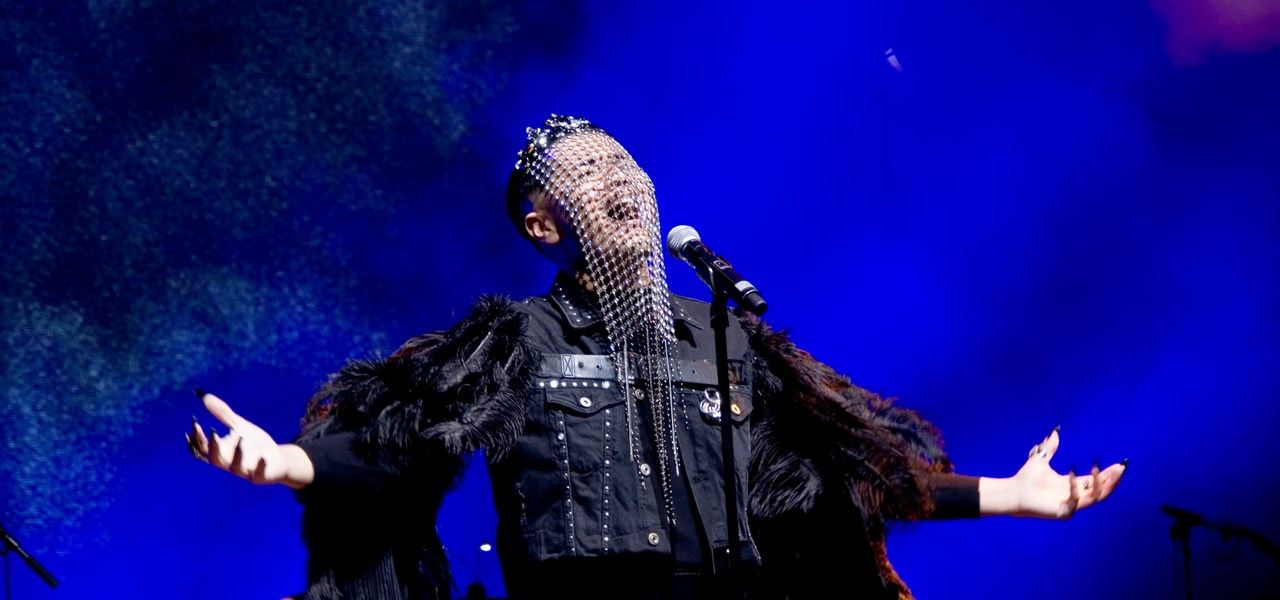 Midsumma Festival Live at the Bowl
A queer soirée from your own home! Live from the Sidney Myer Music Bowl, Midsumma Festival and Arts Centre Melbourne present a diverse line-up of LGBTQIA+ artists and communities. Image: Sheldon Riley by Alisha Poor
Livestream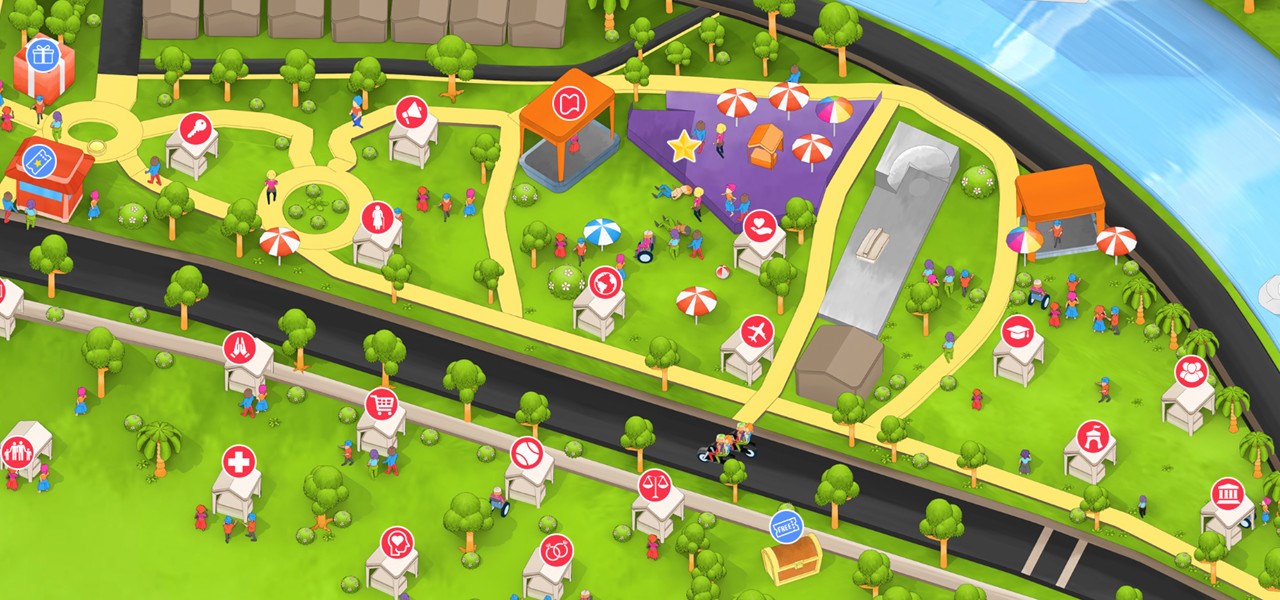 Midsumma's Virtual Stalls
On this map you can discover LGBTQIA+ organisations, groups and businesses, as well as supporting businesses and organisations who support and serve our communities year-round. To use this map, hover over the icons to explore who's in our virtual world.
Virtual Stalls
Memory Lane
We invited artists to create a visual image in response to their favourite Midsumma Festival memory.
Memory Lane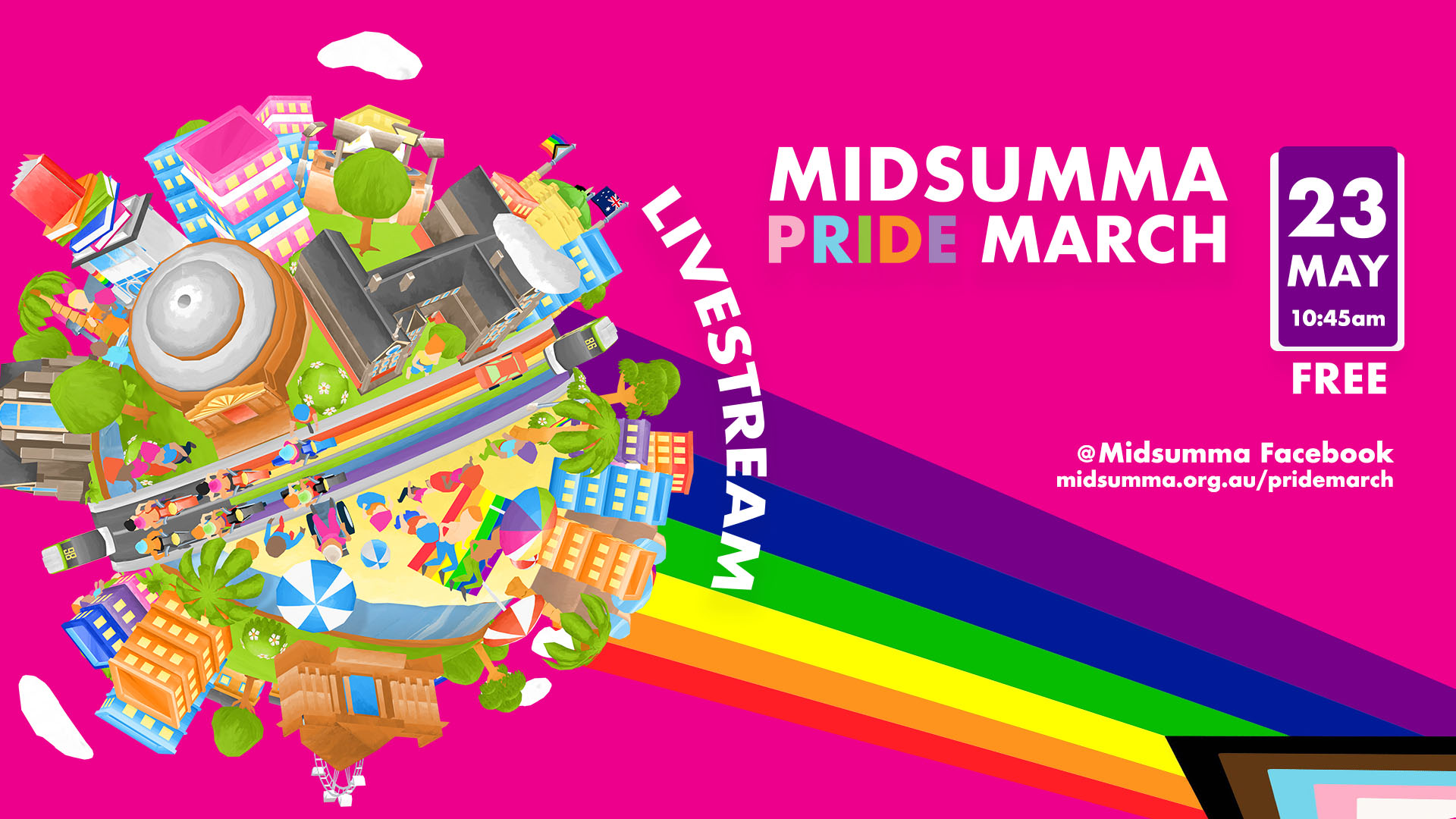 Watch the PRIDE MARCH livestream
Midsumma Pride March 2021 will return to Fitzroy St, St Kilda on Sunday 23 May 2021 with 8000 marchers. You can watch the livestream on Midsumma's Facebook page from 10:45am.
Midsumma Pride March - Livestream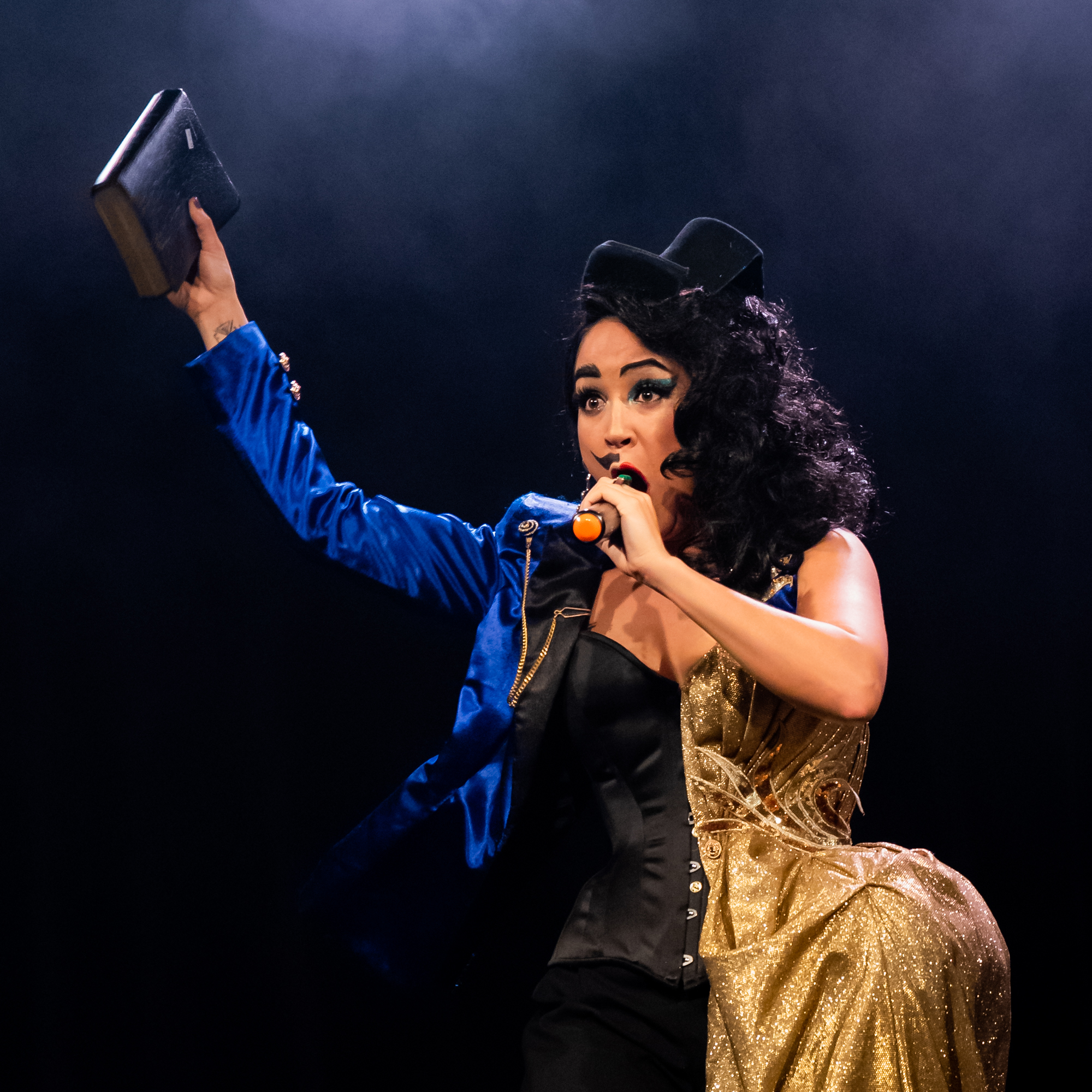 News and Reviews
Midsumma is very proud of its artists and producers. Here's the scoop on many events from some of the great media supporting the 2021 Midsumma Festival.
2021 News and Reviews
Celebrating queer arts and culture | Midsumma Festival returns from 19 April to 5 May | #midsumma
Follow us on Instagram