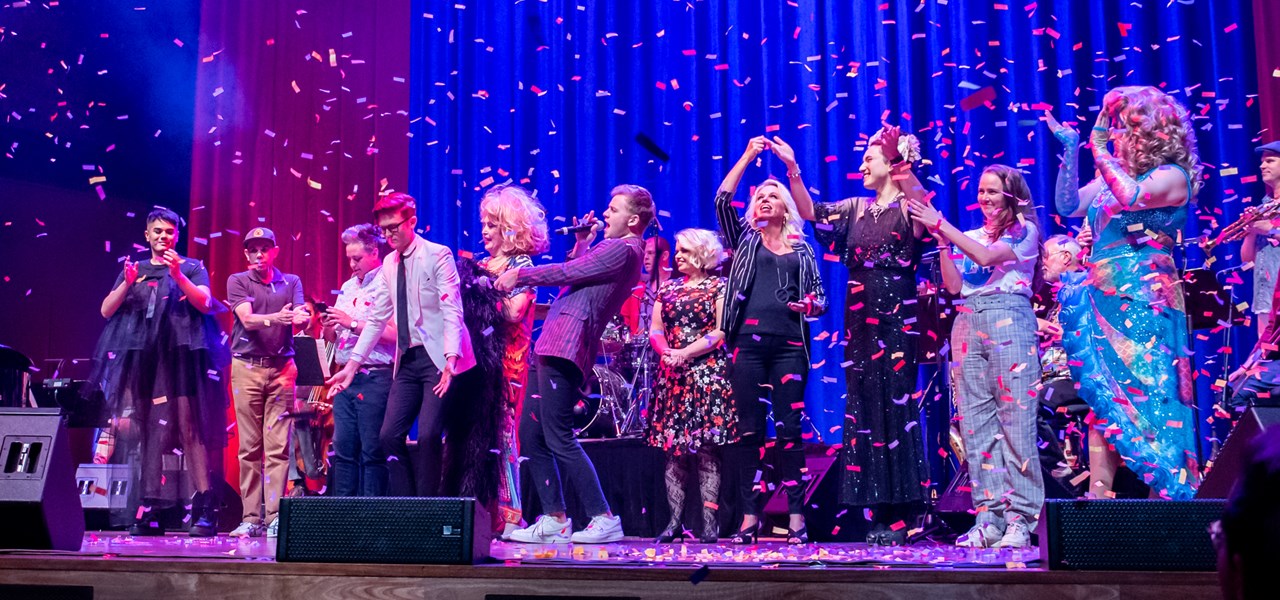 Midsumma Festival 2021
Midsumma Festival 2021 will return for our new 2021 dates, between 19 April and 5 May. Find the What's On Menu to see what's on offer!
Midsumma Festival Dates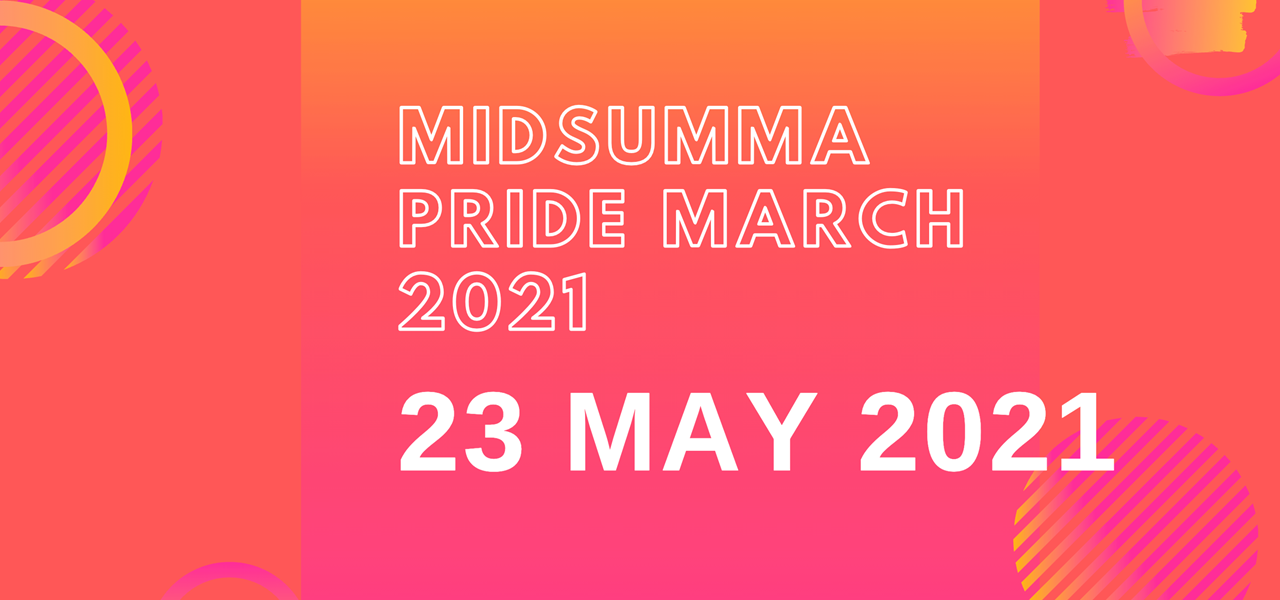 Midsumma Pride March 23 May 2021
Midsumma Pride March 2021 will return to St Kilda on Sunday 23 May 2021. This event will operate in accordance with the Victorian Government COVIDSafe guidance, to make sure we are doing our part to be COVIDSafe.
Midsumma Pride March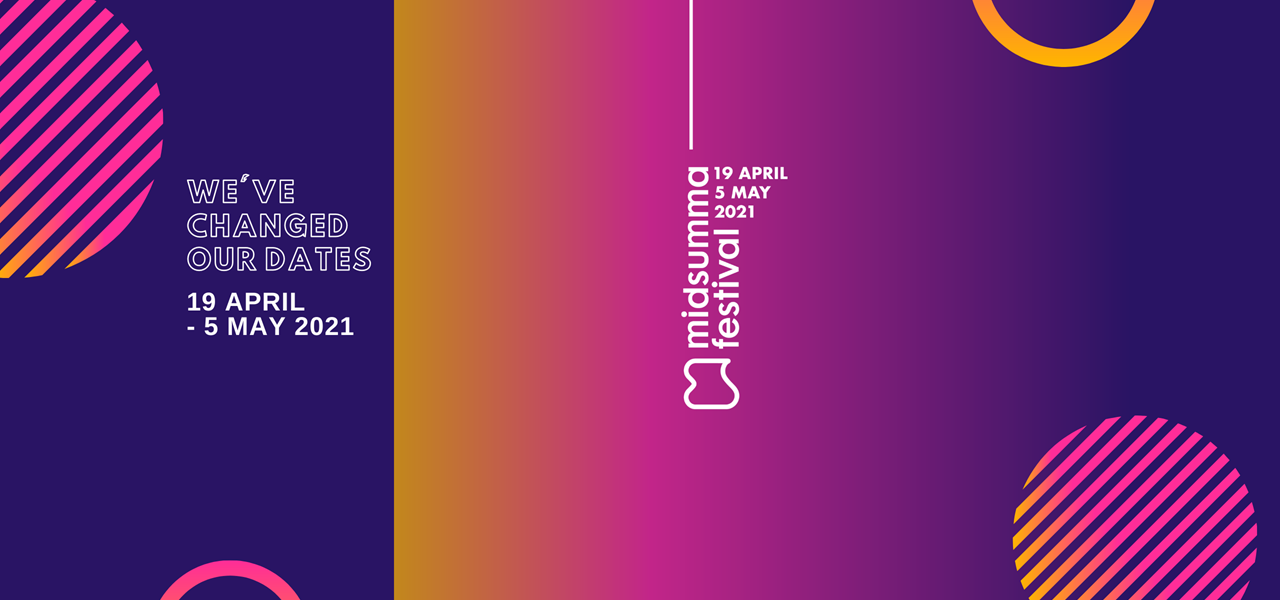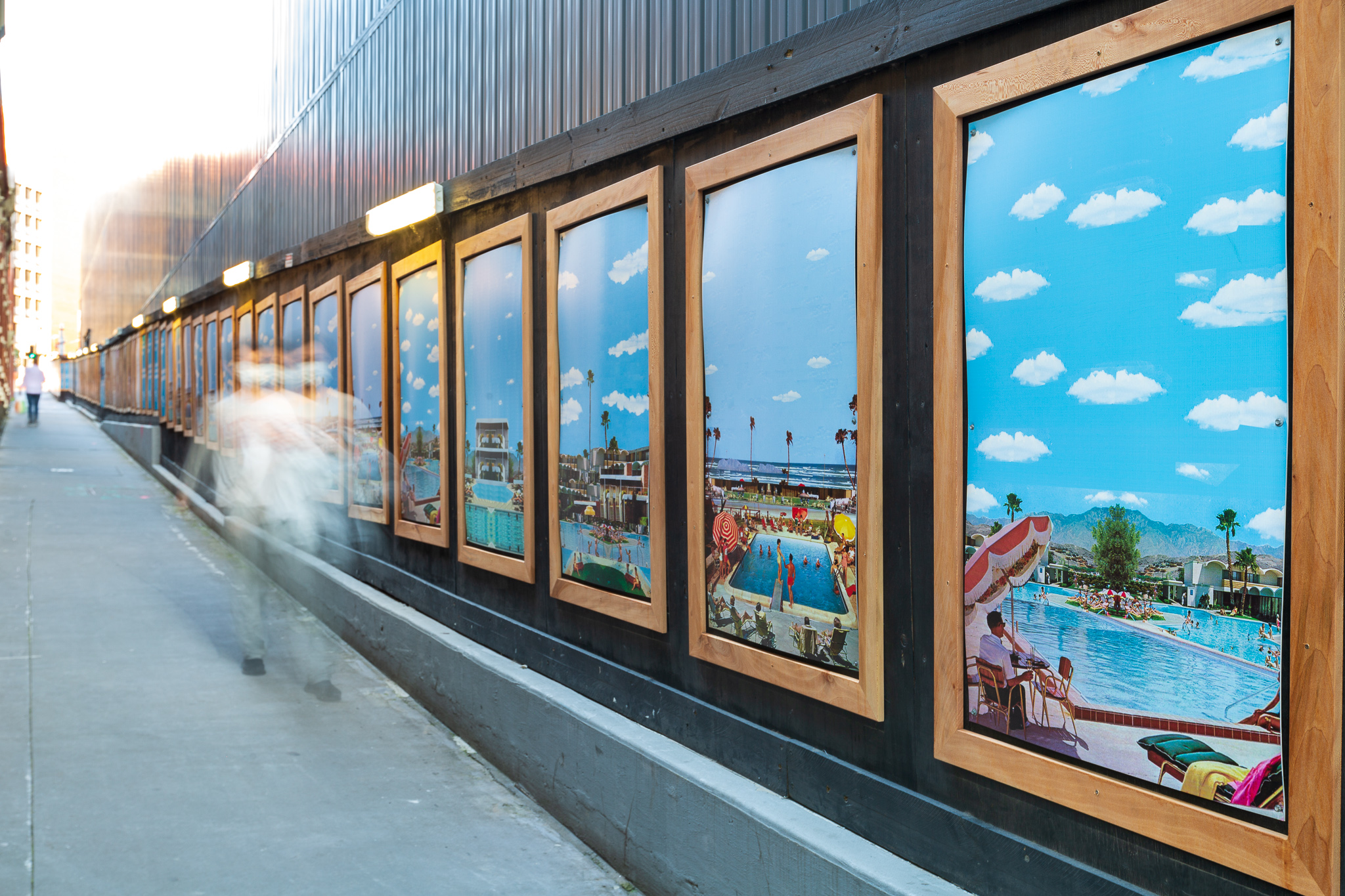 Submissions open for Memory Lane Art Exhibit
We are inviting artists to create a visual image in response to your favourite Midsumma Festival memory, your "Midsumma moment" something that connected with you at your core. After over 30 years of festivals, it might of course be hard for some artists to pick just one.
Submissions OPEN for Memory Lane art exhibit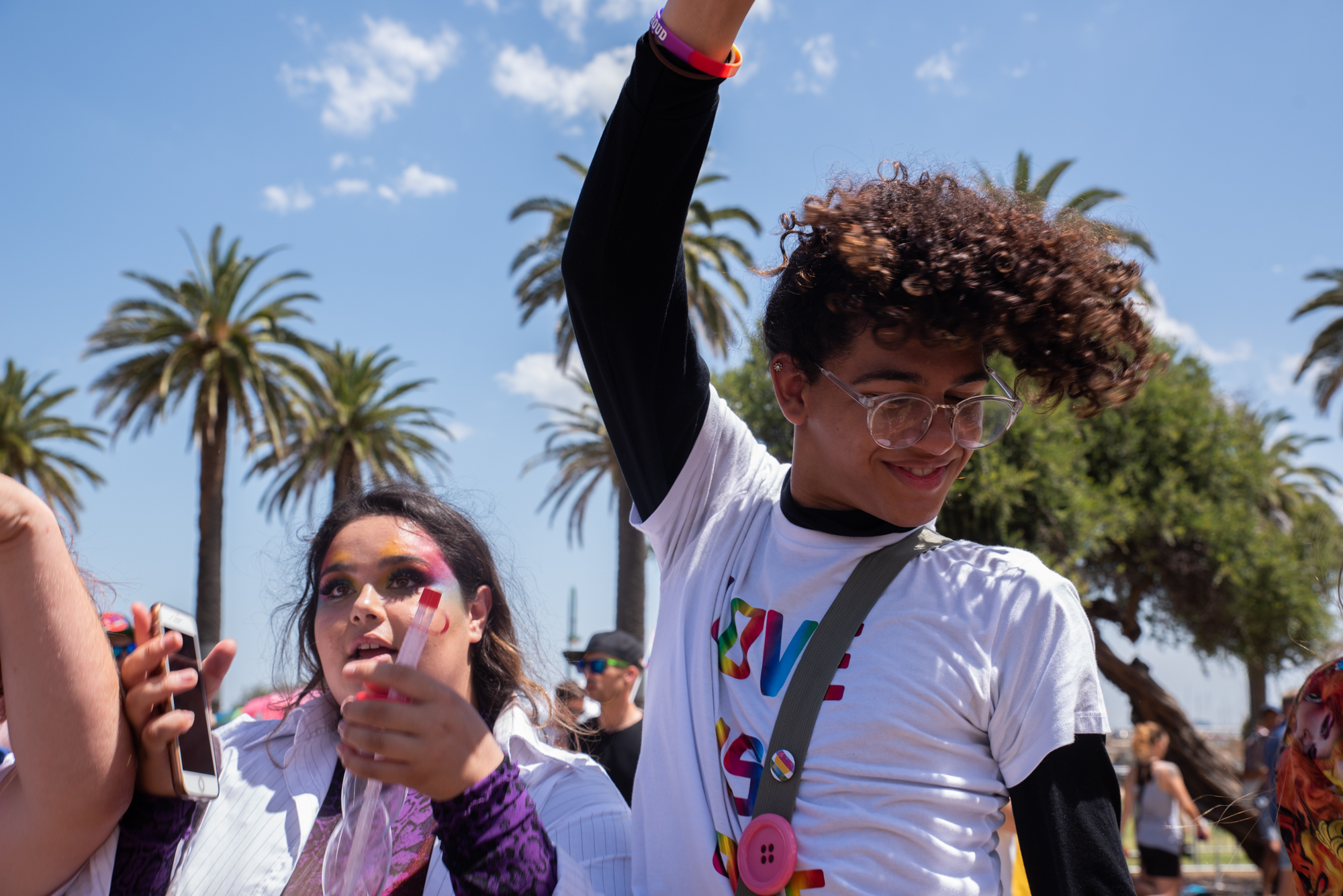 Volunteer with Midsumma
Volunteering with us is a great opportunity to make new friends and join a group of like-minded individuals who want to help out and support Midsumma Festival and the communities it represents.
Volunteer With Us
Celebrating queer arts and culture | Midsumma Festival returns from 19 April to 5 May | #midsumma
Follow us on Instagram