Queer Content To Keep You Stimulated Through Lockdown
Stuck with a bad case of lockdown fatigue and don't know what to watch anymore? We've curated a huge list of queer films and series' from SBS On Demand to make you laugh, cry and stay engaged during lockdown. 
With films and shows from all across the globe, you can pretend you're in another country from your very loungeroom.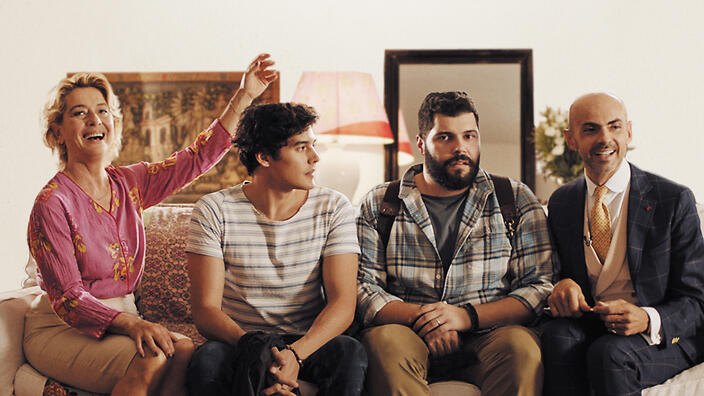 My Big Gay Italian Wedding, SBS On Demand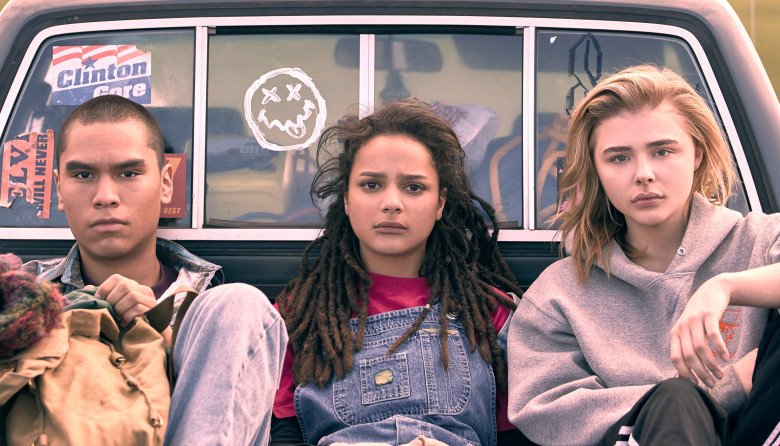 The Miseducation Of Cameron Post, SBS On Demand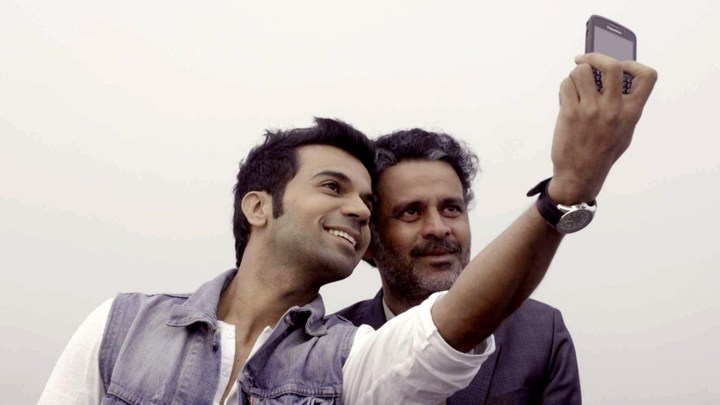 Aligarh, SBS On Demand
Aligarh (2015, India, Hindi): Dr Shrinivas Ramchandra Siras gets suspended from his job as the head of the Classical Modern Indian Languages Faculty at Aligarh Muslim University due to his sexual orientation.
Albert Nobbs (2011, Ireland, English): Albert Nobbs is a shy butler who holds a big secret: he is really a she. After meeting someone who is in the same situation as her, Albert decides to take on a wife to help her maintain her masquerade.
A Fantastic Woman (2017, Chile, Spanish): Marina, a transgender waitress and nightclub singer, is shocked by the death of her older boyfriend. Mourning the loss of the man she loved, she finds herself under intense scrutiny from those with no regard for her privacy.
Young And Gay In Putin's Russia (2017, USA, English): Milene Larsson travels to Russia ahead of the 2014 Sochi Winter Olympics to investigate the effects of the country's state-sanctioned homophobia.
Gay Conversion Therapy (2016, USA, English): In this special report, VICE gets exclusive access to one of the hundreds of gay conversion therapy organisations, groups, and sessions in the United States.
Gaycation: United We Stand (2016, USA, English): In this Gaycation special, Elliot Page and Ian Daniel head to Washington DC for the Women's March to go beyond the headlines, taking a look into what the Trump administration could mean for the LGBTQI community.
The Cougar Queen (2018, Vietnam, Vietnamese): A single and successful talk show host who doesn't want any romantic attachments develops an attraction to a co-worker.
Threesome (UK, English: 2 seasons available): Each season is a seven-part comedy series about three inseparable friends on the verge of 30. Alice lives with her boyfriend Mitch and their gay best friend Richie.
The Family Law (Australia, English: 3 seasons available): Based on the best-selling book by Benjamin Law, The Family Law is a drama-comedy series following everyone's favourite almost-functional Asian Australian family.
Gaycation (USA, English: 2 seasons available): Actor Elliot Page (Juno, Inception) and their best friend, Ian Daniel, set off on a journey to explore LGBTQI cultures around the world.
Vagrant Queen (USA, English: 10-episode season): Former child queen Elida has been on the run since her mother was shot and killed by Commander Lazaro, the man responsible for bringing down their empire. Available until 31 August 2021.
Gaycation, SBS On Demand