Being COVIDSafe at Midsumma Festival
Being COVIDSafe at Midsumma Festival
There have been a lot of hoops and hurdles due to COVID-19, and we have made some adjustments to Midsumma Festival 2021 in accordance with the Victorian Government COVIDSafe guidance to make sure we are doing our part to be COVIDSafe. We want everyone to be able to enjoy Midsumma Festival 2021 and keep yourself safe at all of our events. 
Please follow Victoria's COVIDSafe practices while attending Midsumma Festival events.
Midsumma Festival 2021 is delivered under a COVIDSafe plan. Our COVIDSafe plan will be reviewed and updated to align with the changing situation, and attendees will be updated with information as it evolves.
What you can keep doing to stay COVIDSafe at Midsumma Festival:
Practise good hygiene and regularly and thoroughly wash your hands.
Maintain physical distancing, keep at least 1.5 metres away from others.
From 11:59pm 11 October 2020, all Victorians (and visitors) must wear a fitted face mask when they leave home, no matter where they live, unless you have a lawful reason for not doing so. A face mask needs to be worn covering both your nose and mouth.
Download and run the Federal Government's official COVIDSafe app.
If you feel unwell please do not attend a Midsumma Event - get tested at a nearby testing location then return home immediately.
Attending an event
As we aim to keep attendees safe at Midsumma Festival, please look for COVIDSafe signage and follow directions.
COVIDSafe messages may be delivered before, during and after events via email, Midsumma's ticketing platform and social media channels, keep an eye out for information and please follow the directions to keep yourself and others safe.
Please follow the directions of venue staff and register for record keeping via the QR code or registry on arrival to events in public spaces.
Venues, spaces, and Midsumma Staff have the right to refuse service or entry if compliance is not achieved, and must insist that anyone displaying COVID-19 symptoms does not attend the event. 
If you become unwell during an event, locate event staff or first aid. In venues, approach a venue usher or staff member. In public spaces, locate a Midsumma Festival Staff who will be wearing a Midsumma Festival t-shirt and lanyard.
Midsumma Festival will keep attendees advised on Victoria's COVIDSafe practices while attending Midsumma Festival events, and retains the right to refuse entry if compliance is not met.
Midsumma Festival COVIDSafe Plan
Midsumma has a COVIDSafe Plan whose objectives are to document how Midsumma will operate in a COVIDSafe way, including the various requirements and procedures put in place for running COVIDSafe events.
As the COVID-19 situation changes, the plan is updated to incorporate new evidence-based information disseminated from the state and federal government, which may affect the protocols and procedures listed. Each time the plan is updated, all inducted staff will receive a new briefing from senior Midsumma staff to ensure compliance with any updated or reviewed procedures.
The COVIDSafe Plan is intended to supplement, not replace, the normal Risk Assessment and Emergency Management Plans for each participating venue or event.
The key aspects of the Midsumma COVID-Safe Plan are:
COVIDSafe Guidelines: designing the specific guidelines to be followed
Communications, Awareness and Inductions: ensuring that every single person involved with Midsumma, including audience members, receives appropriate levels of information (and training where appropriate)
Record Keeping: keeping track of every interaction made, so that contact tracing can be conducted efficiently if a confirmed COVID-19 case is detected
Physical Distancing and Crowd Management: developing and enacting procedures to ensure that appropriate physical distancing is maintained
Confirmed Case Response and Incident Management: ensuring efficient response to suspected, or confirmed, COVID-19 incidents
The Midsumma COVIDSafe Artist Management protocol includes guidelines on communicating COVIDSafe requirements to artists. This covers agreements, induction and accreditation/authorisation mechanisms to both minimise contacts and facilitate contact tracing should that be needed.
It also includes site and venue-specific protocols to maximise physical distancing, outline cleaning and disinfection requirements and the use of hand sanitiser and other health-related mechanisms that will be put in place.
Pre-event attendee communications will be designed to further the awareness of COVID-19 and COVIDSafe practices put in place at Midsumma events, venues and operations.
Midsumma dedicated communications will be made via Midsumma website pages, social media posts and eDMs. Messaging will include scheduling of key health messages (staying home if unwell; how to seek assistance; hygiene best practice; physical distancing responsibility).
Midsumma's Record Keeping protocol includes:
Utilising an online solution for contact tracing with records kept safe and secure for the required period as set by state and federal government requirements;
Keeping cleaning records to track compliance with COVIDSafe cleaning and hygiene requirements;
Where possible, record keeping and checklists will use an online touch-free platform. Where this is not possible, COVIDSafe hygiene and cleaning will be maintained for shared pens/paper;
Ensuring all record keeping relating to personal details is kept in line with Midsumma's COVIDSafe Privacy Policy.
*Data for record keeping requirements will only be stored for the required time (currently 28 days), after which time it will be securely deleted. The data will only be made available to Victoria's Department of Health and Human Services if requested.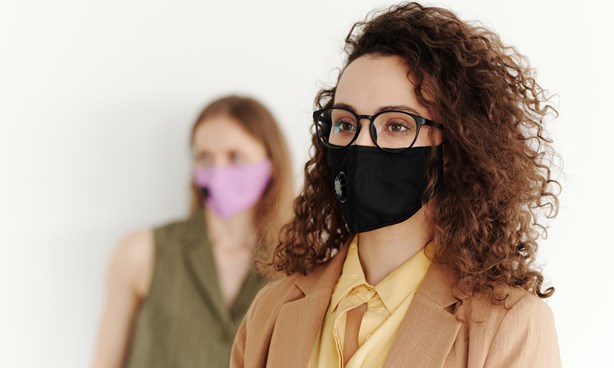 Midsumma COVID-19 Updates
This page will be continuously updated as we evolve Midsumma Festival 2021. We might not have all of the answers now, and things might change as we do, but we are working with you, our communities, and artists and producers to make Midsumma Festival 2021 as fabulous and safe as possible.
Midsumma COVID-19 Updates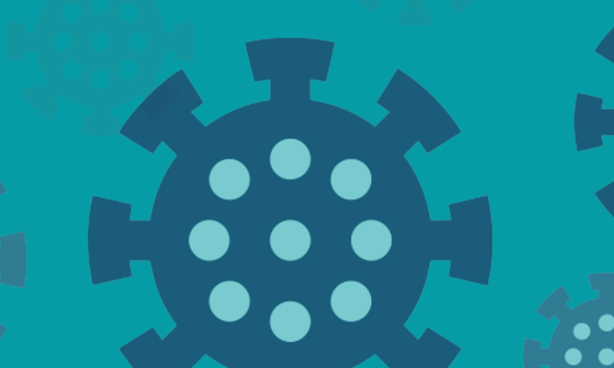 Department of Health and Human Services
We want everyone to be able to enjoy Midsumma Festival 2021 and keep yourself safe at all of our events. Please follow Victoria's COVID-Safe practices while attending Midsumma Festival events.
www.dhhs.vic.gov.au