Midsumma Carnival + T Dance 2020 FAQs
Midsumma Carnival 2019 - Photo by Rod Ceballos
Frequently Asked Questions
What happens if there is severe wet weather or smoke?
We are monitoring the Melbourne weather very carefully, and will also have professional risk assessors on the day of Midsumma Carnival who will be monitoring the weather. Our first priority is you and our communities at Midsumma Carnival. If there is severe rain or smoke on the day we will pause the activities on the stages until it is safe to resume. For weather and air updates in Melbourne visit the Australian Government Bureau of Meteorology. Make sure you have a contingency plan, stay safe in all weather, and look after each other.
Is food available?
Yes, a diverse selection of delicious food trucks will be at Midsumma Carnival and T Dance, located at differing locations throughout the precinct, offering food options for all. Whether you're feeling like sweet or savoury, something vegan, gluten free or craving a meaty delight, Midsumma Carnival has it all.
Can I Bring Glass?
No. To minimise the risk of injury, Midsumma Carnival has a strict no glass policy across the site. Broken glass has been one of the major causes of injury to guests in the past, so please don't bring glass drinking vessels, glass wine bottles or glass beer bottles to Carnival. Midsumma encourages guests to support Midsumma Festival by purchasing drinks at the Midsumma-operated bar. In order to gain entry to the bar, you need to obtain a proof of age wristband, available beside the Main Information Tent or near the entrance to the bar.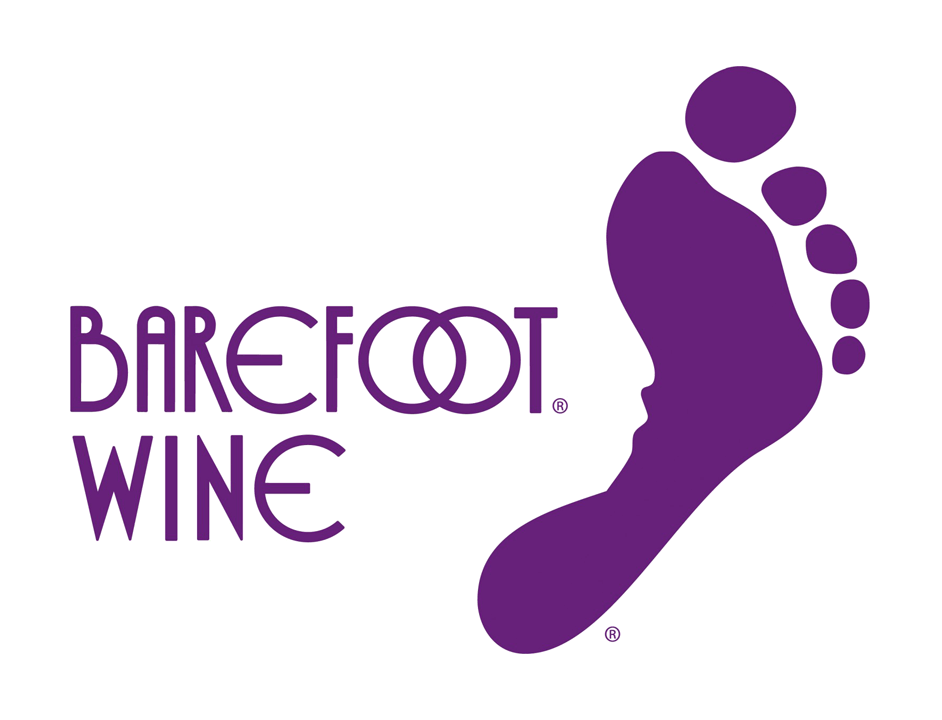 Dan Murphy's is a proud supporter of Midsumma. Celebrate with us at Midsumma Carnival and enjoy some wines from Barefoot. Not heading to Midsumma Carnival? Visit selected stores in VIC for a free tasting of Barefoot wines to support Midsumma and for every bottle of Barefoot sold, $0.20 per bottle will be donated to Midsumma.
Can I Bring my own Tent Structure or Umbrella to Carnival?
Midsumma will provide umbrellas around the event precinct for the public to use. The City of Melbourne absolutely bans pegging any structures into the ground or placing them close to trees. If you do bring a structure it must be weighted to ensure it is safe in wind gusts, and it cannot be located anywhere that it will block views for other attendees. Non conforming structures will need to be dismantled and removed from the site.
Is Midsumma Carnival - T Dance family friendly?
Midsumma Carnival is a family friendly event (see the Midsumma Carnival Family Precinct of the Midsumma Carnival Stages), but at 6pm Carnival transforms into T Dance, which is recommended for 16+.
Are pets allowed?
Pets are welcomed at Carnival and you're invited to enter your dog in the Midsumma Carnival Dog Show. Please note though that the event is held in an outdoor space in the middle of summer. As there is limited natural shade available, we highly recommend taking the necessary precautions to ensure your pet is protected from the heat and stays hydrated. With all that in mind, the safest place from the heat for your pet is at home.
How do I stay cool at Midsumma Carnival?
As Midsumma Carnival is held in the middle of Summer it is important to remember to:
Slip on a shirt
Slop on sunscreen (throughout the day) - free sunscreen available at the Information Tents
Slap on a hat (or bring an umbrella)
Hydrate regularly (with three free water stations onsite)
Due to the natural structure of Alexandra Gardens, shade is limited and in high demand.
Check the SunSmart website for the current UV rating and advice on how to minimise sunburn and skin cancer risks, the Bureau of Meteorology website for weather forecasts and warnings or the EPA Victoria website for information about air quality ratings.
Transport
Midsumma Carnival is held at Alexandra Gardens (opposite Arts Centre Melbourne), which is a short walk from Flinders Street Station. As parking is limited, we recommend taking a train to Flinders Street Station or any tram along Swanston Street or Flinders Street.
Can I film, photograph or interview people?
If you are working for a media organisation and intend to use film, photography or interviews of participants or performing artists for content, please get in touch with Felicity McIntosh, Midsumma's Marketing Manager, at [email protected] to request Media Accreditation.
If you are capturing memories for personal use, we ask you to please be respectful and ask for people's permission before doing so.
Can I sell merchandise at Midsumma Carnival?
Stallholders and registered rovers are able to sell merchandise, but people who haven't registered are not permitted to do so. In order to sell merchandise outside of your stall space, you need to have a pre-approved Midsumma Rover pass.
When is Midsumma Carnival - T Dance?
Midsumma Carnival is the opening event for the festival - Midsumma Carnival will return in 2022. At 6pm, Midsumma Carnival transforms into Midsumma T Dance.
What accessibility services are provided at Midsumma Carnival?
Check out Midsumma Carnival Accessibility for a comprehensive description of the accessibility features provided at Midsumma Carnival and see Access Information for details about accessibility across the festival.
Wheelchair Accessibility: all of Alexandra Gardens are wheelchair accessible.
What measures are taken to protect the environment?
Midsumma Carnival is a large event - having so many people gathered in a relatively small space has the potential to seriously damage the environment. Some of the measures taken to reduce that impact include the following:
Dedicated recycling and food waste bins are located in all areas of the venue, and are regularly cleared throughout the event
Hydration stations and bubblers are provided to promote the use of refillable water bottles (and to encourage participants to keep well hydrated)
No glass is allowed into the venue, to minimise the possibility of broken glass 
No balloons or streamers are allowed on site. Vendors may be permitted to use Eco-Glitter subject to approval on a case by case basis
Electricity is provided via mains power or bio-diesel generators
Food traders only use biodegradable products (no single use plastic)
Volunteers and staff members are provided with refillable water bottles to be refilled at the hydration stations
Further questions?
If you have any questions, feedback or would like any information in another format, please don't hesitate to contact us on 03 9296 6600 or by emailing [email protected].
If you are Deaf, hard of hearing or have difficulty speaking, contact the National Relay Service on 133 677 or via relayservice.com.au, then ask for 03 9296 6600 during business hours. There is no additional charge for this service.