Melbourne Pride Traders Directory
Midsumma Pride March, 1997 by Virginia Selleck
Our audiences aren't the only ones celebrating Melbourne Pride. Many local traders in the area will be painting the Gertrude and Smith Street precinct in rainbow on 13 February with lots of special events and offers. Avoid missing out on any of the fun and plan your visit using the trader directory.
Melbourne Pride will activate the Fitzroy and Collingwood area with lots of love, pride and party vibes. Directory will be updated regularly up until 13 February.
* = Accepting Melbourne Pride Food Vouchers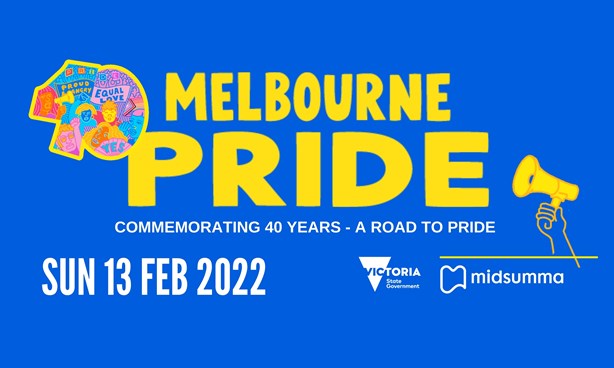 Melbourne Pride
Celebrating the 40th anniversary of the decriminalisation of homosexuality in Victoria.
Melbourne Pride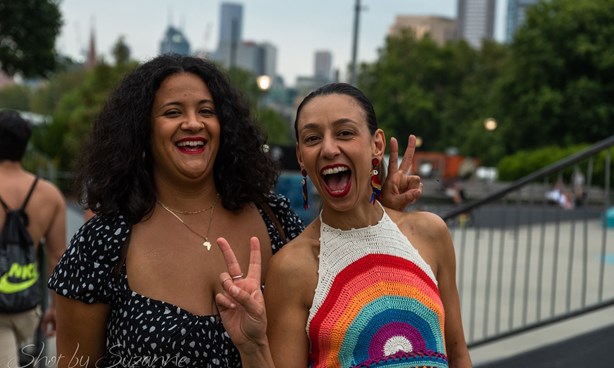 Stay In Touch
Subscribe to Midsumma eNews to stay up to date with all the latest updates.
Stay in Touch