Image credit: Katy Green Loughrey
Shifting States, Queer Acts in Sovereignty
In partnership with Arts House
Makeshift Workshop by Bhenji Ra and Nayuka Gorrie
Questions of decolonisation have emerged as some of the most urgent in contemporary art practice today. This Makeshift Workshop will look at strategies to push back against the colonial and canonical perspectives influencing the ways in which we make work as queer people of colour.
Interdisciplinary artist Bhenji Ra and her collaborator writer/activist Nayuka Gorrie will guide participants in breaking down existing frameworks governing our bodies and practices in order to find alternatives that are both political and personal to ourselves. We will look at ways in which we write and dance ourselves into history, as well as finding the threads of making work between the body and writing.
2019 Workshop participants
Ava Amedi (VIC)
Charlotte Raymond (VIC)
Hannah Troth (VIC)
Ileini (Lay) Kabalan (VIC)
Kilia Tipa (NSW)
Mossy Jade (VIC)
Patrick Gunasekera (WA)
Raina Peterson (VIC)
Ripley Kavara (VIC)
Sean Miles (VIC)
Tiara S (VIC)
Xen Nhà (VIC)
Atong Atem (VIC)
Indiah Money (VIC)
For questions about this Makeshift, please contact Sarah Rowbottam – Producer, Arts House, email [email protected] or call 03 9322 3720.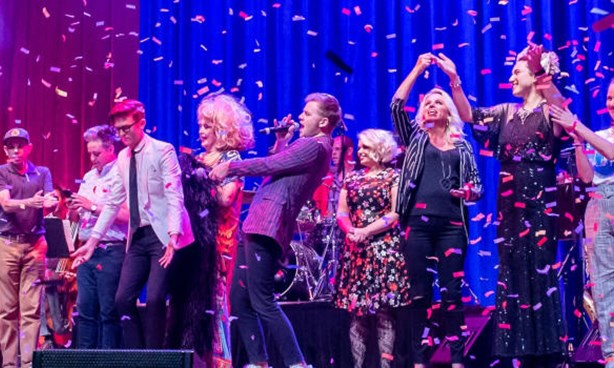 Midsumma Year Round
Want to know what else we do (apart from run a fantastic arts festival each year, of course)! Check out our mentorship programs and year-round activities.
Midsumma Year Round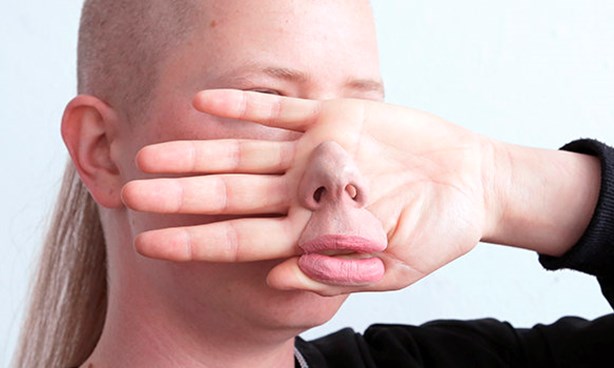 Midsumma Futures
Midsumma Futures is a nine-month development and mentoring program for early-career artists and culture-makers.
Midsumma Futures
Looking for something else?