Midsumma Festival Stalls (online)
Usually, Midsumma Carnival each year is a showcase of almost 200 community and business stalls. Due to COVID-19 restrictions and safety precautions, Midsumma Carnival won't be going ahead for 2021.. well physically...
We know that the Midsumma Stalls are a major attraction for 120,000 attendees each year, and for the stallholders as well, so for Midsumma Festival 2021 we will deliver a Virtual Stalls Precinct to highlight the community organisations and supporting businesses that service our communities year-round. 
Midsumma's Virtual Stalls are LIVE - click here to access the map!

Inside the Virtual Stalls Map (best accessed on your PC for full interactive experience) you can discover LGBTQIA+ organisations, groups and businesses, as well as supporting businesses and organisations who support and serve our communities year-round.
To use this map, hover over the icons to explore who's in our virtual world and what's on offer for Midsumma Festival 2021, you may even find some free ticket treasures!
This map was designed as a community project to help connect the groups, businesses and organisations who were unable to bring you the colour, shine (free stuff) and friendly faces that they normally would at Midsumma Carnival, and connect to you in a virtual world until we can be together for Midsumma Carnival again, hopefully in 2022.
If you need assistance to navigate your way around this map, you can find this help text again by clicking the Information icon. If you have any questions for Midsumma, or one of the groups on this page, get in touch by finding the Question Mark icon.
*Mobile and iPad will support a text version for these users.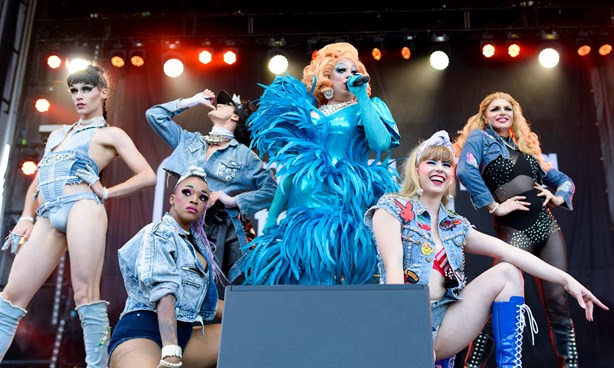 Midsumma changes festival dates for 2021
Following the Roadmap to 'COVID Normal', Midsumma enacted the "understudy-plan" to move Midsumma's 2021 festival dates to fall between 19 April and 5 May 2021; with Midsumma Pride March on Sunday 23 May.
Midsumma changes festival dates for 2021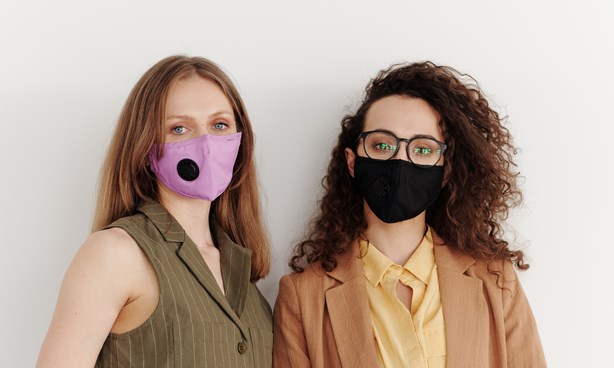 Being COVID-Safe at Midsumma Festival
There have been a lot of hoops and hurdles due to COVID-19, and we have made some adjustments to Midsumma Festival 2021 in accordance with the Victorian Government COVID-Safe guidence to make sure we are doing our part to be COVID-Safe. We want everyone to be able to enjoy Midsumma Festival 2021 and keep yourself safe at all of our events.
Being COVIDSafe at Midsumma Festival
Looking for something else?