Midsumma Festival 2021 Stalls
Usually, Midsumma Carnival each year is a showcase of almost 200 community and business stalls. Due to COVID-19 restrictions and safety precautions, Midsumma Carnival will not go ahead for 2021. This means Stalls at Midsumma Carnival cannot go-ahead for 2021, well physically...
We know that the Midsumma Stalls are a major attraction for 120,000 attendees each year, and for the stallholders as well, so for Midsumma Festival 2021 we have delivered a Virtual Stalls Precinct to highlight the community organisations and supporting businesses that service our communities year-round.
Midsumma Virtual Stalls are due to go live on 13 April 2021. Stay Tuned!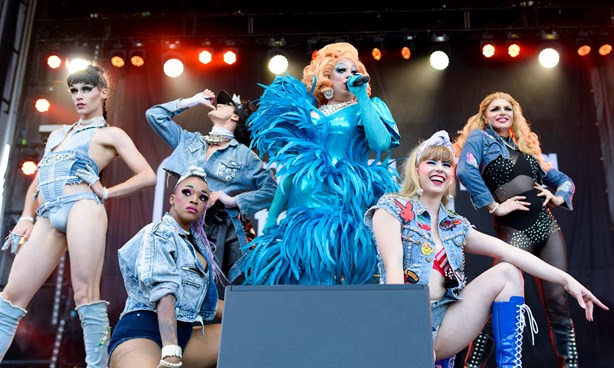 Midsumma changes festival dates for 2021
Following the Roadmap to 'COVID Normal', Midsumma enacted the "understudy-plan" to move Midsumma's 2021 festival dates to fall between 19 April and 5 May 2021; with Midsumma Pride March on Sunday 23 May.
Midsumma changes festival dates for 2021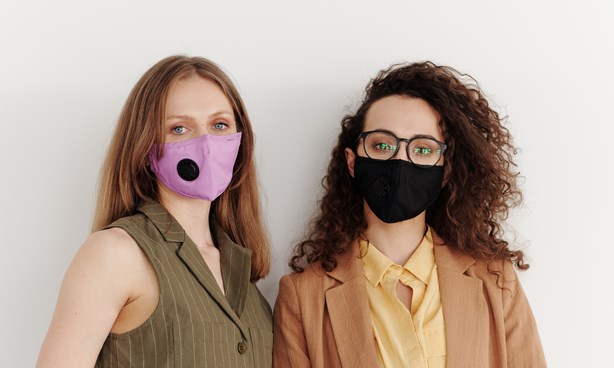 Being COVID-Safe at Midsumma Festival
There have been a lot of hoops and hurdles due to COVID-19, and we have made some adjustments to Midsumma Festival 2021 in accordance with the Victorian Government COVID-Safe guidence to make sure we are doing our part to be COVID-Safe. We want everyone to be able to enjoy Midsumma Festival 2021 and keep yourself safe at all of our events.
Being COVIDSafe at Midsumma Festival