Midsumma Carnival stall registrations
Stallholder Information
Here you will find information on registering as a Stallholder at Midsumma Carnival 2021.
Interested in being a Food Vendor at Midsumma Carnival or Midsumma Pride March? If so, see Food Vendor Applications.
On 17 January 2021, Alexandra Gardens will be transformed for a day into the queerest precinct in town, and Midsumma invites your organisation to present yourself to an estimated crowd of over 115,000 LGBTQIA-friendly people.
Throughout the event the Carnival attendees will set up picnics, watch hours of free entertainment, wander through the crowds of people and most importantly - find out about your business or community group! Come join the fun and be a part of the 2021 Midsumma Carnival, as we host over 180 stalls across the grassy lawns of Alexandra Gardens, populated by diverse community groups, government agencies, liaison units and commercial businesses.
Stalls are open to the public from 11am to 5pm on the day. Registered stallholders will be notified in December of set up and pack down ('bump in/ bump out') times.

Midsumma Festival does have some commercial exclusivity contracts in place and reserves the right to decline registrations and refund any stalls who fall under this. If you have concerns please contact [email protected] ASAP.
REGISTER
Your registration needs to be completed and paid for by the registration closing date of Monday 9 November 2020. After you've completed registration, you will be sent the Stallholder Production Form requesting other key information as we get closer to the event date. This will need to be completed by Friday 27 November 2020.
In special circumstances where you are unable to pay via the portal, you may request an invoice via the registration form. Payment must be made by the date specified on the invoice.
We highly recommend that you have all of the required elements ready to go when you commence registration.

To complete the Stallholder Registration Form you will need:
Contact details
The details of your organisation
Additional stall facilities needed:

Extra 3 x 3m marquee spaces
Extra tables
Extra chairs
Site power
To complete the Stallholder Production Form you will need:
Public Liability Insurance
Streatrader certificate (if giving away edible products)
Hi-Res organisational logo (optional)
Some great ideas for what you are planning on doing on the day!
Registrations to have a stall at Midsumma Carnival 2021 will open on 31 July.
Sign up to our eNews to stay in the loop.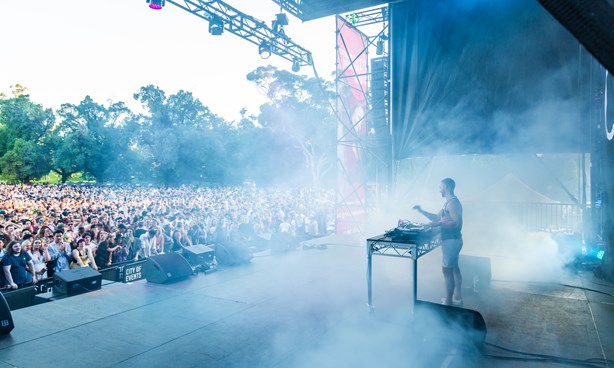 Midsumma Carnival
Midsumma Carnival highlights the opening weekend of the three-week Festival each year. Midsumma Carnival is an iconic outdoor celebration that has become one of the biggest highlights in the LGBTQIA+ annual calendar.
Midsumma Carnival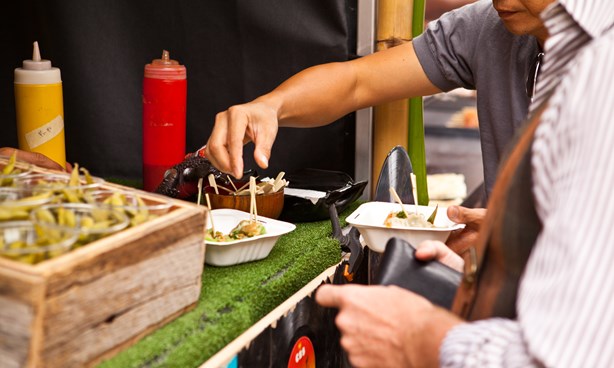 Food Vendor EOI
Expressions of Interest by Food Vendors for Midsumma Festival 2021 will open on Friday 31 July 2020 and close on Monday 28 September 2020.
Food Vendor Expression of Interest
Looking for something else?