The Valerie Hexibition by James Welsby @ Fed Square
Image: Valerie Hex - Photos by Joel Devereux
The Valerie Hexibition by James Welsby
The Valerie Hexibition is part of Midsumma X Ignite Melbourne program.
Wander through and explore the installation of 20 costumes featuring selected by Tristan Seebohm and Valerie Hex. Meet the artists and discuss the costumes as you pass through the rich artistic history. Once an hour on the hour you will experience a performance by the one and only Valerie Hex bringing the costumes to life.
The Valerie Hexibition is an outdoor exhibition and performance series featuring 20 elaborate and breathtaking costumes designed and made by Tristan Seebohm in collaboration with drag artist Valerie Hex. Spanning almost a decade of projects, these costumes have been embodied in a variety of contexts. From being worn in multi-award-winning cabaret YUMMY, to a residency at Dancehouse on queer dance, to a film commission from the Leigh Bowery Theatre, these costumes have surprised and delighted audiences around the world. The dynamic relationship between Tristan and Valerie Hex is a special one of a "drag auntie" -being the unique cultural context of part collaborator, part family, and all in on shared values.
From the camp to the ethereal to the extravagant, this astounding costume collection will present a strong impression of the possibilities within and around drag costuming. As a previous drag artist, Tristan has a wealth of history, embodied knowledge, and lived experience to pour into this new work with Valerie Hex. Valerie Hex will perform once an hour for four hours in a forest of 20 dressed mannequins visualising an impressive body of work.
Part visual exhibition, and part performance, this outdoor free public artwork will invite audiences to look up-close at the fine craftsmanship of the designs or look from afar at the overall impact of the artwork this special relationship has yielded. Melbourne's drag community is robust, exciting, and extremely stylish, and The Valerie Hexibition proudly represents this celebrated reputation.
Artists:
James Welsby
Tristan Seebohm
Wardrobe manager: Jarred Dewey
Installation assistant: Harrison Sweeney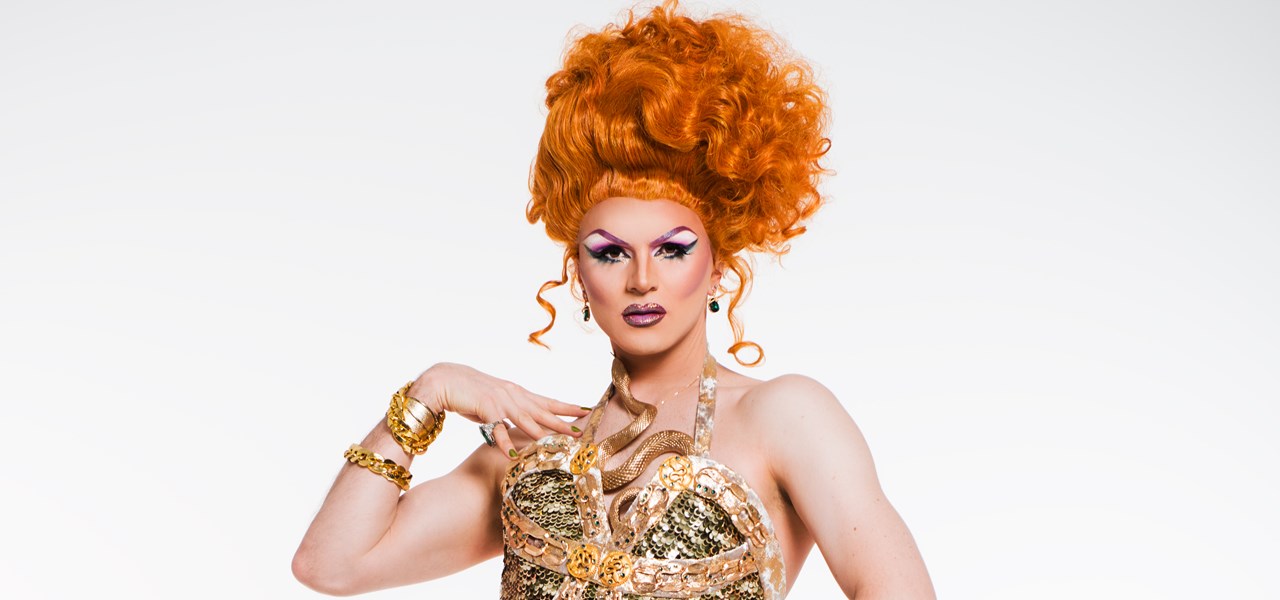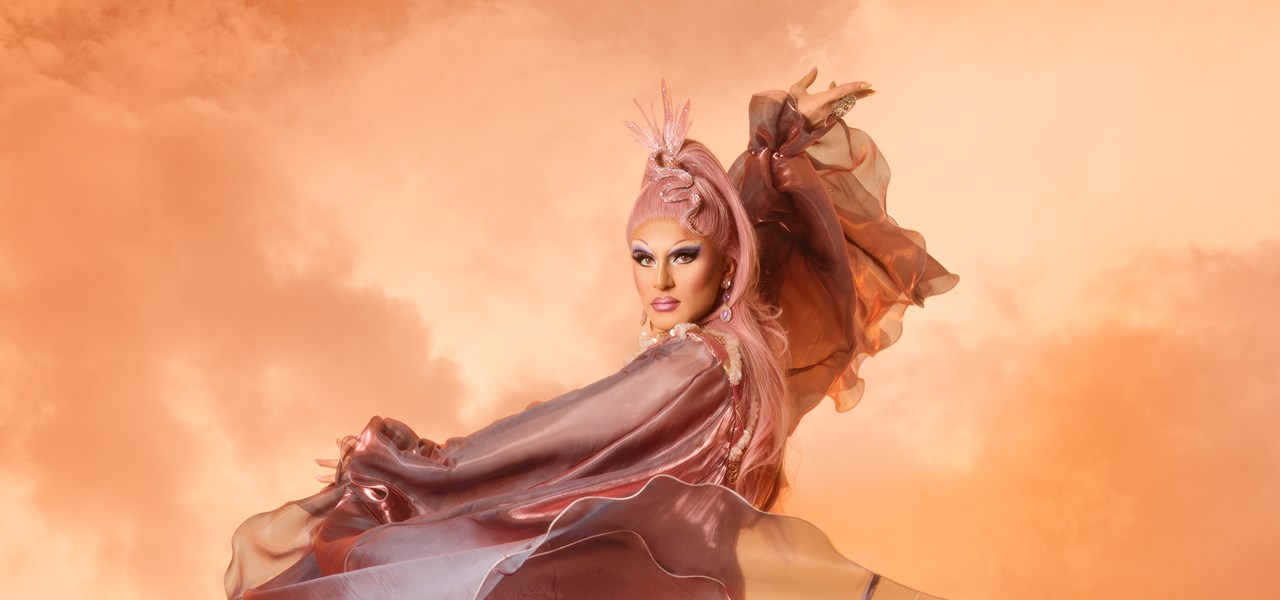 Midsumma x Ignite Melbourne has been supported through the Melbourne City Revitalisation Fund, a partnership between the Victorian Government and the City of Melbourne.  
This event is supported by Program Partner Fed Square.
Event & ticketing details
Accessibility
Location
Federation Square - Main Square
Flinders St, Melbourne CBD
Get directions
Train
Flinders Street
Tram
35, 70, 75 to stop 5 or 6 | Any Swanston St tram to stop 13
You might also be interested in...