An immersive performance for kids and their adults
Grayson has been in this carpark for ten thousand two hundred and sixty-one years. She's been waiting for you. So she can show you the gaps. Between her world and yours.
This is Grayson, the story of a little girl who lives between worlds. She wants to show you who she meets and what she sees. She wants you to know what it's like to live in the in-between. Not just for kids and not just for adults, This is Grayson is for both to experience together.
Gold Satino are making the show that they needed when they were young queers, awkward outsiders yearning for someone to see them.
You will meet a woman at The SUBSTATION. She will take you to a bus and you will go on an intimate, surreal and immersive journey through Newport's forgotten lands. Bring your sense of adventure and your curiosity, and let Grayson show you the things hiding in plain sight.
This is Grayson premiered in the XS program of experimental work for young audiences at the 2018 Melbourne Fringe Festival. It was nominated for four Green Room Awards and won two: Outstanding Performance for Young Audiences and Innovation in Site Responsive Performance.
Gold Satino is an award winning site specific, queer and feminist theatre company based in Melbourne, Australia and touring the world.
Dates & Times
| | |
| --- | --- |
| WHEN | 20-24 Apr | Tue-Sat 7pm & 9pm |
| DURATION | 1hr |
Tickets
| | |
| --- | --- |
| FULL | $30.00 |
| CHILD | $25.00 |
| ADULT+CHILD | $49.00 - 1 adult + 1 child |
Location
The Substation
1 Market St, Newport
Get directions
Train
Werribee / Williamstown line to Newport
Event notes
INFO
Award Winning
WARNINGS
Non-traditional sitting, Please note that patrons will need to wear a mask at all times. This performance mostly takes place on a bus and patrons will need to get into and out of the bus (assistance can be provided).
You might also be interested in...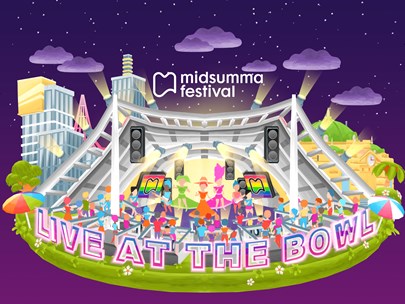 Book Now
Book Now
Book Now