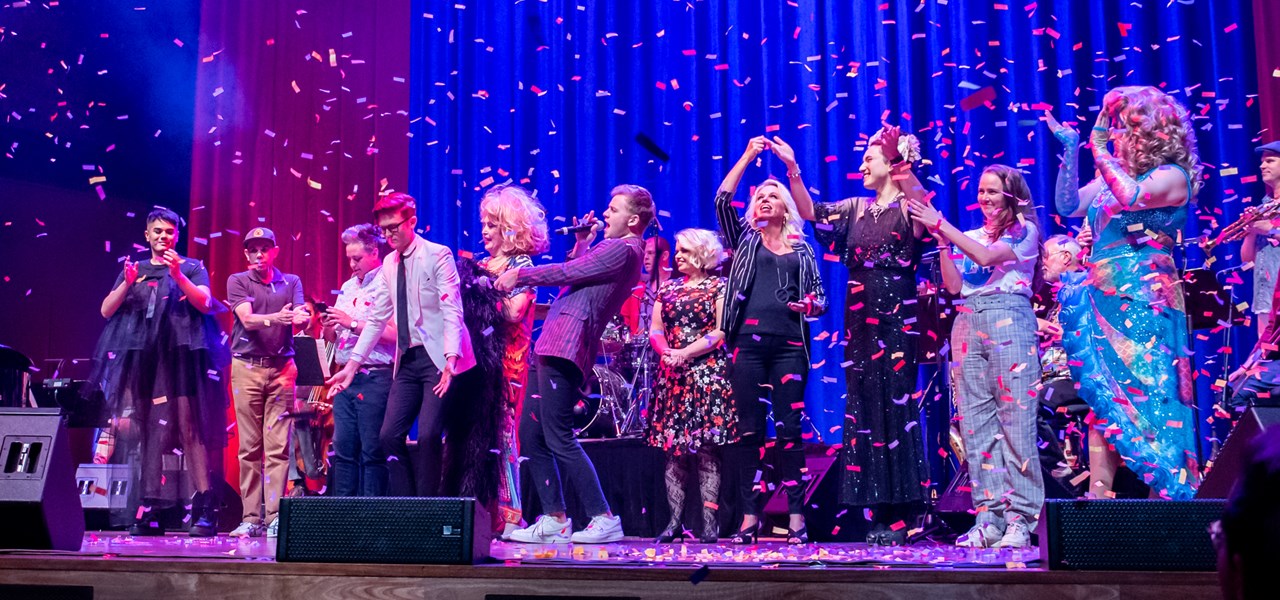 Midsumma Festival 2021
Midsumma Festival 2021 will return for our new 2021 dates, between 19 April and 5 May. Midsumma Festival holds nearly 200 events in over 100 venues across Melbourne.
Midsumma Festival Dates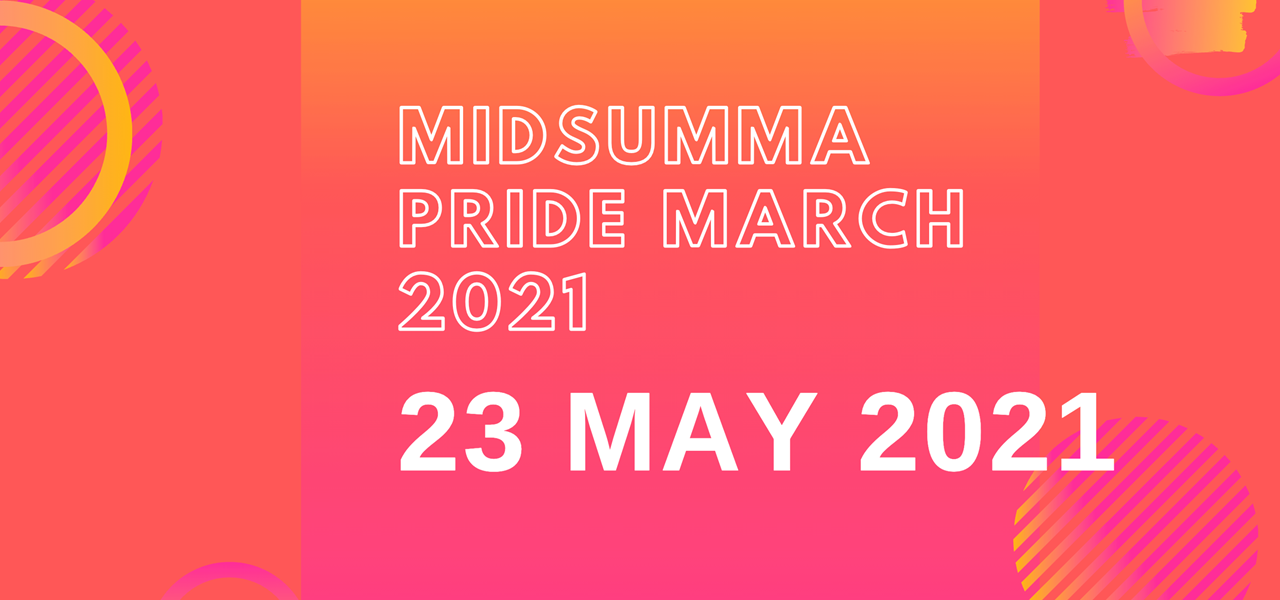 Midsumma Pride March date announced: 23 May 2021
Midsumma Pride March 2021 will return to Fitzroy St, St Kilda on Sunday 23 May 2021. NOTE: this is a few weeks outside of Midsumma Festival 2021 dates (19 April - 5 May 2021). This event will operate in accordance with the Victorian Government COVIDSafe guidance, to make sure we are doing our part to be COVIDSafe.
Midsumma Pride March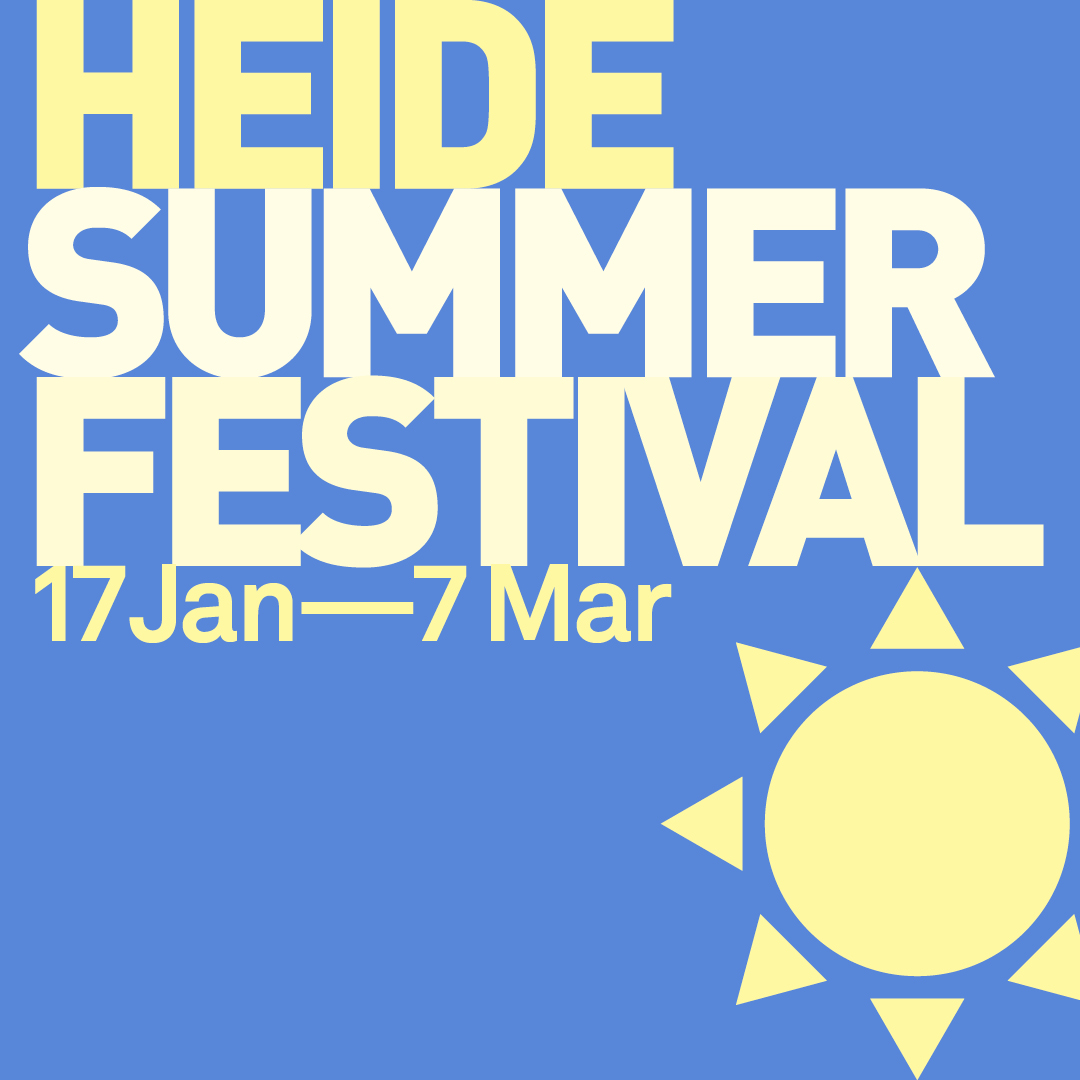 Midsumma to join Heide for Heide Summer Festival
Heide has announced full program details for the inaugural Heide Summer Festival which will activate the museum's much-loved sculpture park with an outdoor event series that will feature free and ticketed curated programs of music, dance, and storytelling from the Melbourne International Jazz Festival, Songlines Music Aboriginal Corporation and Australia's premier queer arts and cultural organisation Midsumma.
Heide Summer Festival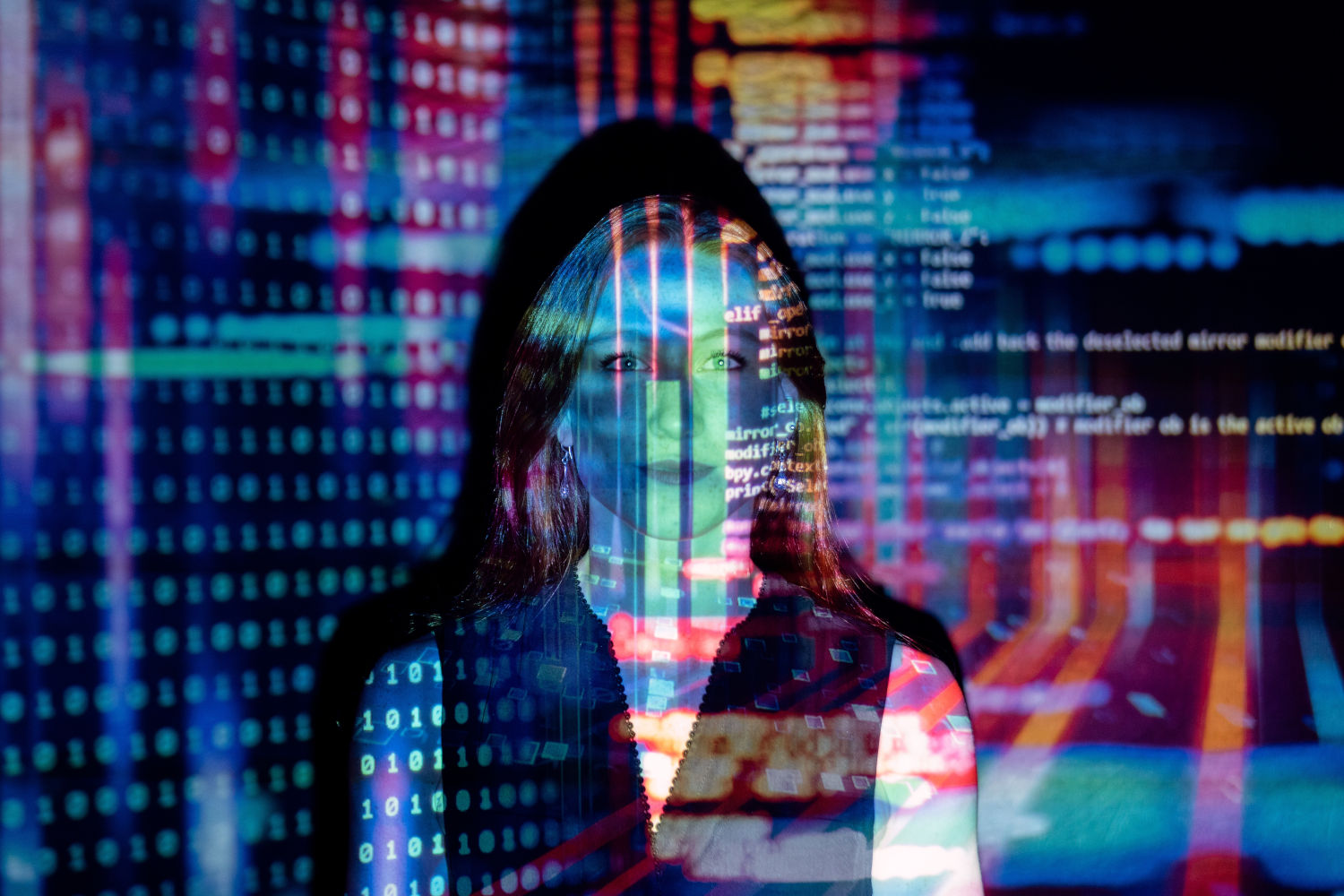 Keep up to date with Midsumma COVID-19 Updates
We know these are difficult times, especially for planning events and festivals when we don't know what changes the next few months will bring. This page will be continuously updated as we evolve Midsumma Festival 2021.
Midsumma COVID-19 Updates
Celebrating queer arts and culture | Midsumma Festival returns from 19 April to 5 May | #midsumma
Follow us on Instagram