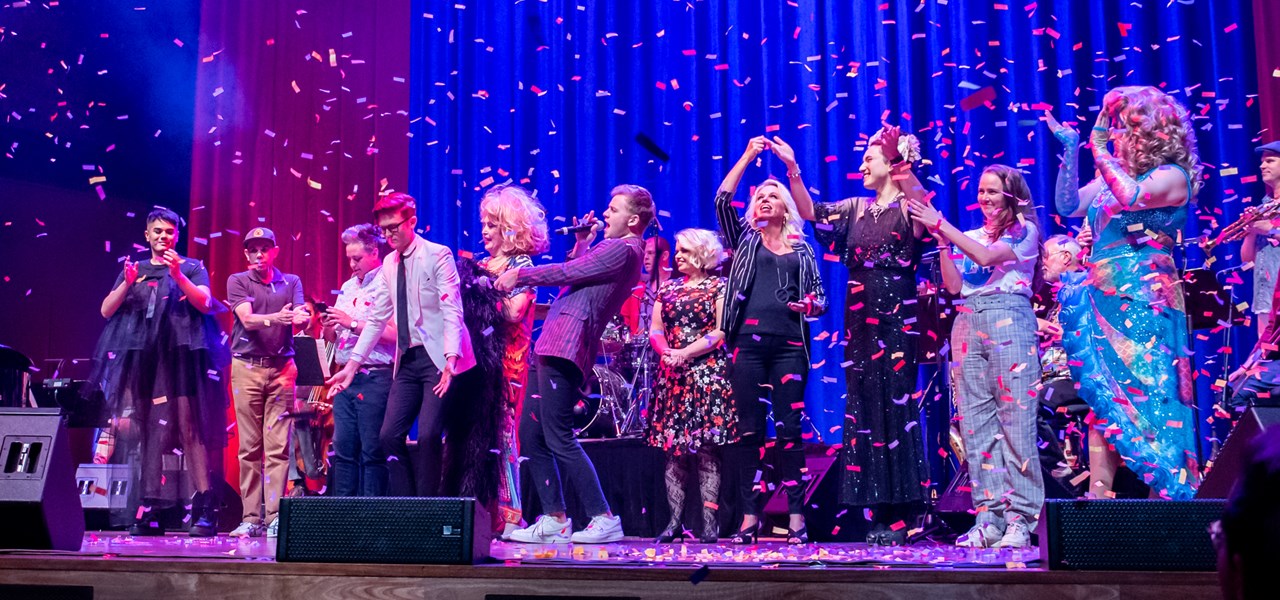 Midsumma Festival 2021
Midsumma Festival 2021 will return for our new 2021 dates, between 19 April and 5 May. Midsumma Festival holds nearly 200 events in over 100 venues across Melbourne.
Midsumma Festival Dates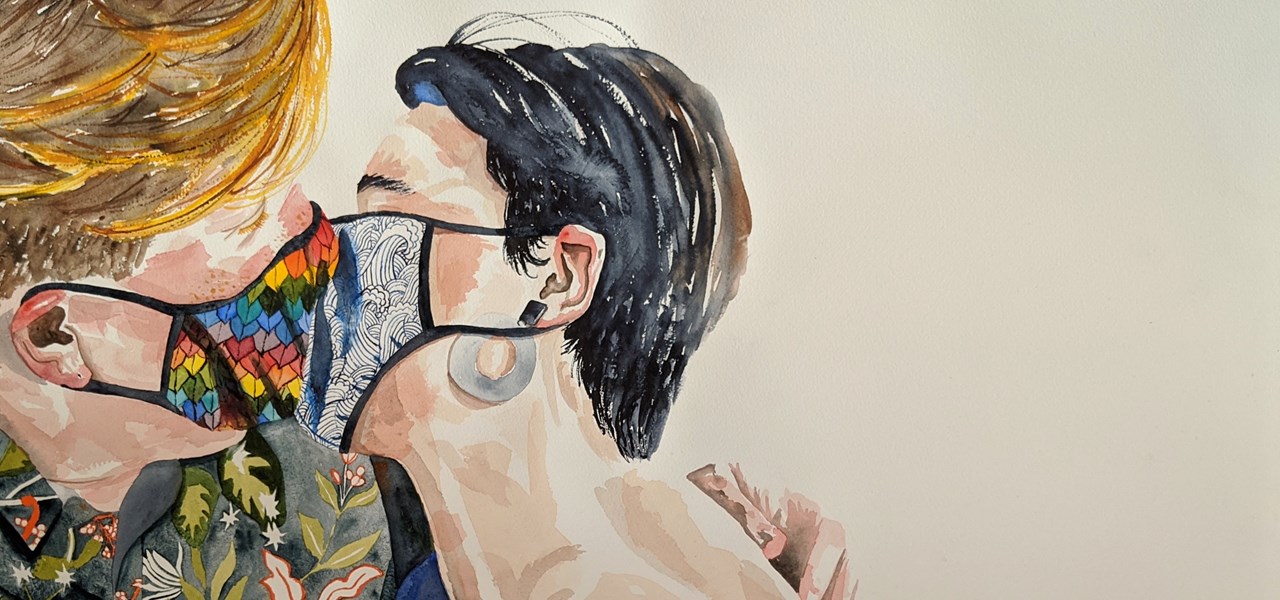 Still Here, Still Queer: Portraits of a Pandemic by Lian Beveridge
A series of watercolour portraits which offer an intimate peek into the daily lives of queers doing all the weird and wonderful things we're doing during this strange and difficult time.
Living in the Queerantine with Lian Beveridge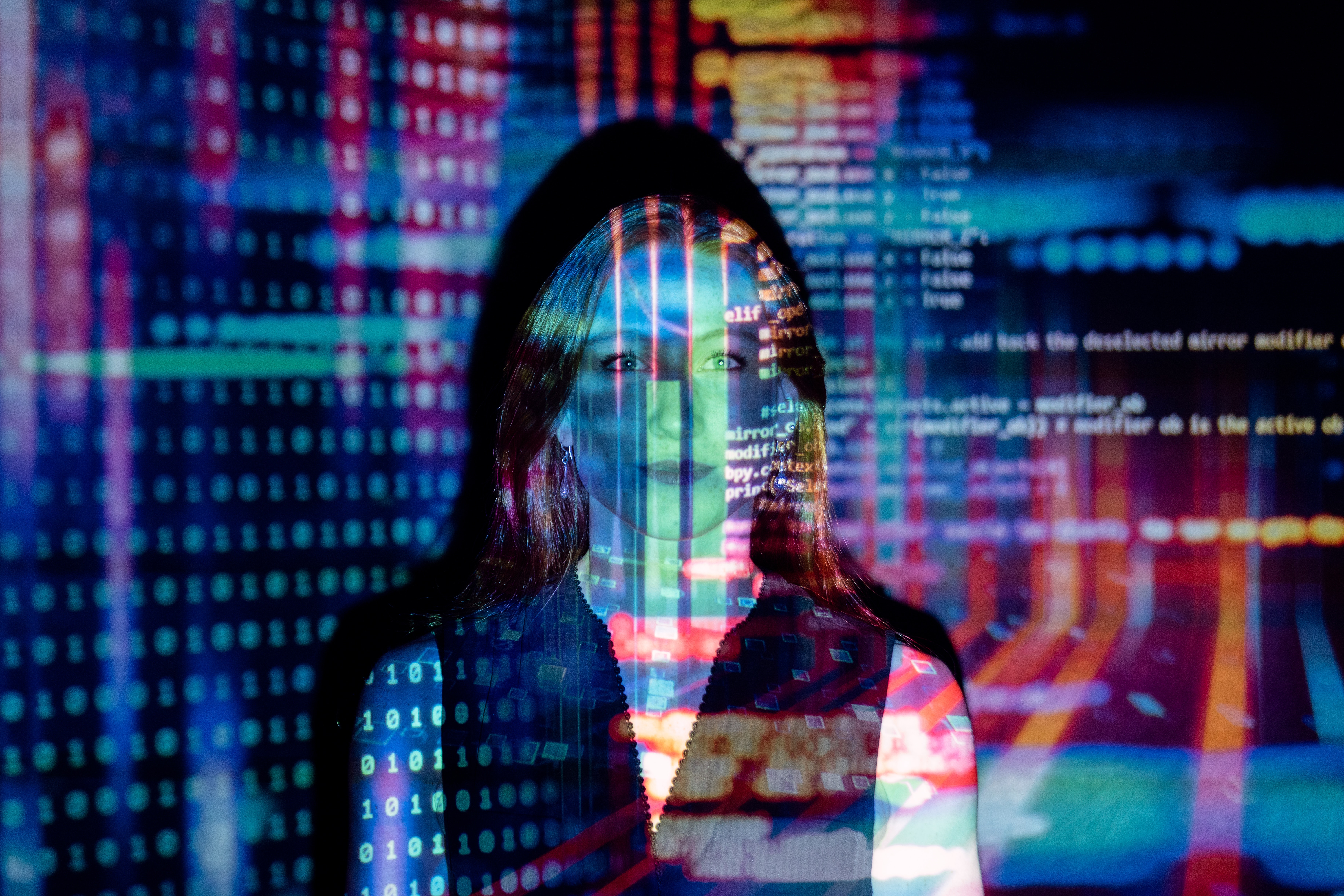 Keep up to date with Midsumma COVID-19 Updates
We know these are difficult times, especially for planning events and festivals when we don't know what changes the next few months will bring. This page will be continuously updated as we evolve Midsumma Festival 2021.
Midsumma COVID-19 Updates

Position Vacant: Financial and Administrative Manager
An exciting opportunity exists for a dedicated Financial and Administrative Manager to join our team at Midsumma Festival. Salary range between $70 to $83k p.a. plus super depending upon applicant's expertise.
Work With Us
Celebrating queer arts and culture | Midsumma Festival returns from 19 April to 5 May | #midsumma
Follow us on Instagram