Midsumma Festival 2020 19 Jan - 9 Feb
Midsumma Festival will open on Sunday 19 January 2020, with Midsumma Carnival in the Alexandra Gardens and Midsumma Pride March returning to St Kilda on Sunday 2 February 2020.
19 Jan - 9 Feb 2020
Become a Midsumma Patron
Our Patron Program is your opportunity to really show your passion for LGBTQIA+ arts and cultures, and to contribute to its future.
Donate today
STALLHOLDER REGISTRATIONS ARE OPEN
On 19 January 2020, Alexandra Gardens will be transformed into the queerest precinct in town for a day, and Midsumma invites your organisation to present yourself to an estimated crowd of over 118,000 LGBTQIA-friendly people.
Registrations close 11 Nov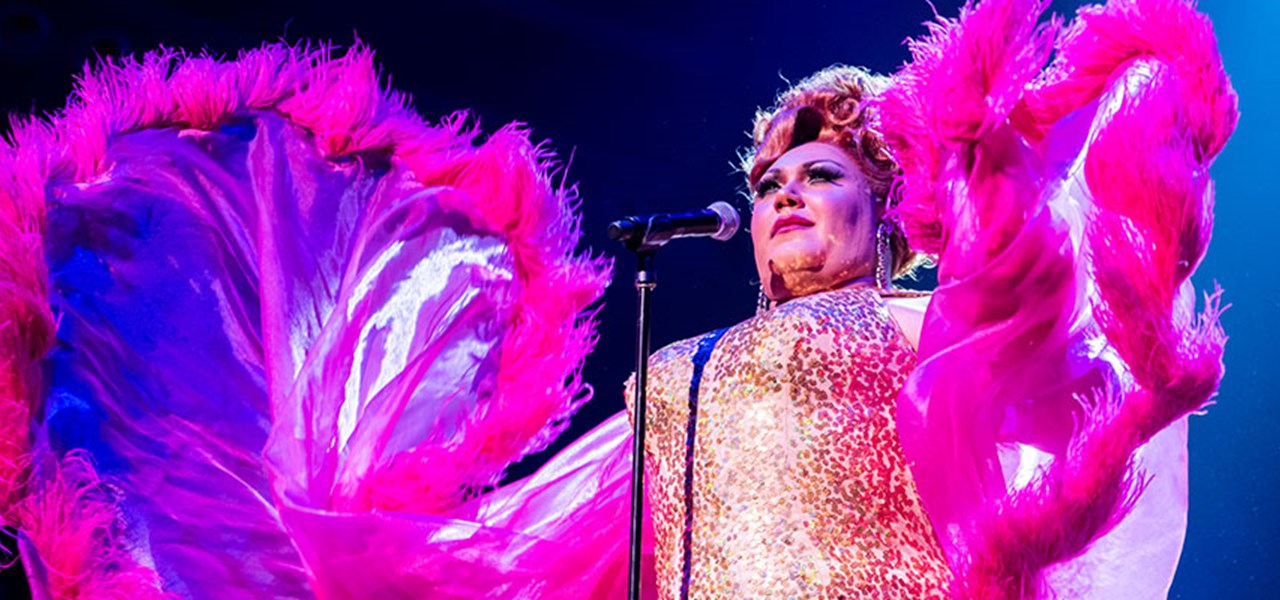 Donate to Midsumma
Help us to keep your much-loved events like Midsumma Carnival and Midsumma Pride March free and accessible for everyone.
Donate to Midsumma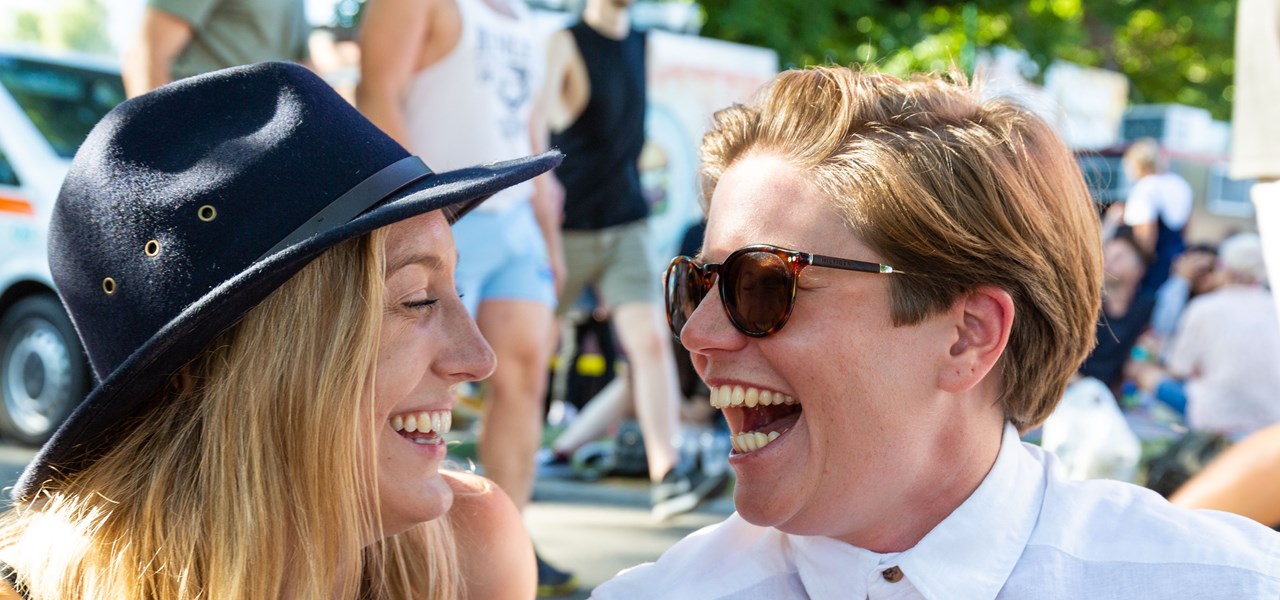 Subscribe to eNews
Want to stay up to date with all of the latest news, reviews and special ticket offers from Midsumma Festival?
Stay in Touch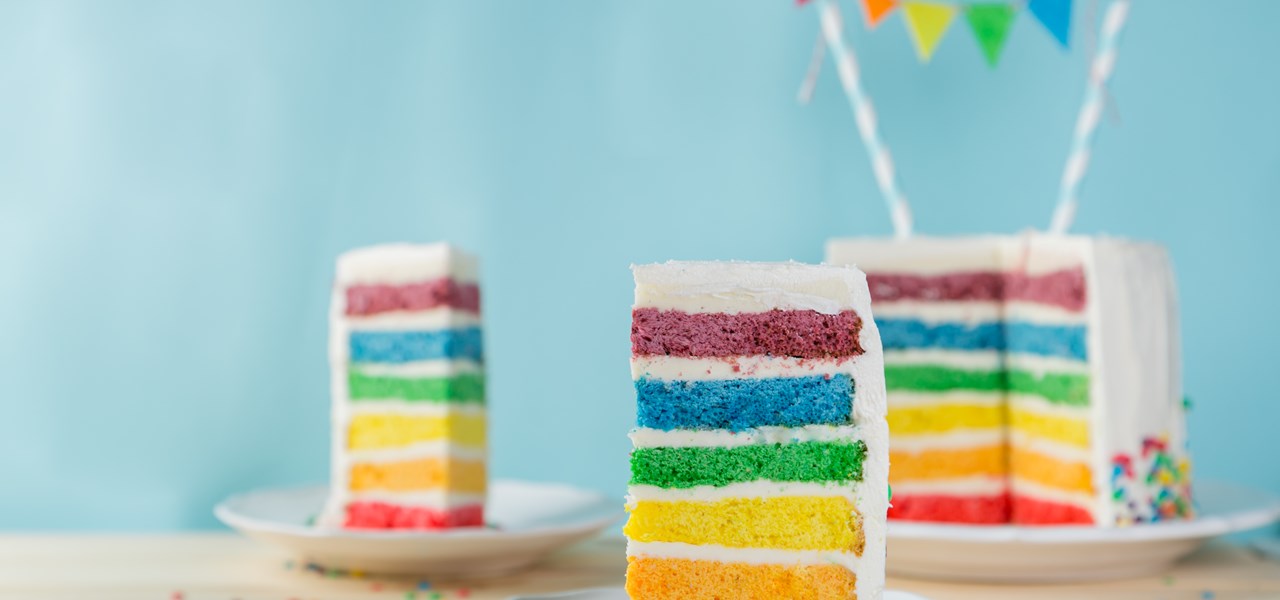 Bake Off 2019
The Midsumma Pride March Fundraiser BAKE OFF is back at DT's Hotel on 12 Oct. Bake or buy a cake to raise funds for Midsumma Pride March's 25th Anniversary.
Bake Off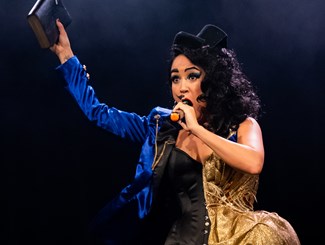 Event Producer Resources
Want insights into how to make the most success out of your Midsumma event? On the lookout for a venue? Answers to all your questions are here, plus more.
Event Producer Resources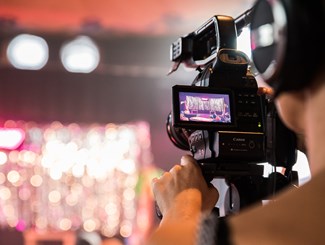 Marketing Tips for Event Producers
To assist your event with cutting through the media and gaining the maximum amount of exposure possible, Midsumma Festival has put together the following resource for all registered events.
Marketing and Publicity Guide
Celebrating queer arts and culture | Next Midsumma Festival runs 19 Jan - 9 Feb 2020 | #midsumma
Follow us on Instagram