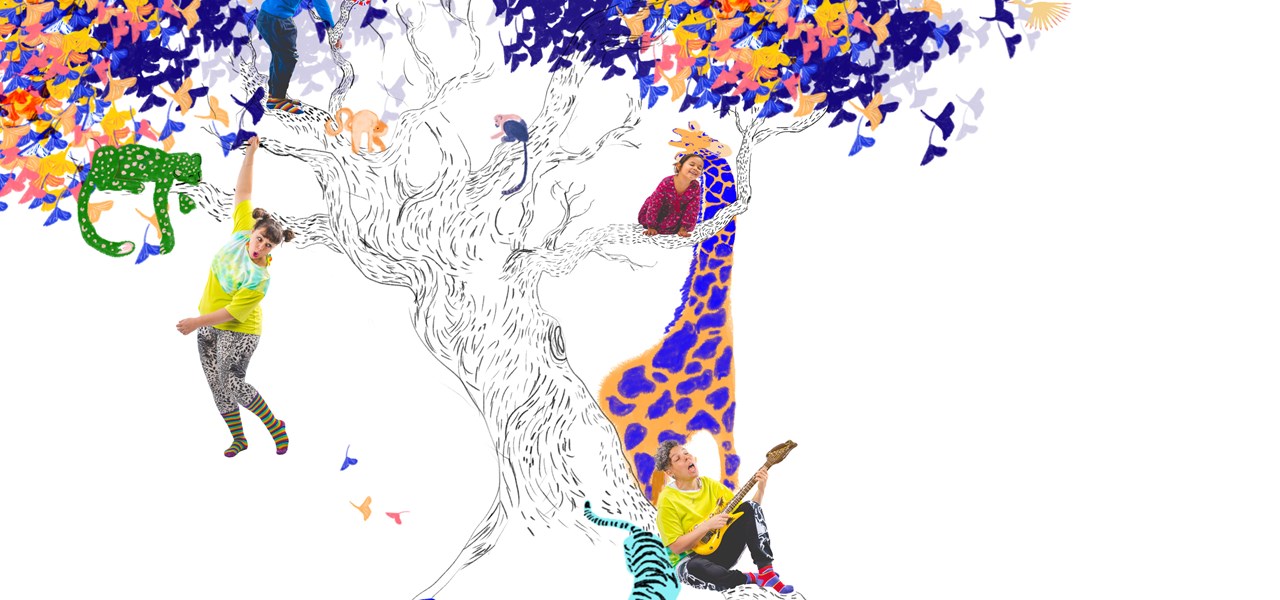 Rainbow families are excited to experience PRISM at Midsumma Festival
Diverse families rarely see themselves reflected in books, TV, advertising or on stage, until now.
PRISM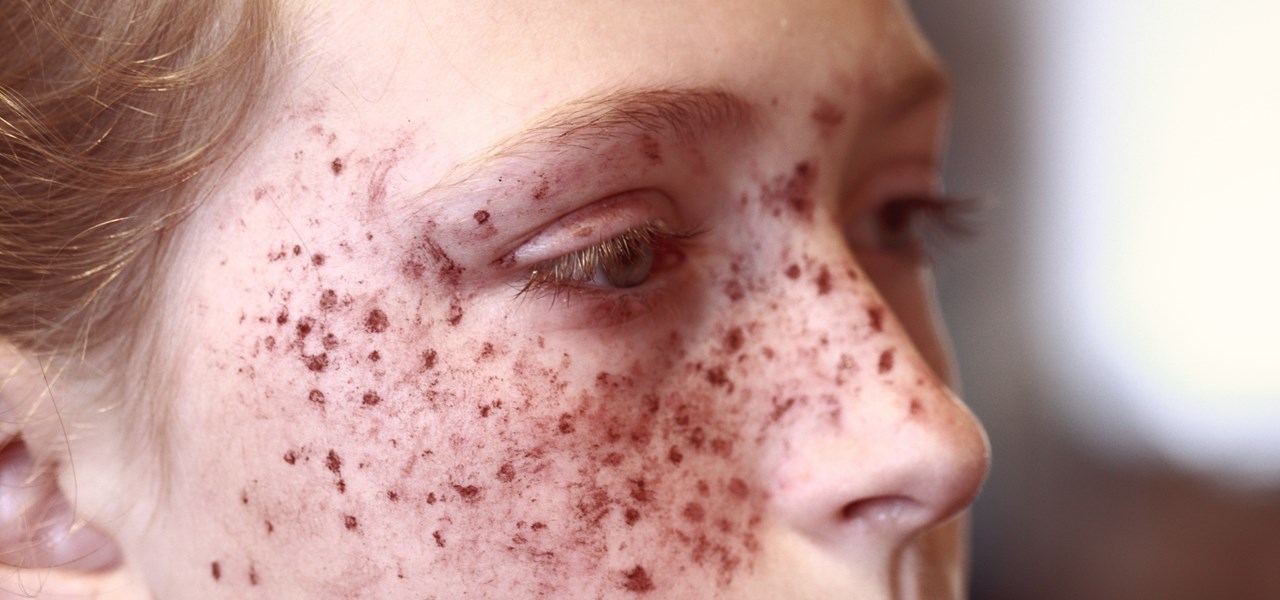 Being Queer at school in 2020 by Linda Mclver
This piece was written by Linda McIver who initiated this survey after talking to their local MP about the issues our non-binary child face at school.
Being Queer at school in 2020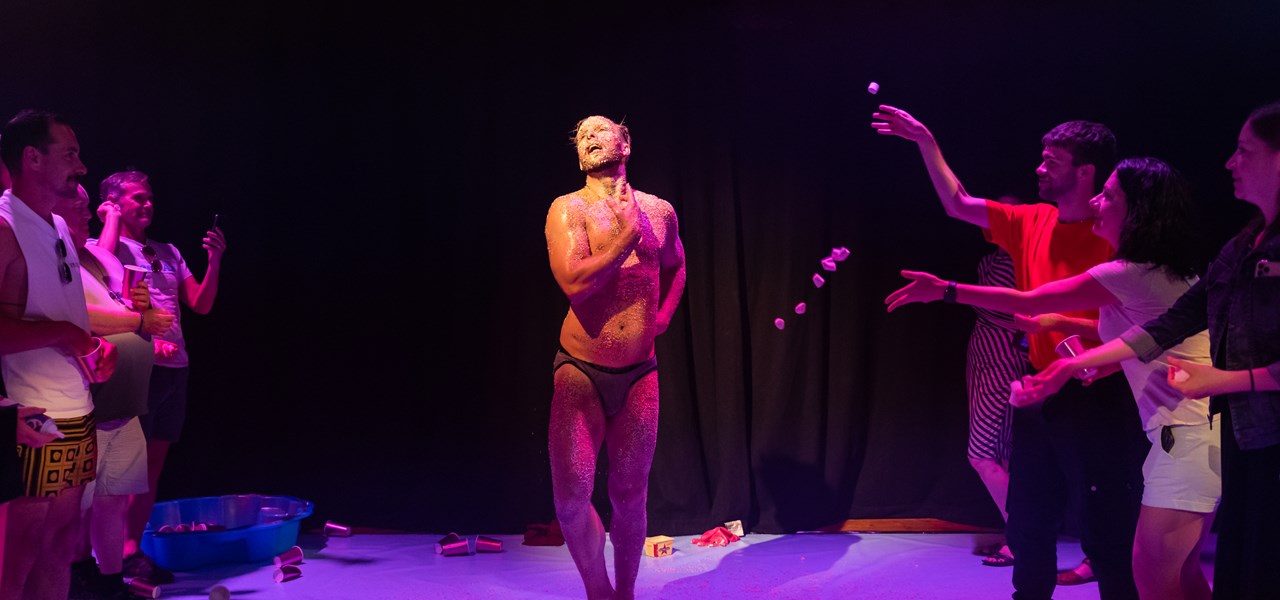 2020 NEWS AND REVIEWS
Congrats to everyone who was nominated and received a Green Room Award 2020
2020 Green Room Awards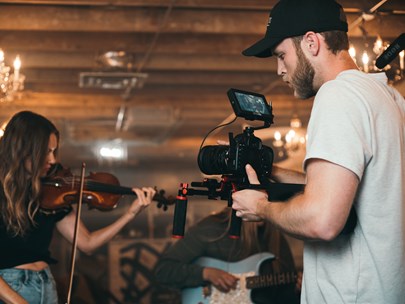 Midsumma's Digital Hub for Queer Arts and Artists during COVID-19
We've seen an influx of positive stories, opportunities, and examples of ways that our queer creative communities have come together at this time. We wanted to share this with you as well. Take a look at our evolving additions of these articles to stay in the loop, on top of opportunity and keep creatively inspired.
Midsumma Hub COVID-19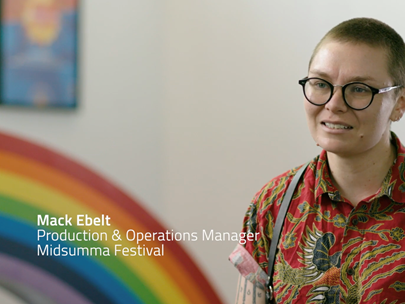 A day in the life of Midsumma Festival
Our friends at AGL followed our Production & Operations Manager, Mack Ebelt, and our Midsumma team for a few weeks over our 2020 Festival launch to get an inside view on the energy in Midsumma Festival, what it takes to put on a 22-day festival and the fierce team behind making it happen.
Watch the full video
Celebrating queer arts and culture | Midsumma Festival season is 17 Jan - 7 Feb 2021 | #midsumma
Follow us on Instagram