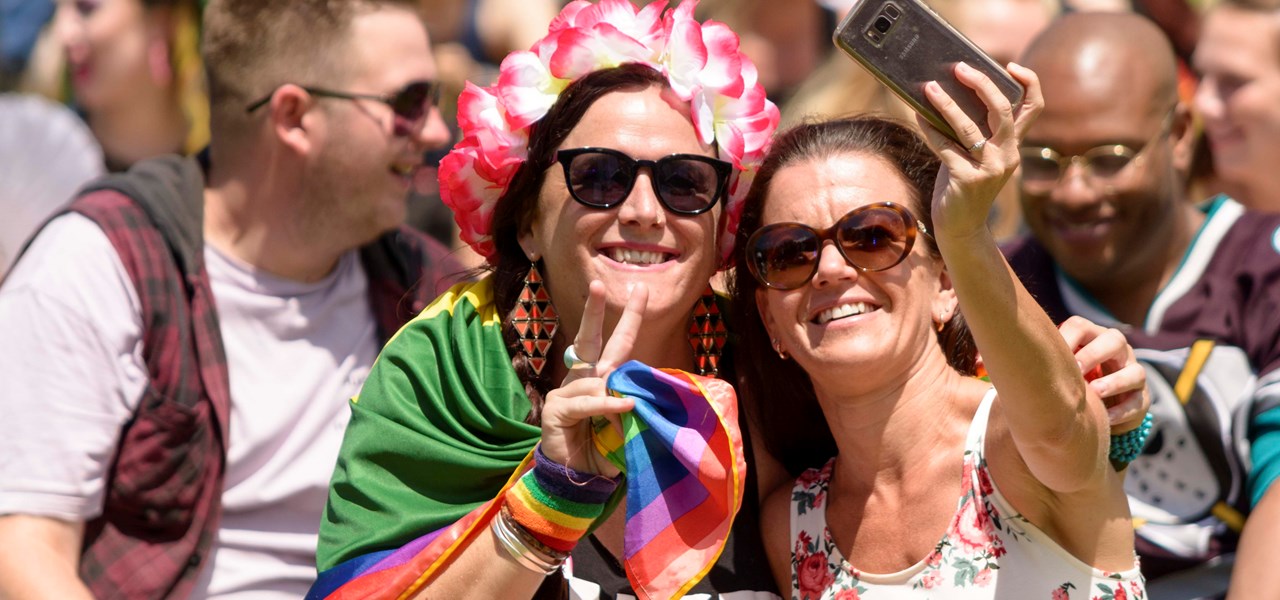 Volunteer with Midsumma
Volunteering with us is a great opportunity to make new friends and join a group of like-minded individuals who want to help out and support Midsumma and the communities it represents.
Volunteer With Us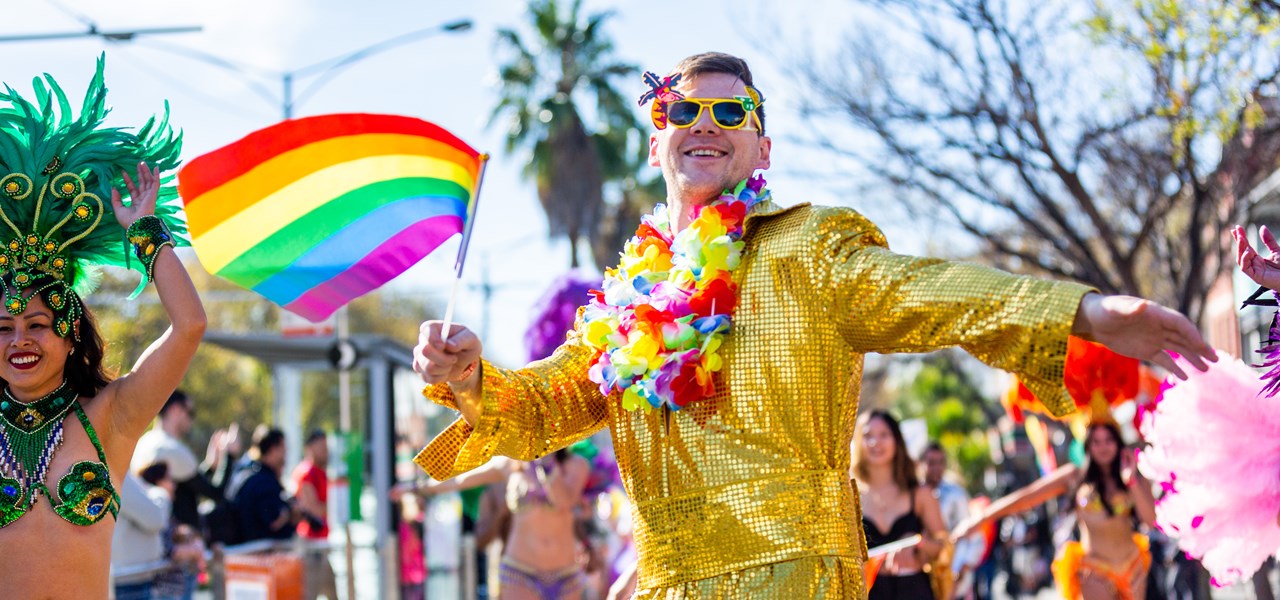 Register for Midsumma Pride March
Join the spectacular act of unity that is Midsumma Pride March! Midsumma Pride March will return on Sunday 6 February 2022.
Midsumma Pride March Registration 2022
Melbourne Pride
Midsumma will deliver Melbourne Pride, set to commemorate the 40th anniversary of the decriminalisation of homosexuality
Melbourne Pride - A Road to Pride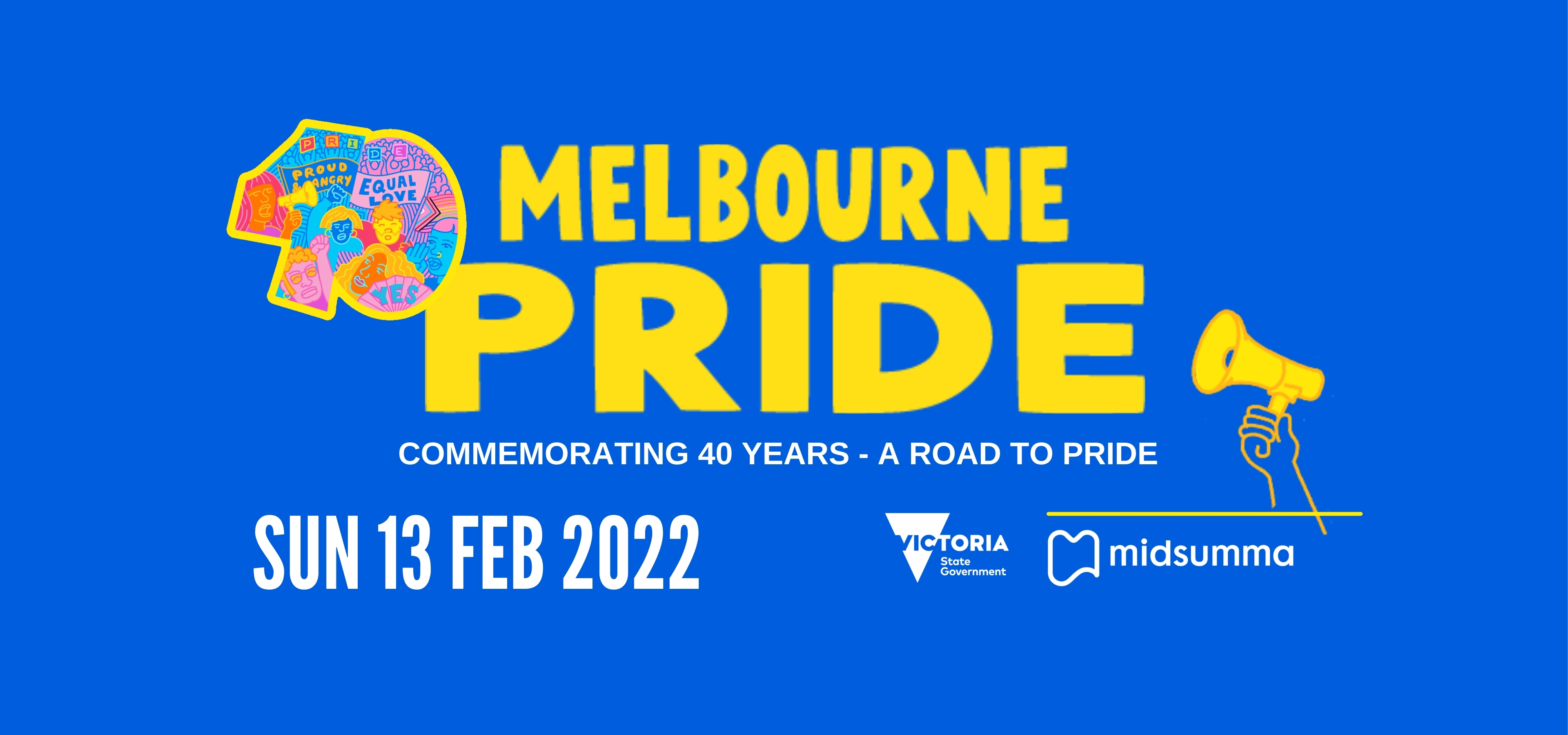 Melbourne Pride - A Road to Pride
Melbourne Pride 2021 will be a one-day festival in the city's inner north on Sunday 13 February 2022. Don't worry, we didn't forget about regional, rural or remote folks; we have been busy working behind the scenes to make sure everyone in Vic has the opportunity to celebrate!
Find out more about the event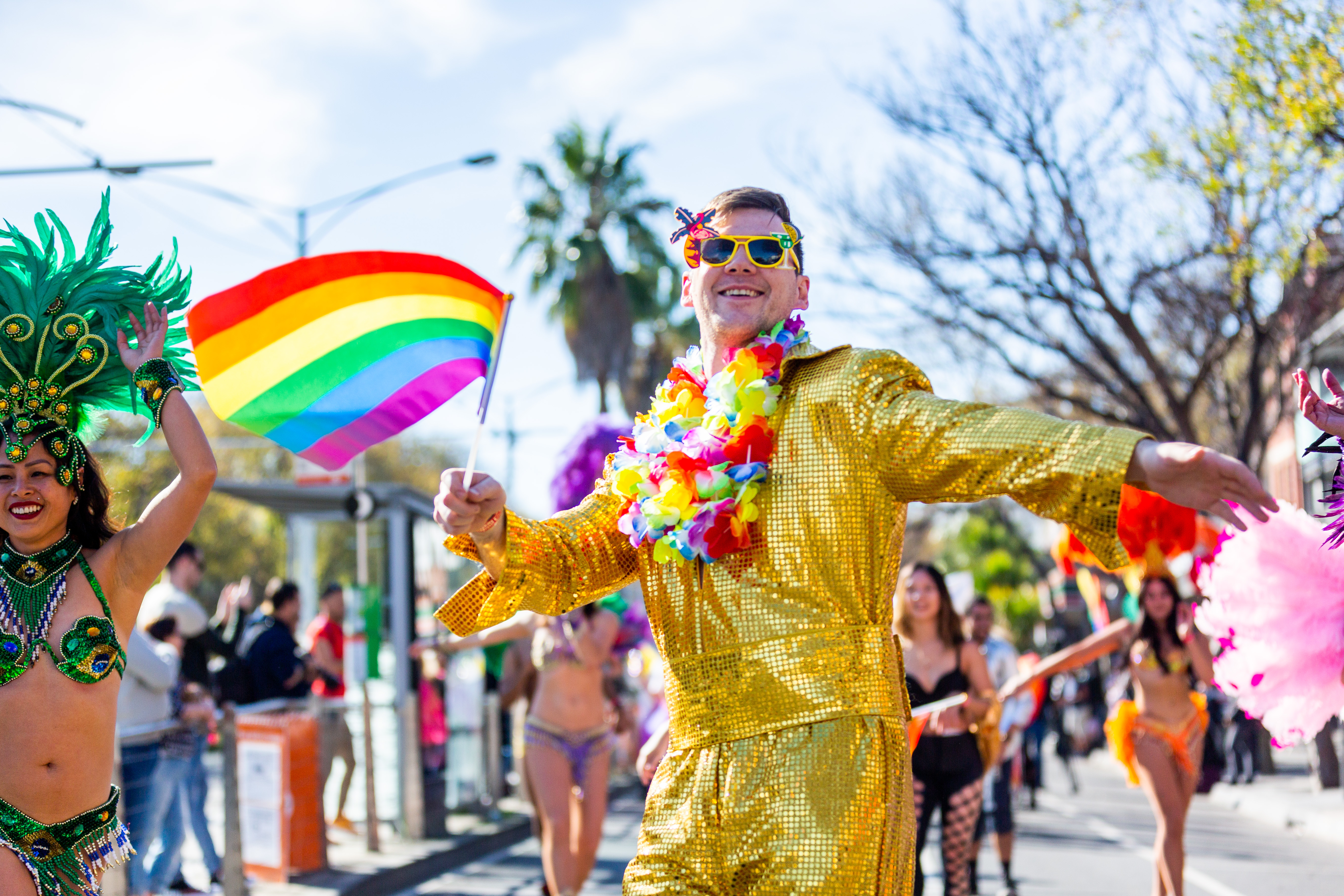 Midsumma Pride March
The annual Midsumma Pride March will return to Fitzroy Street, St Kilda on Sunday 6 February. You can still register to march until 26 November .
Midsumma Pride March
Celebrating queer arts and culture | Midsumma Festival returns from 23 Jan to 13 Feb | #midsumma
Follow us on Instagram