The Feather in the Web
All bets are off in an exploration of Eros, the fluidity of sexual identities, and the vulnerability non-conformists face in the constant manipulation and identity curation that governs all romantic perceptions in real life.
The Feather in the Web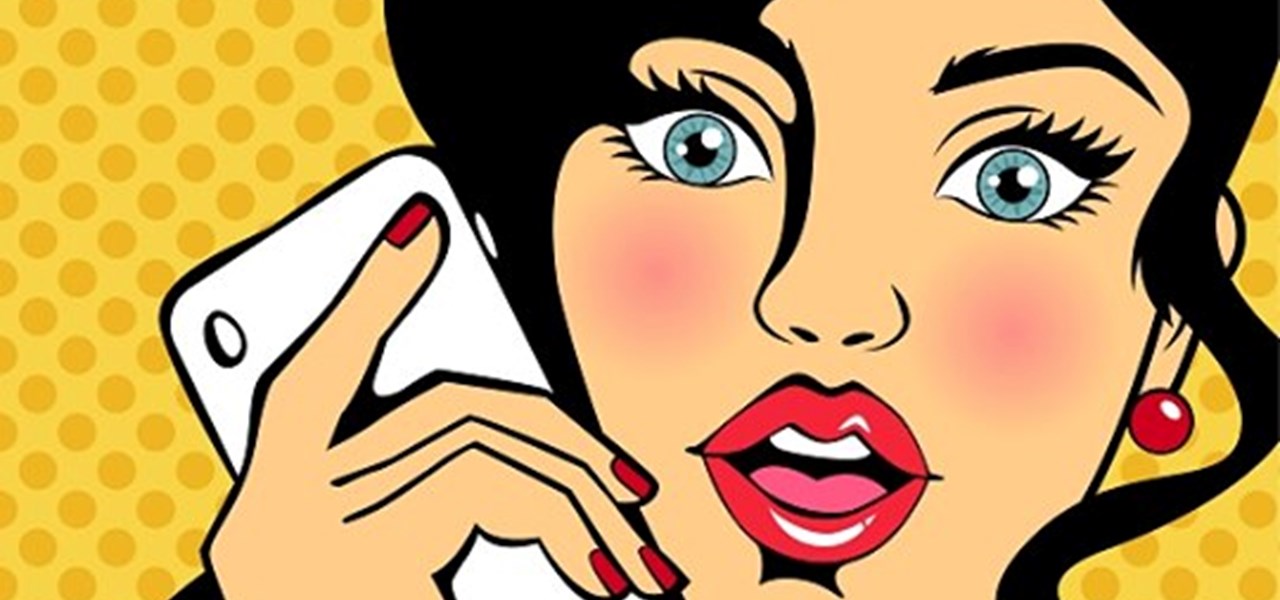 2020 NEWS AND REVIEWS
Midsumma Festival is very proud of its open access artists and producers. Here's the scoop on many events from some of the great publications that supported Midsumma in 2020.
2020 News and Reviews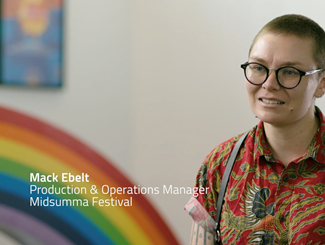 A day in the life of Midsumma Festival
Our friends at AGL followed our Production & Operations Manager, Mack Ebelt, and our Midsumma team for a few weeks over our 2020 Festival launch to get an inside view on the energy in Midsumma Festival, what it takes to put on a 22-day festival and the fierce team behind making it happen.
Watch the full video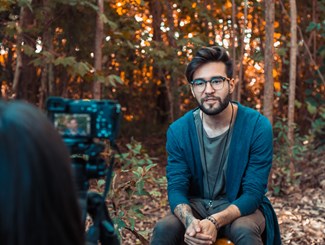 Midsumma 2020 Telstra Citizen Reporters
The Telstra Citizen Reporters share and cover their favourite Midsumma Festival experiences. Follow their stories by searching #telstrareporter or visit their pages via their handle.
Find them here
Celebrating queer arts and culture | Midsumma Festival runs 19 Jan - 9 Feb 2020 | #midsumma
Follow us on Instagram