A Safe(R) Space
A Safe(R) Space, produced by Midsumma, is an artistic exploration of intersectional identity between different facets of Queer communities. The program will uncover a range of work from artists across the LGBTQIA+ spectrum and how artists come together to collaborate and create within a resourced environment.
A Safe(R) Space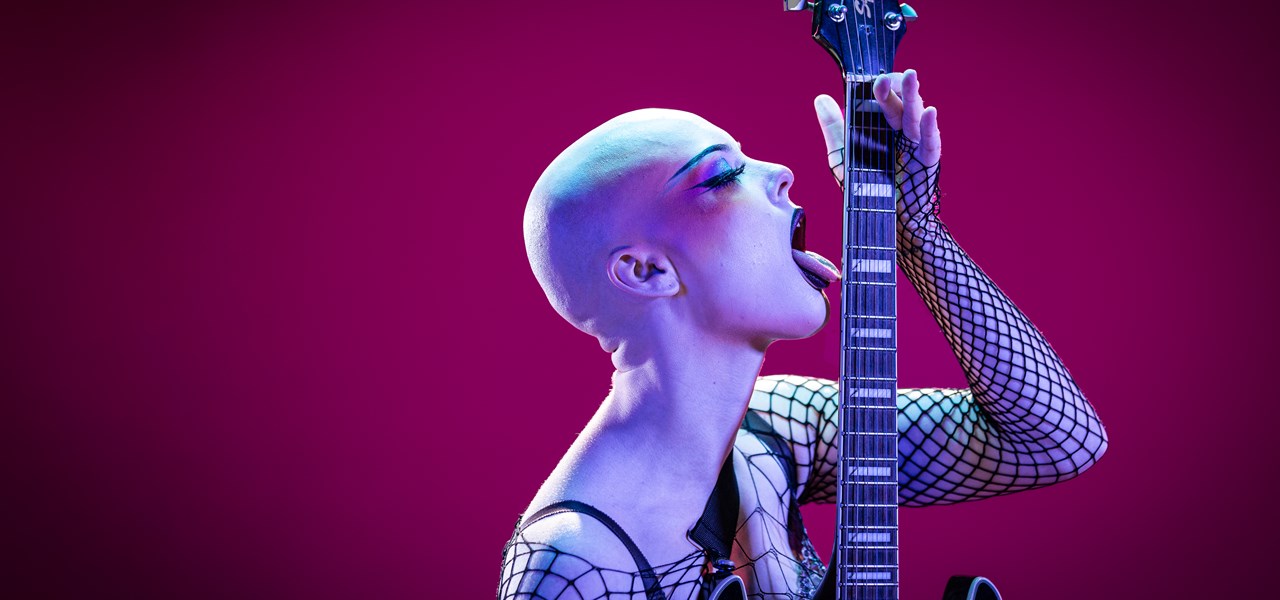 Midsumma Festival Hubs
We are proud to introduce to you our Midsumma Hubs for the 2023 Festival. These Midsumma Hub venues are dedicated to providing you with a diverse showcase of events, across the 23 day festival, to enrich your Midsumma Festival 2023 experience. Never miss a beat, with Midsumma Hubs there is something to see or do every day of the week.
Festival Hubs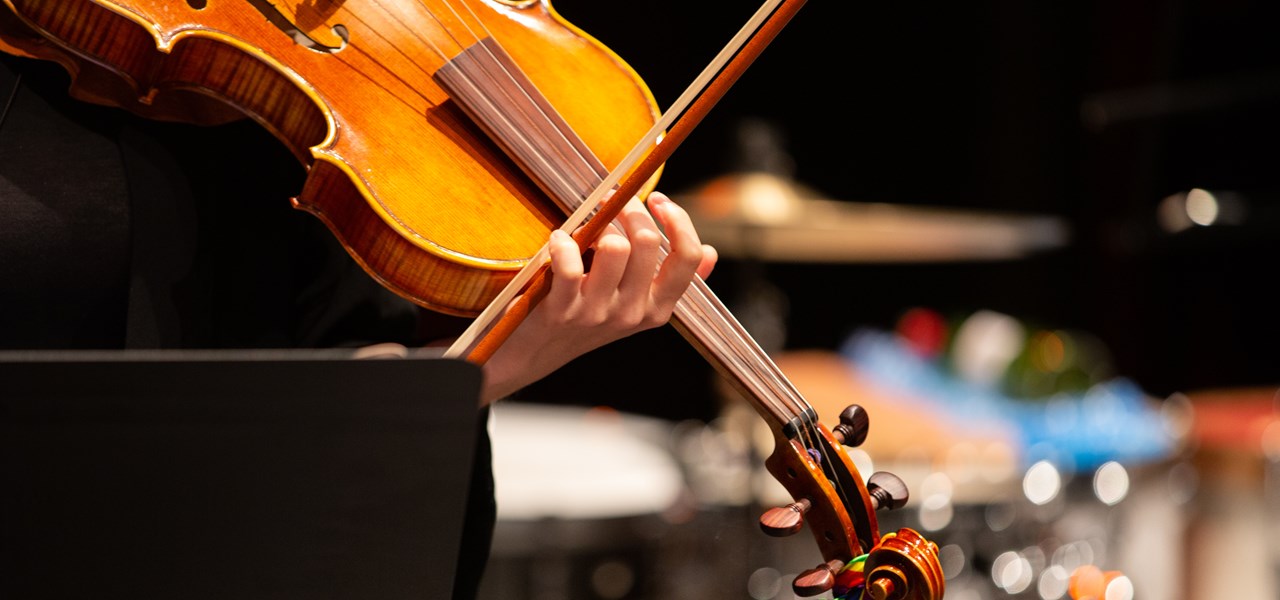 Midsumma Presents Events
Our Midsumma Presents program returns, with a fresh suite of collaborations between Midsumma Festival and some of VIctoria's most revered cultural institutions. Explore a range of events at ACMI, the NGV, Melbourne Museum, Sidney Myer Music Bowl, and many more.
Midsumma Presents
Midsumma Extravaganza returns
Midsumma Festival 2023 is kicking off with a fabulous evening of divine queer excellence under the stars at the Sidney Myer Music Bowl. Hosted by queer comedy royalty Joel Creasey and RuPaul's Drag Race Down Under favourite Kween Kong, this year's Extravaganza promises to be the biggest yet.
Midsumma Extravaganza
Celebrating queer arts and culture | Midsumma Festival returns from 21 Jan to 12 Feb 2023 | #midsumma
Follow us on Instagram