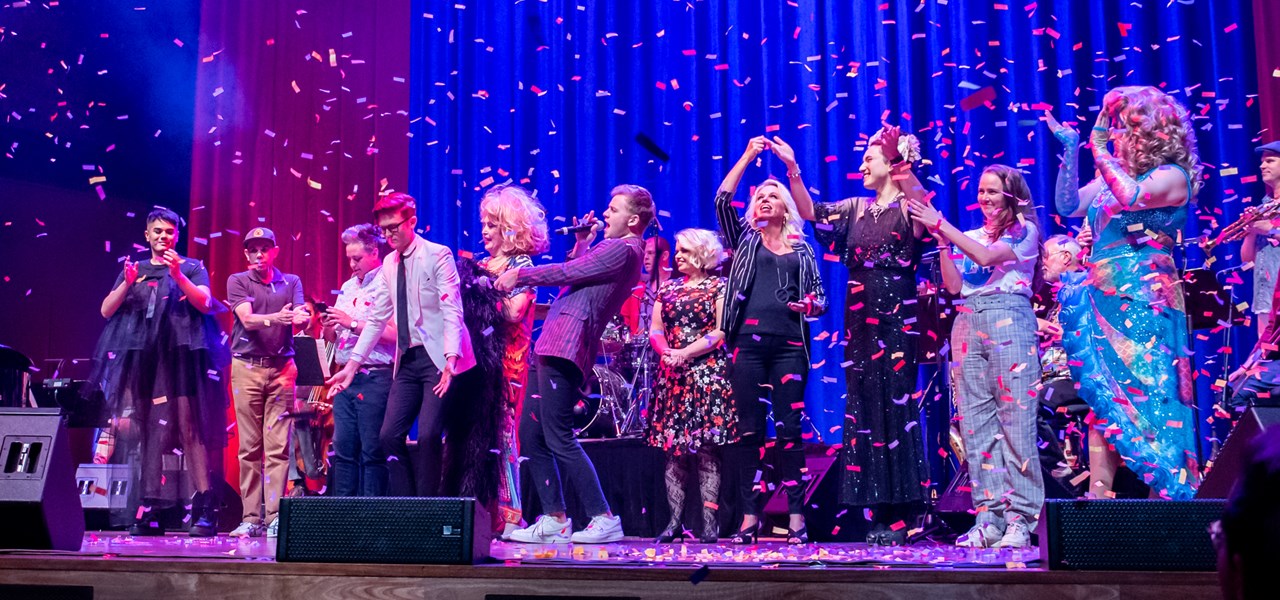 Midsumma Festival 2021
Midsumma Festival 2021 will return for 22 days from 17 Jan to 7 Feb. Midsumma Festival holds nearly 200 events in over 100 venues across Melbourne. Midsumma Festival will hold our opening event, Midsumma Carnival, on Sunday 17 Jan 2021.
Midsumma Festival Dates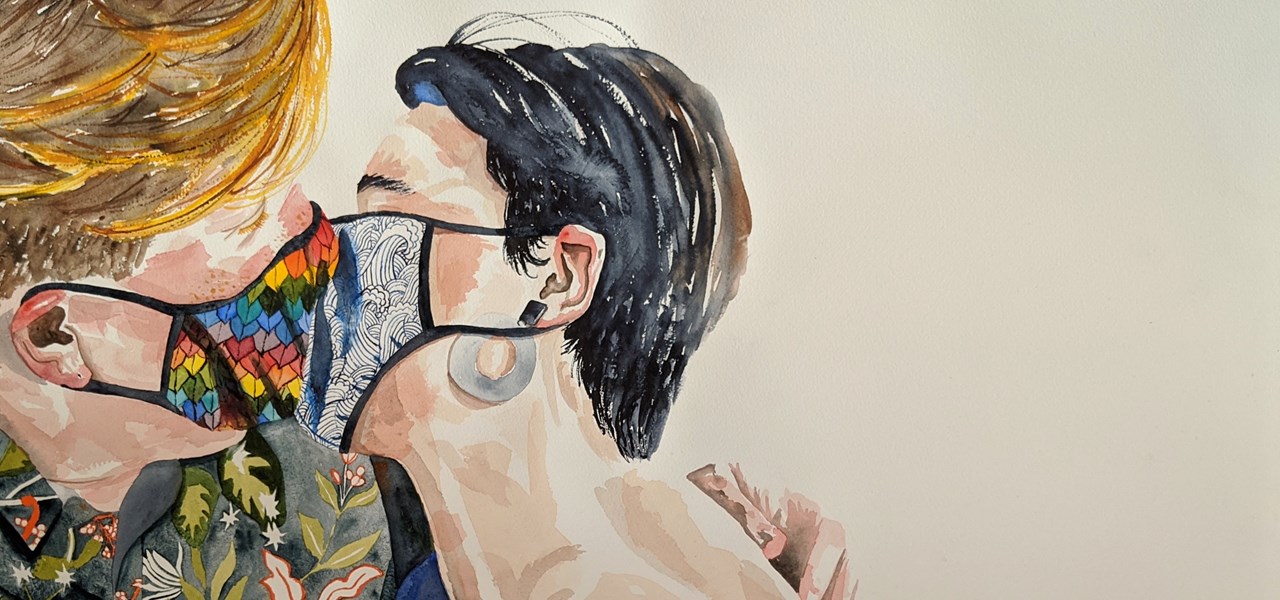 Still Here, Still Queer: Portraits of a Pandemic by Lian Beveridge
A series of watercolour portraits which offer an intimate peek into the daily lives of queers doing all the weird and wonderful things we're doing during this strange and difficult time.
Living in the Queerantine with Lian Beveridge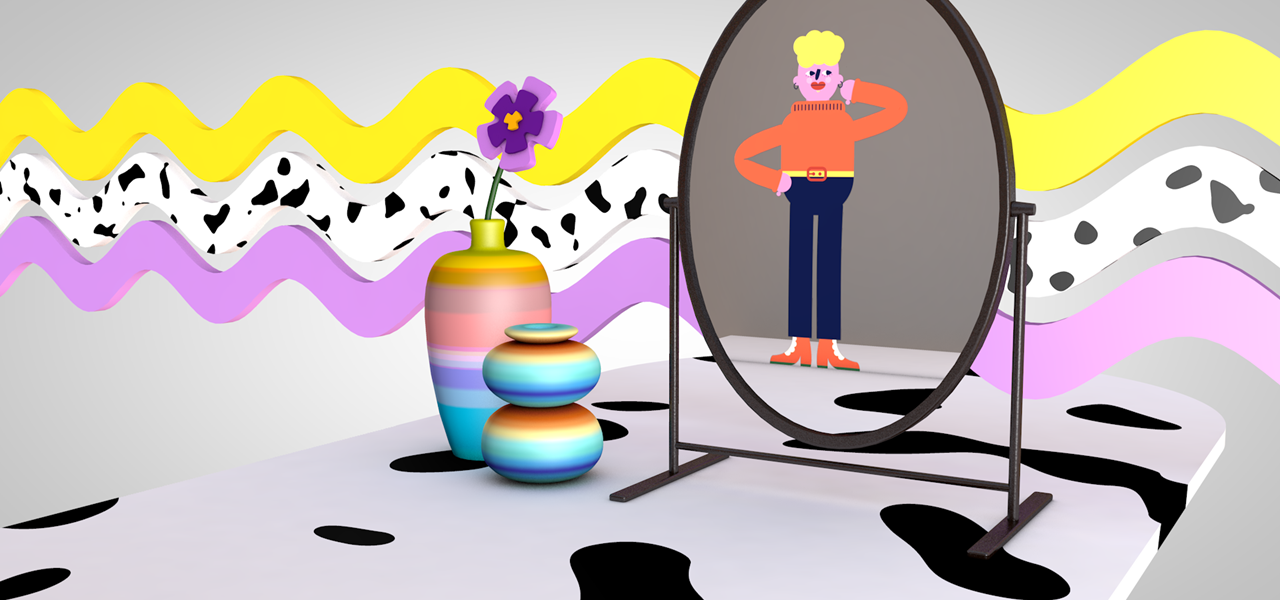 LIVING IN QUEERANTINE - WORKS ON DISPLAY HERE
Ten artists present their works here. They give you insight into queer communities during COVID-19.
Living in the Queerantine
Dear Australia - Submit Your Video
Midsumma and Australia Post would like to invite you to read out your letters in a short video before you mail them to Australia Post. Submit your video via the form here.
Dear Australia - Australia Post and Midsumma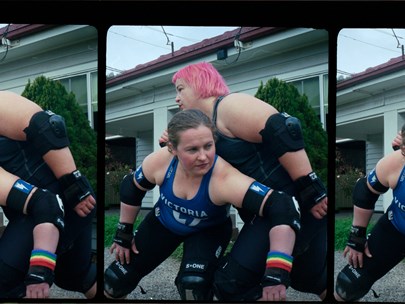 Living in the Queerantine "…And Nowhere To Go." by Logan Mucha
The project is a video portrait series of diverse individuals from Melbourne's queer community isolating at home. Participants were asked to get out of their comfy iso clothes and dress up for the shoot as if ready for a night out.
Living in the Queerantine with Logan Mucha
Celebrating queer arts and culture | Midsumma Festival runs 17 Jan - 7 Feb 2021 | #midsumma
Follow us on Instagram