EVENT REGISTRATIONS
Register your event for Midsumma Festival 2022. Midsumma Festival is open access, which means that anyone can register to be part of the celebration.
Event Registrations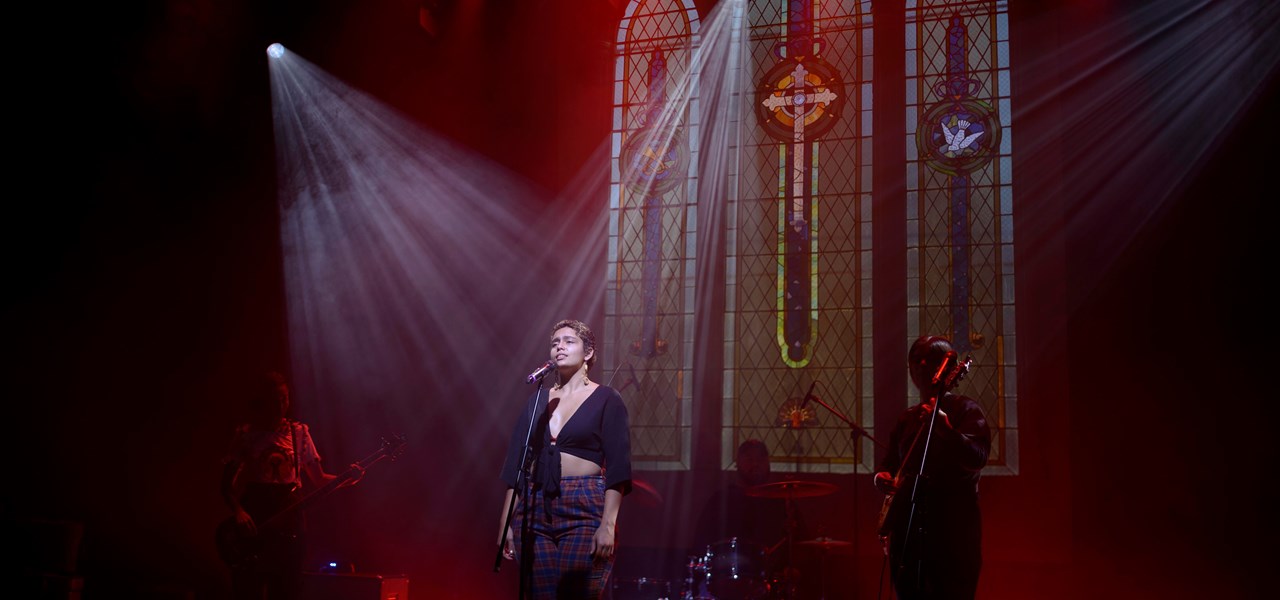 VENUE REGISTRATIONS
Everything you need to know about registering your venue for Midsumma Festival.
Venue Registrations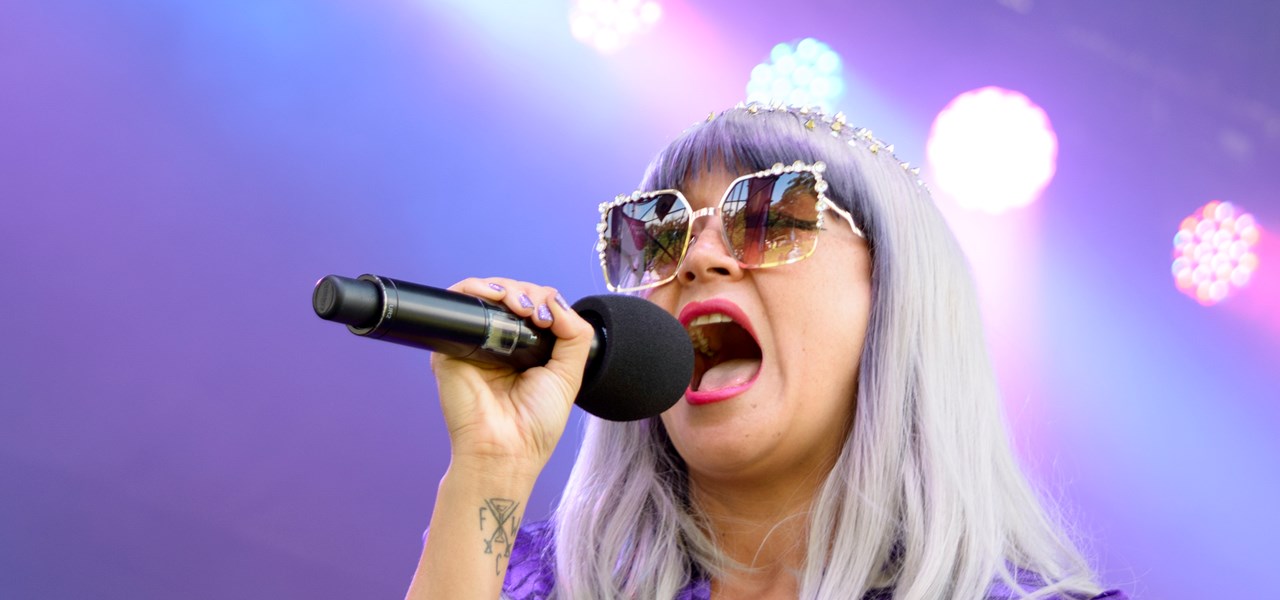 Melbourne Pride 2021
Midsumma will deliver Melbourne Pride 2021, set to commemorate the 40th anniversary of the decriminalisation of homosexuality
Melbourne Pride 2021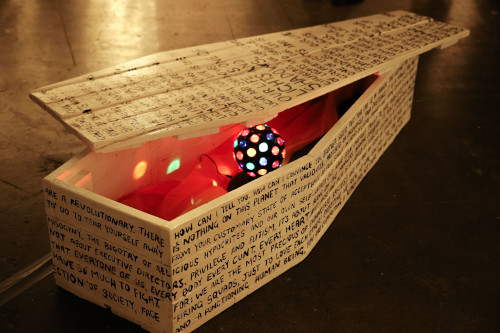 Midsumma and Australia Post Art Award
Submissions for the Midsumma and Australia Post Art Award 2022 are open. In its seventh year, this selection of queer artists from across the country showcase their personal and political perspectives of the world.
Apply Now
Pride March Registrations 2022
Midsumma Pride March will return on 6 February 2022. Registrations are now open for groups and individual marchers to strut, roll, dance and march down Fitzroy Street, St Kilda, next year with rainbow pride.
Register Now
Celebrating queer arts and culture | Midsumma Festival returns from 23 Jan to 13 Feb | #midsumma
Follow us on Instagram