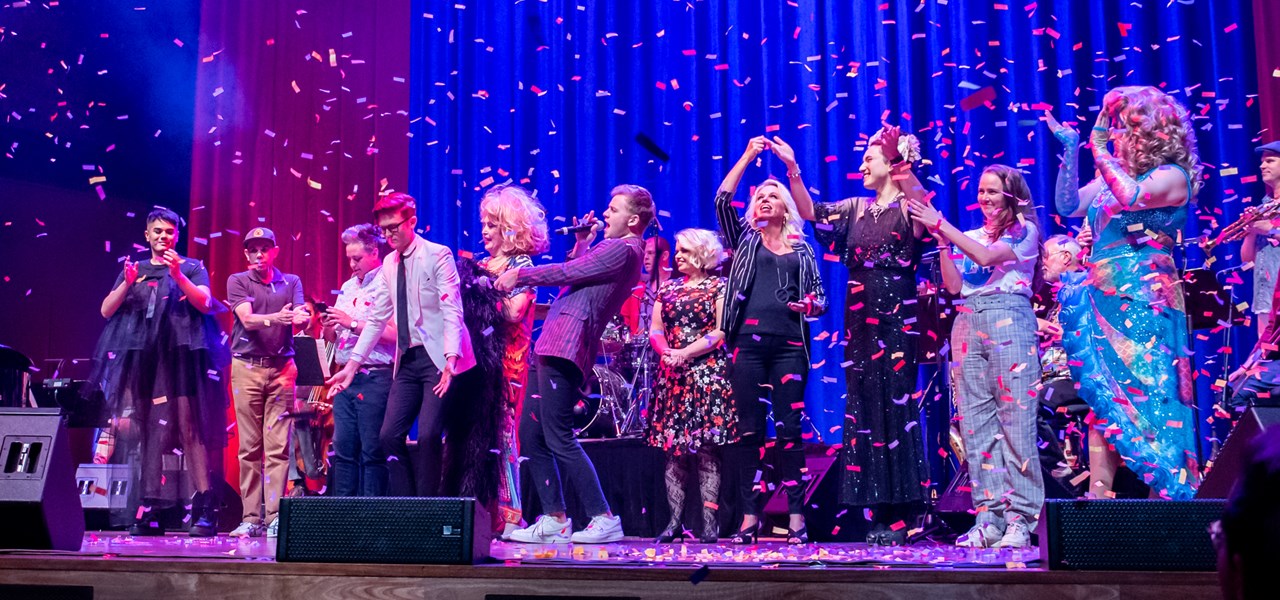 Midsumma Festival 2021
Midsumma Festival 2021 will return for 22 days from 17 Jan to 7 Feb. Midsumma Festival holds nearly 200 events in over 100 venues across Melbourne. Midsumma Festival will hold our opening event, Midsumma Carnival, on Sunday 17 Jan 2021.
Midsumma Festival Dates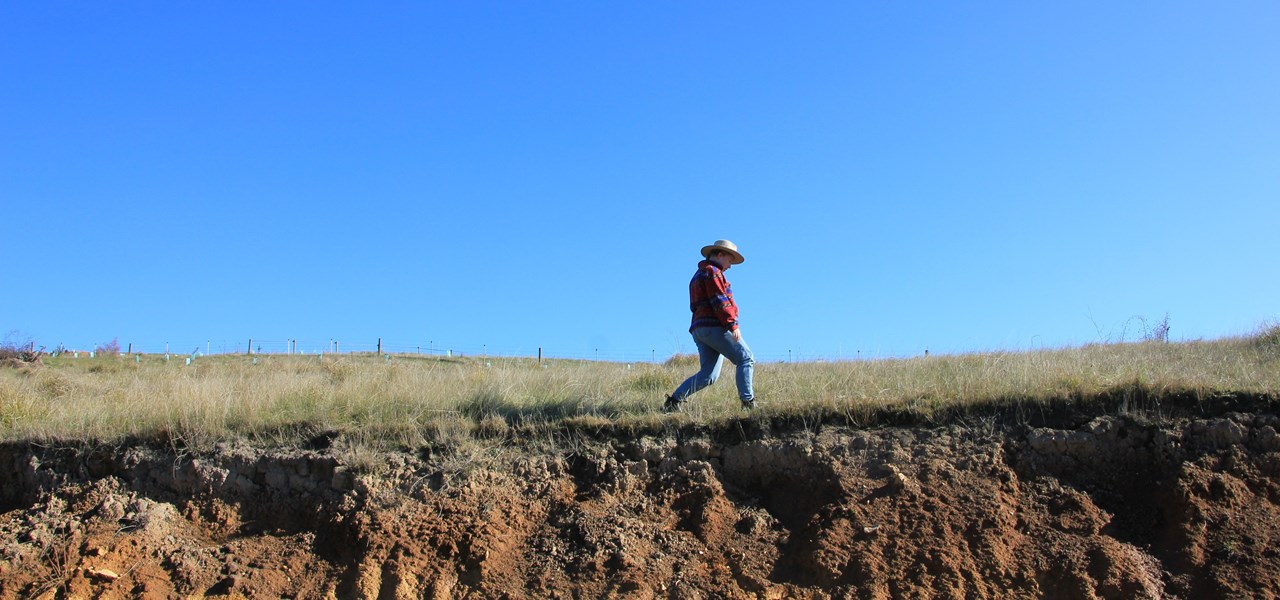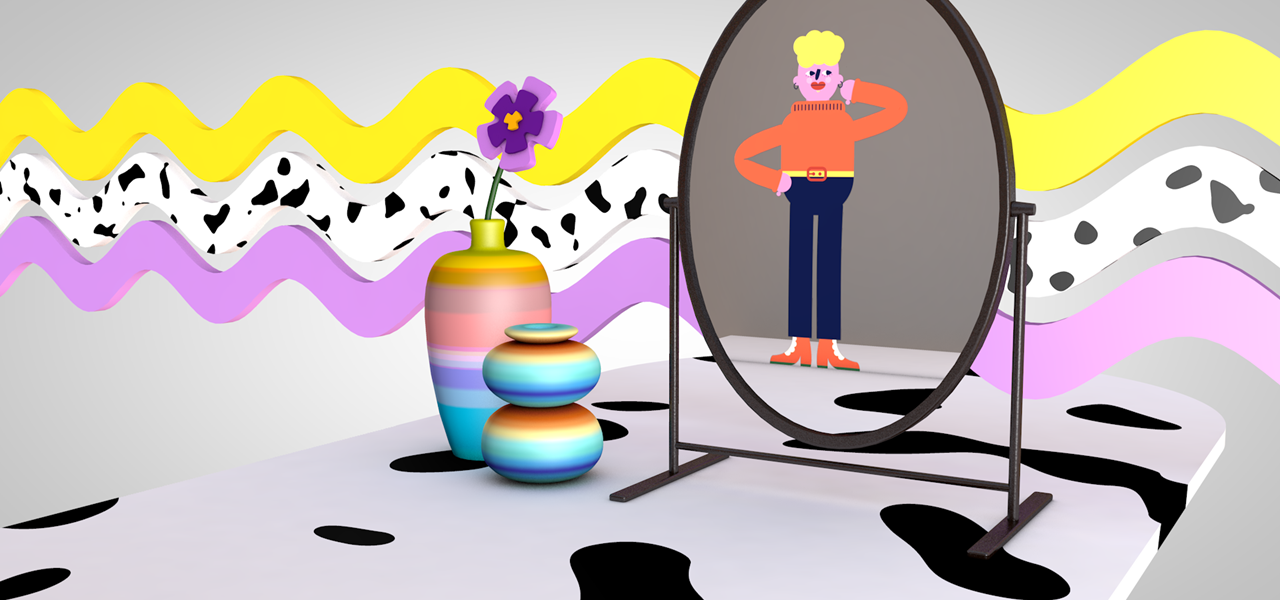 LIVING IN QUEERANTINE - WORKS ON DISPLAY HERE
Ten artists present their works here. They give you insight into queer communities during COVID-19.
Living in the Queerantine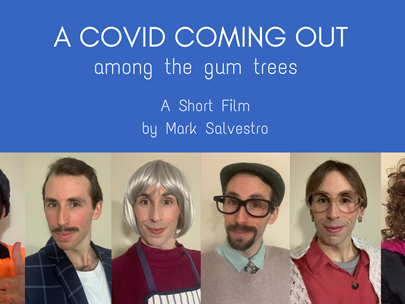 A Covid Coming Out (among the gum trees) by Mark Salvestro
A Covid Coming Out (among the gumtrees) is a comedic short film created and performed by Australian actor and writer, Mark Salvestro.
Living in the Queerantine with Mark Salvestro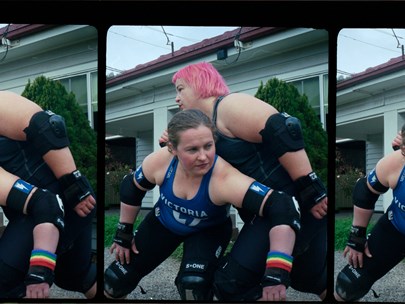 Living in the Queerantine "…And Nowhere To Go." by Logan Mucha
The project is a video portrait series of diverse individuals from Melbourne's queer community isolating at home. Participants were asked to get out of their comfy iso clothes and dress up for the shoot as if ready for a night out.
Living in the Queerantine with Logan Mucha
Celebrating queer arts and culture | Midsumma Festival runs 17 Jan - 7 Feb 2021 | #midsumma
Follow us on Instagram