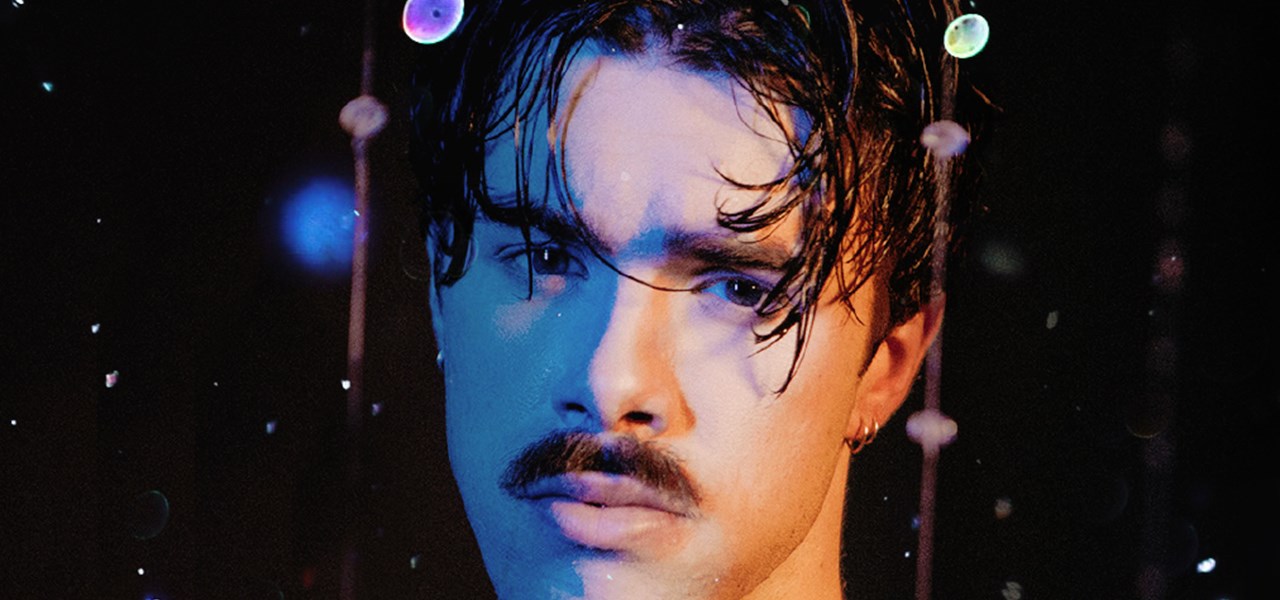 Fountain | 3-5 Feb | Abbotsford Convent
An orchestrated performance about approaching the world and the self with fluidity, and how such a shift can be revolutionary. An orchestral arrangement of Max Lawrence's music as performed with Forest Collective.
Fountain
Stranger Than Usual | 2-4 Feb | Abbotsford Convent
Sign singing, music and vibrations! A bilingual show presented in Auslan and English, designed for Deaf people, about Asphyxia's experience of being Deaf, queer, chronically ill and needing to use a wheelchair.
Stranger Than Usual
An all queer comedy showcase at the Victorian Pride Centre
The very best comics from Melbourne's thriving queer comedy scene
Cheers, Queers! | 29 Jan, 3 Feb
Celebrating queer arts and culture | Midsumma Festival returns from 21 Jan to 12 Feb 2023 | #midsumma
Follow us on Instagram