Register your event for Midsumma Festival 2023
Midsumma Festival is open-access - that means that anybody can register an event to be part of the festival. Find out what's involved in registering your event to be included in a future Midsumma Festival.
Event Registrations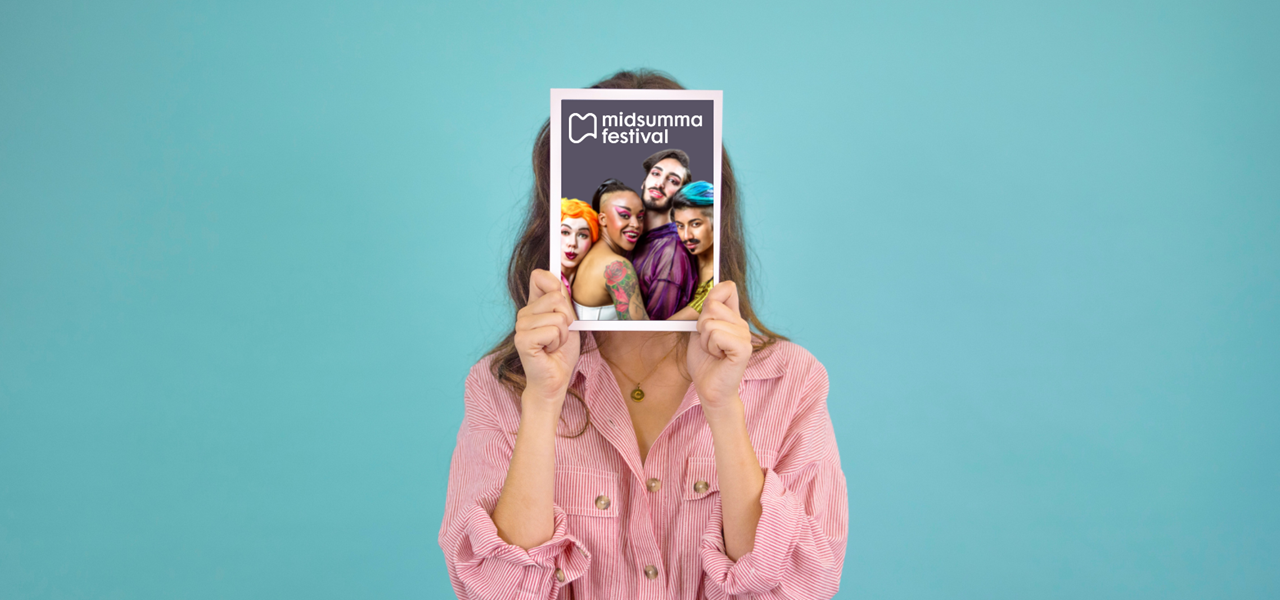 Advertise in the Midsumma Guide
Purchasing space in the official Midsumma Festival guide is a perfect way to connect with our switched-on LGBTQIA+ communities.
Advertise in Midsumma Guide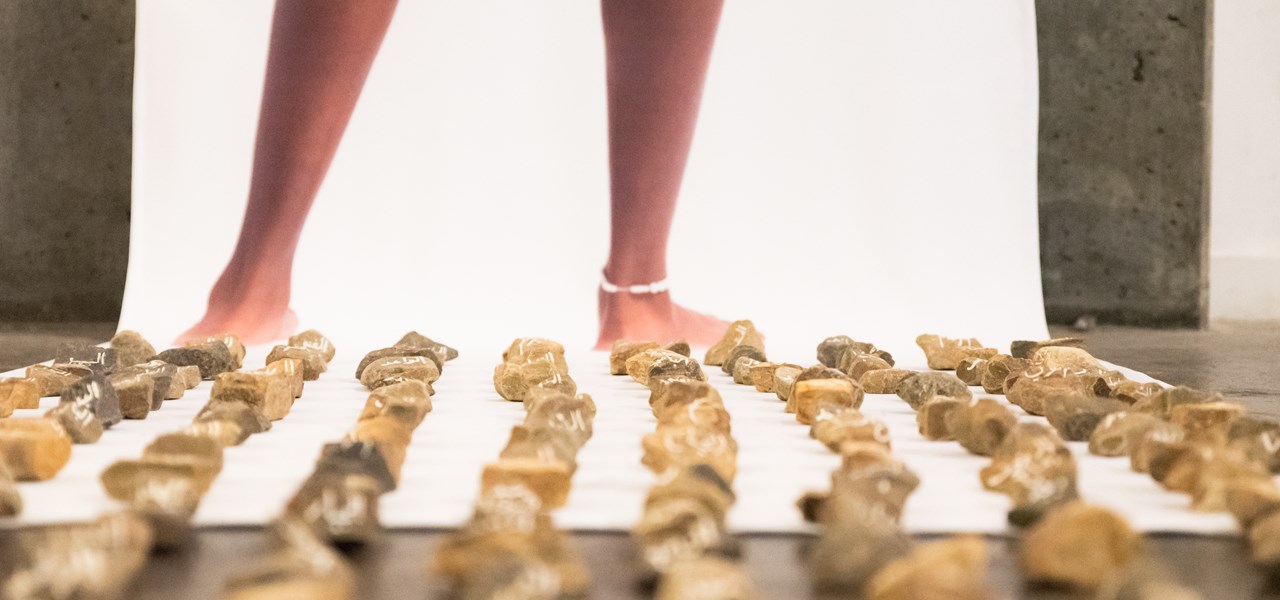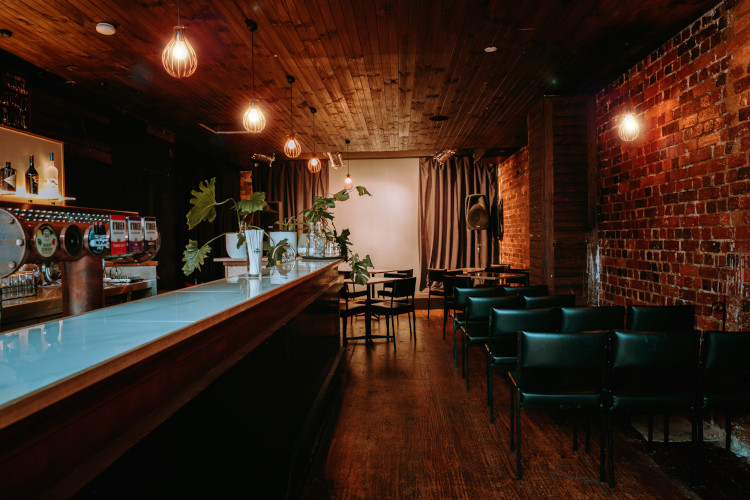 Venues Seeking Performances for Midsumma Festival 2023
These venues are currently seeking expressions of interest from those interested in performing at their venue as part of Midsumma Festival 2023.
See the Venues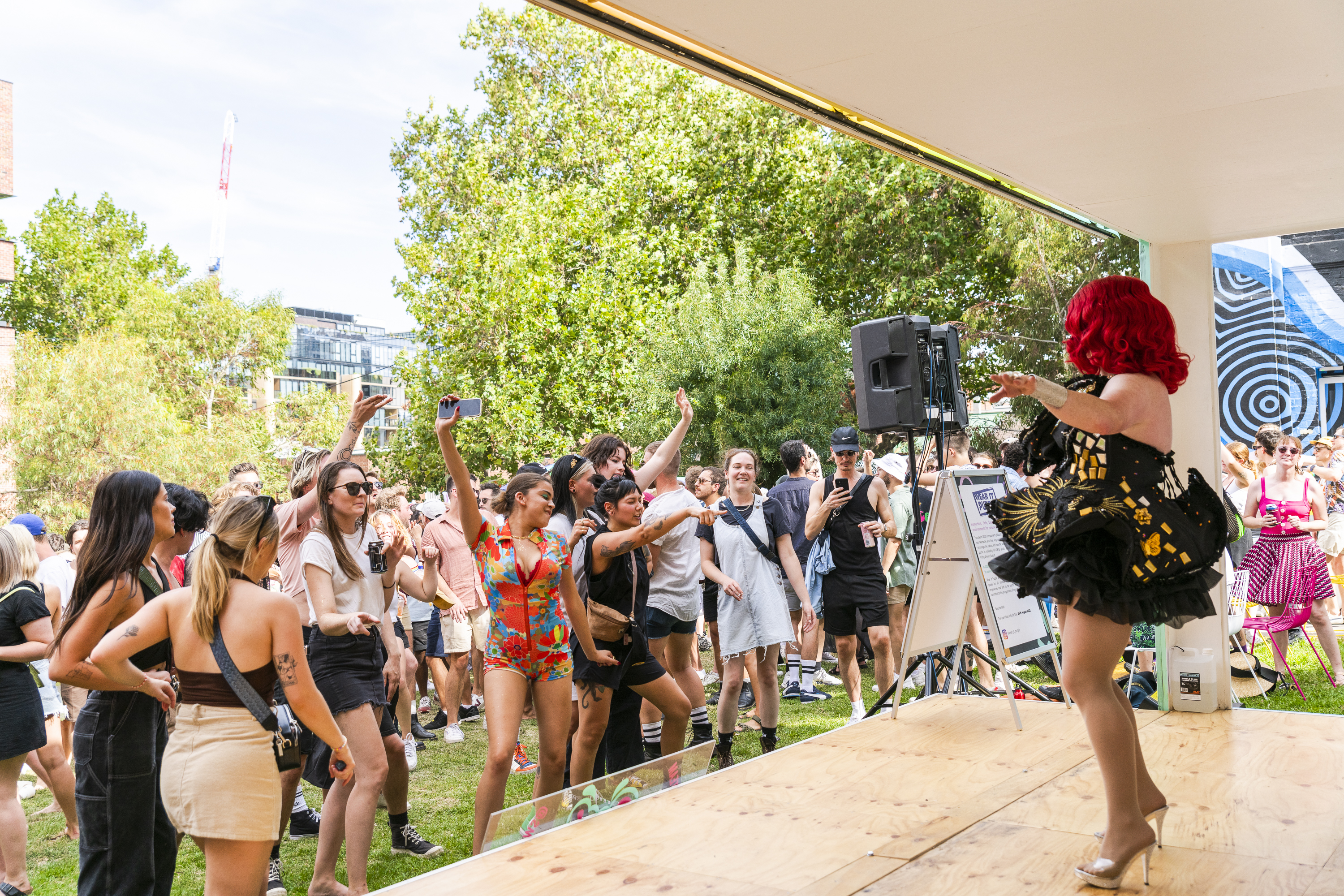 Victoria' Pride Regional Activation Program
We want your proposals for a wide range of regional projects including but not limited to commissions/artworks, documented community stories, sharing of historical collections or exhibitions, to ensure statewide representation, shared regional experiences, and overall engagement with this important event.
Regional Activation Program
Celebrating queer arts and culture | Midsumma Festival returns from 22 Jan to 12 Feb 2023 | #midsumma
Follow us on Instagram