Image: Midsumma Pride March by Suzanne Balding
Volunteer for Midsumma Festival 2020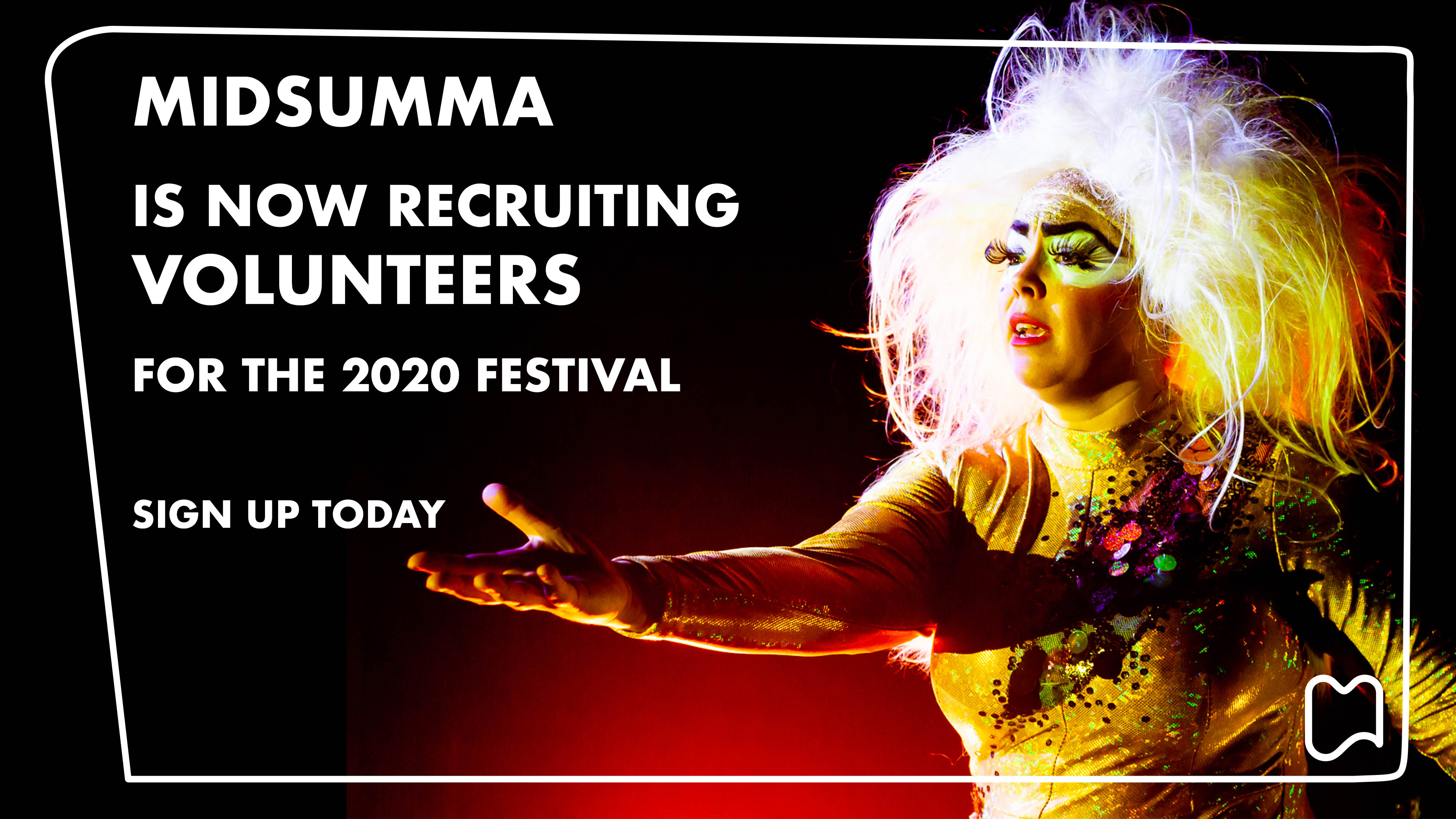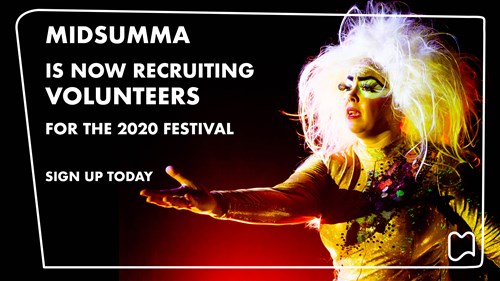 Midsumma Festival is a volunteer-fuelled organisation that wouldn't exist without the contribution from individuals within our community.
Volunteering with us is a great opportunity to make new friends and join a group of like-minded individuals who want to help and out and support Midsumma Festival and the communities it represents. This team has been growing for years and loves new members.
If you'd like to join the team, please check out the Volunteer Agreement below then head to the Volunteer Registration section to start the ball rolling. 
We are seeking volunteers to work throughout the upcoming festival, running from 19 January to 9 February 2020 in Melbourne and surrounding suburbs.
PLEASE NOTE
Due to overwhelming support from this amazing community, we are at capacity for the volunteer program for 2020 and placing any new applications on wait list. Please complete the forms below and we'll be in touch should some more support be required. Thanks so much for your time!
Volunteers work on our two signature events Midsumma Carnival in Melbourne on Sunday 19 January and Midsumma Pride March in St Kilda on Sunday 2 February, as well as a selected suite of cultural events throughout the festival.
When you volunteer, we will say thank you by providing you with:
A Midsumma t-shirt, water bottle, and tote bag
Last-minute free entry into selected Midsumma shows
A voucher for a great selection of Midsumma Carnival and Midsumma Pride March food vendors for the two signature events
Experience you can pop on your CV
Entry into the VIP Bar at Midsumma Carnival (if you're not working)... and on the last night of the festival, we throw a big Thank You party where you get to mingle with volunteers, VIPs and artists.
Have a question or an issue with the application form? Please feel free to contact Tom, our Volunteers Coordinator, via [email protected] or call the office on 03 9296 6600.
THANK YOU!
A big thank you to these companies for supporting the Midsumma Festival 2020 Volunteer Program with in-kind prize donations. 
Cattleyard (Groovin the Moo)
Culture Jam (The Town)
Le Petit Creperie
Little Rebel Barbershop 
Luna Park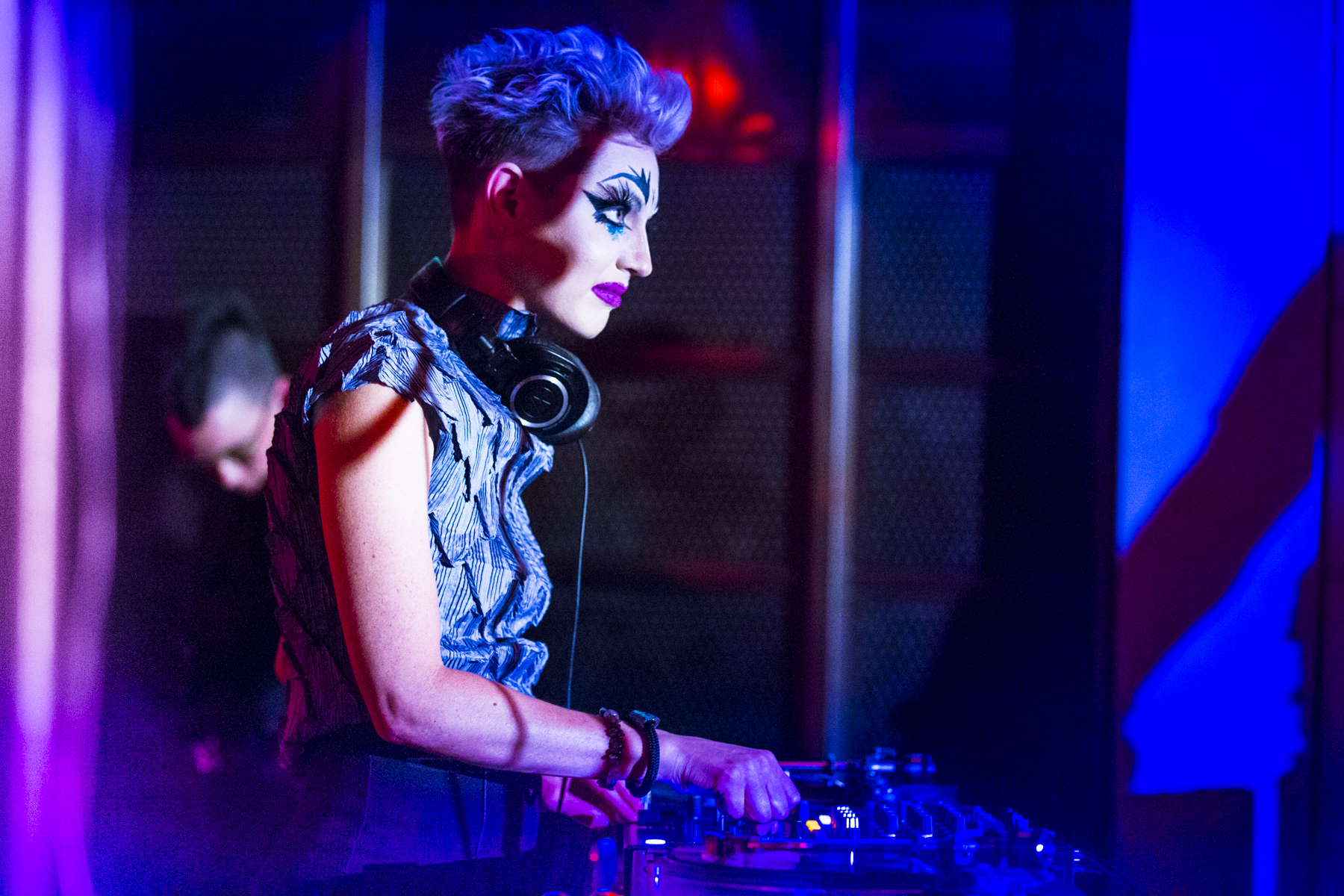 Work With Us
With a small core team working from the Midsumma Office in Melbourne's CBD all year round, we increase our team size with seasonal staff, summer placements and volunteers from September to February each year.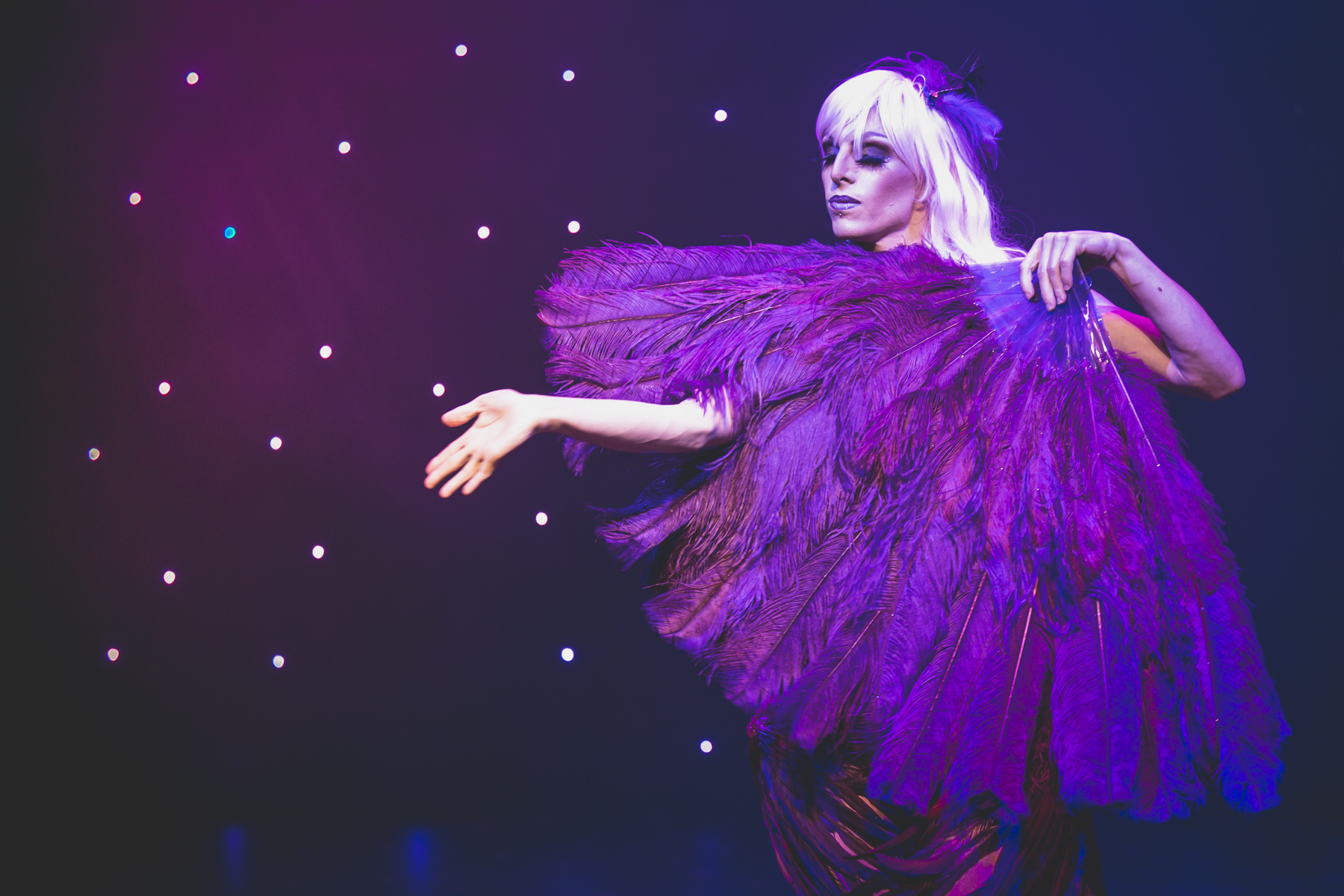 Donate to Midsumma
By making a donation to Midsumma Festival you are making a difference for LGBTQIA+ communities in Melbourne, and Australia.
Looking for something else?