Nocturnal Ft Nakhane Image By Alexis Desaulniers Lea
The Midsumma Office
Please be aware that Midsumma has just moved office (on 24 February).
We are currently experiencing issues with our online contact form so we have removed this from our contact page while we investigate - to get in touch, please contact us on  03 9296 6600, or email

[email protected]

 
New Address:
Hanover House
158 City Rd
Southbank VIC 3006
Old Address:
Ground Level
77 Southbank Blvd
Southbank VIC 3006
Phone:
03 9296 6600
Email: 
[email protected]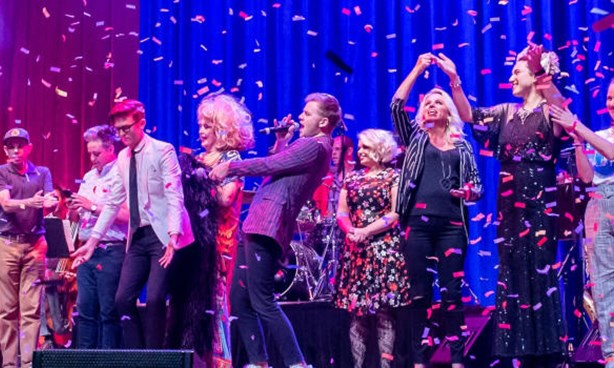 About Midsumma
Midsumma Festival is Australia's premier queer arts and cultural festival, bringing together a diverse mix of LGBTQIA+ artists, performers, communities and audiences.
About Midsumma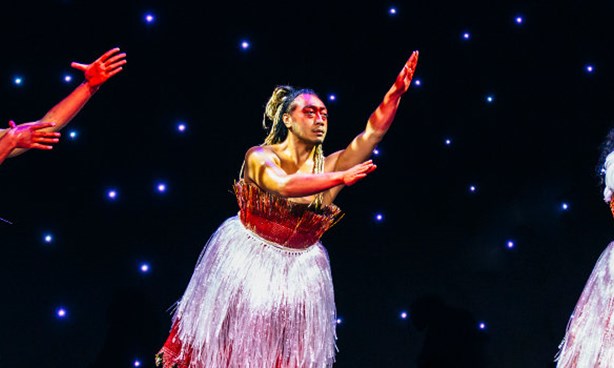 Midsumma History
Since 1988, Midsumma Festival has been Victoria's premier gay and lesbian arts and culture festival, presenting an annual community celebration and encouraging the development of innovative artistic content and a unique cultural experience.
Midsumma history
Looking for something else?