Nocturnal Ft Nakhane Image By Alexis Desaulniers Lea
The Midsumma Office
Midsumma Festival will return in 2023 from Saturday 21 January to Sunday 12 February 2023.
Address:
Ground Level
77 Southbank Blvd
Southbank VIC 3006
Phone:
03 9296 6600
Email: 
admin(at)midsumma.org.au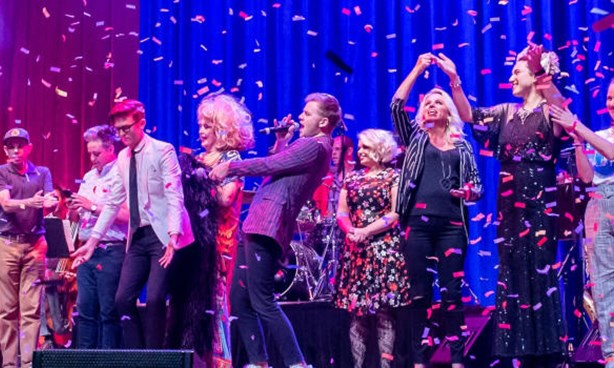 About Midsumma
Midsumma Festival is Australia's premier queer arts and cultural festival, bringing together a diverse mix of LGBTQIA+ artists, performers, communities and audiences.
About Midsumma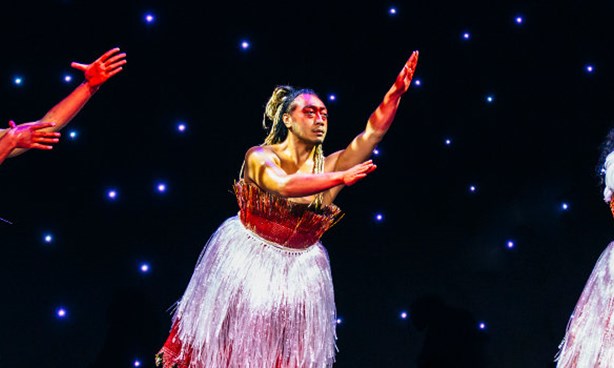 Midsumma History
Since 1988, Midsumma Festival has been Victoria's premier gay and lesbian arts and culture festival, presenting an annual community celebration and encouraging the development of innovative artistic content and a unique cultural experience.
Midsumma history
Looking for something else?