Midsumma Pride March Registration 2022
Midsumma Pride March 2020 by J Forsyth
Join the spectacular act of unity that is Midsumma Pride March
Participation guidelines and tips
Midsumma Pride March is a signature event, where historically up to 10,500 marchers normally take to the streets down Fitzroy Street in St Kilda each year and over 45,000 people line the streets and balconies along the march route to show their support – making this the best-attended annual Pride March in Victoria. In terms of scale, march numbers for Midsumma Pride March are consistently larger than other annual marches held in Victoria including Moomba or the Australia Day March.
Registrations for Midsumma Pride March 2022 have now closed.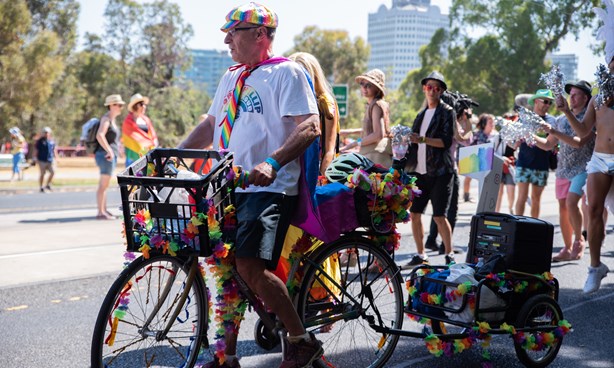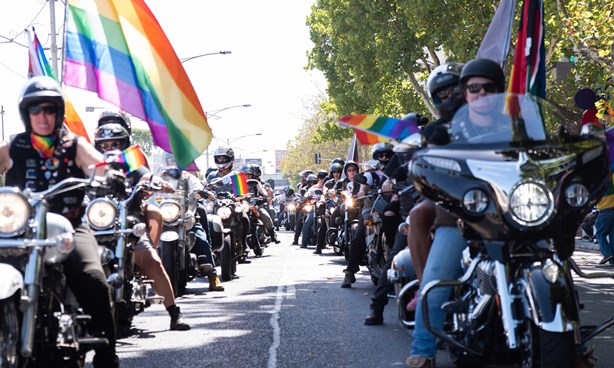 Maps of the Midsumma Pride March precincts and transport options for getting there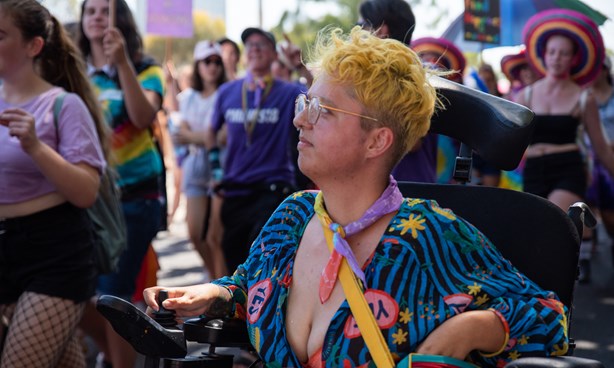 Accessible facilities provided at Midsumma Pride March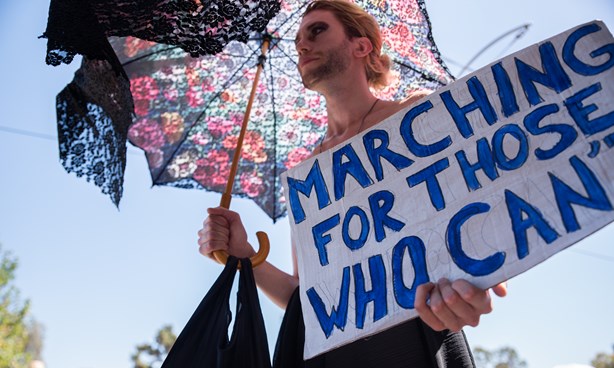 Looking for something else?