Midsumma Festival Team 2022
Midsumma Staff
Midsumma is powered by a small team of hard-working community-and-arts engaged professional producers, managers, festival staff and work-placements.
Midsumma Festival is also assisted by over 500 volunteers across the year, including one year-round volunteer (who has been with Midsumma for over 16 years!).
Melbourne Pride
Midsumma has been contracted to manage the Melbourne Pride celebration, to commemorate 40 years since the Victorian parliament decriminalised homosexuality in Victoria.
Midsumma's Summer Work Placements
Midsumma Board
At the organisation's core are community leaders dedicating their time to make change. Read on to learn about the current Midsumma Board.
Midsumma Staff
Midsumma is supported by core staff, that assist the organisation year-round.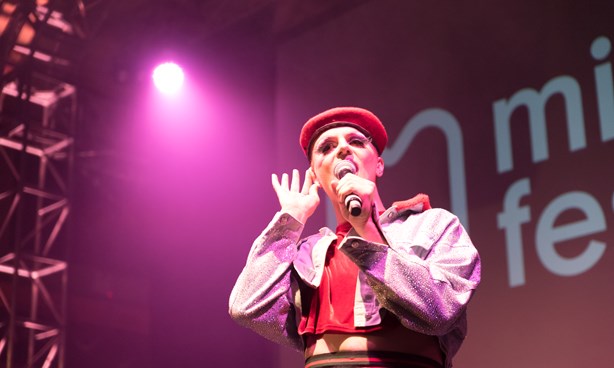 Work With Us
With a small core team working from the Midsumma Office in Melbourne's CBD all year round, we increase our team size with seasonal staff, summer placements and volunteers from September to February each year.
Work With Us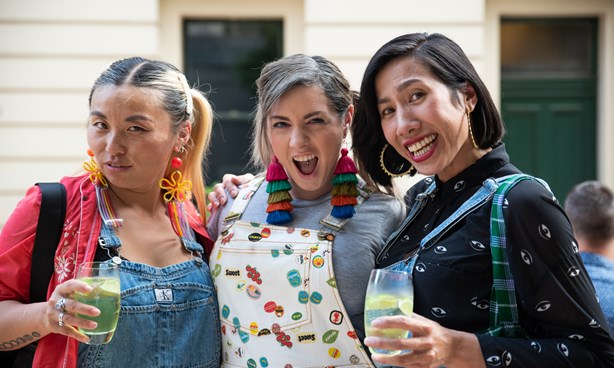 Midsumma Year-Round
Want to know what else we do (apart from run a fantastic arts festival each year, of course)! Check out our mentorship programs and year-round activities.
Midsumma Year Round
Looking for something else?