Summer Work Placement Program
Drop Deadly Gorgeous, Midsumma Festival 2020. Photo by Suzanne Balding
Midsumma's Summer Work Placement Program
Gain professional industry experience and develop your network in the arts and events community. Be a part of the delivery team for one of Australia's largest LGBTQIA+ cultural festivals. This is an opportunity to refine and learn skills in a professional environment that is vibrant, supportive, and fun. 
The positions are short-term non-paid work placements open to students and non-students in the areas of Programming and Artists/Event Coordination, Arts Administration, Project and Major Event Delivery, Marketing, Design and Communications, Ticketing and Presenter Services and Production and Operations. A $500 honorarium will be offered to successful applicants.
To apply, please read the individual role descriptions (below) and complete the online form for that role. You can apply for more than one position.
The Summer Work Placements commence between SEPT AND NOV 2023 and run until LATE FEB 2024.
Placements are full or part time, with hours increasing over the duration of the festival period (21 Jan – 11 Feb 2024). Some of the hours during the festival period will occur outside of standard business hours.
Start date and hours are negotiable however, it should be noted that the roles are designed to provide experience of a professional full-time cultural role within a festival environment.
These roles are suited to:
University student/enrolled in a course
People changing careers (at any age)
Anyone returning to the arts/entertainment industry after a break
Requirements: Basic knowledge of, or willingness to learn Microsoft Word, Excel, Dropbox and Gmail. Some areas of these roles will require the capacity to manage some physical labour and work in an outdoor environment. 


If you have any questions about the program, the roles or questions on the application process, please email [email protected]
Positions Available
Midsumma Festival is seeking applications for the following positions. 
Please ensure you complete the form for each role you are interested in. You may want to apply for more than one role.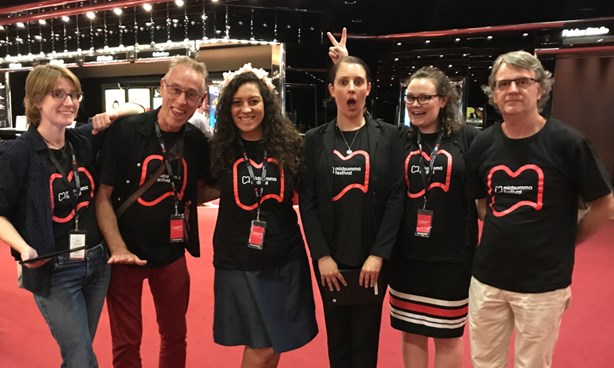 Volunteer With Midsumma
Midsumma Festival is a volunteer-fuelled organisation that wouldn't exist without the contribution from individuals within our community. Every volunteer is an ambassador for Midsumma Festival: enthusiastic, friendly, helpful and professional.
Volunteer With Us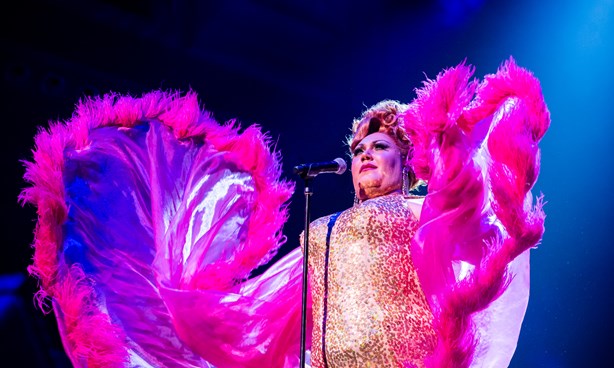 Become a Patron
By becoming a Midsumma 2020 Patron you not only get the VIP treatment at our signature events but you also receive regular behind the scenes updates on Midusmma's activity as the festival develops and invitations to attend VIP events throughout the 22-day festival.
Become a Patron
Looking for something else?