Midsumma And Australia Post Art Prize Attendees By Eugene Howard
About Midsumma Membership
Midsumma Festival is an incorporated association. Members of the association have voting rights at the association's Annual General Meeting or any Special General Meetings of members, and are eligible to nominate for the board of management.
As a valued Midsumma member you will:
Support us in fulfilling Midsumma's mission and objectives;
Join a group of individuals who share a passion for the artistic and cultural development of Midsumma, and queer Melbourne;
Be awarded with voting rights within the Midsumma organisation Annual General Meetings;
Agree to be bound by the incorporation's rules of Midsumma. A copy of these rules is available from our office on request.
Membership levels
There are three types of membership available:
Individual: $35 inc. GST
Family: $50 inc. GST (covers two adults living at the same address)
Affiliated Organisation: $65 inc. GST
If you are interested in becoming a Midsumma Festival Inc. member, please fill out the form below, and a Midsumma Festival staff member will be in touch once your membership has been approved.
Other ways you can help
Interested in financially supporting Midsumma's activities?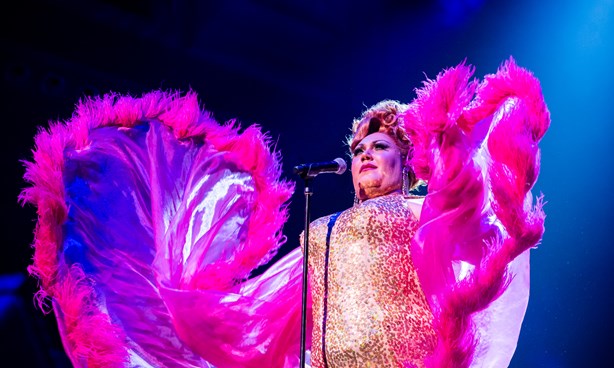 Become a Midsumma Patron
By becoming a Midsumma 2020 Patron you not only get the VIP treatment at our signature events but you also receive regular behind the scenes updates on Midusmma's activity as the festival develops and invitations to attend VIP events throughout the 22-day festival.
Become a Patron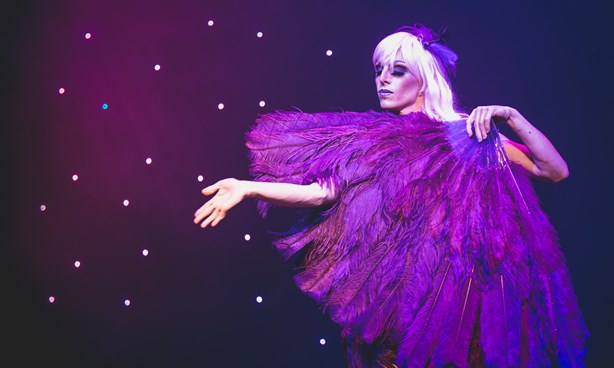 Donate to Midsumma
Midsumma is a non-profit organisation staffed by a small team of committed professionals, governed by a voluntary Board of Management, and supported by hundreds of generous and passionate volunteers every year.
Donate to Midsumma