At Midsumma, we recognise our responsibility to provide genuine access to our events and services wherever possible. For this reason, we have several ways for everyone to access information about our events. If you have any questions, feedback or would like any information in another format, please don't hesitate to contact us on 03 9296 6600 or by emailing [email protected].
To find accessible events on this website, please search using the event filter and note the symbols on this website below, or scroll down this page for all Relaxed, Auslan Interpreted, Audio Described and Open Captioned events.
For information about accessibility facilities at Midsumma Pride March, see Midsumma Pride March Accessibility closer to the date of the event.
Midsumma Pathways
Have you heard about Midsumma Pathways, our nine-month development and mentoring program for LGBTQIA+ artists with disability? This program provides a queer context in which seven participants will develop their creative practice. It includes access to professional mentoring, group workshops and contact with arts industry representatives that build participants capacity. Get in touch with us to know more.
2022 Auslan Interpreted Events
2021 Relaxed Performances
2021 Audio Described Events
Looking for something else?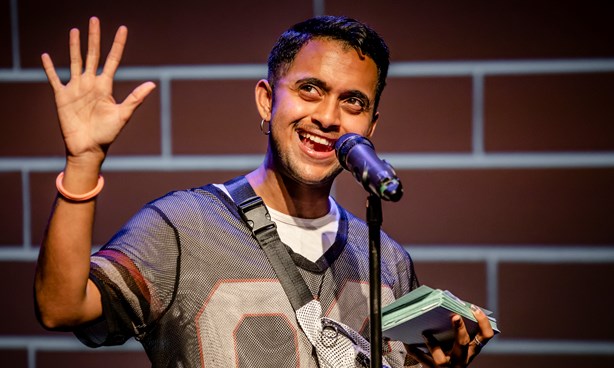 Subscribe to our eNews
Want to stay up to date with all of the latest news, reviews and special ticket offers from the Midsumma Festival?
Sign me up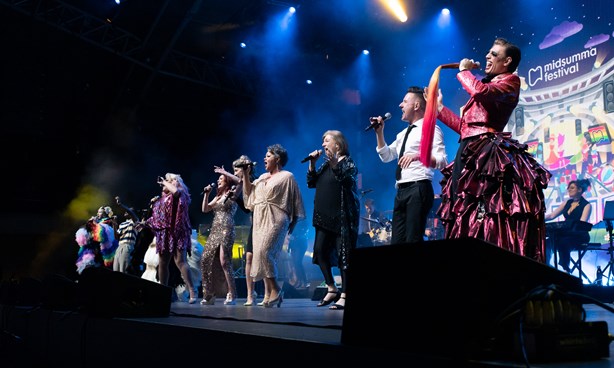 Midsumma Festival 2022
Australia's premier queer arts and cultural festival will return in 2022, running from 23 January to 13 February, with Midsumma Carnival in the Alexandra Gardens on Sunday 23 January, Midsumma Pride March in St Kilda on Sunday 6 February and Melbourne Pride in Fitzroy on Sunday 13 February to celebrate 40 years since the decriminalisation of homosexuality.
Midsumma Festival Dates