Krista, Midsumma Pathways Participant performing at Horizons. Photo by Alexis D.Lea
Midsumma Pathways
Midsumma Pathways is a 4-month-development and mentoring program for LGBTQIA+ artists with disability.
This program provides a queer context in which seven participants will develop their creative practice. It includes access to professional mentoring, group workshops and contact with arts industry representatives that build participants capacity.
Midsumma Pathways is led by professional artists and arts workers, and brings together a diverse range of emerging cultural practitioners, creating a unique space for the intersection of ideas and modes of practice. Artists from across disciplines - including dance, visual art, theatre, media, circus, burlesque and writing- have been accepted into this program.
For over 30 years Midsumma has been fertile ground for queer culture-makers, forging careers for some of Australia's most respected cultural and artistic voices. Midsumma Pathways provides the opportunity for today's generation of early-career artists with disability to advance their career, deepen their practice, gain exposure and lead the future of queer culture.
Midsumma Pathways 2019
The following applicants were successful for the inaugural year of Midsumma Pathways. These applicants were then matched with a mentor, and deepened their practice through workshops and development opportunities.
Mentors 2019
The following humans are the amazing mentors for Midsumma Pathway participants in 2019.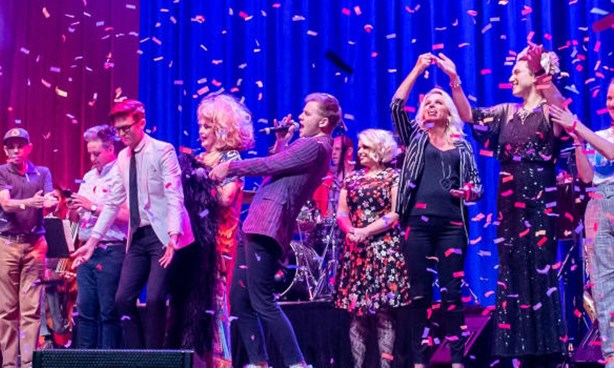 Midsumma Year Round
Want to know what else we do (apart from run a fantastic arts festival each year, of course)! Check out our mentorship programs and year-round activities.
Midsumma Year Round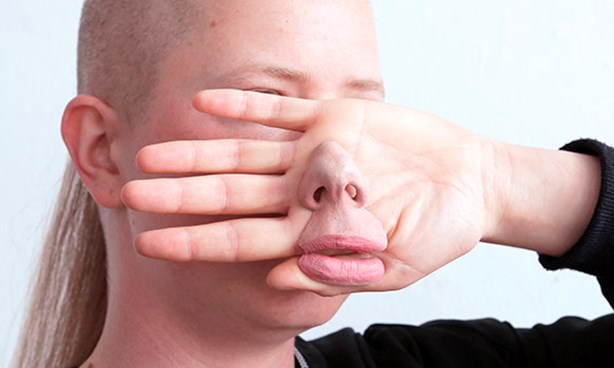 Midsumma Futures
Midsumma Futures is a nine-month development and mentoring program for early-career artists and culture-makers.
Midsumma Futures
Looking for something else?