Krista, Midsumma Pathways Participant. Photo by Alexis D.Lea
Midsumma Pathways
Midsumma Pathways is a nine-month mentorship program for LGBTQIA+ artists with disability.
Applications for Midsumma Pathways 2021-22 have now closed. Please contact us if you had any issues applying on time, or have any questions.
The Pathways program provides a queer context for ten to twelve LGBTQIA+ emerging artists with disability to develop their artistic practices. It includes access to professional mentoring, group workshops and contact with arts industry representatives, that build participants' capacity with a focus on development of artform practice.
Led by professional artists and arts workers, Midsumma Pathways brings together a diverse range of emerging cultural practitioners, creating a unique space for the intersection of ideas and modes of practice. Accepted into the program have previously been artists from across all disciplines - including dance, visual art, theatre, media, circus, burlesque and writing.
As the program for 2021-22 will be delivered in a hybrid online/on-site model, including some in-person activities and some online activities through other remote learning options and platforms, we are continuing to deliver the program throughout the changing COVID-19 period of social distancing and restrictions.
We define disabled as an inclusive and encompassing 'umbrella' term which includes (but is not limited to) people who are disabled, neurodiverse, autistic, Deaf or hard-of-hearing, Blind or low vision, and/or living with chronic illness or chronic pain.
We define emerging artists not by age limits, but as anyone who is working on their artistic practice and taking it to the next level. We particularly recognise the barriers for disabled artists that may have kept them in the emerging phase of their practice for longer than their peers.
Midsumma Pathways is for participants aged 18 and over.
Midsumma Pathways is proudly supported by our major festival partner:

Apply for Midsumma Pathways
Applications for Midsumma Pathways 2021-22 have now closed. Please contact us if you had any issues applying on time, or have any questions.
Midsumma Pathways Participants 2020
The following applicants were successful for 2020-2021 Midsumma Pathways program, running from June 2020 to February 2021.
The COVID-19 pandemic has altered how we will deliver (at least the initial steps) Midsumma Pathways 2020. By moving the program to a digital space we have been able to expand this year's program to 14 participants.
Mentors 2020
2020-21 Pathways Mentor biographies
Midsumma Pathways Participants 2019
The following applicants were successful for the 2019 Midsumma Pathways program.
Mentors 2019
The following humans are the amazing mentors for Midsumma Pathway participants in 2019.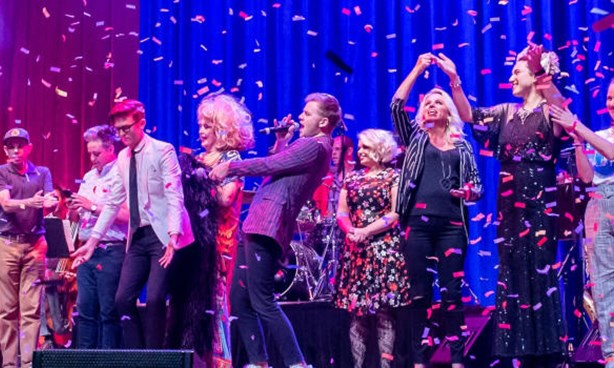 Midsumma Year Round
Want to know what else we do (apart from run a fantastic arts festival each year, of course)! Check out our mentorship programs and year-round activities.
Midsumma Year Round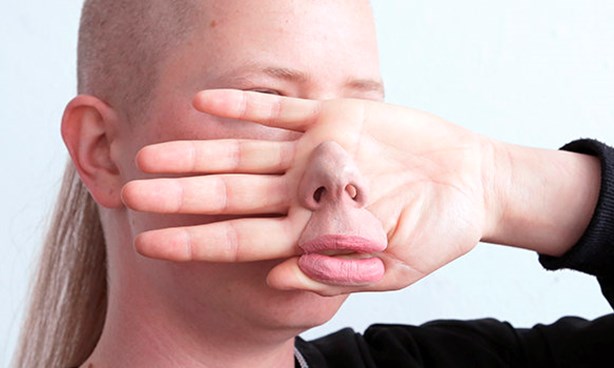 Midsumma Futures
Midsumma Futures is a nine-month development and mentoring program for early-career artists and culture-makers.
Midsumma Futures
Looking for something else?