Midsumma Carnival 2019 by Creative Edge Photography
Subscribe to Midsumma eNews
After pressing Subscribe you'll be sent a confirmation email, with a link that you'll need to click on to start receiving newsletters - if you don't receive it, check your spam folder!
You can unsubscribe at any time by clicking the unsubscribe link at the bottom of any emailed newsletter.
Why subscribe?
We'll keep you posted on all of the festival news – typically fortnightly throughout the year with special frequency throughout the festival period. Stay abreast of Midsumma milestones throughout the year – such as Midsumma Carnival Stall, Pride March or event registrations to name a few...
Stay in touch via our socials
Want to stay up to date with the latest event, reviews and special ticket offers from Midsumma Festival?

@midsummafestival
 

 @midsumma
 
@midsumma
 

@MidsummaFestival
And please use #midsumma in your own posts when you're out and about at events so we can see what you're up to too!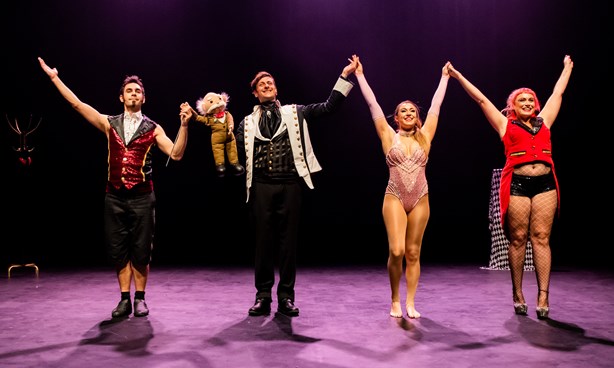 Midsumma Blog
Find out the latest Midsumma updates and catch up on what er have been working on at Midsumma.
Blog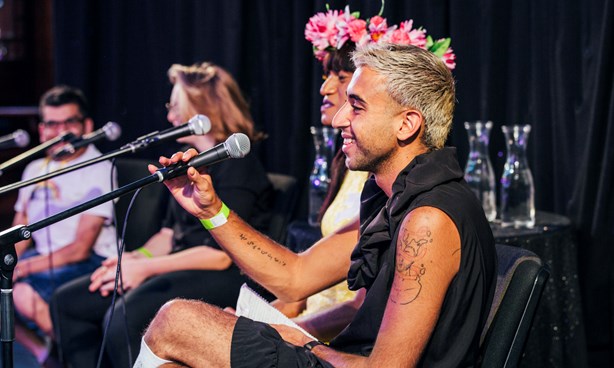 Midsumma Year Round
Want to know what else we do (apart from run a fantastic arts festival each year, of course)! Check out our mentorship programs and year-round activities.
Midsumma Year Round
Looking for something else?