Midsumma Pride March Info
Midsumma Pride March by J Forsyth
This page offers some background to Midsumma Pride March and its rich history. 
The Midsumma Pride March 2023 event page will be live from 30 Nov ember 2022 (we will update the link here then).
If you are looking to participate in Midsumma Pride March, please visit the Pride March Registration page (registrations are not yet open for 2023).
What is Midsumma Pride March?
Midsumma Pride March is one of our signature events, where over 7,400 marchers usually take to the streets down Fitzroy Street in St Kilda each year and over 45,000 people line the streets and balconies along the march route to show their support. 
Dykes on Bikes precede the marching contingent as per tradition, with the march itself led by Boon Wurrung Elders and a Rainbow Aboriginal Float along with the Premier of Victoria, Minister for Equality and the Creative Industries and Commissioner for Gender and Sexuality.
Hundreds of young people, often amongst the most vulnerable within our communities, are placed towards the front of the march as a positive and strong affirmation for LGBTIQA+ youth.
The Midsumma Pride March Awards encourage colourful and innovative contributions from March participants and are judged by selected members of the community.
At the conclusion of the march, attendees are led into Catani Gardens for celebrations and entertainment including DJs and live performances.
Marchers' Assembly: The Ian Johnson Oval on the corner of Lakeside Drive and Fitzroy Street.


Vehicle Assembly: Lakeside Drive (next to the Ian Johnson Oval).


Marching Route: Proceeds down Fitzroy Street and ends in Catani Gardens, St Kilda.


End of March: Marchers will turn right and enter Catani Gardens at the pedestrian crossing. Vehicles will turn right onto Beaconsfield Parade.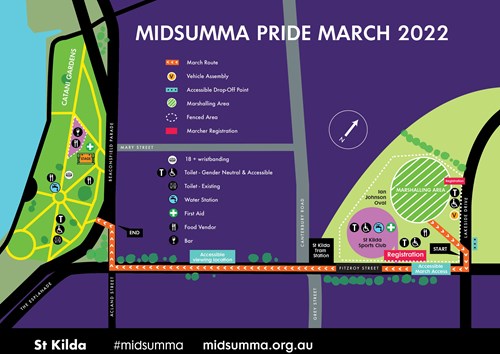 Midsumma Pride March is about affirming that we're fabulous, and we're loved, and we're diverse and we're proud. We march in solidarity for those who can not.
In 1996, Melbourne's LGBTQIA community took to the streets in a show of solidarity for the first Pride March. The 1996 march took almost the same route along St Kilda's Fitzroy St, transforming the strip into a show of community pride. The first Pride March in Melbourne, governed by Pride March Victoria, is remembered as quite extraordinary, with a gathering of 11,000 people. 
The Midsumma Pride March usually occurs in early February, though the 26th Pride March took place in St Kilda on 23 May 2021. Due to COVID-19 constraints, the number of participants was capped at 8,000 and crowds were asked to book in to a Fitzroy St venue or watch the live-stream of it.
Pride March - Graham Willet; Source Australian Lesbian and Gay Archives.
Midsumma Festival COVIDSafe Plan
Midsumma has a COVIDSafe Plan whose objectives are to document how Midsumma will operate in a COVIDSafe way, including the various requirements and procedures put in place for running COVIDSafe events.
As the COVID-19 situation changes, the plan is updated to incorporate new evidence-based information disseminated from the state and federal government, which may affect the protocols and procedures listed. Each time the plan is updated, all inducted staff will receive a new briefing from senior Midsumma staff to ensure compliance with any updated or reviewed procedures.
The COVIDSafe Plan is intended to supplement, not replace, the normal Risk Assessment and Emergency Management Plans for each participating venue or event.
The key aspects of the Midsumma COVID-Safe Plan are:
COVIDSafe Guidelines: designing the specific guidelines to be followed
Communications, Awareness and Inductions: ensuring that every single person involved with Midsumma, including audience members, receives appropriate levels of information (and training where appropriate)
Record Keeping: keeping track of every interaction made, so that contact tracing can be conducted efficiently if a confirmed COVID-19 case is detected
Physical Distancing and Crowd Management: developing and enacting procedures to ensure that appropriate physical distancing is maintained
Confirmed Case Response and Incident Management: ensuring efficient response to suspected, or confirmed, COVID-19 incidents
The Midsumma COVIDSafe Artist Management protocol includes guidelines on communicating COVIDSafe requirements to artists. This covers agreements, induction and accreditation/authorisation mechanisms to both minimise contacts and facilitate contact tracing should that be needed.
It also includes site and venue-specific protocols to maximise physical distancing, outline cleaning and disinfection requirements and the use of hand sanitiser and other health-related mechanisms that will be put in place.
Pre-event attendee communications will be designed to further the awareness of COVID-19 and COVIDSafe practices put in place at Midsumma events, venues and operations.
Midsumma dedicated communications will be made via Midsumma website pages, social media posts and eDMs. Messaging will include scheduling of key health messages (staying home if unwell; how to seek assistance; hygiene best practice; physical distancing responsibility).
Midsumma's Record Keeping protocol includes:
Utilising an online solution for contact tracing with records kept safe and secure for the required period as set by state and federal government requirements;
Keeping cleaning records to track compliance with COVIDSafe cleaning and hygiene requirements;
Where possible, record keeping and checklists will use an online touch-free platform. Where this is not possible, COVIDSafe hygiene and cleaning will be maintained for shared pens/paper;
Ensuring all record keeping relating to personal details is kept in line with Midsumma's COVIDSafe Privacy Policy.
*Data for record keeping requirements will only be stored for the required time (currently 28 days), after which time it will be securely deleted. The data will only be made available to Victoria's Department of Health and Human Services if requested.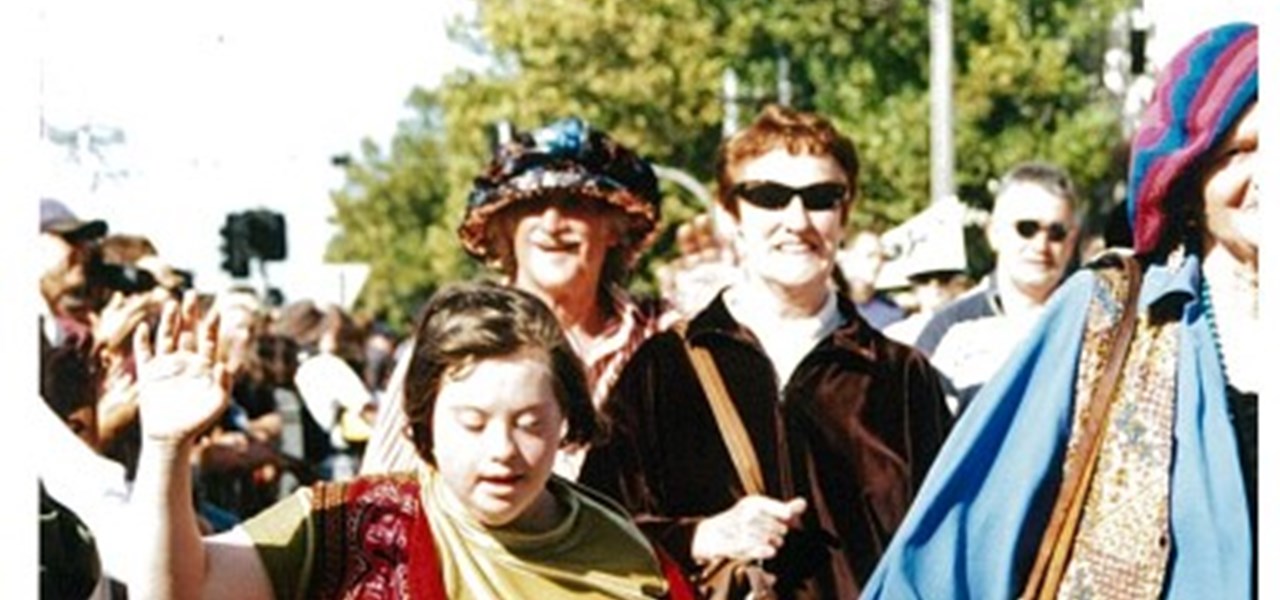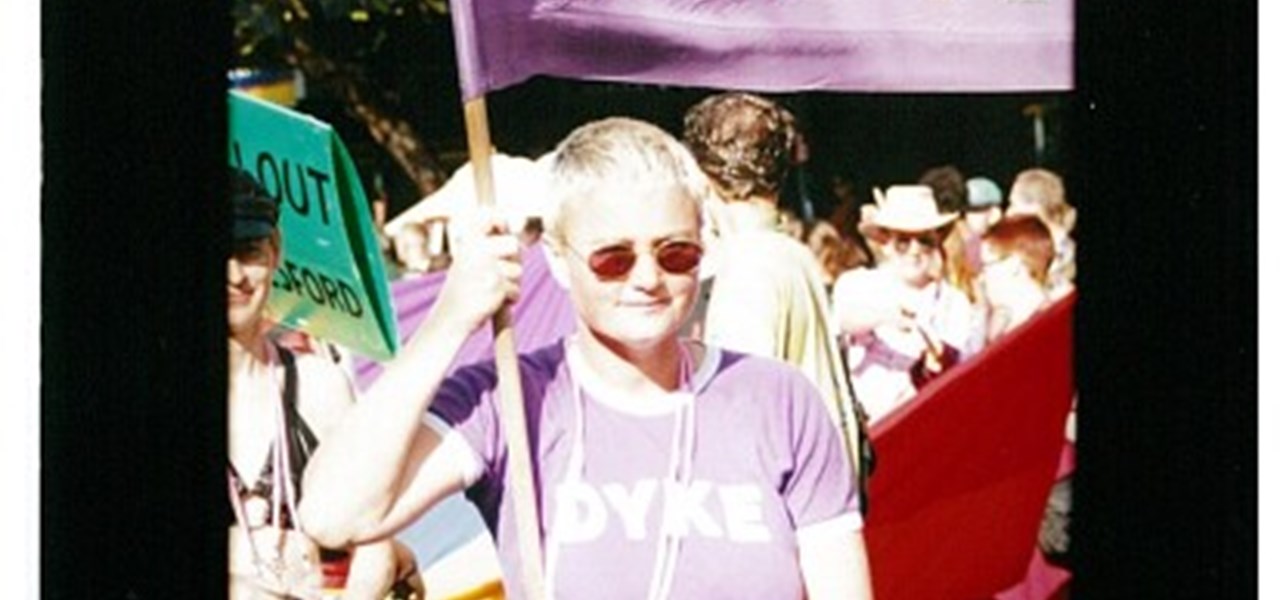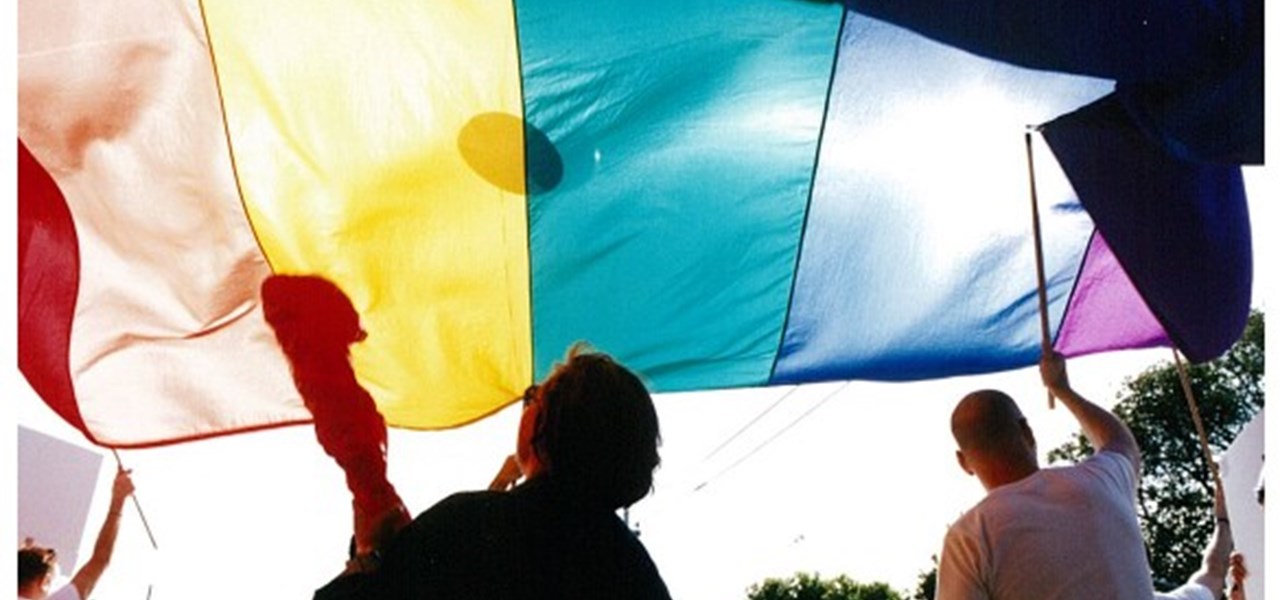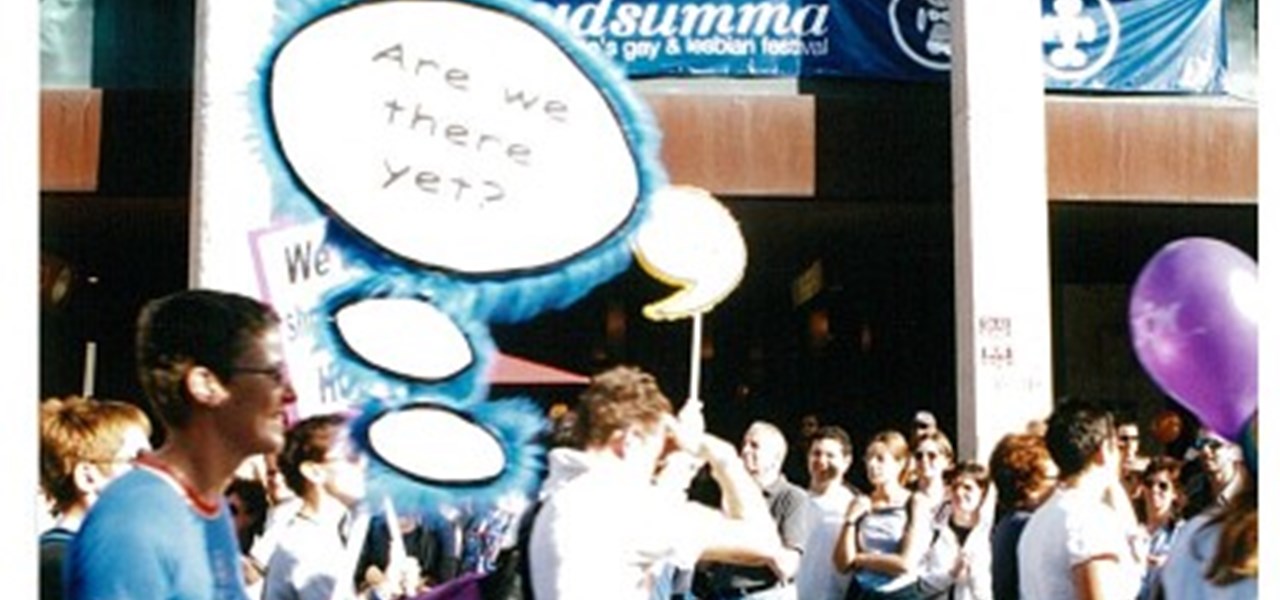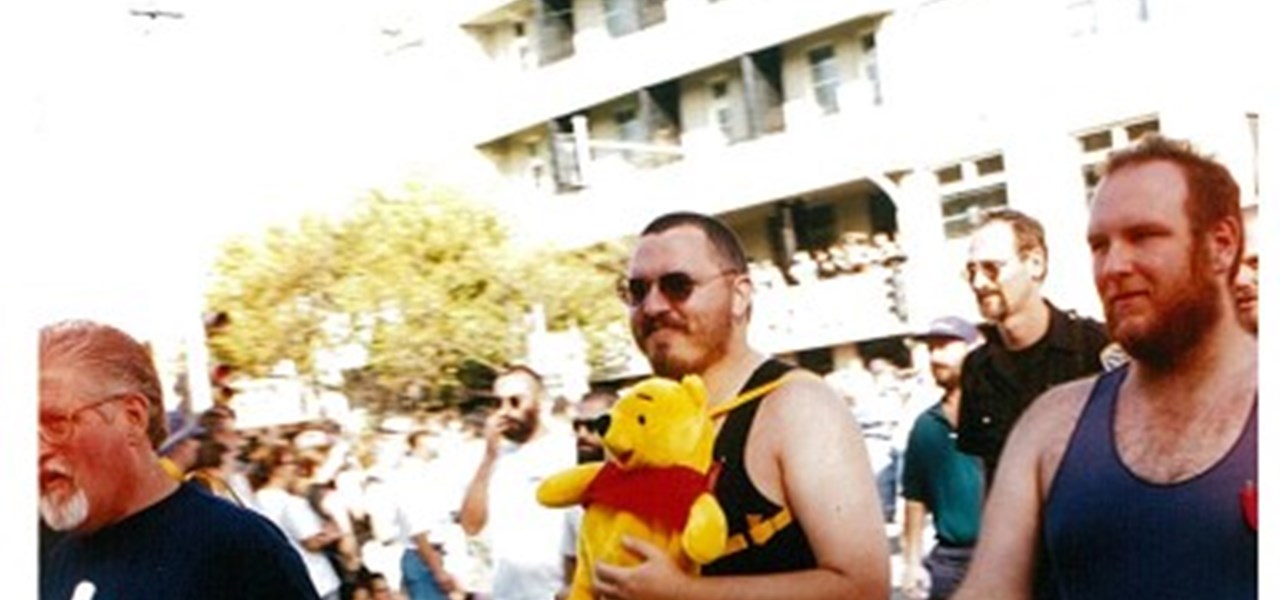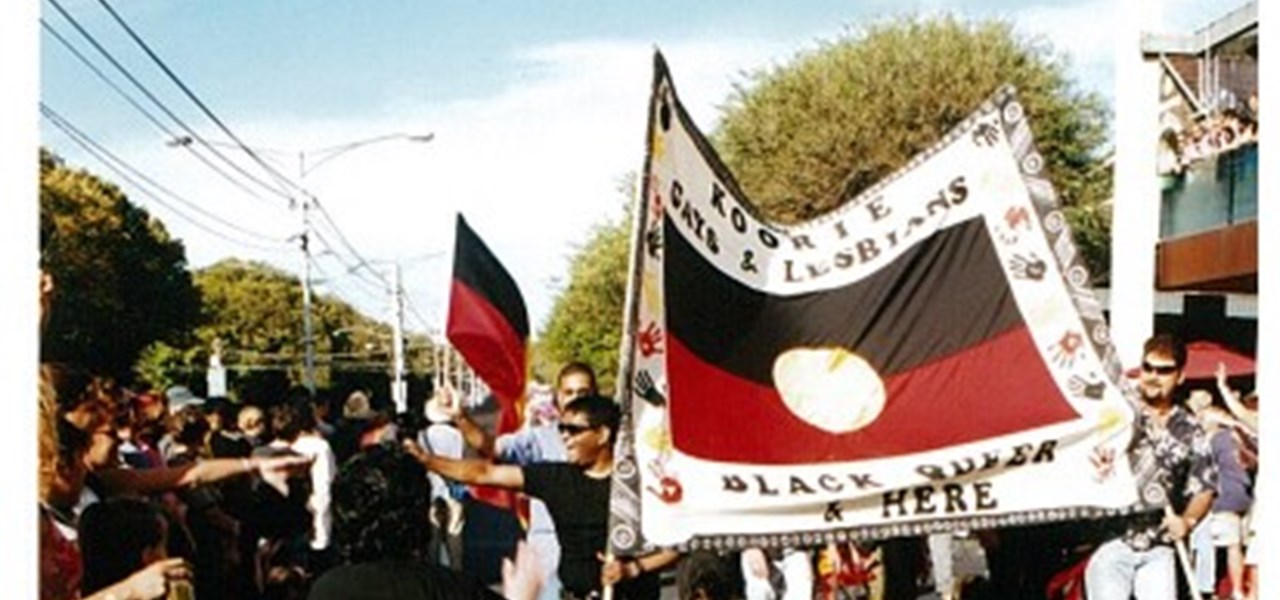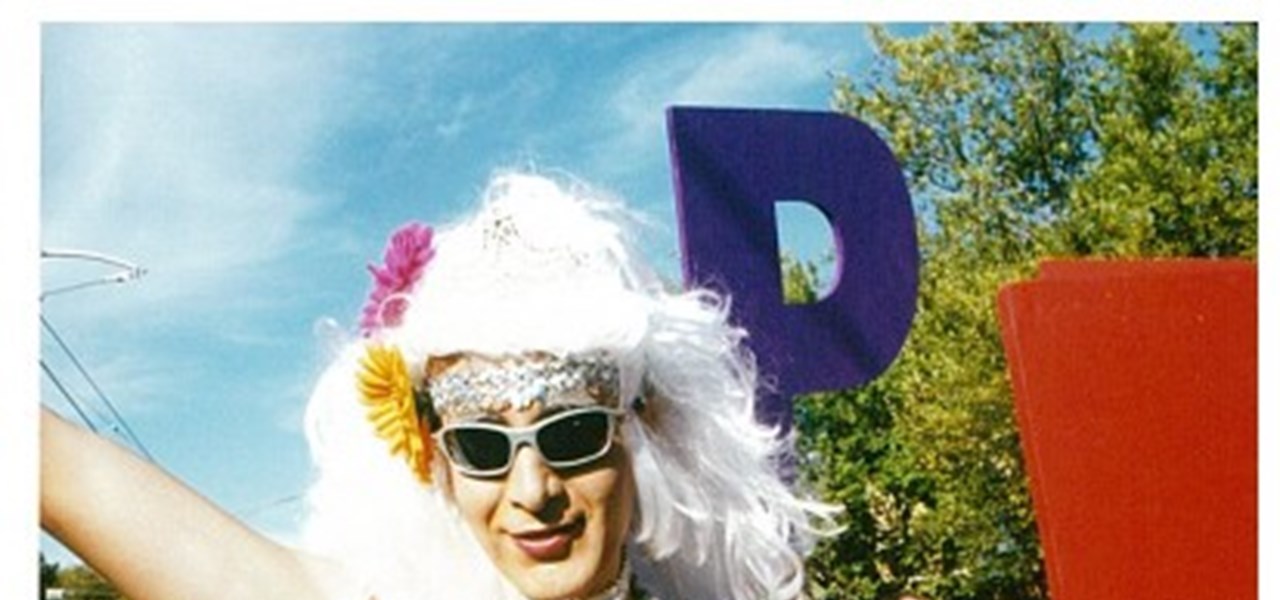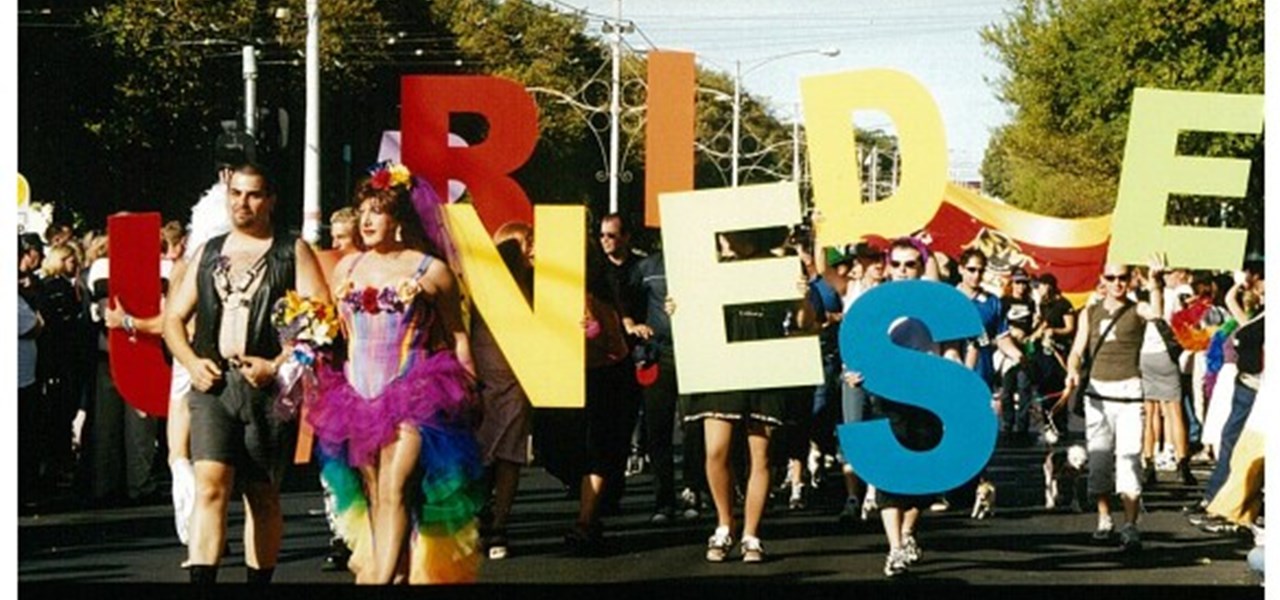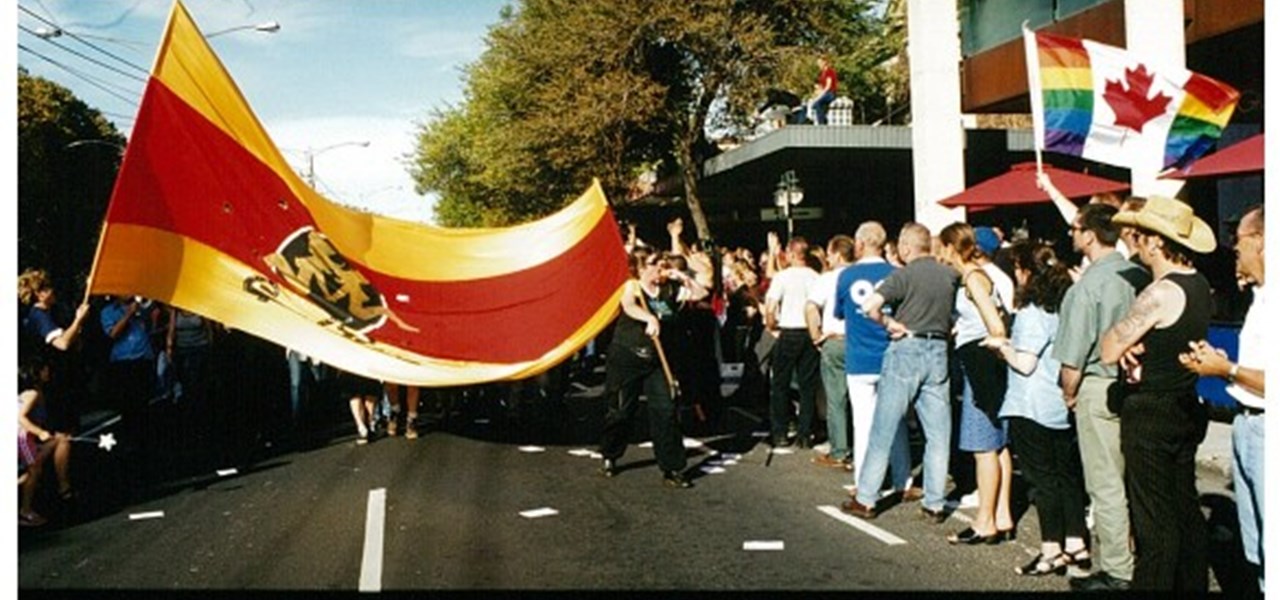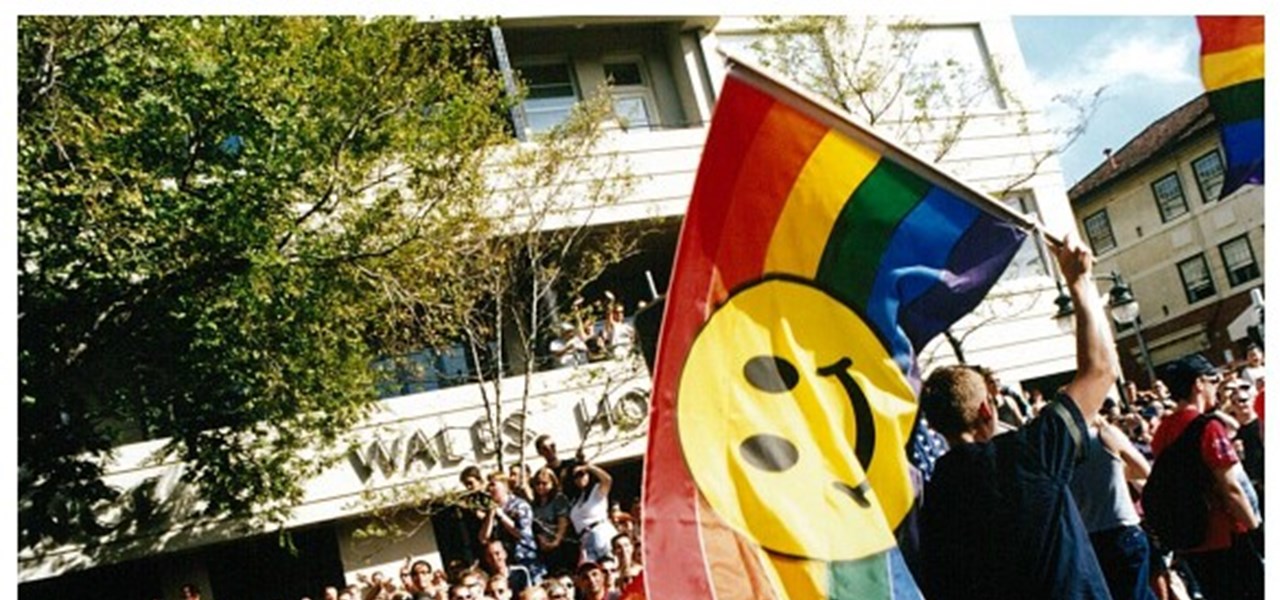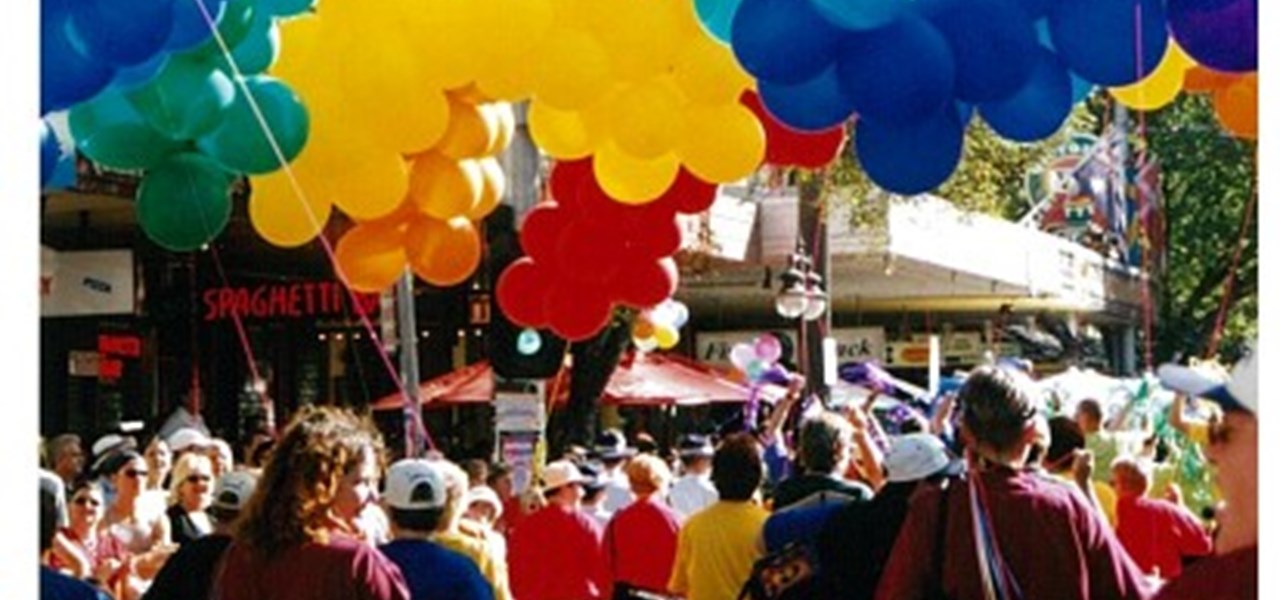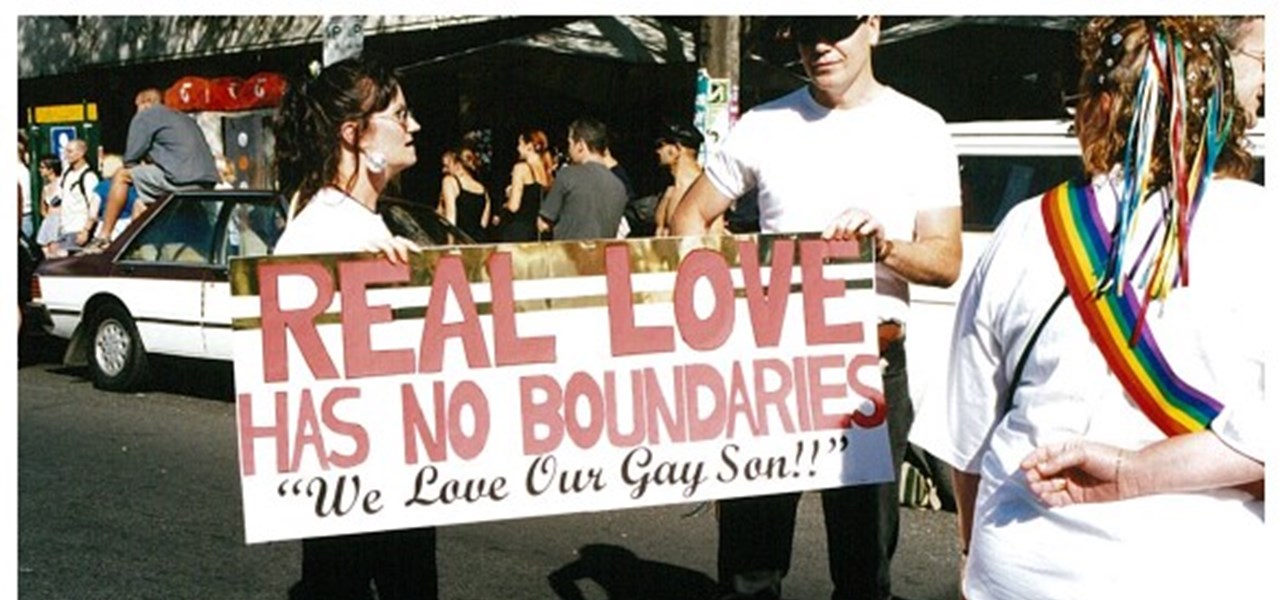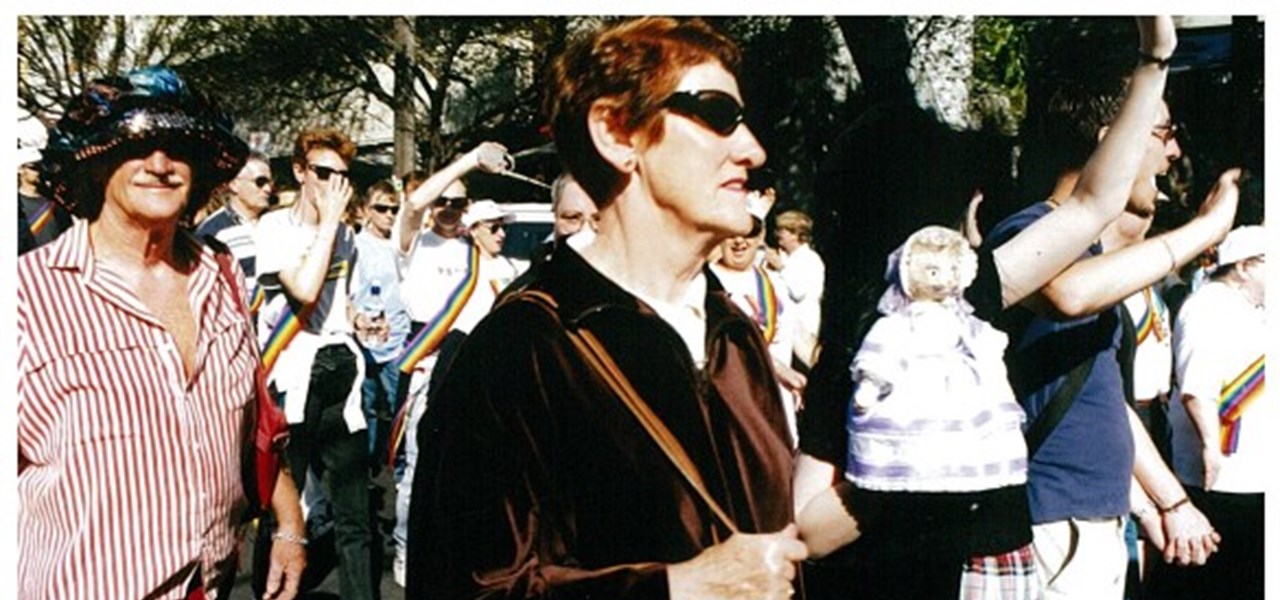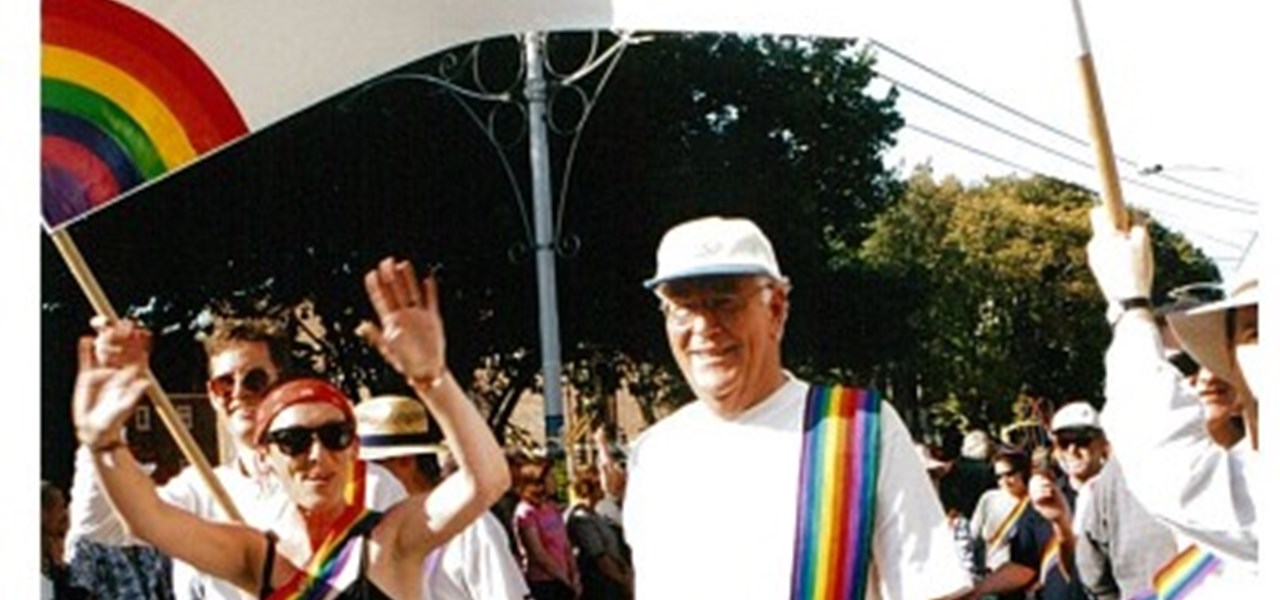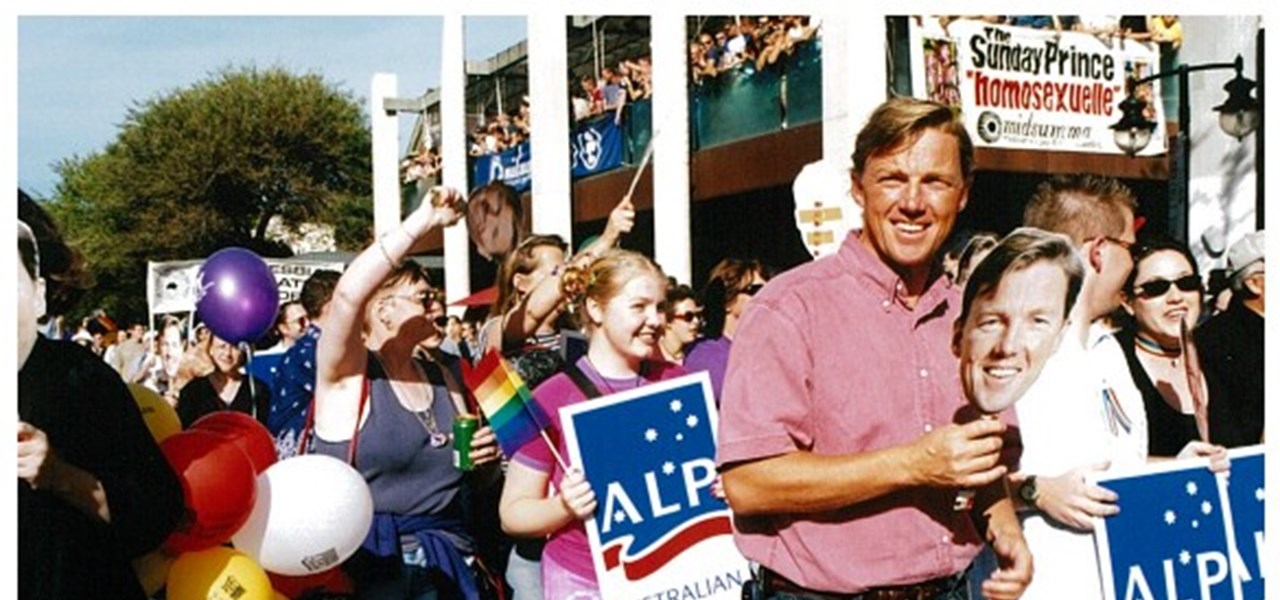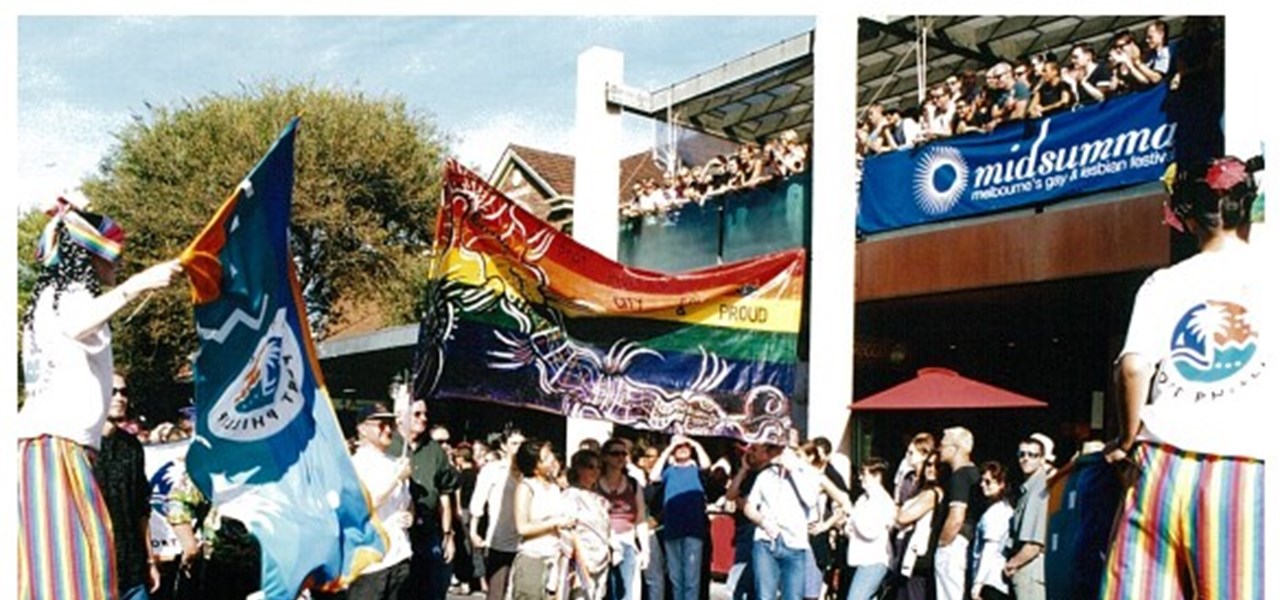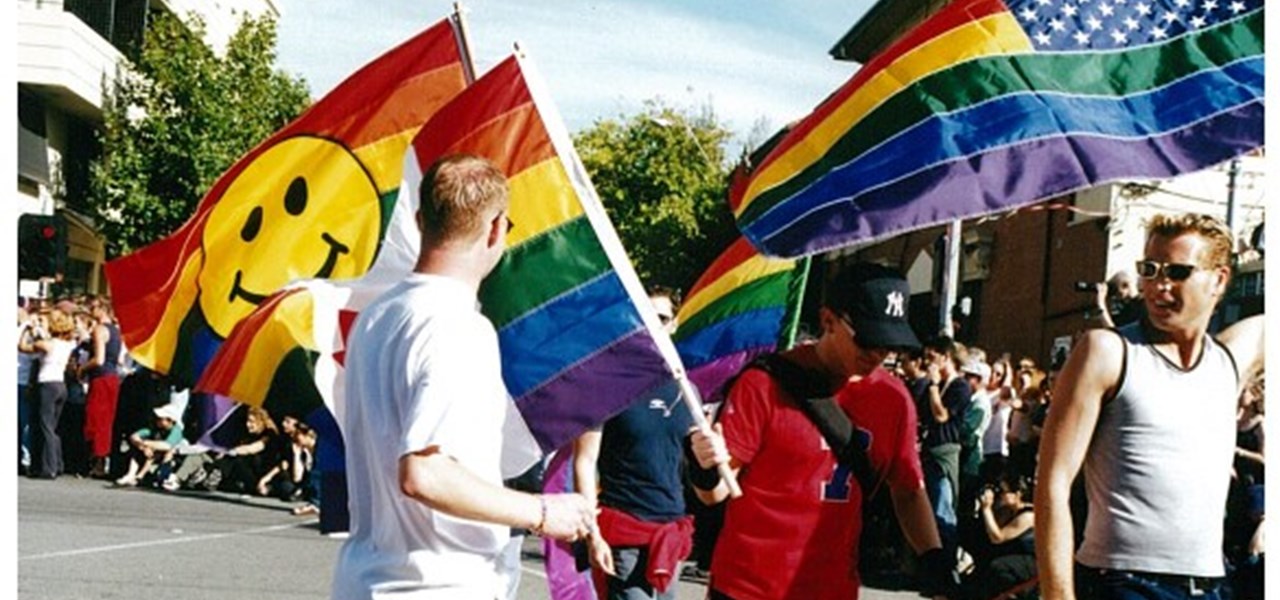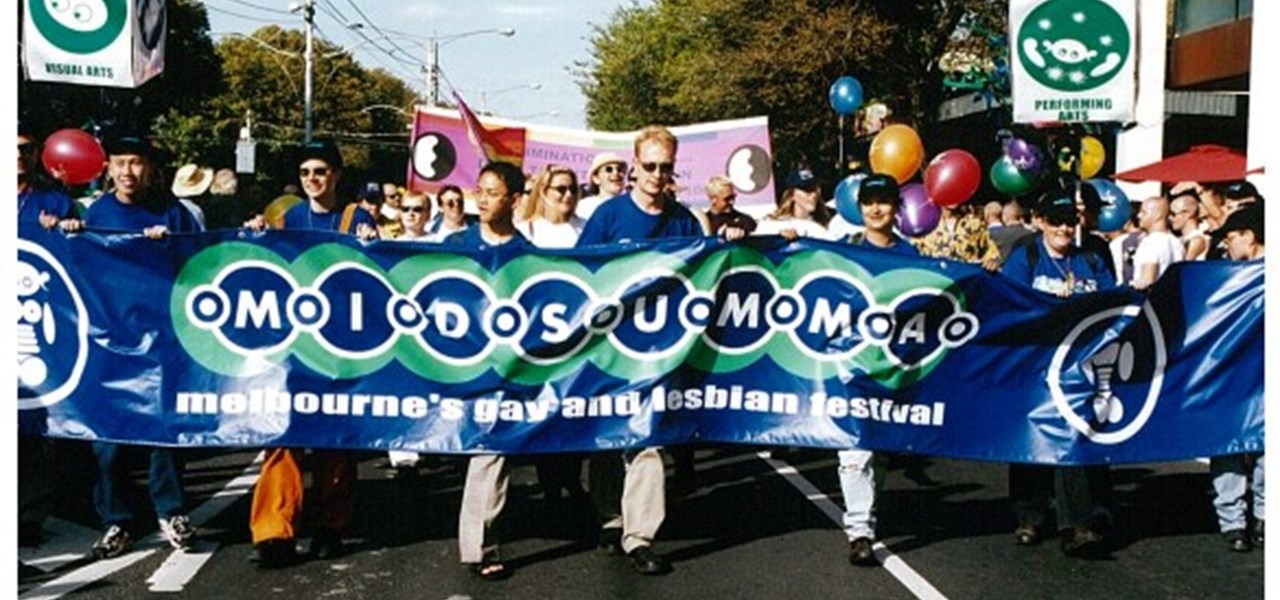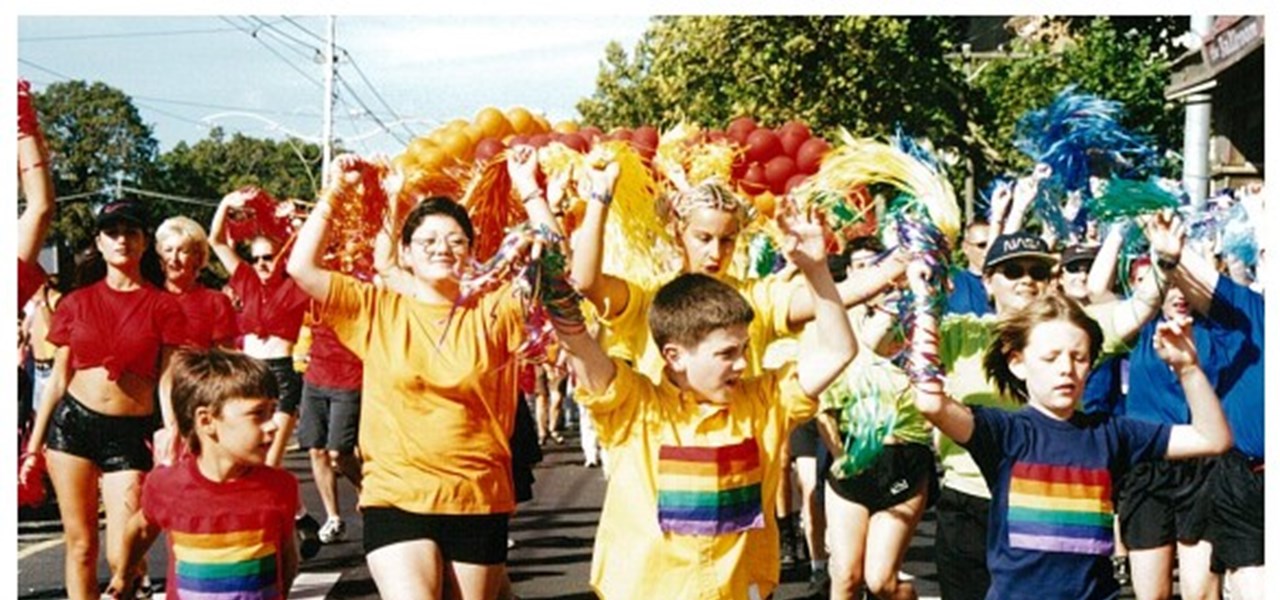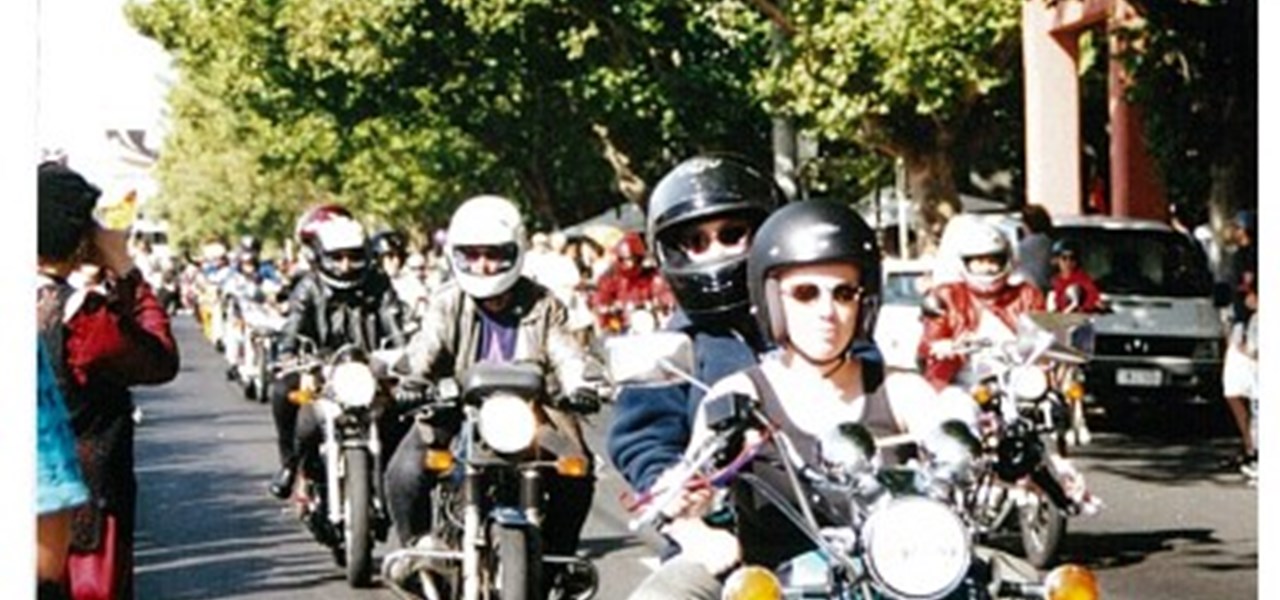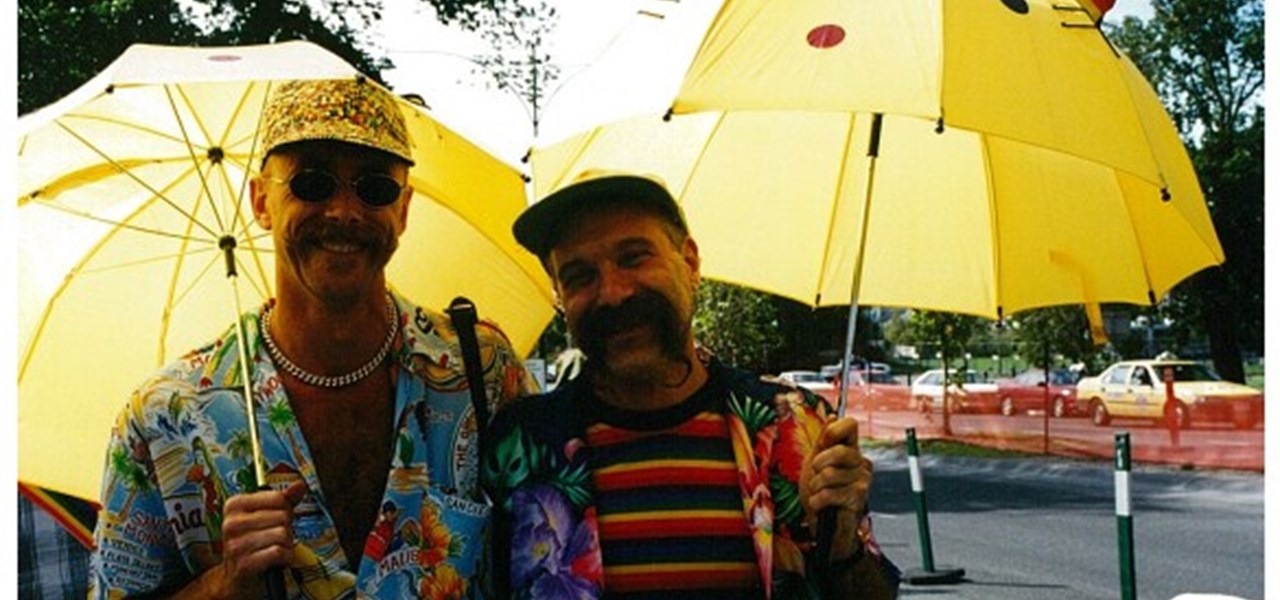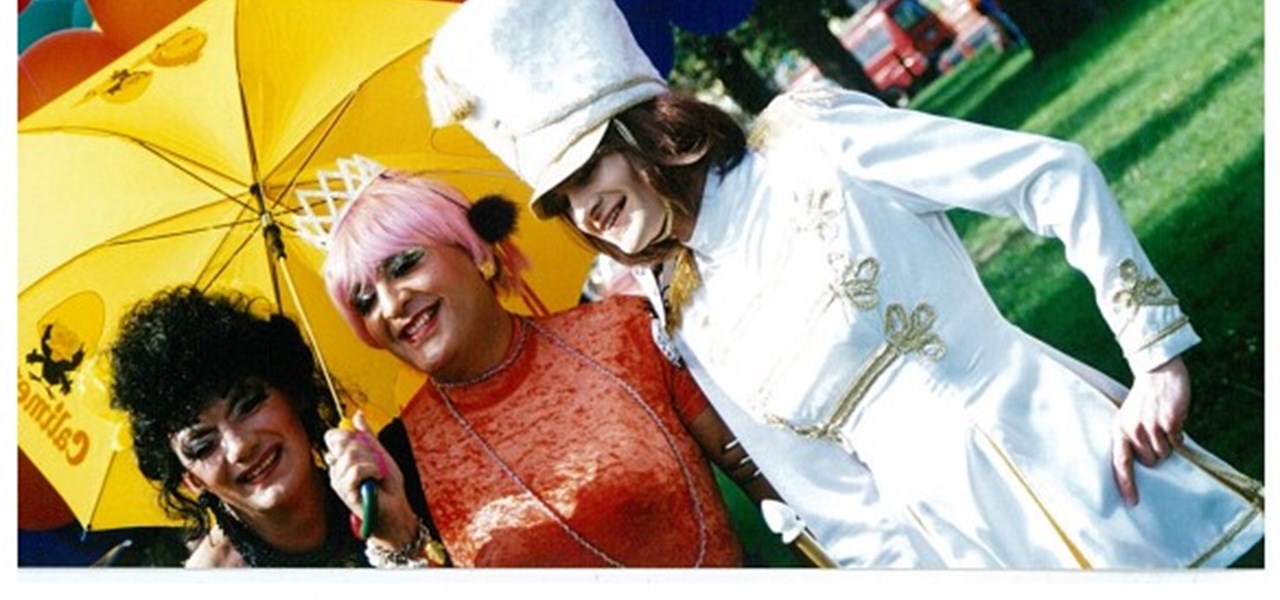 1
2
3
4
5
6
7
8
9
10
11
12
13
14
15
16
17
18
19
20
21
22
Images: Pride March 2000 by Angela Bailey
Looking for something else?