Midsumma Pride March Info
Midsumma Pride March by J Forsyth
What is Midsumma Pride March?
Midsumma Pride March is one of our signature events, where over 7,400 marchers usually take to the streets down Fitzroy Street in St Kilda each year and over 45,000 people line the streets and balconies along the march route to show their support. 
Dykes on Bikes precede the marching contingent as per tradition, with the march itself led by Boon Wurrung Elders and a Rainbow Aboriginal Float along with the Premier of Victoria, Minister for Equality and the Creative Industries and Commissioner for Gender and Sexuality.
Hundreds of young people, often amongst the most vulnerable within our communities, are placed towards the front of the march as a positive and strong affirmation for LGBTIQA+ youth.
The Midsumma Pride March Awards encourage colourful and innovative contributions from March participants and are judged by selected members of the community.
At the conclusion of the march, attendees are led into Catani Gardens for celebrations and entertainment including DJs and live performances.
Marchers' Assembly: The Ian Johnson Oval on the corner of Lakeside Drive and Fitzroy Street.


Vehicle Assembly: Lakeside Drive (next to the Ian Johnson Oval).


Marching Route: Proceeds down Fitzroy Street and ends in Catani Gardens, St Kilda.


End of March: Marchers will turn right and enter Catani Gardens at the pedestrian crossing. Vehicles will turn right onto Beaconsfield Parade.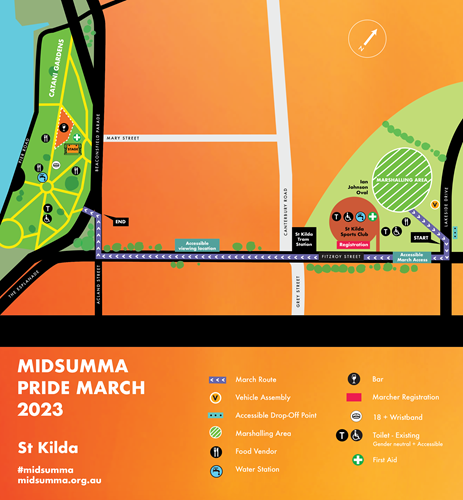 Midsumma Pride March is about affirming that we're fabulous, and we're loved, and we're diverse and we're proud. We march in solidarity for those who can not.
In 1996, Melbourne's LGBTQIA community took to the streets in a show of solidarity for the first Pride March. The 1996 march took almost the same route along St Kilda's Fitzroy St, transforming the strip into a show of community pride. The first Pride March in Melbourne, governed by Pride March Victoria, is remembered as quite extraordinary, with a gathering of 11,000 people. 
The Midsumma Pride March usually occurs in early February, though the 26th Pride March took place in St Kilda on 23 May 2021. Due to COVID-19 constraints, the number of participants was capped at 8,000 and crowds were asked to book in to a Fitzroy St venue or watch the live-stream of it.
Pride March - Graham Willet; Source Australian Lesbian and Gay Archives.
Is food available?
Both the Ian Johnson Oval (marshalling area) and Catani Gardens (post-pride celebrations) will have food options to appeal to all. Fitzroy St and surrounds are also home to fantastic cafes and restaurants.
Can I BYO alcohol to Midsumma Pride March?
The City of Port Phillip prohibits drinking or holding an open container of alcohol along the St Kilda foreshore precinct from 1 November to 31 March inclusive. Midsumma Festival has a special licence to provide alcohol within the Midsumma-operated bar in Catani Gardens until 4pm on Sunday 5 February, but no BYO alcohol is permitted.
Can I join the end of the Pride March?
Yes, at the conclusion of the March, the General Public are invited to follow the final marchers into Catani Gardens.
How do I register to march?
Registrations to march in the 2023 Midsumma Pride March close on 28 November 2022. Due to the extensive planning that takes place in the lead-up to Pride March, we cannot accept registrations on the day to march. Subscribe to the Midsumma eNews to hear about registrations for future Pride Marches.
How do I stay cool at Midsumma Pride March?
As Midsumma Pride March is held in the middle of summer it is important to remember to Slip, Slop, Slap and stay hydrated. BYO bottle and refill at our free water stations located at both the Ian Johnson Oval (assembly area) and Catani Gardens (post-pride celebrations).
Are pets allowed?
Pets are welcome at Midsumma Pride March. As the event is held in an outdoor space in the middle of summer, we highly recommend taking the necessary precautions to ensure your pet is protected from the heat and stays hydrated. With all that in mind, the safest place from extreme heat for your pet is at home.
Can I film/ photograph/ interview people?
If you are working for a media organisation and intend to use film, photography or interviews of participants or performing artists for content, please get in touch with Felicity McIntosh, Midsumma's Marketing Manager, at [email protected] to request Media Accreditation.
If you are capturing memories for personal use or your personal social media posts, we ask you to please be respectful and ask permission of your subjects before doing so.
When is Midsumma Pride March?
Midsumma Pride March usually occurs in late January or early February. Dates for the upcoming festival are listed in Midsumma Festival Dates each year as soon as they have been locked in (which usually happens in late February or March). 
Why does the march start at 11am?
Because Midsumma Pride March occurs in summer, the possibility of extreme heat conditions on the day of the march is always present. In order to minimise the risk to the health and well-being of marchers, volunteers, staff and crowd members should extreme heat conditions prevail, we have moved the march forward to 11am.
Why are corporations involved in Midsumma Pride March?
Many corporations and businesses participate in Pride Marches across the world. The two most common reasons that businesses participate in Midsumma Pride March are to empower their LGBTQIA+ employees to show Pride and feel safe within their workplace, and to demonstrate to the general public that their business is queer-friendly.
Businesses will not march ahead of queer advocacy and gender-and-sexuality-diverse-representative groups. Midsumma Pride March is not sponsored by a commercial business, and no businesses pay to be part of Midsumma Pride March.
Why are Police at Midsumma Pride March?
Victoria Police have an official presence at Midsumma Pride March, as well as a contingent in the march – the LGBTIQ+ Liaison Officers and Vic Police march group is for Victoria Police employees who identify as LGBTAIQ+ and their allies.
As with all Victoria's large-scale events, organised protests and parades, police officers are present as part of the event permit. The event permit requires Vic Pol to be present to monitor external threats or any situation that may become unsafe for event attendees.
Midsumma works with Vic Pol to encourage officers at these events to be LLO LGBTIQ+ Liaison Officers.
Victoria Police has over 450 LGBITQ+ liaison officers (LLOs), serving as contact points for the lesbian, gay, bisexual, transgender, intersex and queer community.
Find out what LLO responsibilities are.
To get in contact with an LLO, speak to a police officer at your local police station.
What is Midsumma's role in organising Midsumma Pride March?
In 2015 Midsumma become the custodians of Victoria's Pride March when the body Pride March Victoria, who had organised the March since its inception, folded. As Victoria's leading festival for and by LGBTQIA+ peoples, Midsumma is proud to deliver this vital event, which takes year-long planning and significant resourcing. Midsumma is always looking for ways to improve it in response to Victoria's diverse, dynamic and ever-growing queer communities. We welcome feedback about Midsumma Pride March!
Is Midsumma Pride March family friendly?
Midsumma Pride March is a family friendly event that appeals to individuals of all ages. Families are warmly welcome to participate in the March. However, parental or guardian discretion is advised: Pride March celebrates diverse genders and sexualities so the march does contain references to sex, and you will see the odd bare bottom.
As our pets are often considered family too, please make sure you can keep them safe, otherwise plan to leave them at home. 
What measures are taken to protect the environment?
Midsumma Pride March is a large event - having so many people gathered in a relatively small space has the potential to seriously damage the environment. Some of the measures taken to reduce that impact include:
Dedicated recycling bins are located at both the Ian Johnson Oval and Catani Gardens, and are regularly cleared throughout the event
Hydration stations are provided to promote the use of refillable water bottles (and to encourage participants to keep well hydrated)
No glass is allowed into the venue, to minimise the possibility of broken glass 
No balloons or streamers are allowed
Electricity is provided via mains power or bio-diesel generators
Food traders only use biodegradable products (no single use plastic)
Volunteers and staff members are provided with refillable water bottles to be refilled at the hydration stations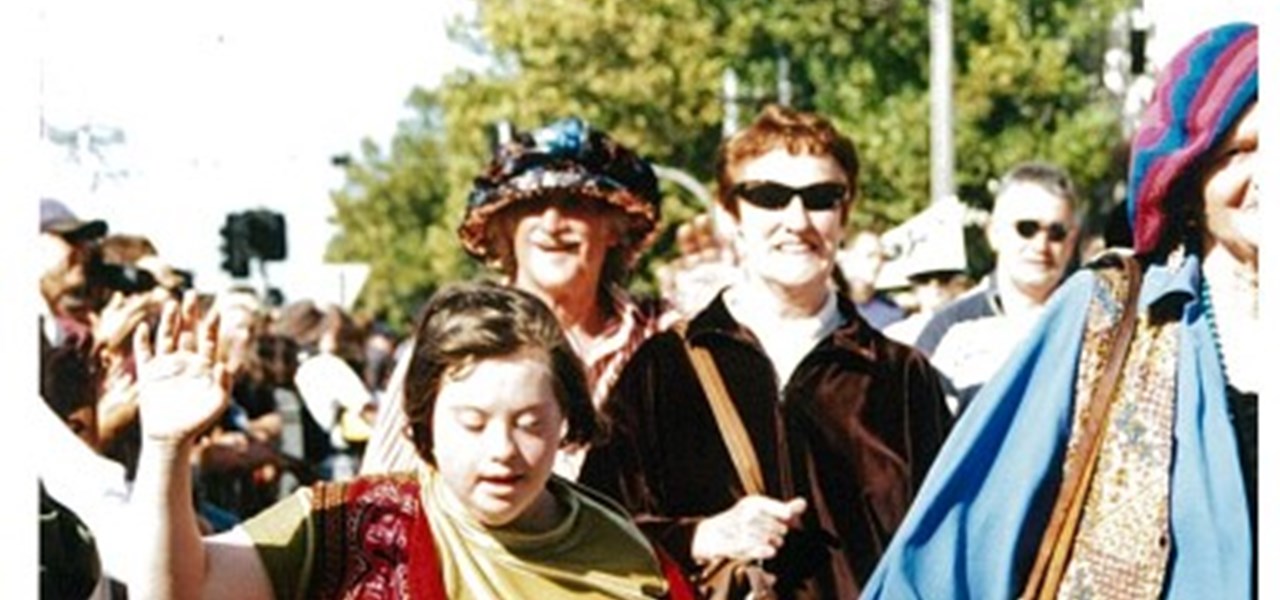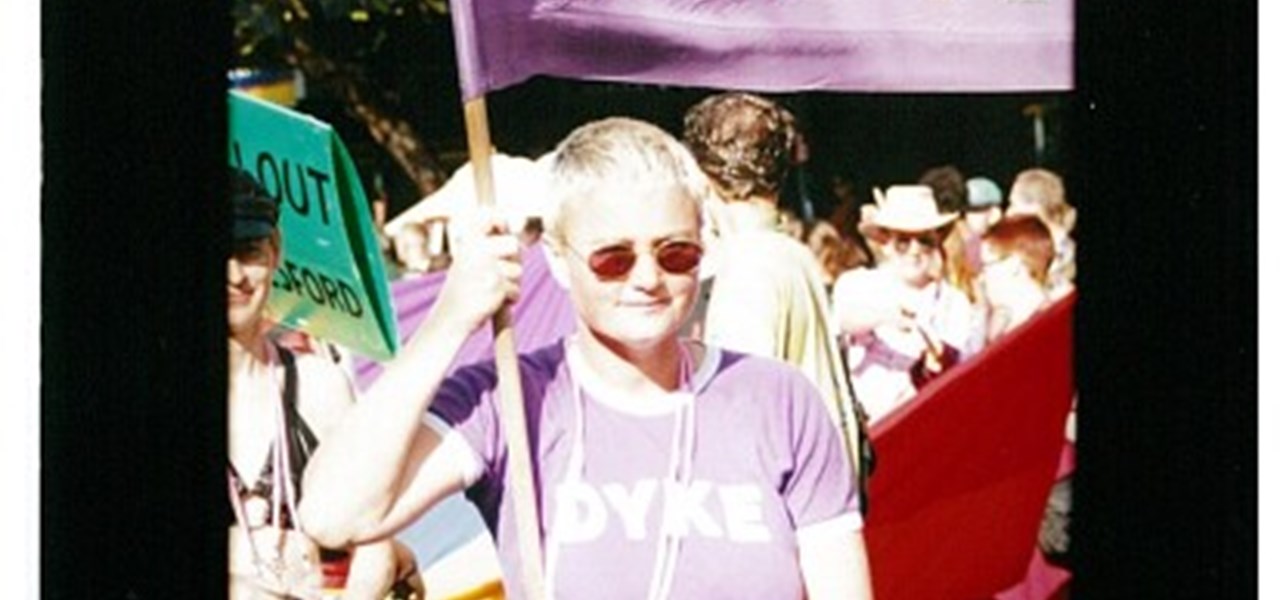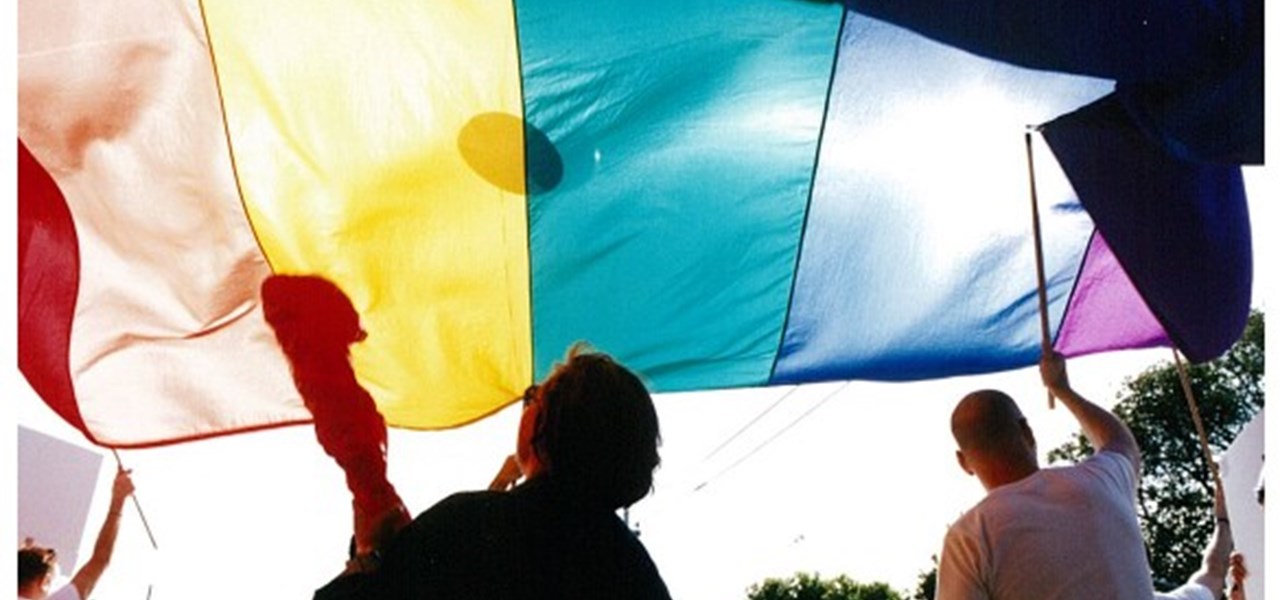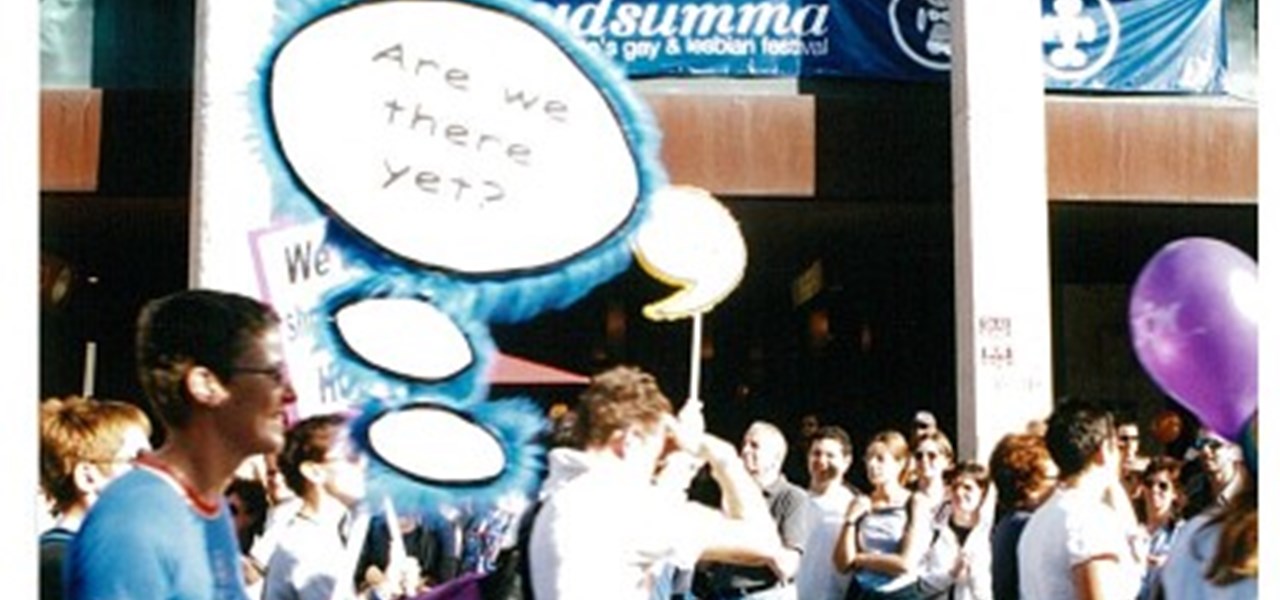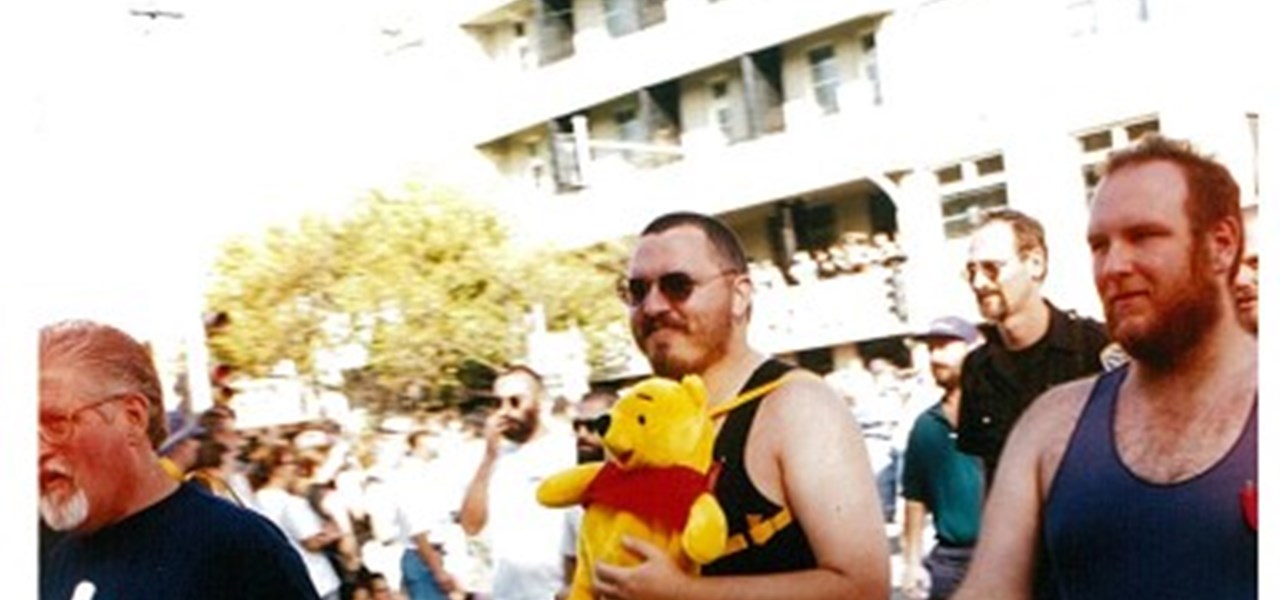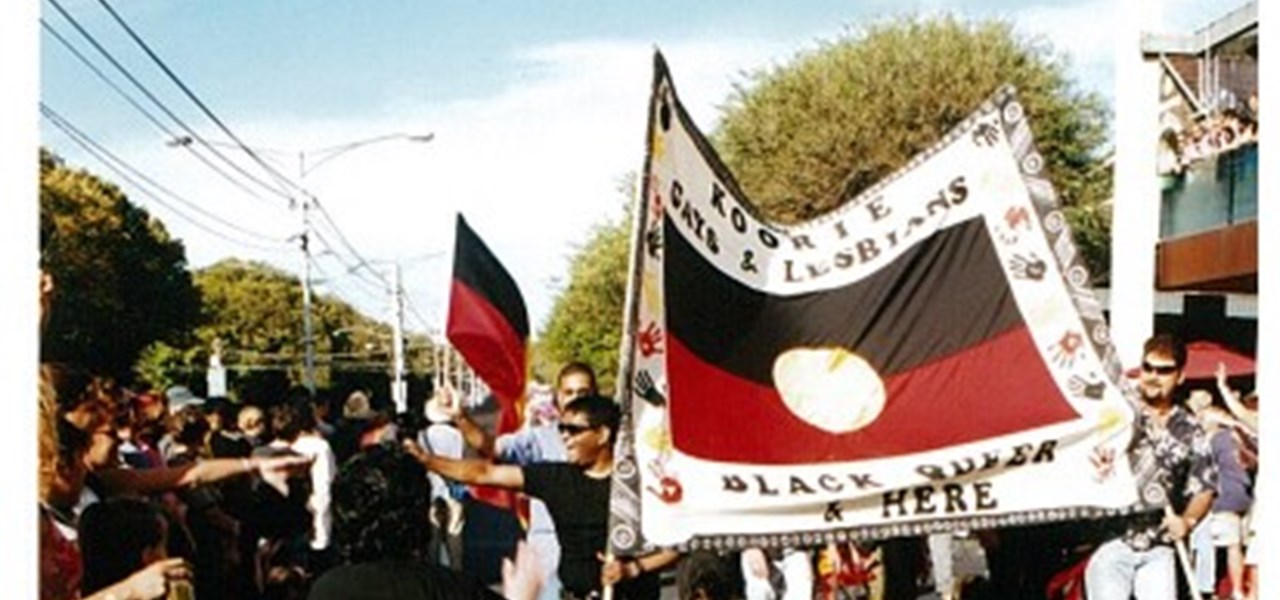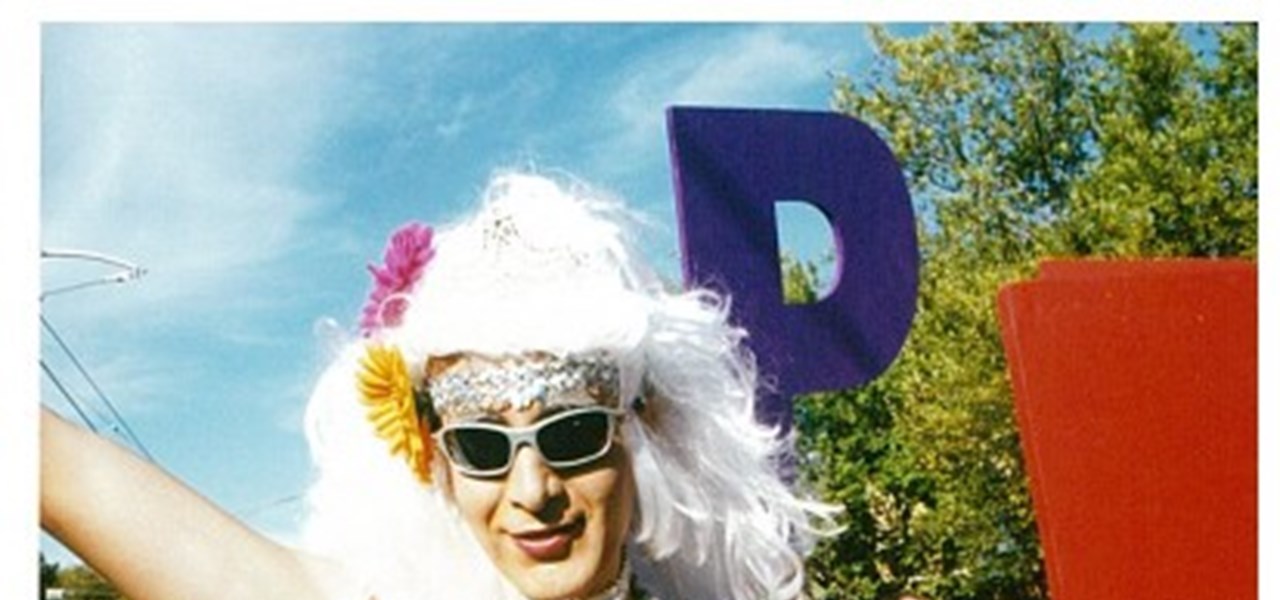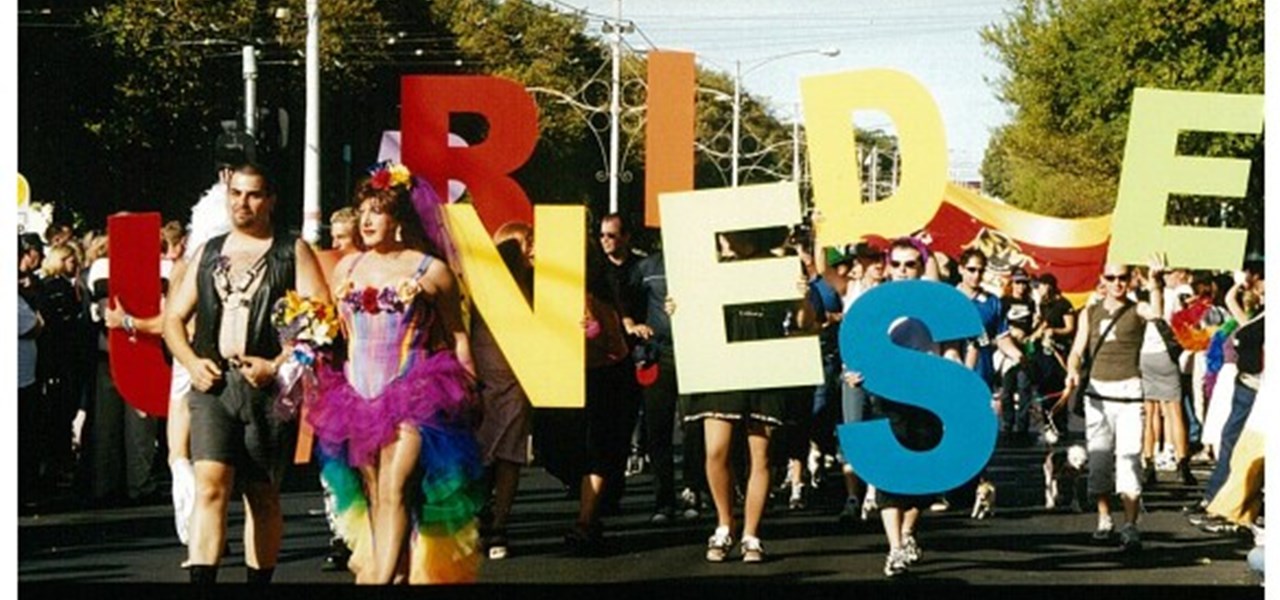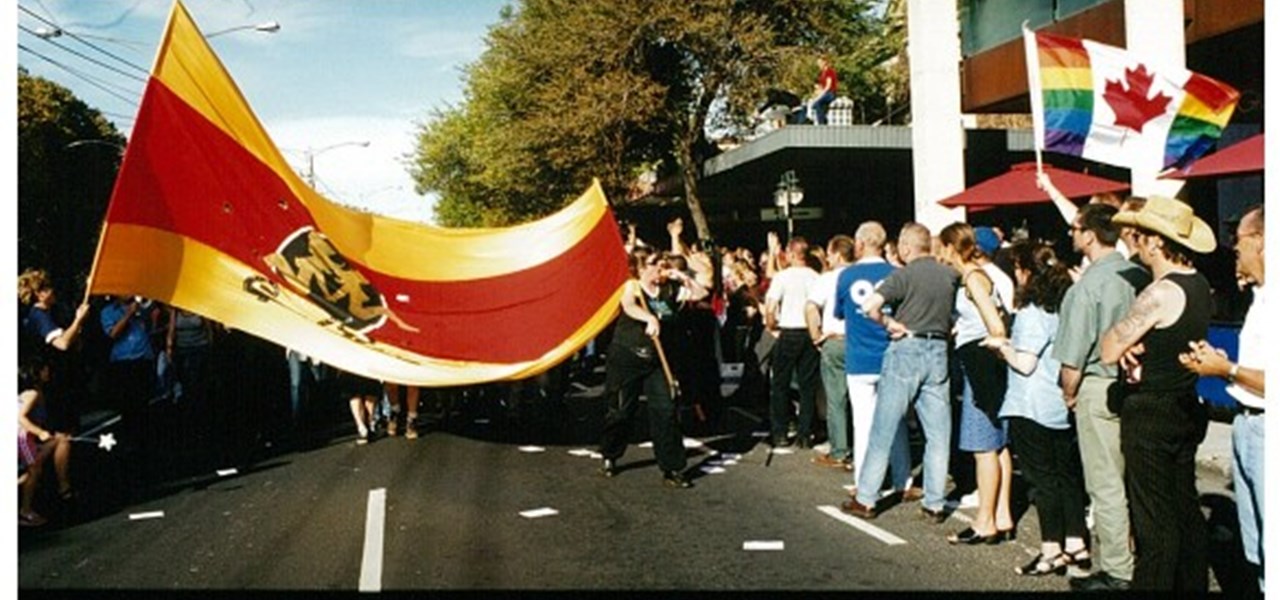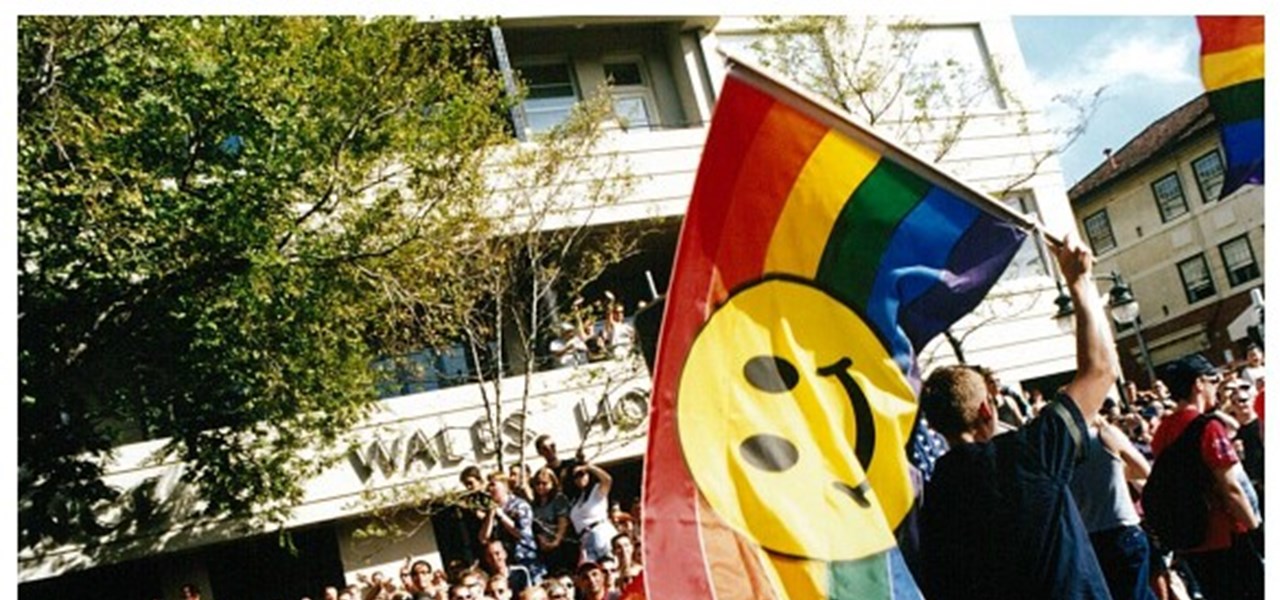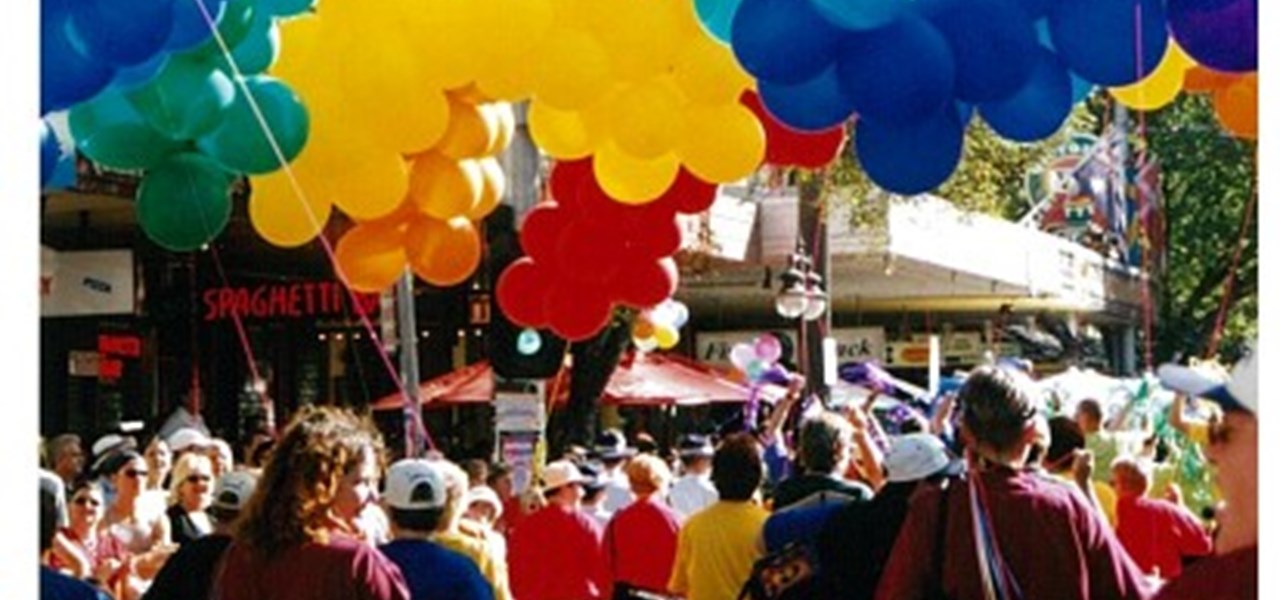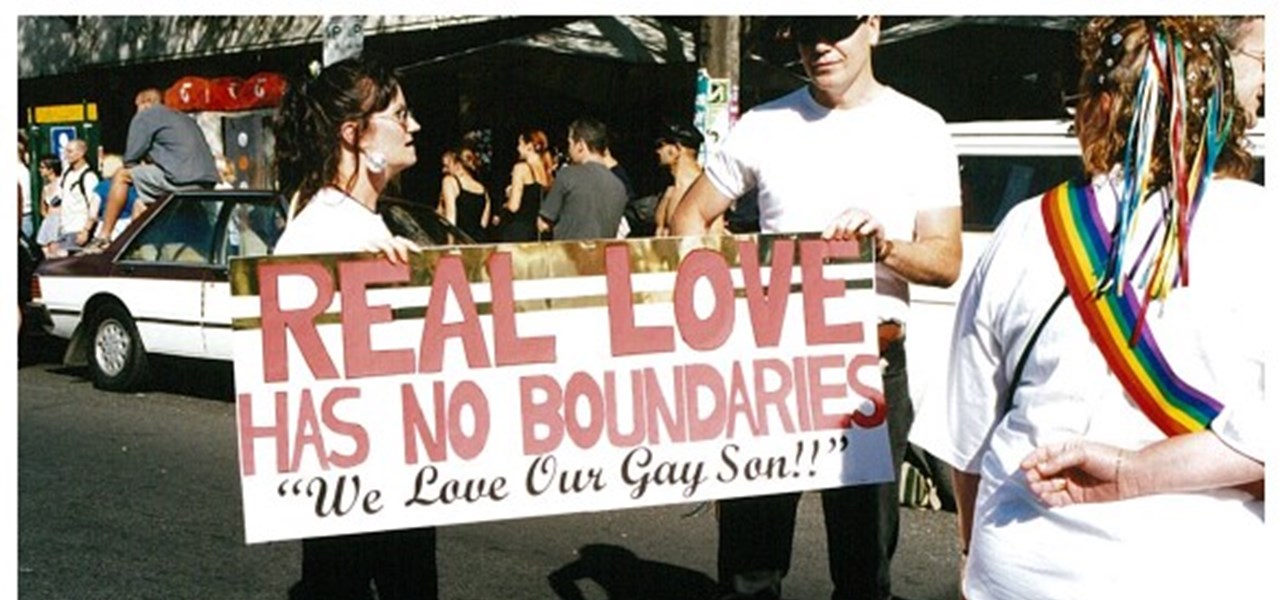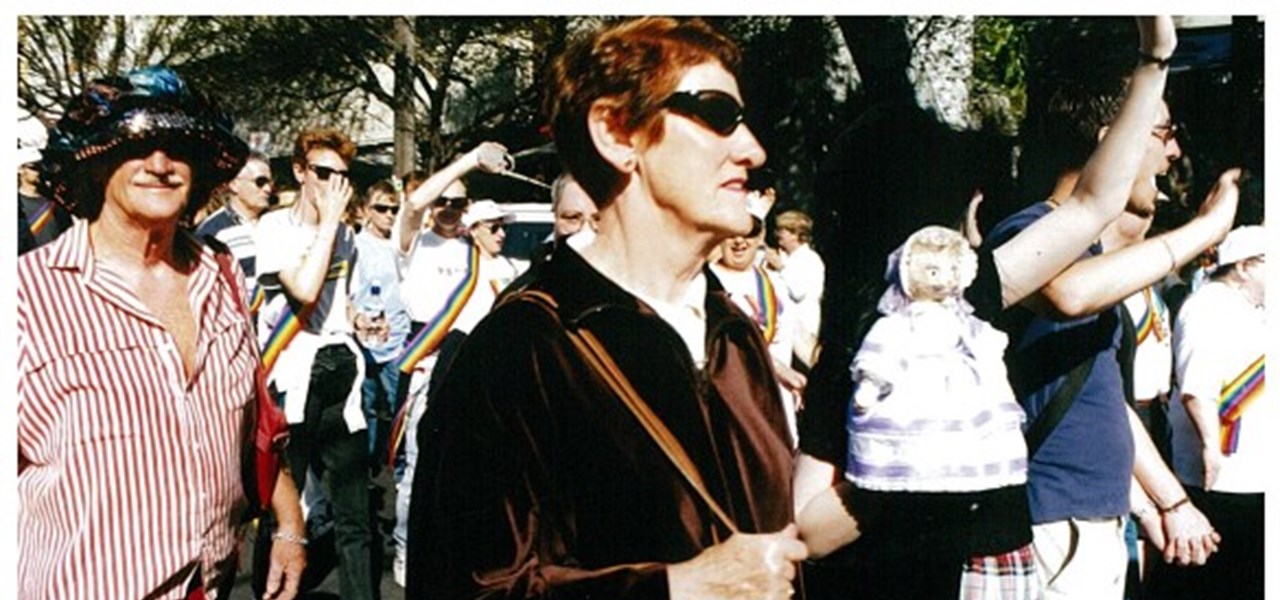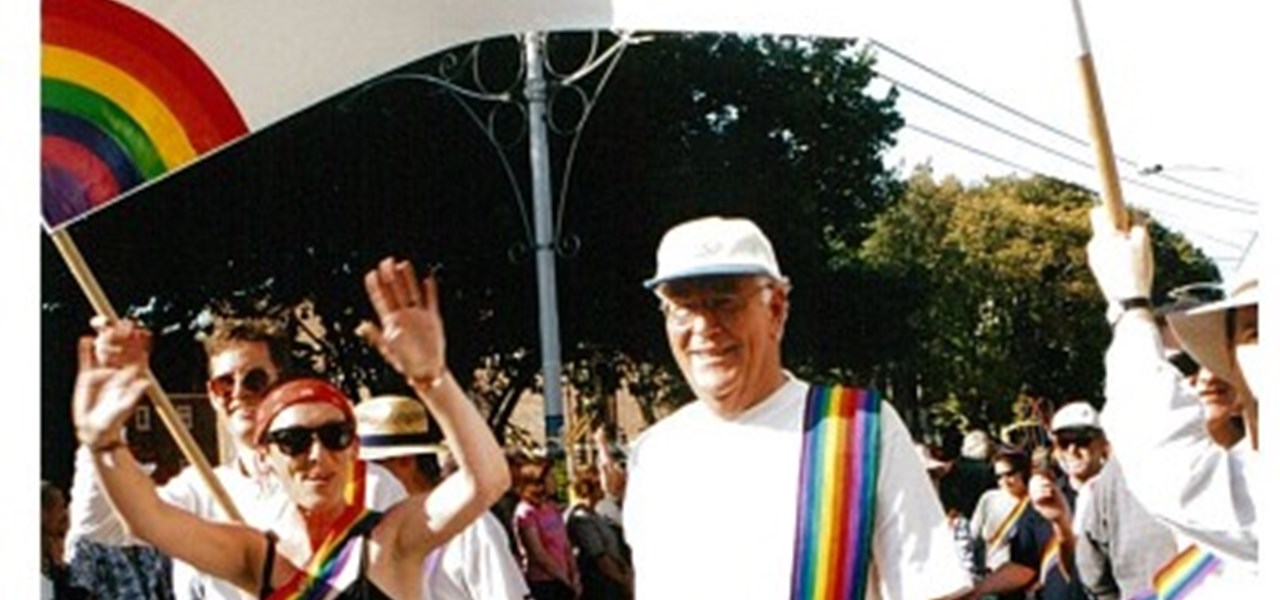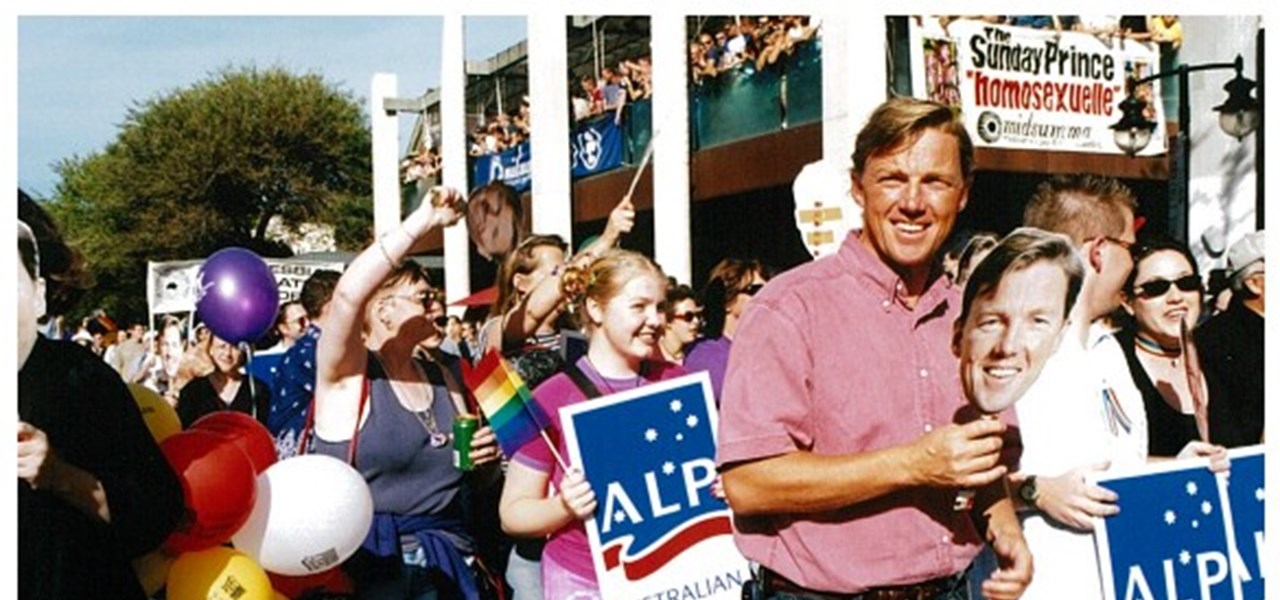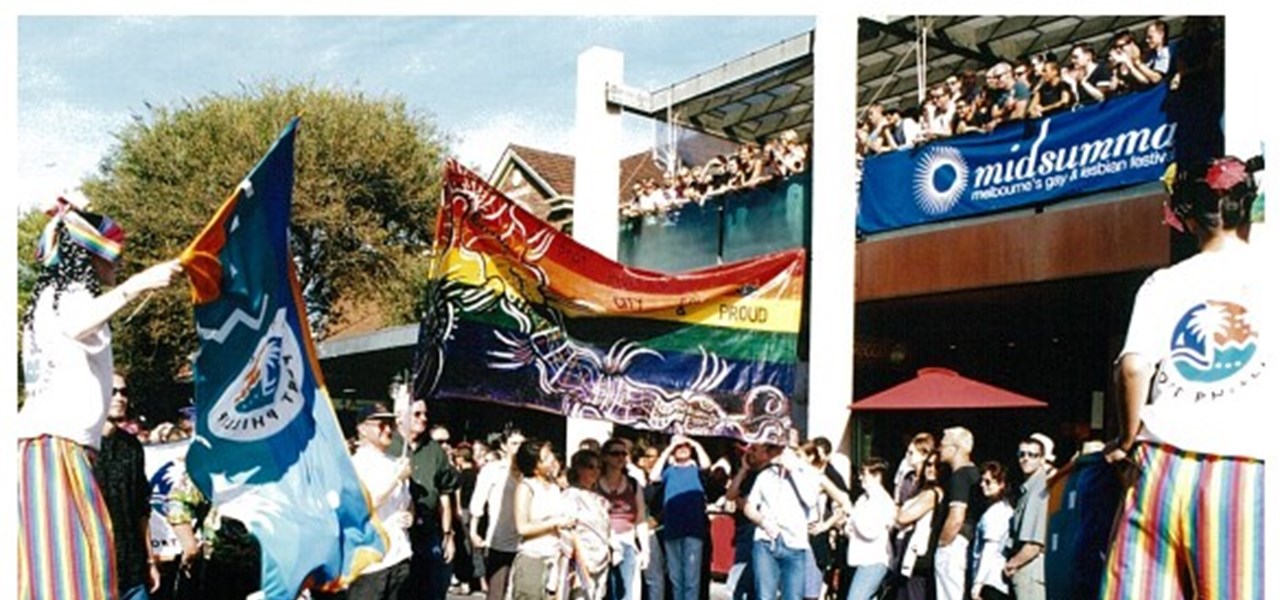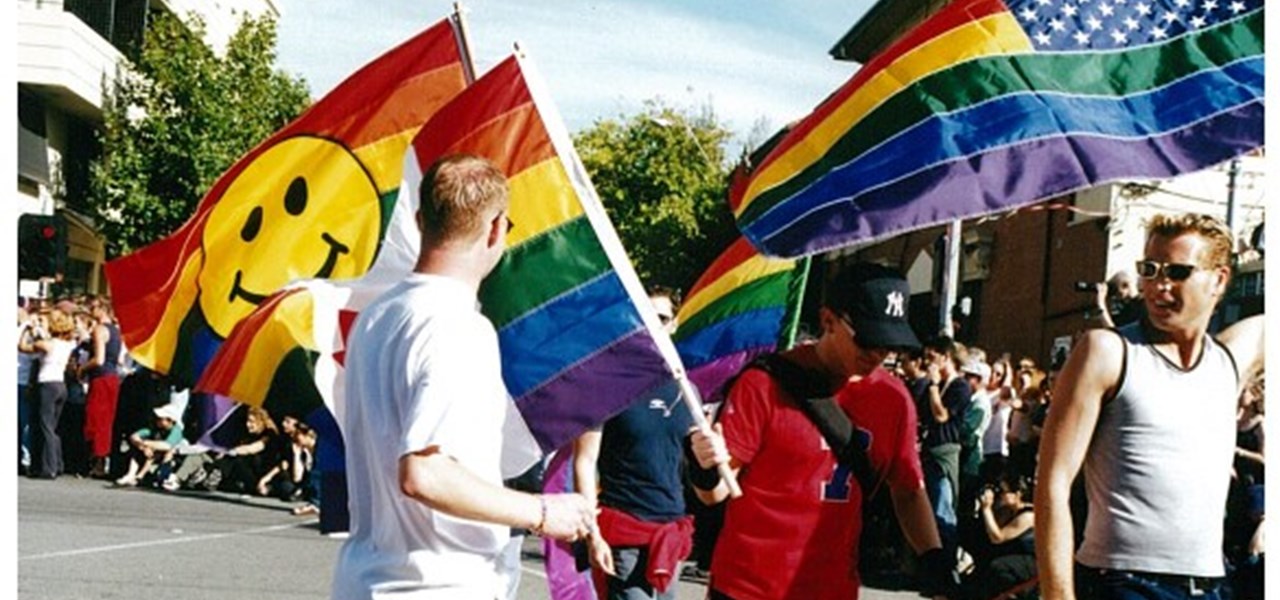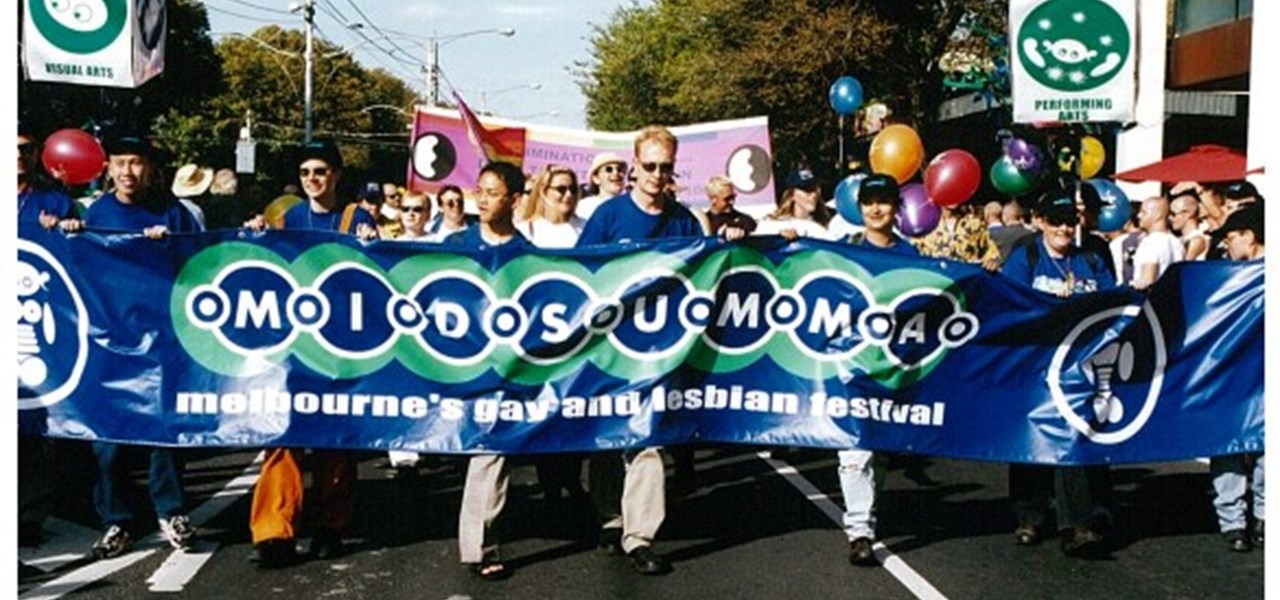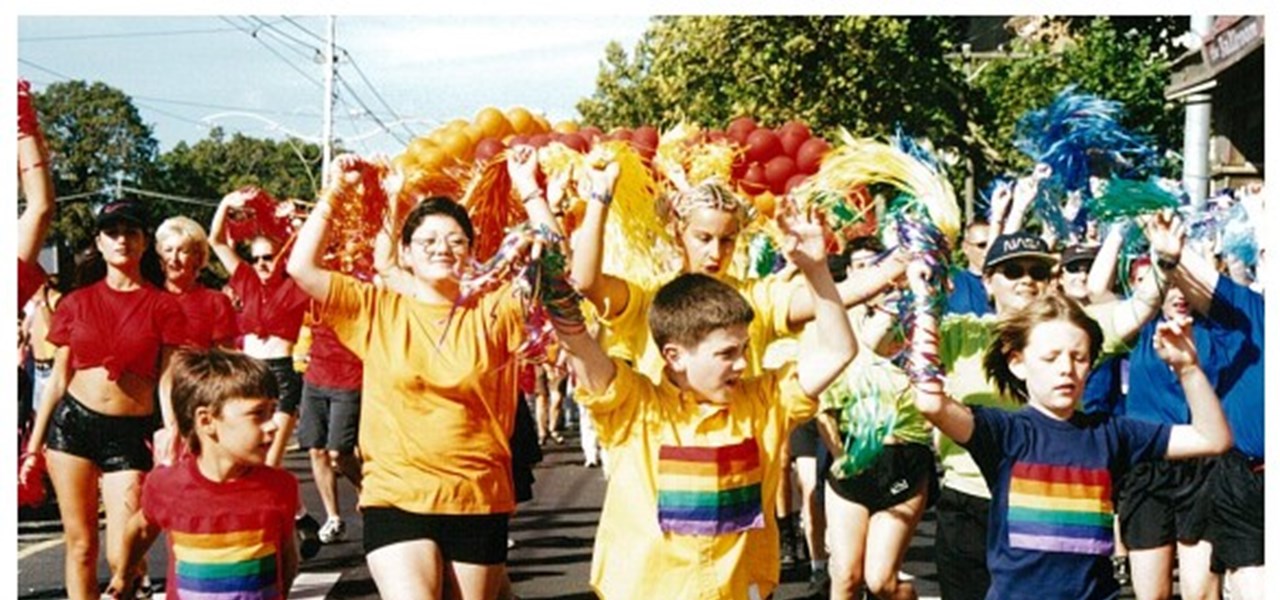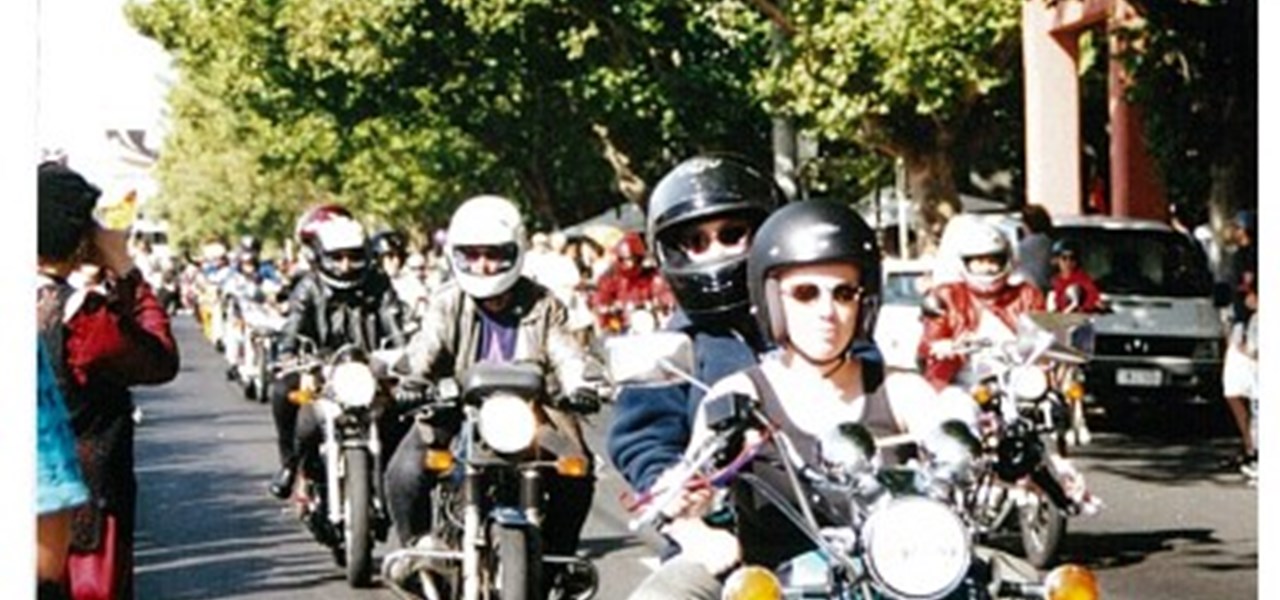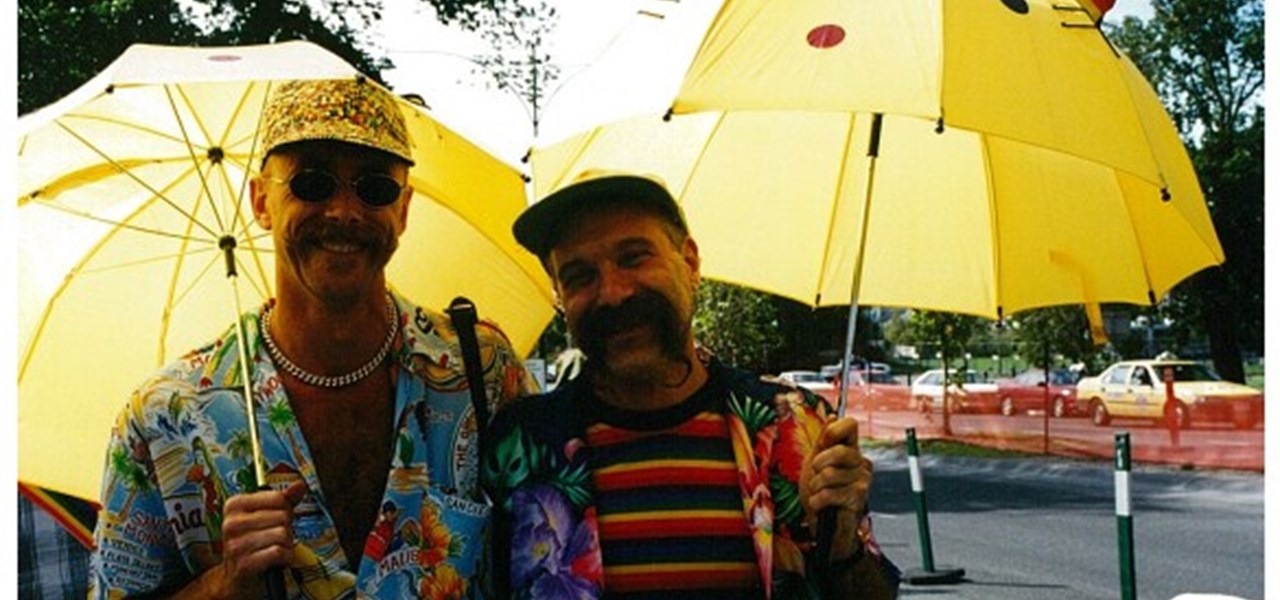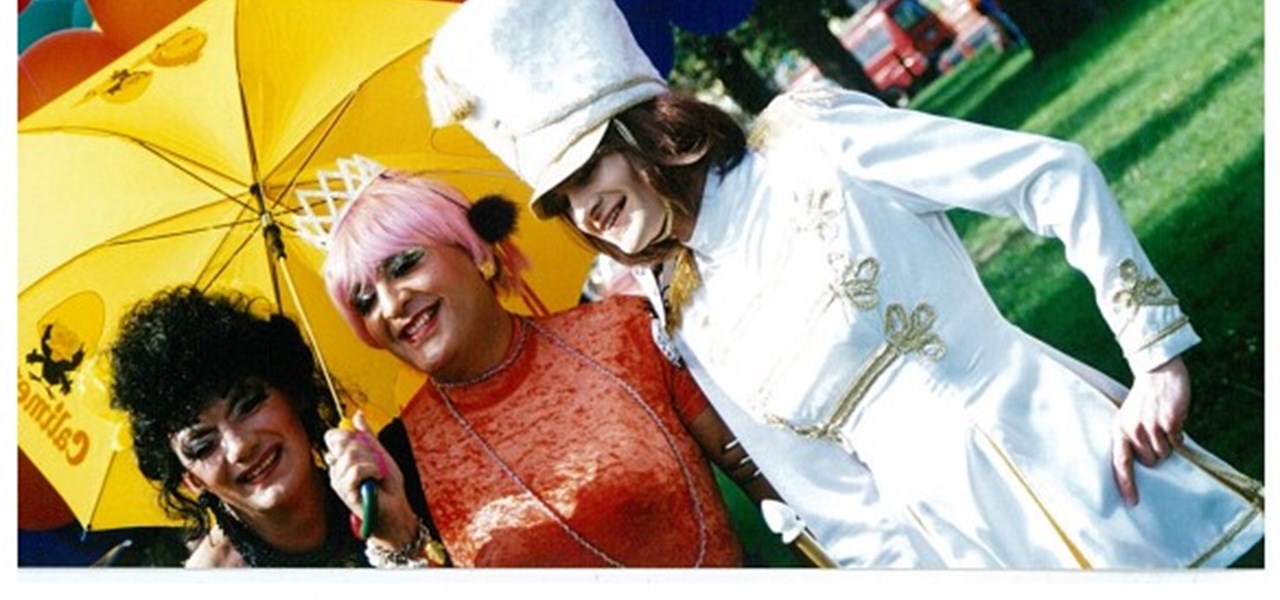 1
2
3
4
5
6
7
8
9
10
11
12
13
14
15
16
17
18
19
20
21
22
Images: Pride March 2000 by Angela Bailey
Looking for something else?