Venue Registrations Midsumma
Image: Midsumma Extravaganza 2019 at Arts Centre Melbourne by Suzanne Balding
Everything you need to know about registering your venue for Midsumma Festival
Venue Registrations to be part of the 2021 festival will open in May/June 2020. For inquiries phone 03 9296 6600 or email

[email protected]

.
Save the dates - Midsumma Festival 2021: 17 January – 7 February
Midsumma Festival maintains an extensive database of brilliant venues of all shapes and sizes on our NEW registration system Eventotron – this database is available to all 5,000 of Midsumma's artists and producers, who will use it to find the perfect home for their show, exhibition or event. It's totally FREE to register your venue with us – we don't charge our venues anything to take part.
Midsumma venues are made up of theatres, galleries, pubs, clubs, churches, vacant buildings, bars, offices. We've had everything from major arts centres to bookstores participate in Midsumma Festival. If you have space, you can be a Midsumma venue.
To make sure your venue is an available choice for our artists and culture makers set to take the stage for Midsumma Festival 2020, register your venue before 23 Aug 2019. However, we do encourage you to register your venue by end of July - the sooner you register, the more artists and producers will find you.
To be an official venue for Midsumma Festival you need to:
Step 1 – register

your venue (see below for instructions on

How to register

(see below What you need to register). Already registered with Eventotron? Great!

Check your registration is up to date and add your venue to Midsumma Festival in Eventotron.
Step 2 –

join Midsumma Festival by clicking the

"Join a Festival"

tab in Eventotron and select Midsumma Festival 2020.
Step 3 – engage

with a producer or artist to register an event through Midsumma Festival at your venue (see accordion below for

Booking artists and events) or register your own event.
Remember that you will only be considered an official Midsumma Festival venue when you have a registered Midsumma Festival event booked in your venue.
How to register
Venue Registrations to be part of the 2020 festival have now closed (on 23 August 2019). For inquiries phone 03 9296 6600 or email

[email protected]

.
Register your venue through Midsumma Festival's event registration system, Eventotron. Follow this link to Eventotron to sign up and get you started. There is also a Venue Registration Guide to take you through step-by-step.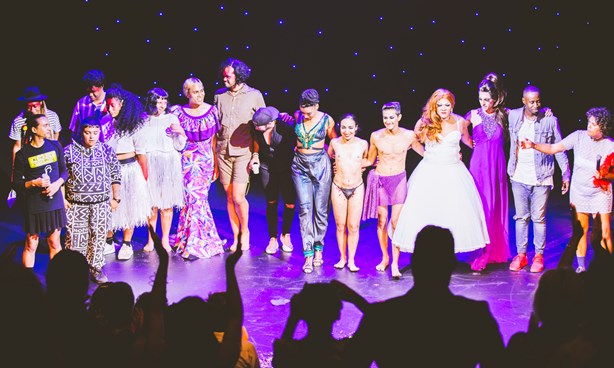 Event Registrations
We work year-round to support producers in the lead-up to the annual Midsumma Festival, providing ongoing advice, workshops, event services, and resources.
Open-Access Event Registrations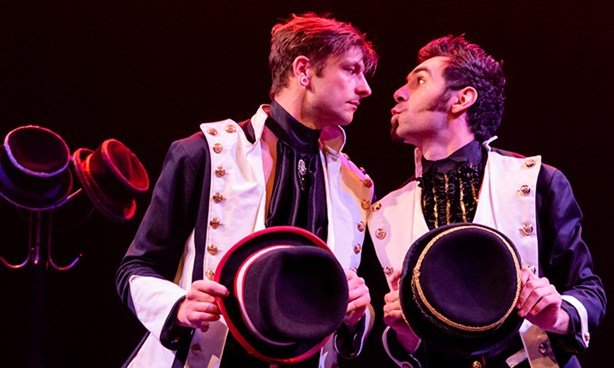 Looking for something else?