Image: Midsumma Extravaganza 2019 at Arts Centre Melbourne by Suzanne Balding
Everything you need to know about registering your venue for Midsumma Festival
Keep up to date with Midsumma COVID-19 Updates
Well, 2020 sure has been a whirlwind of surprises! Artists, producers and venues have all had to make adjustments to handle an uncertain future. Like most of you, here at Midsumma, we've also had to reassess our plans for 2021. 
The restrictions released by the Victorian Government show that gatherings of scale were unlikely to be approved in time for Midsumma Festival to operate at our usual time of January to February.  This information has guided us to enact an "understudy-plan" to move Midsumma's 2021 festival dates. 
Midsumma Festival 2021 will now fall between 19 April to 5 May 2021 with Midsumma Pride March planned to follow a few weeks later (date to be announced). Event registrations will now close on 14 Dec 2020. 
We take pride in delivering a premier festival each year and by moving our festival dates mid-year, we hope to put our artists, producers and venues in the best position possible to deliver an accessible festival that connects our communities and celebrates queer arts and cultures.
The full Midsumma Festival 2021 program will be launched in mid-March 2021. We are working hard to create the best Midsumma possible in 2021 and are so excited to celebrate queer arts and culture together again, stronger and more resilient than ever!
Read more about our date change HERE.
Venue Registrations to be part of the 2021 festival will close on Monday 14 December 2020. For inquiries phone 03 9296 6600 or email

[email protected]

.
Save the dates - Midsumma Festival 2021: 19 April to 5 May 2021
Midsumma Festival maintains an extensive database of brilliant venues of all shapes and sizes on our Eventotron registration system – this database is available to all 5,000 of Midsumma's artists and producers, who will use it to find the perfect home for their show, exhibition or event. It's totally FREE to register your venue with us – we don't charge our venues anything to take part.
Midsumma venues are made up of theatres, galleries, pubs, clubs, churches, vacant buildings, bars, offices. We've had everything from major arts centres to bookstores participate in Midsumma Festival. If you have space, you can be a Midsumma venue.
To make sure your venue is an available choice for our artists and culture makers set to take the stage for Midsumma Festival 2021, register your venue ASAP - the sooner you register, the more artists and producers will find you. The final deadline for event registrations is 14 December 2020, so we do encourage you to register your venue by the end of July at the very latest.
To be an official venue for Midsumma Festival you need to:
Step 1 – register
Register your venue - see What you need to register below for instructions.
Already registered with Eventotron? Great! Check your registration is up to date and add your venue to Midsumma Festival in Eventotron.
Step 2 - Join
Join Midsumma Festival by clicking the "Join a Festival" tab in Eventotron and select Midsumma Festival 2021.
Step 3 – engage
Engage with a producer or artist to register an event through Midsumma Festival at your venue (see Booking artists and events) or register your own event.
 
Remember: you will only be considered an official Midsumma Festival venue when you have a registered Midsumma Festival event booked in your venue.
How to register
Register your venue through Midsumma Festival's event registration system, Eventotron. Go to eventotron.com to sign up and get you started. There is also a Venue Registration Guide to take you through step-by-step.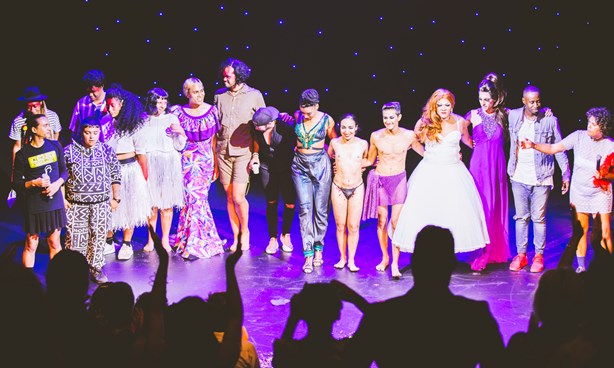 Event Registrations
Ongoing advice, workshops, event services, resources and everything you need to register your event as part of the open-access Midsumma Festival 2021.
Open-Access Event Registrations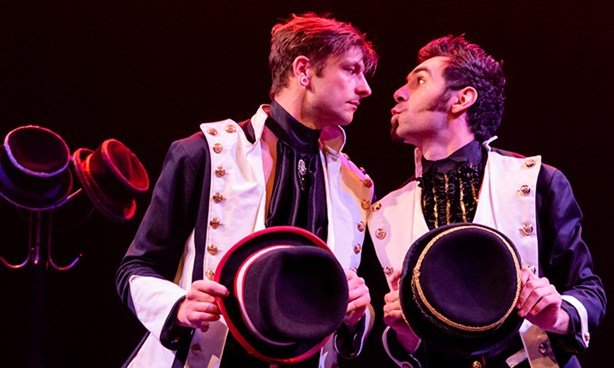 Looking for something else?