Midsumma Carnival - Photo by Creative Edge Photography
About Midsumma Carnival
In 2024, Midsumma Carnival will be held on Sunday 21 January 2024.
For information about the previous Midsumma Carnival, follow the link: Midsumma Carnival event held on 22 January 2023.
To find out about having a stall at Midsumma Carnival, refer to Midsumma Carnival Stalls Info & Registration.
Midsumma Carnival highlights the opening weekend of the three-week Festival each year, effectively opening the festival. It's an iconic outdoor celebration that has become one of the biggest highlights in the LGBTIQA+ annual calendar. In itself, Carnival is a huge single-day event, usually running from 11am until 10pm in Alexandra Gardens in Melbourne's CBD, with a massive set up and overall coordination required for delivery each year. 
Midsumma Carnival attracts a broad attendance across age ranges and demographics, truly celebrating a day of inclusion and diversity in all its forms.
This popular annual event is free to the public and typically attracts around 120,000 people.
For information about Accessibility at Midsumma Festival, see Access Information. During the festival period, additional information about accessibility at the Midsumma Festival major events (including Midsumma Carnival) is provided for each individual event. 
What to see at Midsumma Carnival
Each year, Midsumma Carnival brings back the audience favourites (yes, and the dog show) plus adding a pinch of lip-syncing, drag dazzling, stellar acts, fine food and a pop-up bar. The stage performances give you a peek at the upcoming festival program, with bite-sized performances. Relax in the chill-out zone, meet friends in the family domain, tackle the sports precinct or stay cool in the under 18s area. The full day of activities leads into the evening of T Dance, featuring a fantastic line-up of sassy sounds and DJs.
Precincts: Sports, Youth, Family, Tea Tent (for older audiences) and a Chill Out Zone.
Stages: Multiple stages are programmed throughout the day, with the T Dance line-ups being presented in the evening on the Main and Picnic Stages. The day-time programming for Carnival is focused around performers registered within the Midsumma Festival program, to provide maximum promotional opportunities for these artists/events, supplemented with guest artists and fun community events specifically devised for the day.
Midsumma Carnival Dog Show: The iconic Midsumma Dog Show is a crowd favourite. A fun day out in the park with your pooch where you and your pet can win prizes, judged by a panel and celebrated by the audiences. Categories include: Cutest Bitch; Sexiest Stud; Best Trick; Best Dressed; Best Owner/Dog Combo; and then the ultimate Best Dog Overall.
Lip Sync Limelight: Following on from the Dog Show, the Lip Sync Limelight has become another iconic highlight, giving audience members their chance to shine on stage. To perform, register at the Info Tents on the day.
Stalls: Over 180 stalls participate, giving community groups and our sponsors the opportunity to present their services and activities.
(Tip: Subscribe to the Midsumma eNews to ensure you don't miss the stalls registration deadline).
For information about having a stall at Midsumma Carnival, refer to Midsumma Carnival Stalls Info & Registration.
Midsumma Carnival After Dark
As the sun goes down Midsumma Carnival stages will showcase DJs and an ostentatious fun dance party held across both the Main and Picnic stages. Thousands of people dance and party to a major line up on each stage, including a major headliner or two.
Previously called TDance.... A bit of history: Tea dances were events organized on Sunday afternoons in the US gay community, originating in New York in the 1950s and 1960s. The original dances included tea service. They were a place for singles to meet. The name alludes to traditional tea dances of the English countryside.
It was illegal until the mid-1960s for bars in New York to sell alcohol to people known to be gay, and New York City police would conduct raids on establishments catering to them. Hence, gay men in the area began to hold tea dances outside the city as an alternative venue for meeting. In New York, these generally took place on Fire Island, in Cherry Grove and the Pines, on Sunday afternoons. Serving tea rather than alcohol made them more acceptable and less law-defying. Because they were held in the afternoon, attendees could catch a ferry and return home and be ready to work on Monday morning.
Tea dances spread beyond New York and lasted into the 1990s and beyond, regularly taking place in Miami, Fort Lauderdale, Provincetown, Los Angeles, San Francisco, and we commemorate this history with our modern-day version of T Dance.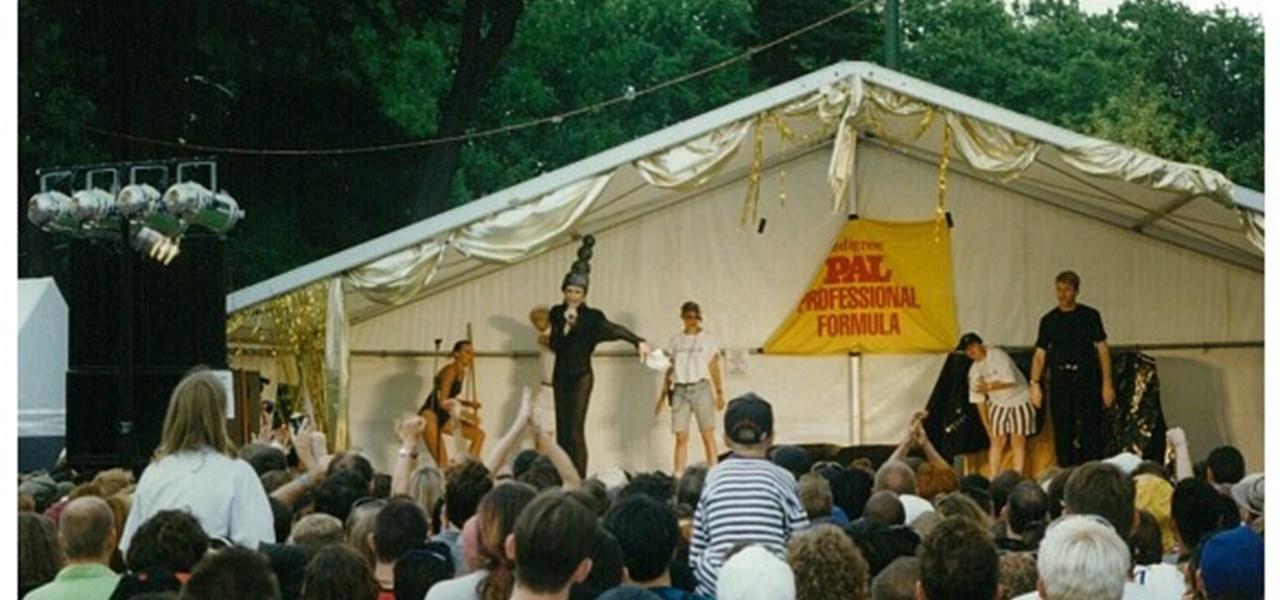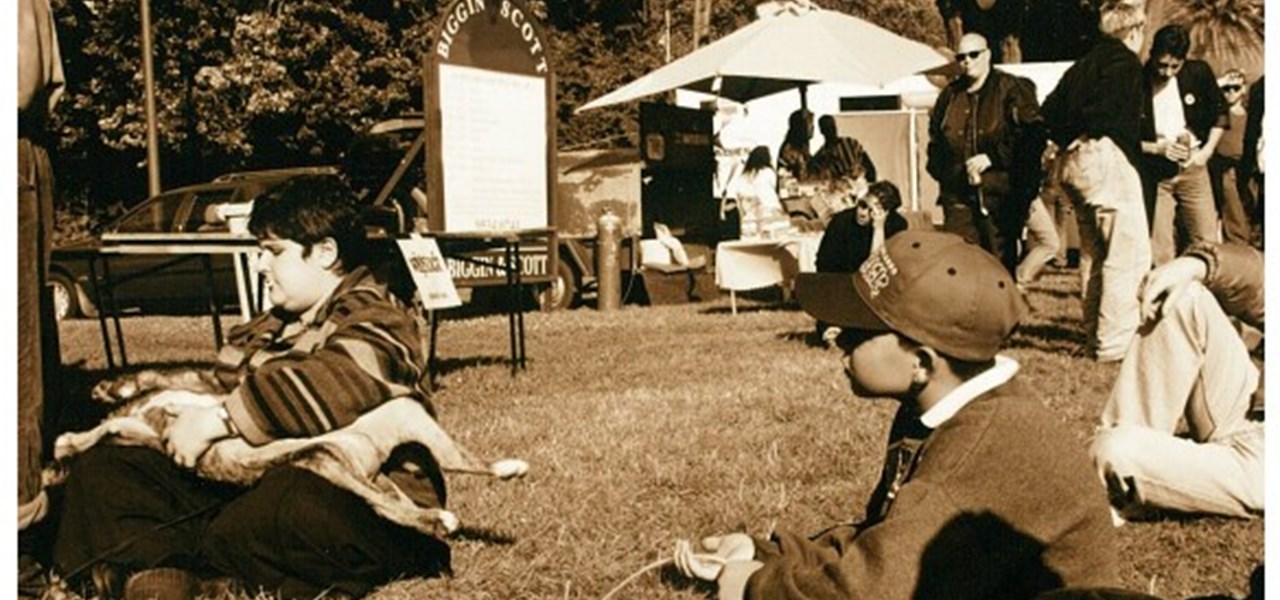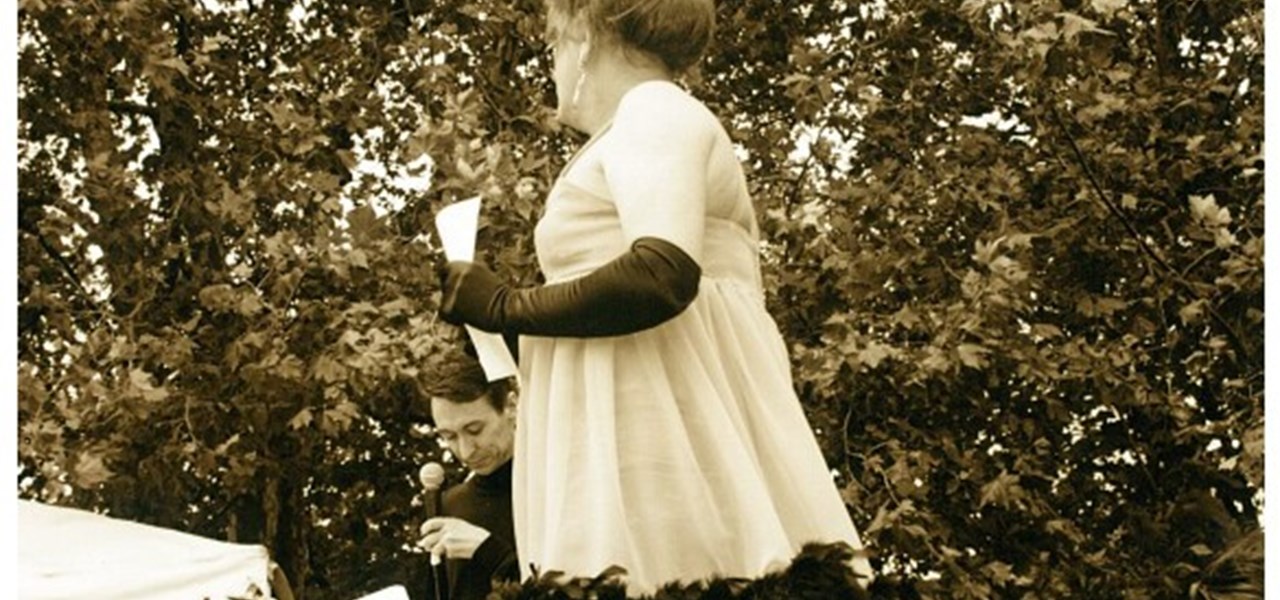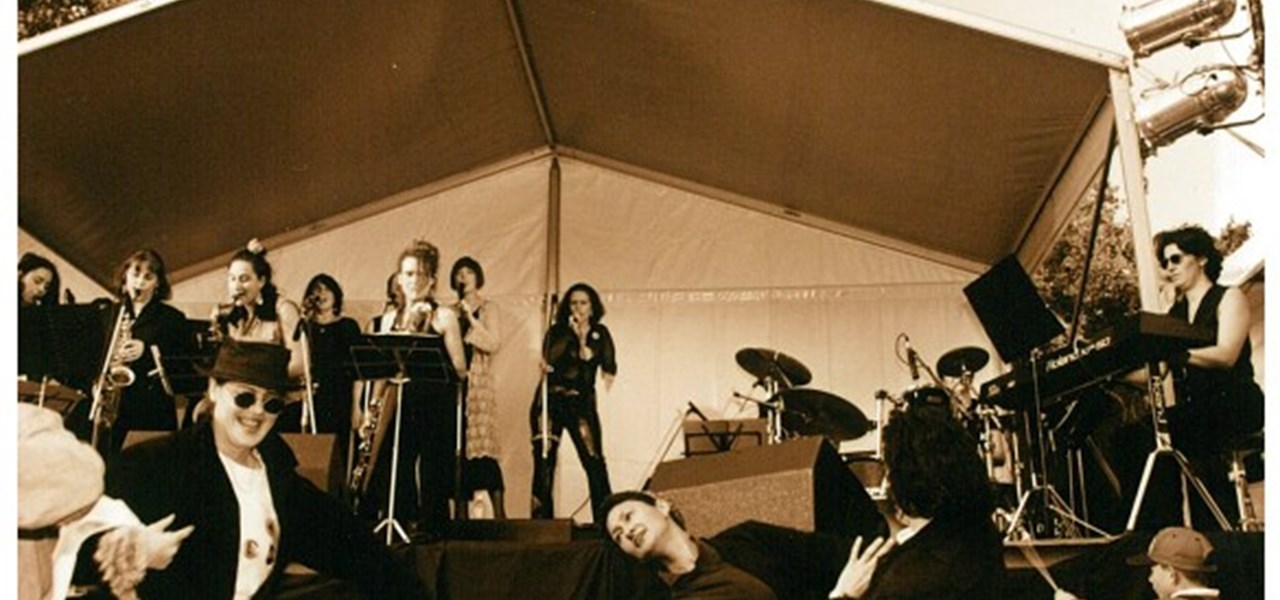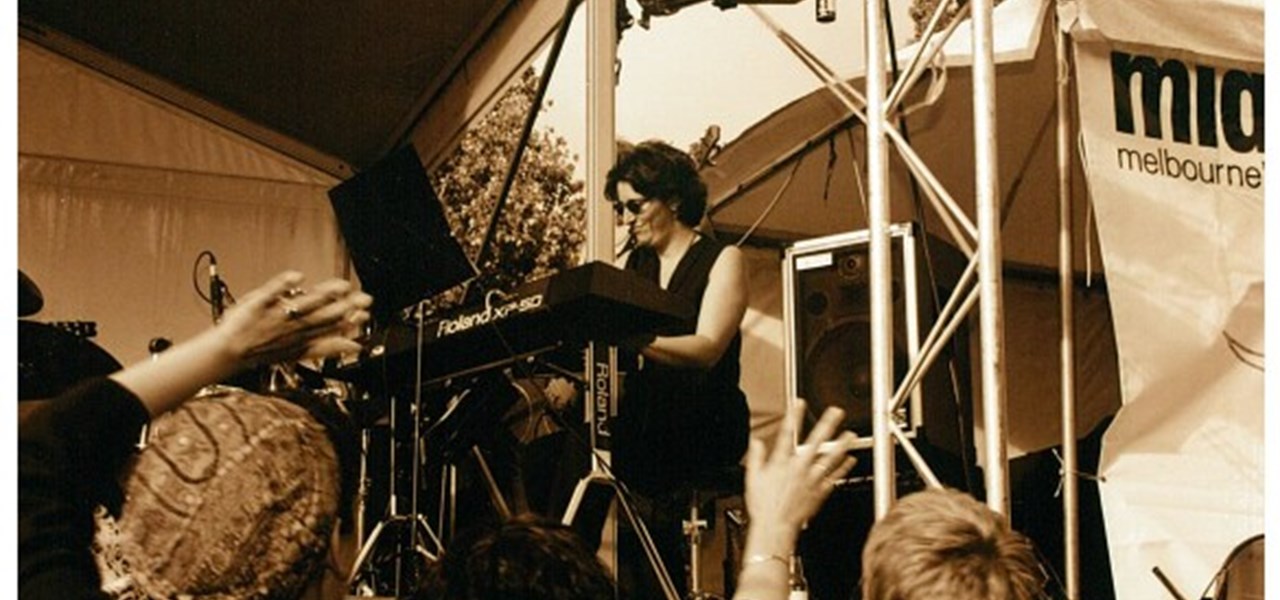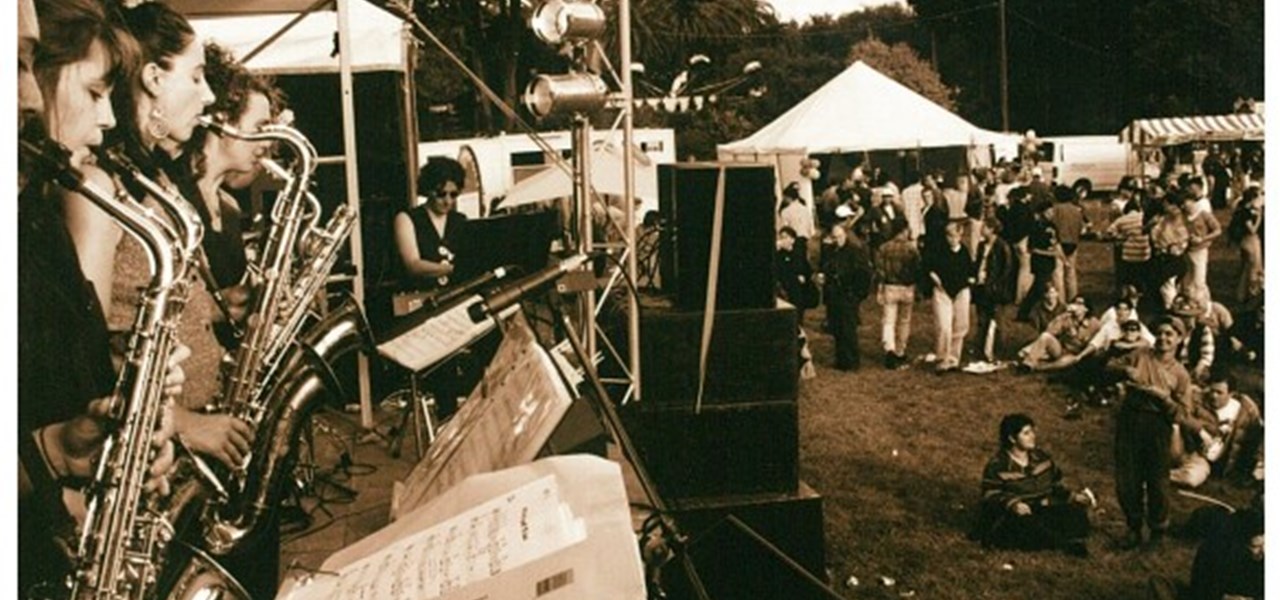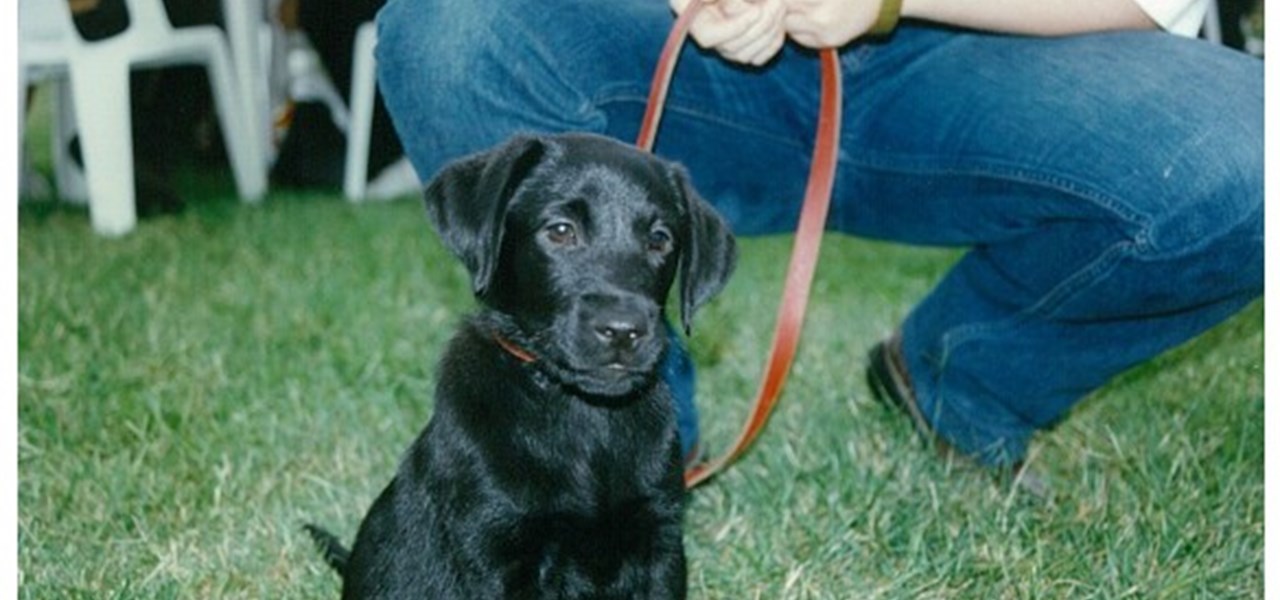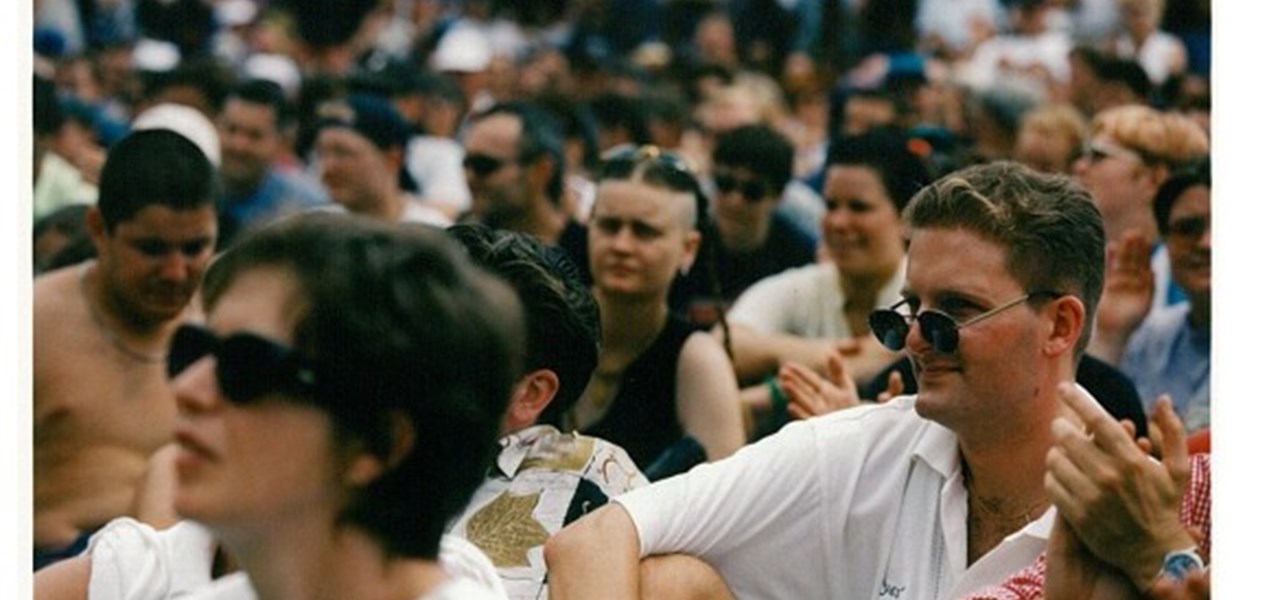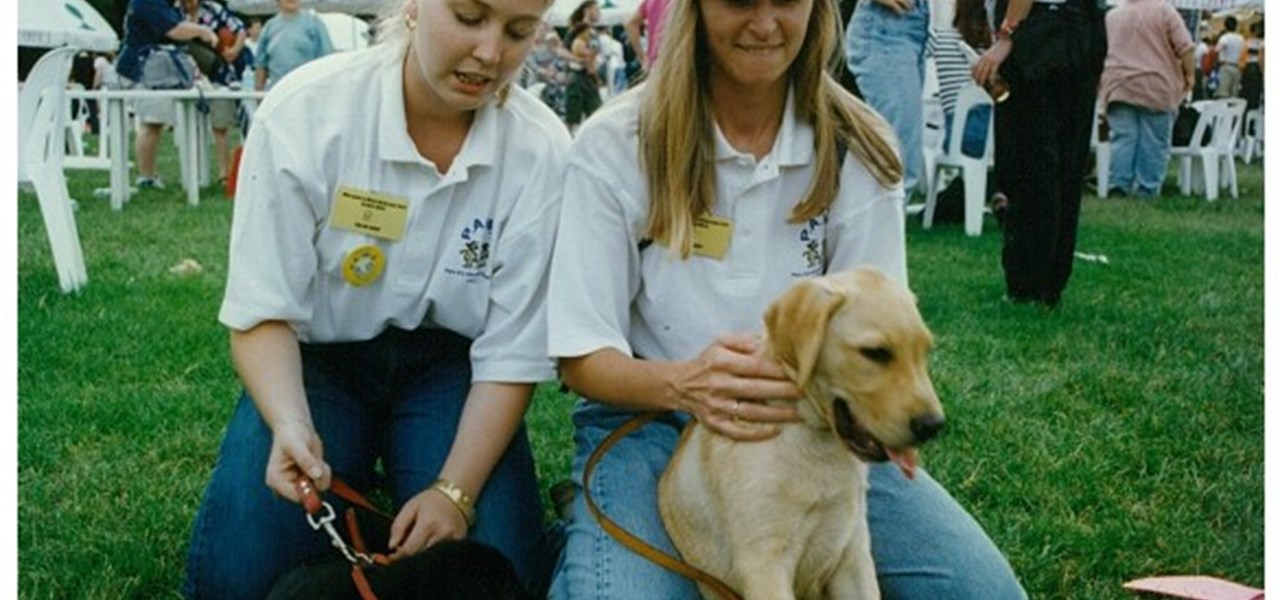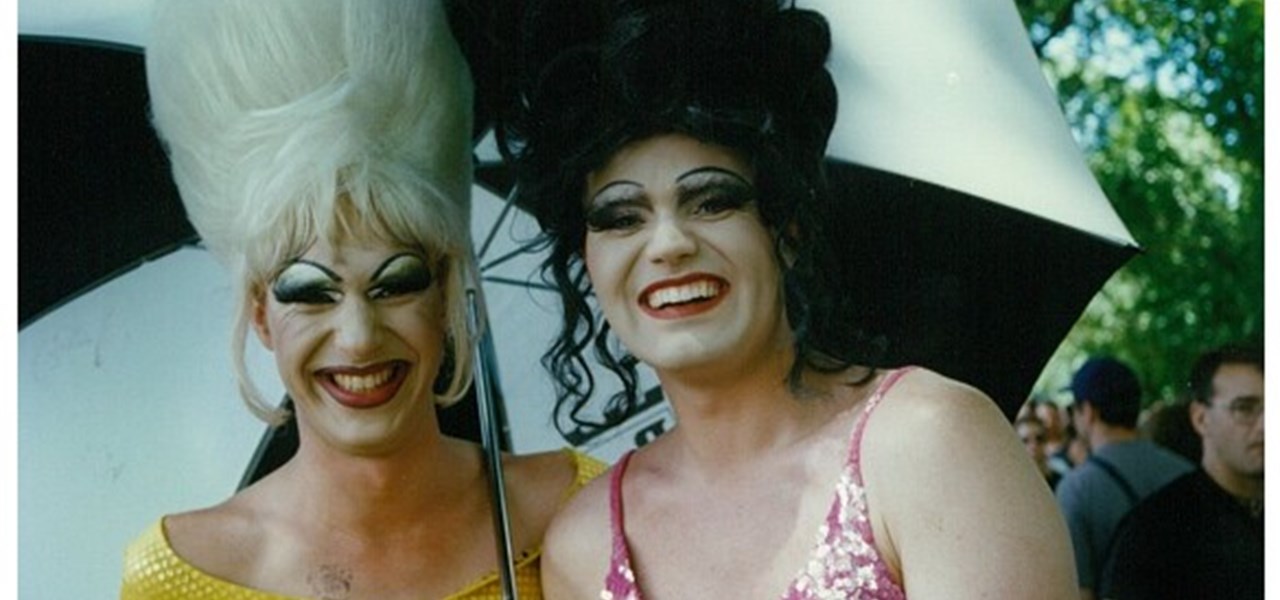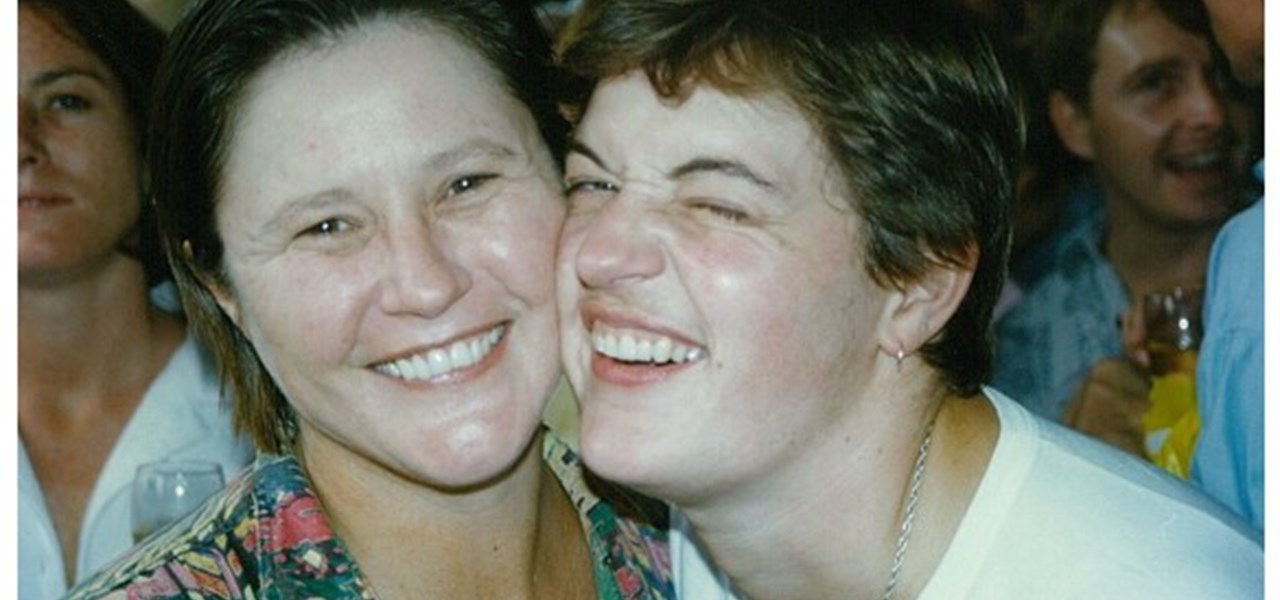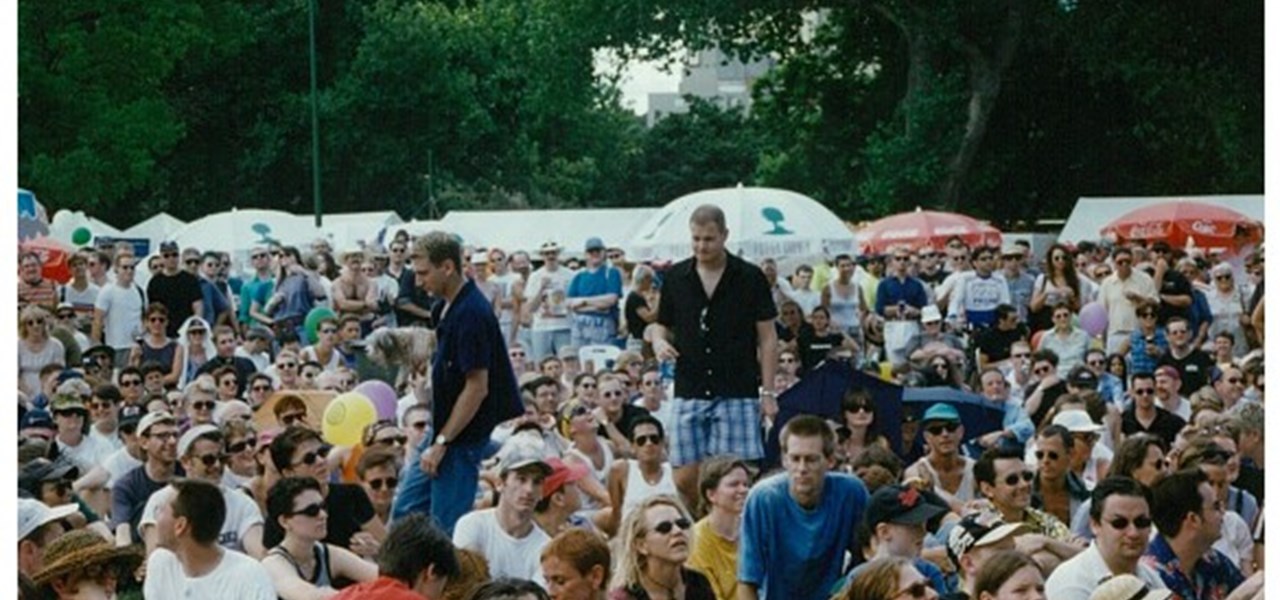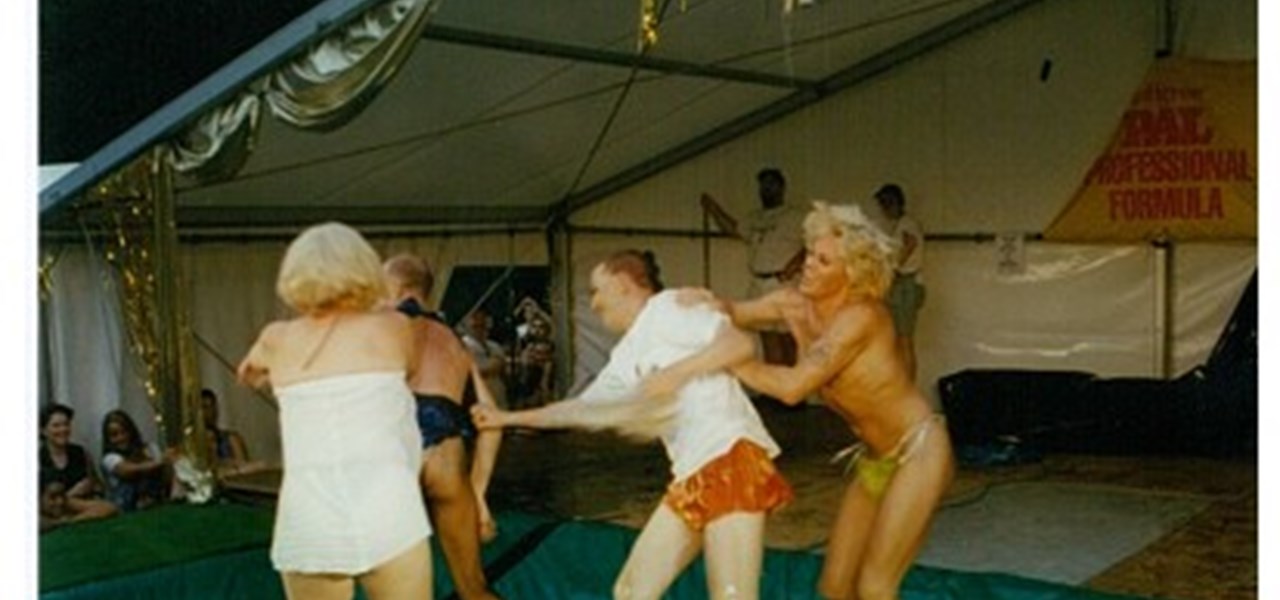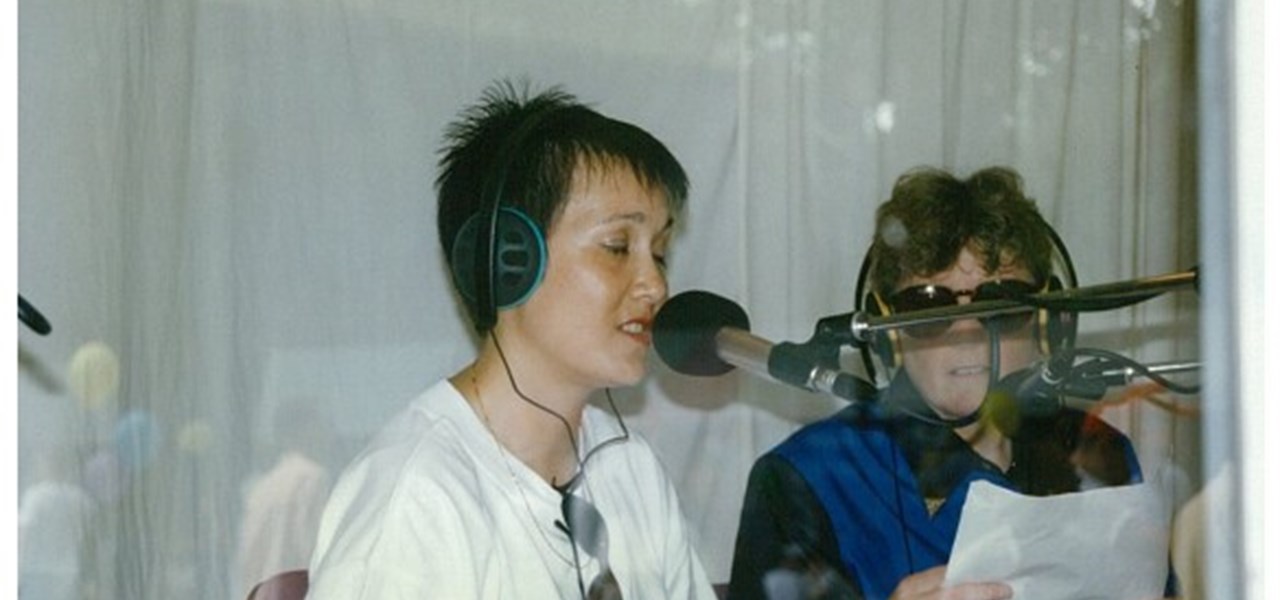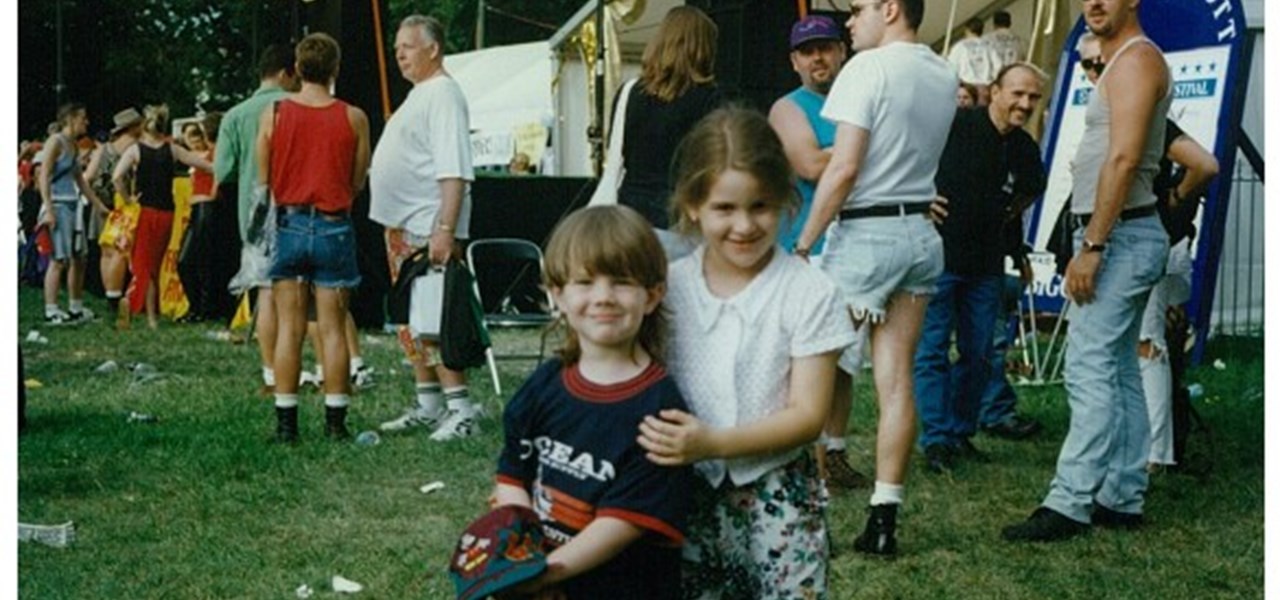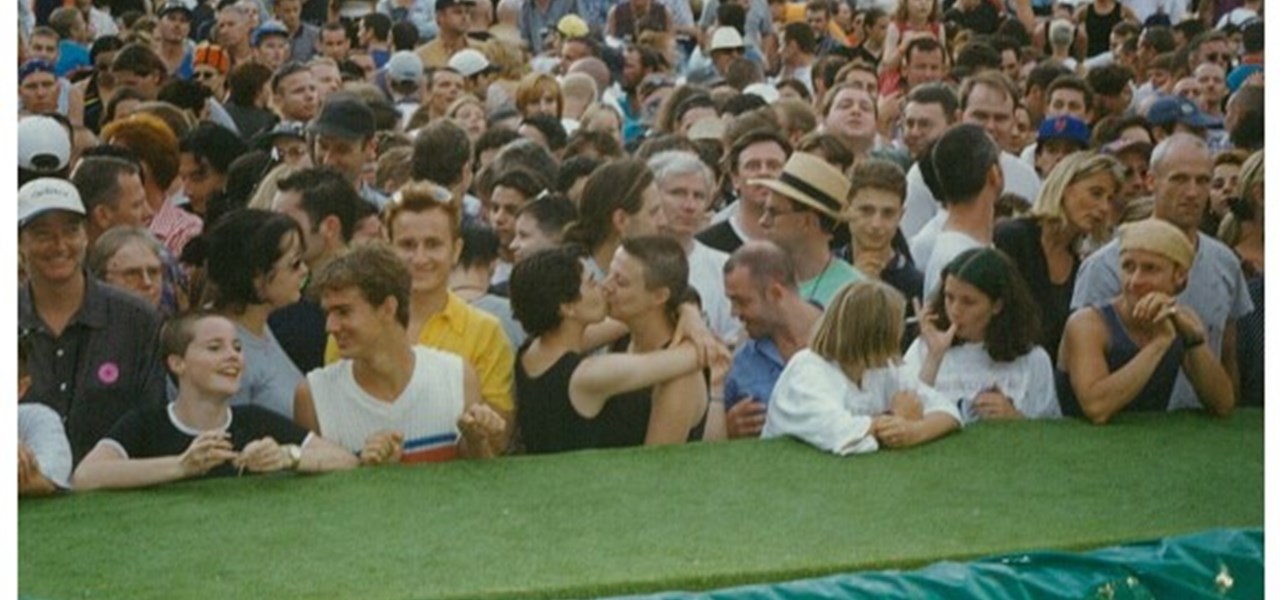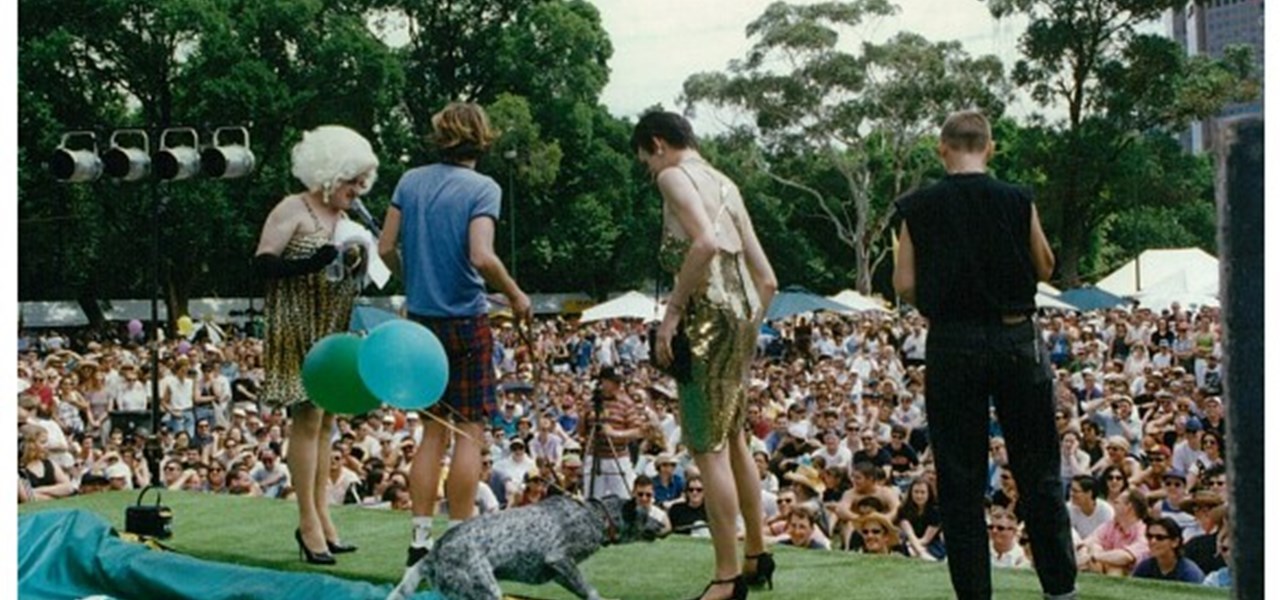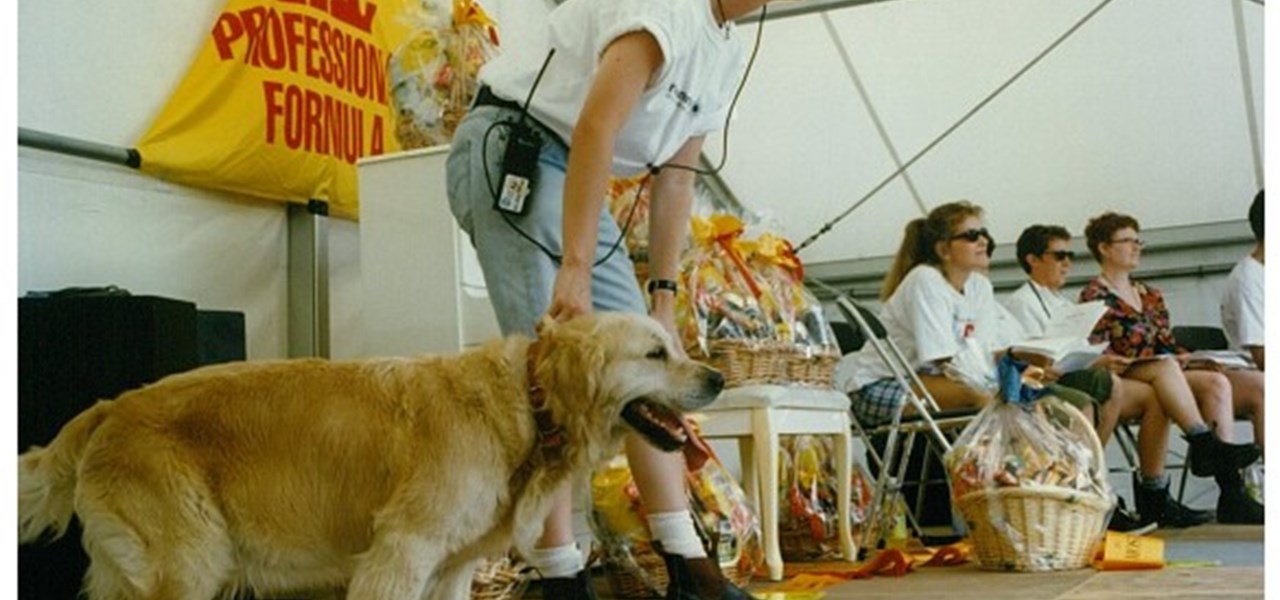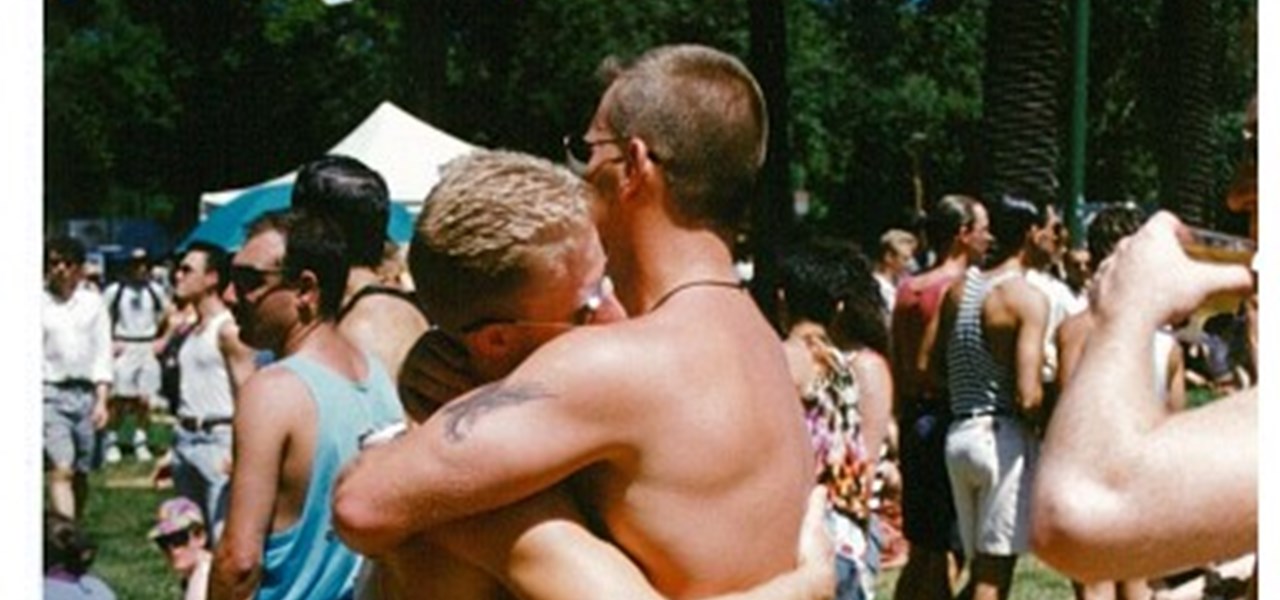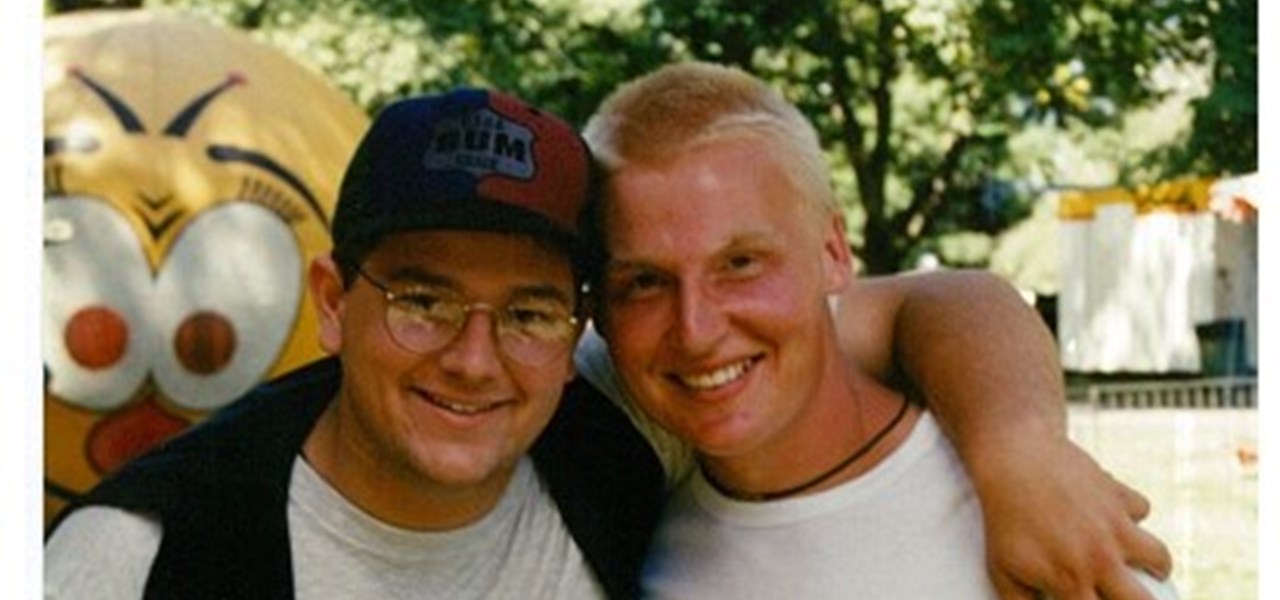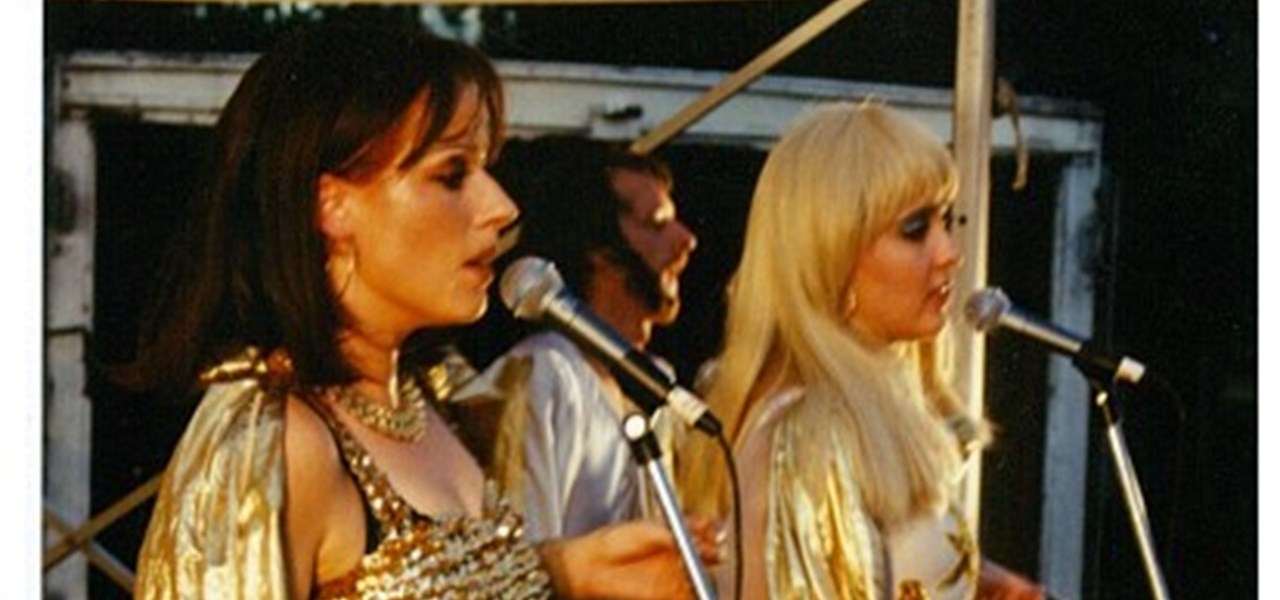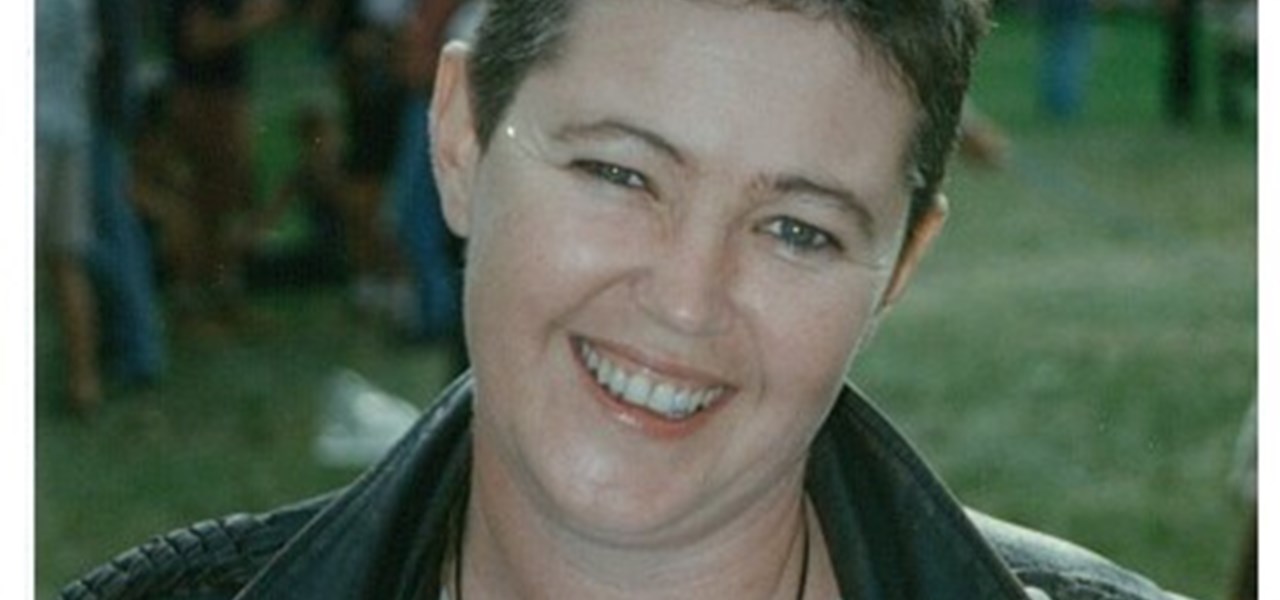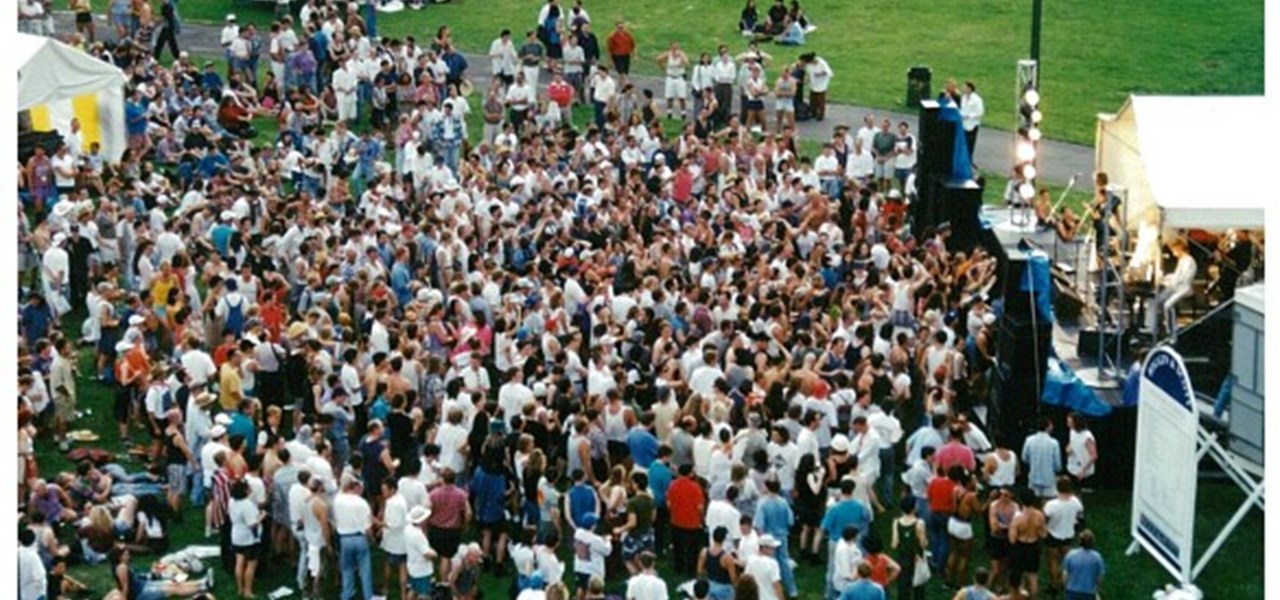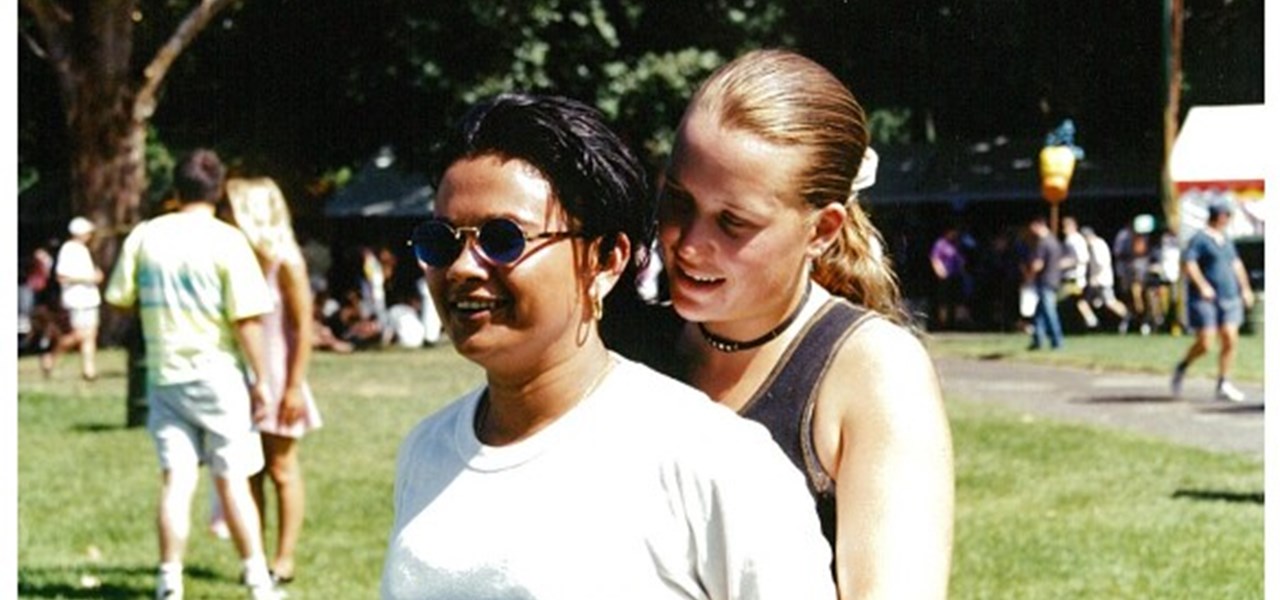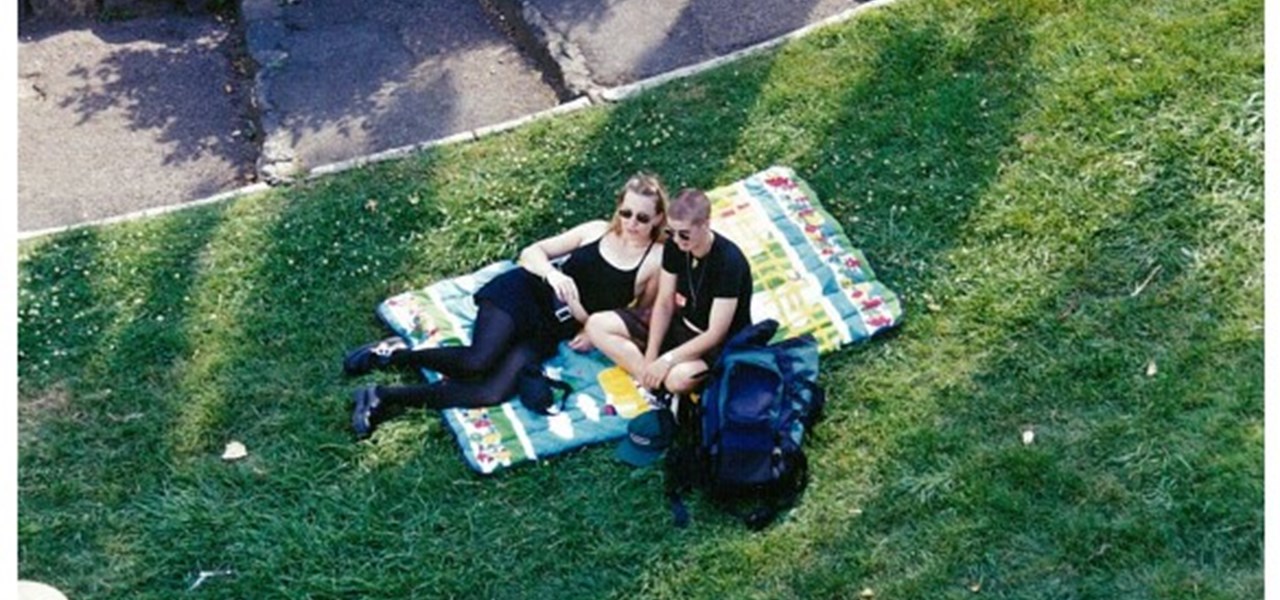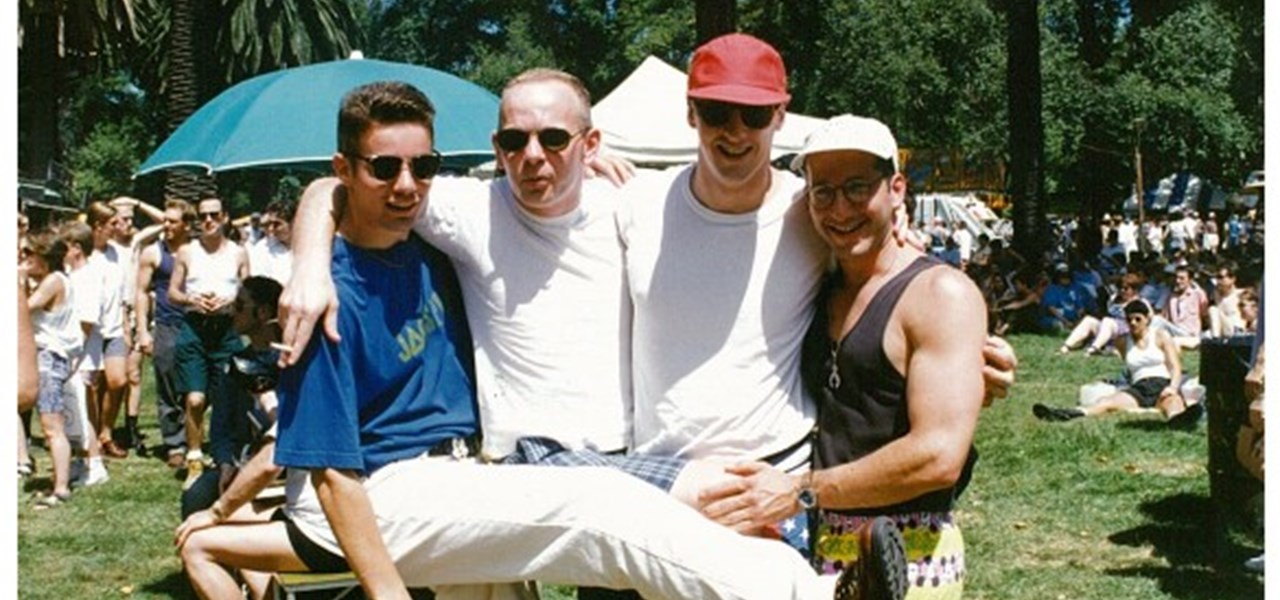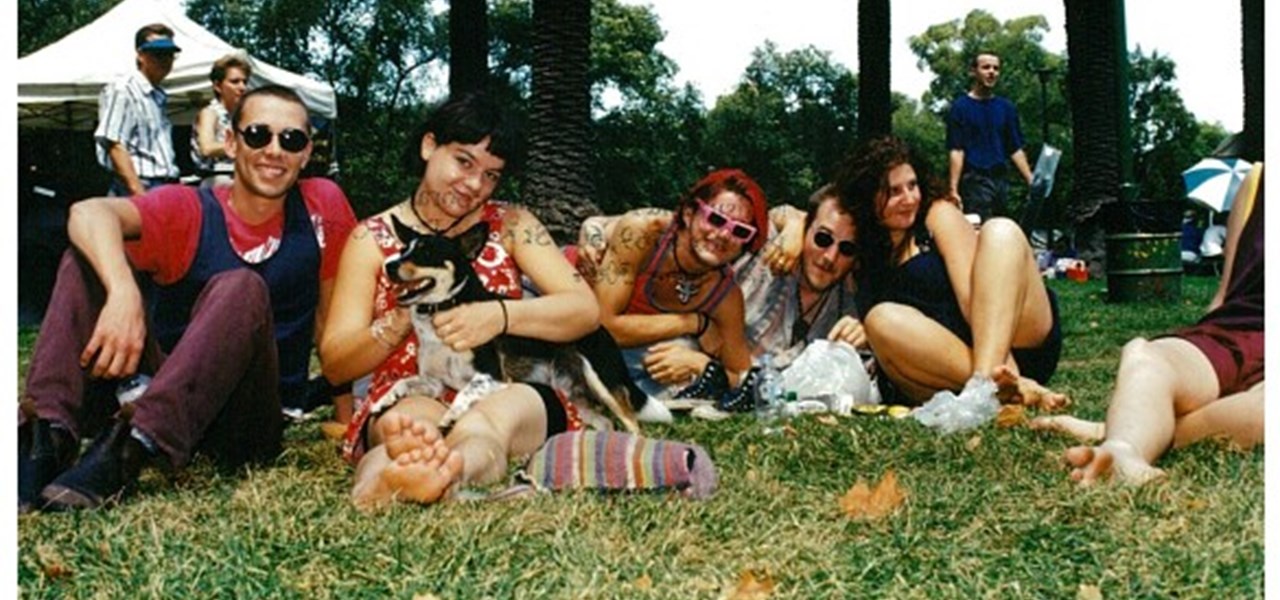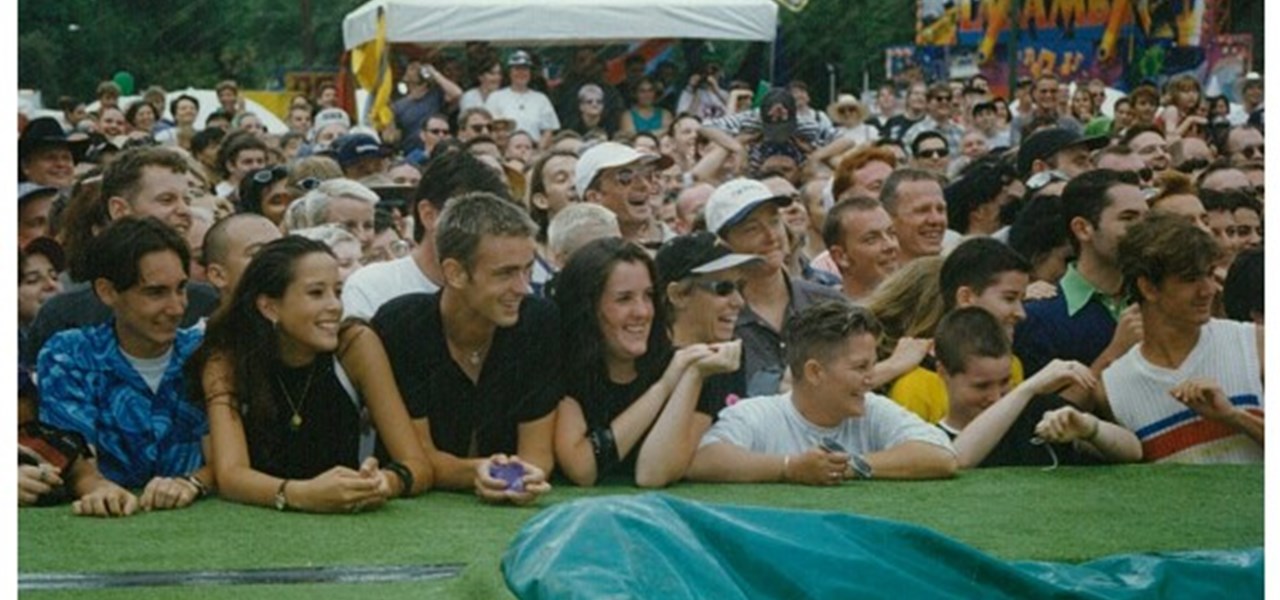 1
2
3
4
5
6
7
8
9
10
11
12
13
14
15
16
17
18
19
20
21
22
23
24
25
26
27
28
Midsumma Carnival 1996 by Richard Israel and 1997 by Virginia Selleck
Looking for something else?