Midsumma Carnival Stalls Info & Registration
Stallholder Information
Stallholder registrations for the 2022 Midsumma Carnival have now closed.
Here you will find information for Stallholders at Midsumma Carnival 2022. Are you a Food Vendor at Midsumma Carnival or Midsumma Pride March? If so, see Food Vendor Information.
On 23 January 2022, Alexandra Gardens will be transformed for a day into the queerest precinct in town, and Midsumma invites your organisation to present yourself to a COVIDSafe crowd of LGBTQIA+ friendly people, ready to interact with your brand, group or organisation.
Of course, planning takes time and if we don't get plans underway now we would find it very hard to finalise everything by the time we hit the crucial later planning months of 2021. To enable this, we are currently developing plans for a number of different options at varying scales, attendance numbers and site layouts. We do expect that the numbers of attendances will have to be reduced and there will likely be advanced bookings required to facilitate contact tracing. Whether this can be only a few thousand or many more, due to the ongoing popularity of the event, we do expect that all available places for attendees will be snapped up quickly as soon as we launch the program. 
Midsumma continues to work with the State Government to determine the safest way to deliver the event. A detailed and approved COVIDSafe Event Plan and COVIDSafe measures  will be in place across the event precinct in addition to designated entry and exit points, zoning, contract tracing and COVIDSafe Marshals. Registered stallholders will be notified in December of any event changes due to COVIDSafe procedures as well as set up and pack down ('bump in/ bump out') times. All stall holders will be required to adhere to the approved events COVIDSafe procedures which will be communicated prior to the event. Stall holders will also be required to adhere to current density quotient limits within the stalls and supply their own hand-sanitiser and PPE. 
Throughout the event the Carnival attendees will set up picnics, watch hours of free entertainment, wander through the event site and most importantly - find out about your business or community group! Come join the fun and be a part of Midsumma Carnival.

Midsumma Festival does have some commercial exclusivity contracts in place and reserves the right to decline registrations and refund any stalls who fall under this. If you have concerns please contact [email protected] ASAP.
REGISTER
Your registration needs to be completed and paid for by the registration closing date of Friday 19 November 2021. After you've completed registration, you will be sent the Stallholder Production Form requesting other key information as we get closer to the event date. This will need to be completed by Friday 3 December 2021.
Payment must be made by the date specified on the invoice.
We highly recommend that you have all of the required elements ready to go when you commence registration.

To complete the Stallholder Registration Form you will need:
Contact details
The details of your organisation
Additional stall facilities needed:

Extra 3 x 3m marquee spaces
Extra tables
Extra chairs
Site power
To complete the Stallholder Production Form you will need:
Public Liability Insurance
Streatrader certificate (if giving away edible products)
Hi-Res organisational logo (optional)
Some great ideas for what you are planning on doing on the day!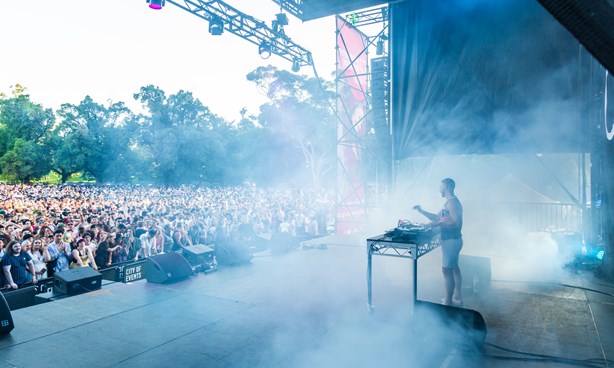 Midsumma Carnival
Midsumma Carnival highlights the opening weekend of the three-week Festival each year. Midsumma Carnival is an iconic outdoor celebration that has become one of the biggest highlights in the LGBTQIA+ annual calendar.
Midsumma Carnival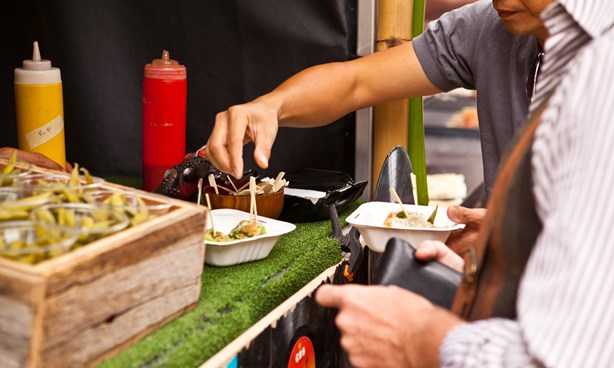 Looking for something else?