Midsumma Carnival Stalls Info & Registration
Midsumma Carnival 2022. Photo by Suzanne Balding
Stallholder Information
Stallholder registrations for Midsumma Carnival 2024 are now OPEN.
Here you will find information for Stallholders at Midsumma Carnival. Are you a Food Vendor at Midsumma Carnival or Midsumma Pride March? If so, see Food Vendor Information.
Want to reach more people? Advertise in the Midsumma Festival 2024 Printed Program Guide
On 21 January 2024, Alexandra Gardens will be transformed for a day into the queerest precinct in town, and Midsumma invites your organisation to present yourself to a crowd of LGBTQIA+ friendly people, ready to interact with your brand, group or organisation.
Of course, planning takes time and if we don't get plans underway now we would find it very hard to finalise everything by the time we hit the crucial later planning months. 
Throughout the event Carnival attendees will set up picnics, watch hours of free entertainment, wander through the event site and most importantly - find out about your community group or business! Come join the fun and be a part of Midsumma Carnival.
Midsumma Festival does have some commercial exclusivity contracts in place and reserves the right to decline registrations and refund any stalls who fall under this. If you have concerns please contact [email protected] ASAP.
While we welcome all stallholders to participate, Midsumma Carnival is not designed to be a retail marketplace. The primary purpose of the stalls precinct is to connect our diverse audiences with community organisations, businesses and service providers. Stallholders intending to sell merchandise at Midsumma Carnival should be aware that most stallholders provide free items and handouts to patrons, this may affect merchandise sales and should be taken into consideration before applying for a stall.
Early Bird Discount: A limited number of spots are available to receive a 25% discount off the stall fee for stallholders who register and pay within four weeks of registrations opening (providing the early bird allocation hasn't been exhausted).
REGISTER
Your registration needs to be completed and paid for by the registration closing date on Monday 6 November 2023. To be eligible for early bird pricing (subject to availability), your registration needs to be completed and paid for by the early bird cut off date. After you've completed registration, you will be sent the Stallholder Production Form requesting other key information as we get closer to the event date. This will need to be completed by Friday 24 November 2023.
Payment must be made by the date specified on the invoice.
Please read the Carnival Stall Terms & Conditions before proceeding to the registration form.
We highly recommend that you have all of the required elements ready to go when you commence registration.

To complete the Stallholder Registration Form you will need:
Contact details
The details of your organisation
Additional stall facilities needed:

Extra 3 x 3m marquee spaces
Extra tables
Extra chairs
Site power
To complete the Stallholder Production Form you will need:
Public Liability Insurance
Streatrader certificate of trade (if giving away edible products)
Hi-Res organisational logo (optional)
Some great ideas for what you are planning on doing on the day!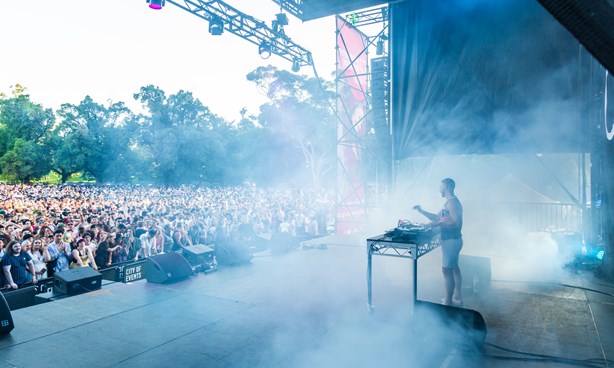 Midsumma Carnival
Midsumma Carnival highlights the opening weekend of the three-week Festival each year. Midsumma Carnival is an iconic outdoor celebration that has become one of the biggest highlights in the LGBTQIA+ annual calendar.
Midsumma Carnival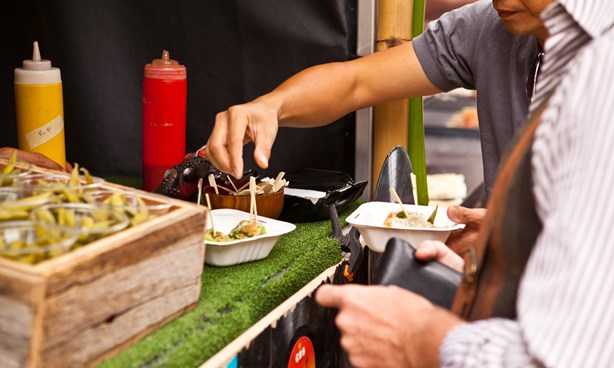 Looking for something else?