The Annual Reports - Year by Year
At the end of each festival a report is typically generated. These days it's a formal annual report, but in the earlier days the reporting was a little haphazard.
Here are the reports, or summaries, that we've been able to unearth from our archives.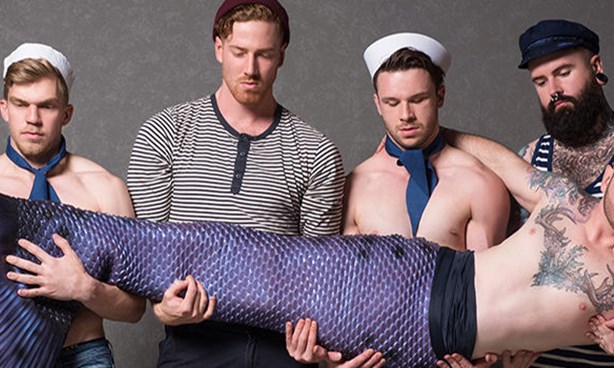 Midsumma History
Since 1988, Midsumma Festival has been Victoria's premier gay and lesbian arts and culture festival, presenting an annual community celebration and encouraging the development of innovative artistic content and a unique cultural experience.
Midsumma History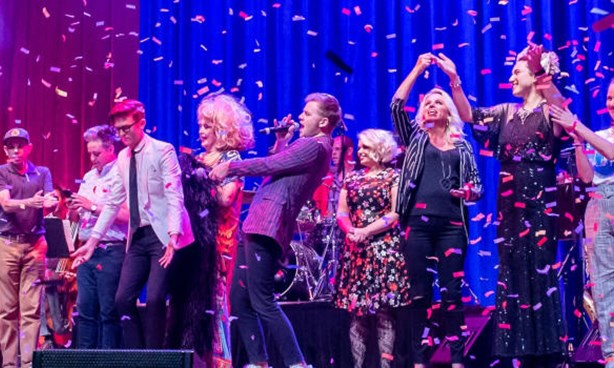 About Midsumma
Midsumma Festival is Australia's premier queer arts and cultural festival, bringing together a diverse mix of LGBTQIA+ artists, performers, communities and audiences.
About Midsumma