SINK - Simona Castricum X Carla Zimbler. Photo by Suzanne Balding
Everything you need to know about producing your Midsumma Festival event
In 2024, Midsumma Festival will be running from Sunday 21 January to Sunday 11 February 2024.

If you are looking for information about registering your Midsumma Festival 2024 event, see our Event Registrations page (but registrations have not yet opened).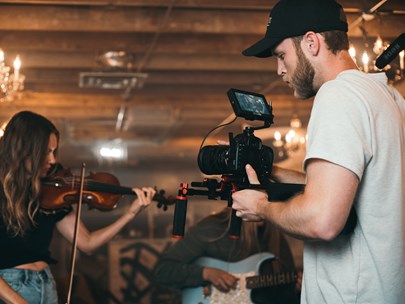 Next Step - Marketing and Publicity
To assist your event with cutting through the media and gaining the maximum amount of exposure possible, Midsumma Festival has put together this resource for you.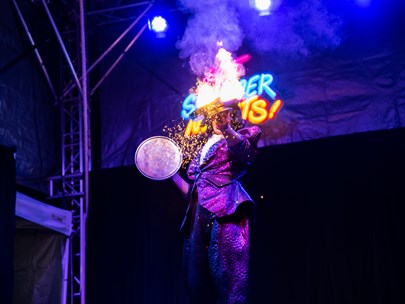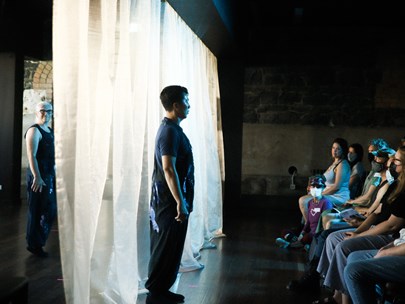 Midsumma Year Round
Want to know what else we do (apart from run a fantastic arts festival each year, of course)! Check out our mentorship programs and year-round activities.
Looking for something else?