Midsumma Extravaganza 2020 - photo by Suzanne Balding
From 1988 to Today
Since 1988, Midsumma Festival has been Victoria's premier gay and lesbian arts and culture festival, presenting an annual community celebration and encouraging the development of innovative artistic content and a unique cultural experience. We believe that maintaining a history of Midsumma is just one of the ways that we can recognise the efforts of those people and organisations which have been, and continue to be, an integral part of Midsumma's history.
About mid-December the cicadas start singing, the shorts and thongs appear and you have to stop wearing leather in the afternoon. That's when you know it's Summer in Melbourne. During most of the 1980s, this meant it was time to start saving up for Mardi Gras, but in 1988 some of our local community leaders decided they were sick of Sydney taking all our money and talent - it was time we had a festival of our own. And the rest is history - the history of the Midsumma Festival.
The online History Book has been compiled from contributions solicited from past and present Board members and volunteers of Midsumma throughout its history. Midsumma has made no attempt to verify the accuracy of the information provided by the contributors - each account is an independent story. Any views or opinions expressed are those of the authors and are not endorsed by Midsumma. Because of Midsumma's rich history, it is inevitable that, at different times and in different places, people have different recollections of events. There is no one official history of Midsumma - each and every story is, in part, our history. If you disagree with any account of events in the History Book, we invite you to submit your own. There is also lots more history, not only of Midsumma but of all of Australia's queer history, at the Australian Queer Archives.
Since being launched by the Gay Business Association in 1988, Midsumma has grown to become Victoria's premier GLBTIQ arts and culture festival.
Check out Midsumma Milestones for an overview of the key events that helped shape Midsumma Festival, especially in the early days, or click on a year of interest below. You may also like to check out the Midsumma Annual Reports.
MIDSUMMA YEAR-BY-YEAR: 21ST CENTURY
MIDSUMMA YEAR-BY-YEAR: 20TH CENTURY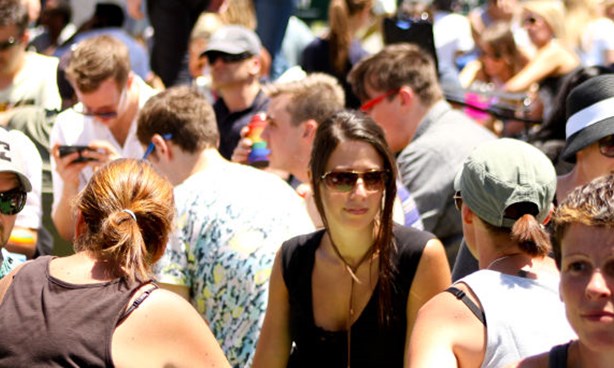 Annual Reports
At the end of each festival a report is typically generated. Here are the reports, or summaries, from our archives.
Annual Reports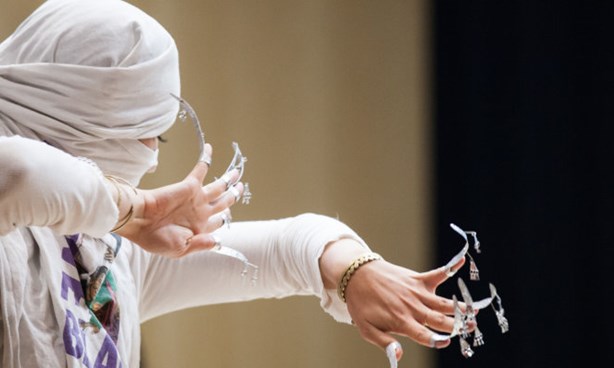 Midsumma Year Round
Want to know what else we do (apart from run a fantastic arts festival each year, of course)! Check out our mentorship programs and year-round activities.
Midsumma Year Round