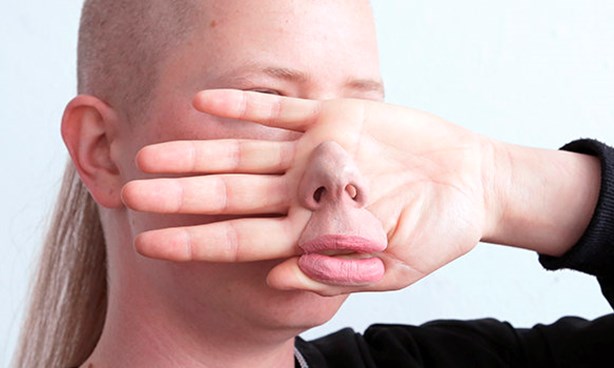 Midsumma Futures
Midsumma Futures is a development and mentoring program for early-career artists and culture-makers.
Midsumma Futures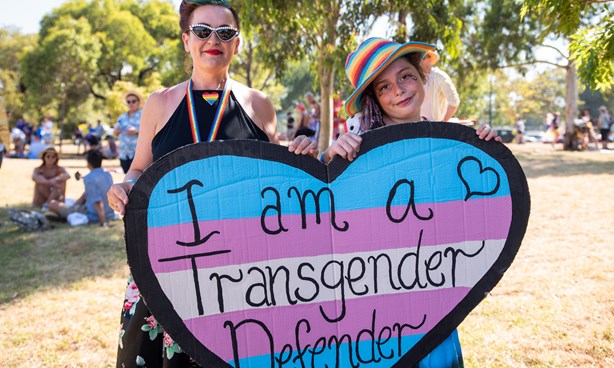 IDAHoBIT at Midsumma
To celebrate and commemorate this important date, Midsumma partners with a number of organisations to present a program of diverse artists, performers and voices.
IDAHoBIT at Midsumma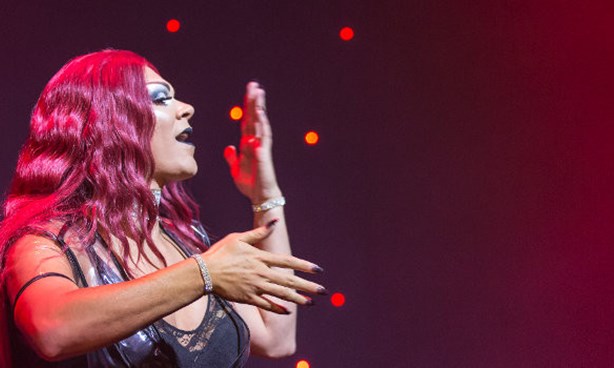 Midsumma Pathways
Midsumma Pathways is a 4-month-development and mentoring program for LGBTQIA+ artists with disability.
Midsumma Pathways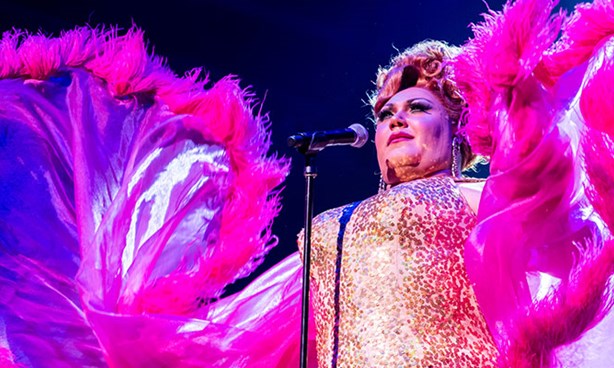 Midwinta Gala
Unfortunately, due to COVID-19, the 2020 Midwinta Gala has been postponed to 2021. The Midwinta Gala is quite possibly the glitziest event in the LGBTIQ calendar. Midwinta Gala aims to raise funds for the development of new and aspiring talent in visual and performing arts for next year's Midsumma Festival.
Midwinta Gala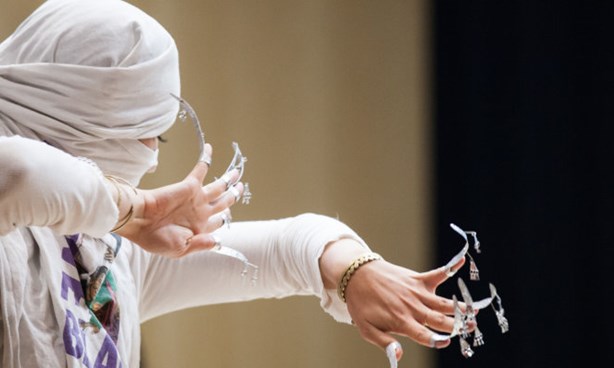 Makeshift Workshops
In partnership with Arts House, the 2019 Makeshift Workshop guided participants to find alternatives that are both political and personal.
Makeshift Program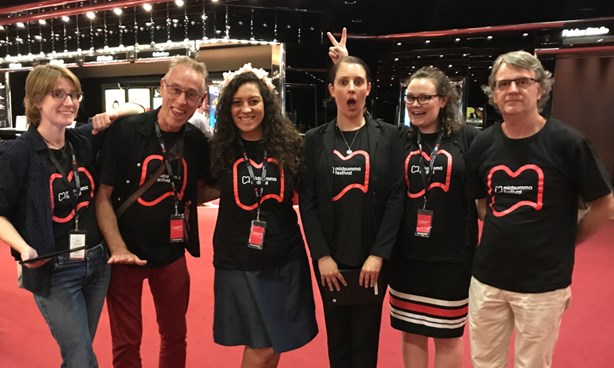 Volunteering Year Round
If you would like to assist throughout the year in the Midsumma Office or with Midsumma Technology (website, social media, office network), we'd especially love to hear from you.
Volunteer With Us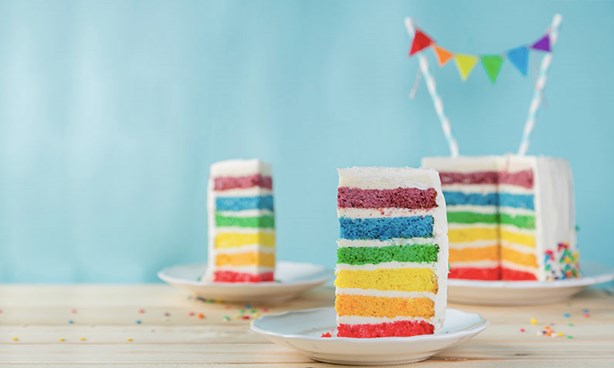 Midsumma Pride March Bake Off Fundraiser
Get baking! DT's Hotel in Richmond hosts the annual Midsumma Pride March fundraiser, where your skills in the kitchen could see you crowned as baking royalty.
Bake Off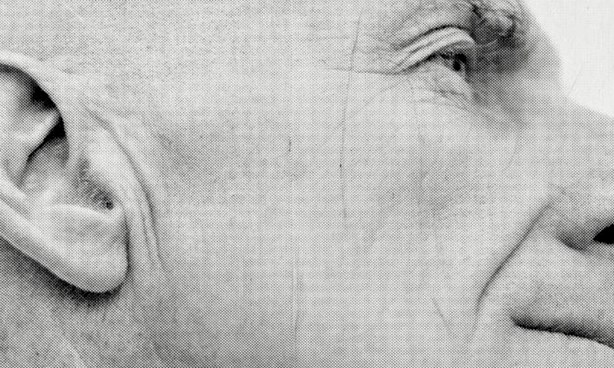 Midsumma and Australia Post Art Award
The Midsumma and Australia Post Art Award is an important award in the ecology of visual arts in Melbourne.
MAP Art Award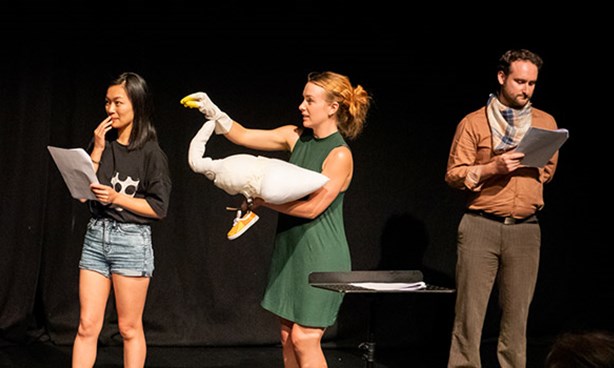 Queer Playwriting Award
The Queer Playwriting Awards identifies, supports and develops new talent and gets queer issues out there for mainstream audiences to consider and enjoy.
Queer Playwriting Award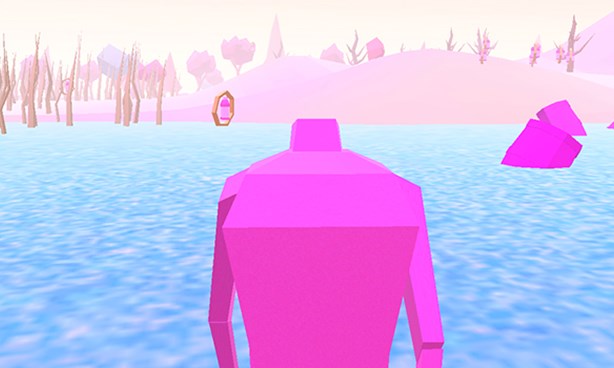 QueerTech.io
As part of Midsumma Festival, QueerTech.io invites artists and audiences to contribute towards artistic, verbal and online conversations that deconstruct and reconsider notions of queerness in a tech-saturated present.
QueerTech.io