The Odditorium by Suzanne Balding
Did you know?
Midsumma Festival relies on a range of financial avenues to produce our three-week festival and year-round work in celebrating the vibrant and diverse LGBTQIA+ arts, culture and community contribution to Victoria.
Midsumma needs to raise 70% of our operating budget each year through private donations and business sponsorship.
Many of our corporate partnerships are initiated by 'Inclusion and Diversity' teams within their organisations, and are often run by specific LGBTQI staff committees such as Pride@NAB.
Midsumma provides a year-round investment to support the development of artists and culture-makers from our communities, in the form of workshops, mentoring programs, speaking engagements and more.
Since 2017, Midsumma has had a significant increase in focus on the following groups, ensuring space for the stories of the often lesser-heard: disability cultures; our First Nations communities; other culturally and linguistically diverse communities; our young people; our Trans and Intersex communities; families and their children.
Delivering the festival takes year-round planning and some events require even longer bringing to fruition.
Midsumma has five full-time and three part-time employees and is made possible by 200–300 volunteers each year.
There are significant hard costs to produce events, our program guide, the website, and more. We truly appreciate the generosity of so many Midsumma sponsors, supporters, and allies, who provide time, money, and their own networks to help us spread the word.
Your private and company contributions are vital to us, so we can continue to bring you this vivacious – often irreverent – world-class festival. Take a look at who we are and what we do to get involved.
In 2017 we created Midsumma Futures, a 9-month mentoring and skills development workshop program for up to 12 early career LGBTQIA+ artists.
One of Midsumma Futures mentorees, filmmaker Parisa La says:
As an emerging artist, Midsumma Futures was the best thing that could have happened to me at this point in my career. Through incredibly well planned workshops, all with very pertinent goals, I felt grounded, energised and focused. The artists that spoke at these sessions were always generous and honest with sharing their own personal experiences getting established in the industry. They not only shone a light on the obstacles that we may face on our journey forward but provided us with useful tools to overcome them. Thanks to the industry-based mentorship program, I was able to get the guidance and support I desperately sought in improving my skills as a filmmaker. Further, the value of the relationships I have built because of Midsumma Futures is priceless.
Subsequently, in 2018 we also initiated the ongoing Midsumma Pathways, a partner program to Midsumma Futures, but especially for LGBTQIA+ artists with disability.
If your organisation would like to discuss a Midsumma Partnership, please contact Thomas Hunt, Partnerships Manager by phoning 03 9296 6600 or emailing [email protected]
Alternatively, you can become an Individual PATRON, or click DONATE NOW to make a single donation of as little or as much as you like – we really are grateful for every little drop.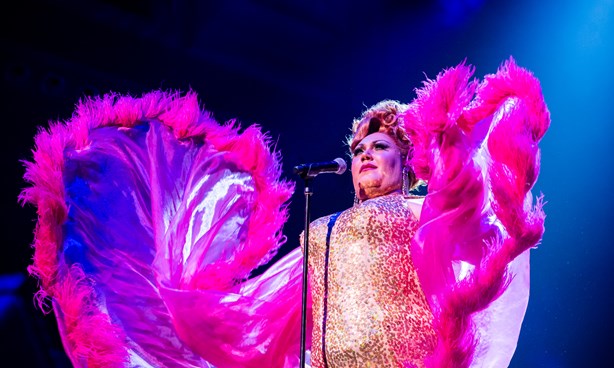 Become a Patron
By becoming a Midsumma Festival Patron you not only get the VIP treatment at our signature events but you also receive regular behind the scenes updates on Midusmma's activity as the festival develops and invitations to attend VIP events throughout the 22-day festival.
Become a Patron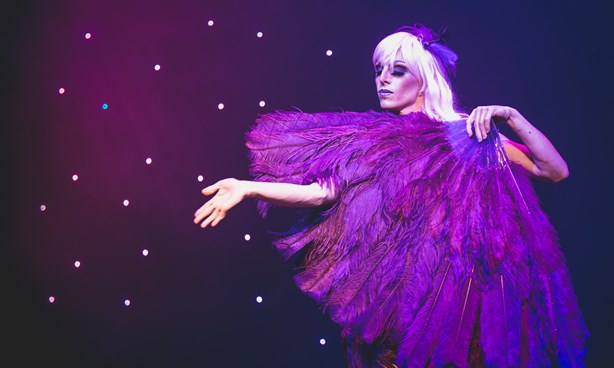 Donate to Midsumma
By making a donation to Midsumma Festival you are making a difference for LGBTQIA+ communities in Melbourne, and Australia. You are helping us to deliver queer arts and cultures across 22 days during Midsumma Festival and helping us to achieve our year-round programs for independent artists, youth and artists with disability.
Donate to Midsumma
Looking for something else?