Archie Barry, previous Midsumma Futures participant, in Hypnic (2017), performance approximately 4min. Photograph Credit: Vanessa Godden
Midsumma Futures
Midsumma Futures is a nine-month development and mentoring program for early-career artists and culture-makers, kicking off in October and running until May. 
This program provides a queer context in which participants can develop their practice, and includes access to professional mentoring, and workshops with likeminded (or radically different-minded) peers.
Now in its second year, Midsumma Futures provides the opportunity for today's generation of early-career artists to advance their career, deepen their practice, gain exposure and lead the future of queer culture.
For 30 years Midsumma has been fertile ground for queer culture-makers, forging careers for some of Australia's most respected cultural and artistic voices. Check out the 12 successful applicants, and their mentors, for the inaugural Midsumma Futures in 2017-2018.
Stomping Ground Brewing Co is a neighbourhood brewery in Collingwood bringing people together over a great beer.
At the start of 2017, Stomping Ground Brewing Co launched a partnership with Midsumma Festival that saw them create a beer designed to help support artists within LGBTQIA+ communities. That beer was PRIDElweiss, with the brewery donating 50 cents from every pot sold to the Midsumma Futures mentoring program.
Inside the rainbow cans, you'll find an Australian wheat beer with a fluffy white head that's just as fluffy and full on the palate. The brewers clearly haven't held back on the hops, with pineapple and mango dominating the aroma and a surprisingly grippy and resinous grapefruit bitterness delivering a lingering bite too.
This program is made possible with their generous support.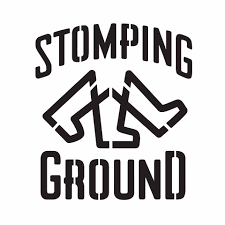 Midsumma Futures 2018-2019
The following 11 participants were selected for Midsumma Futures 2018-2019. They were then matched with a professional artist mentor and attended three professional development workshops led by artists and industry representatives.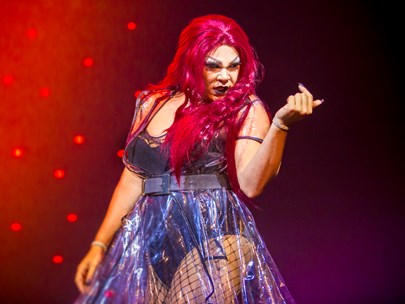 Midsumma Pathways
Midsumma Pathways is a four-month development program providing a queer context in which seven LGBTQIA+ artists with disability will develop their creative practice.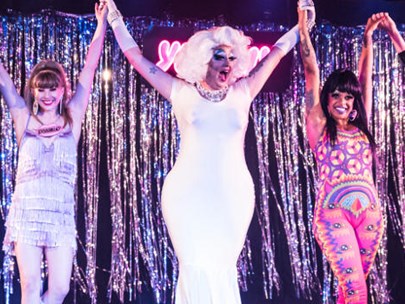 Midsumma Year Round
Want to know what else we do (apart from run a fantastic arts festival each year, of course)! Check out our mentorship programs and year-round activities.
Looking for something else?