Register your event for Midsumma Festival 2023
Midsumma Festival is open-access - that means that anybody can register an event to be part of the festival. Find out what's involved in registering your event to be included in a future Midsumma Festival.
Event Registrations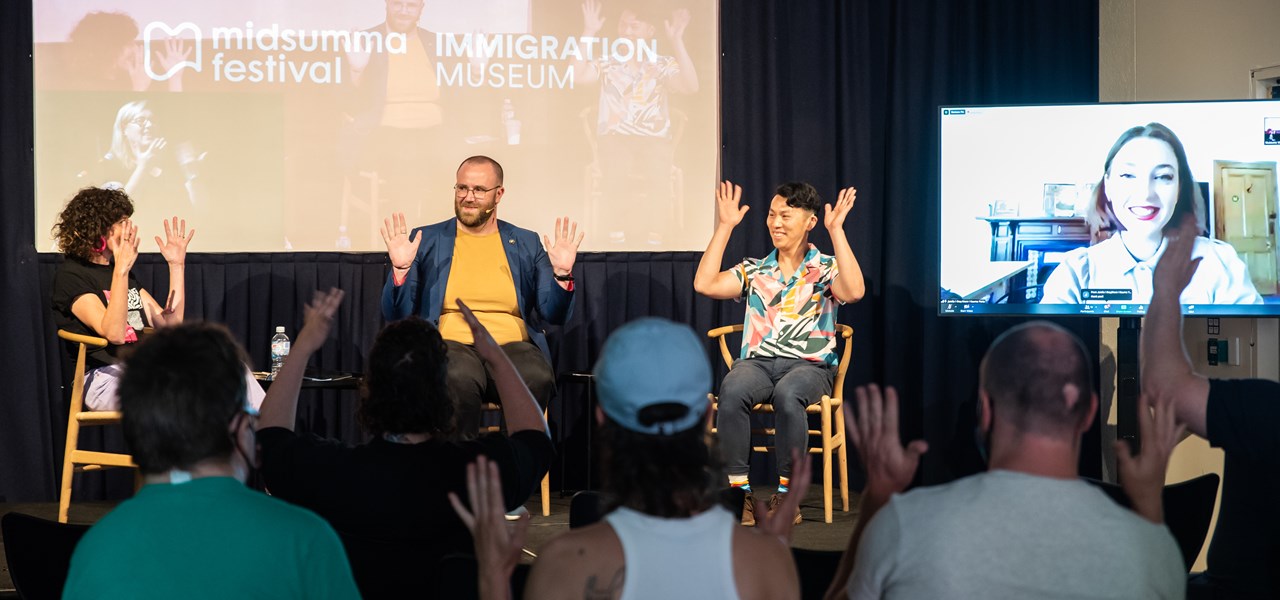 Applications Open for Midsumma Pathways
The Pathways program provides a queer context for ten to twelve LGBTQIA+ emerging artists with disability to develop their artistic practices.
Midsumma Pathways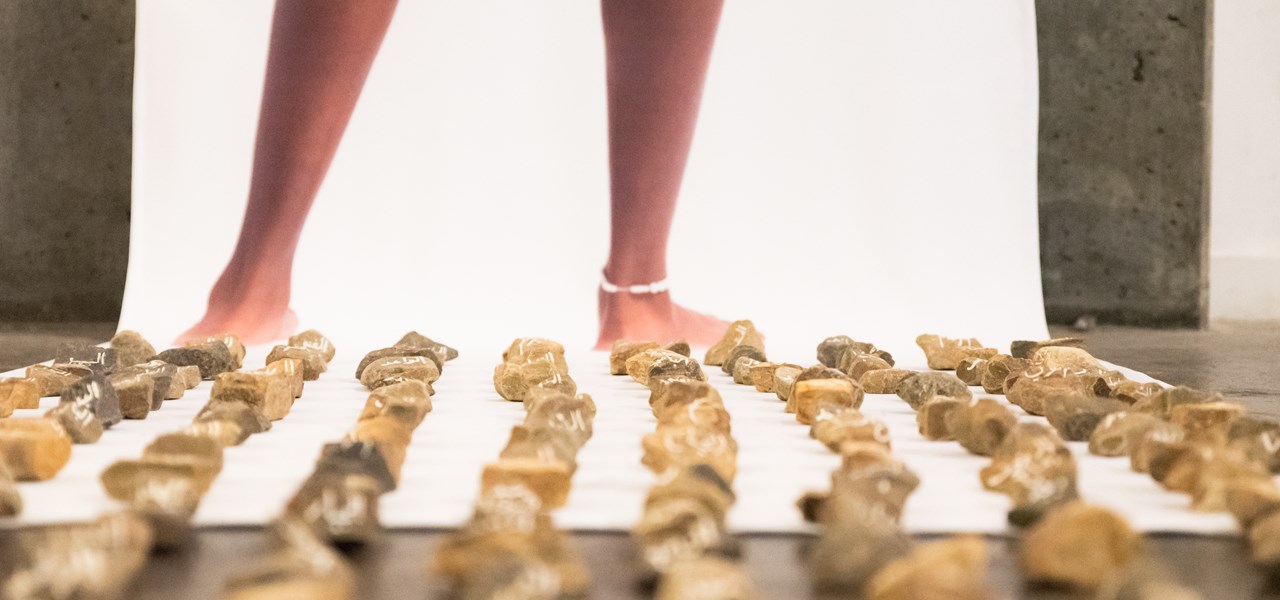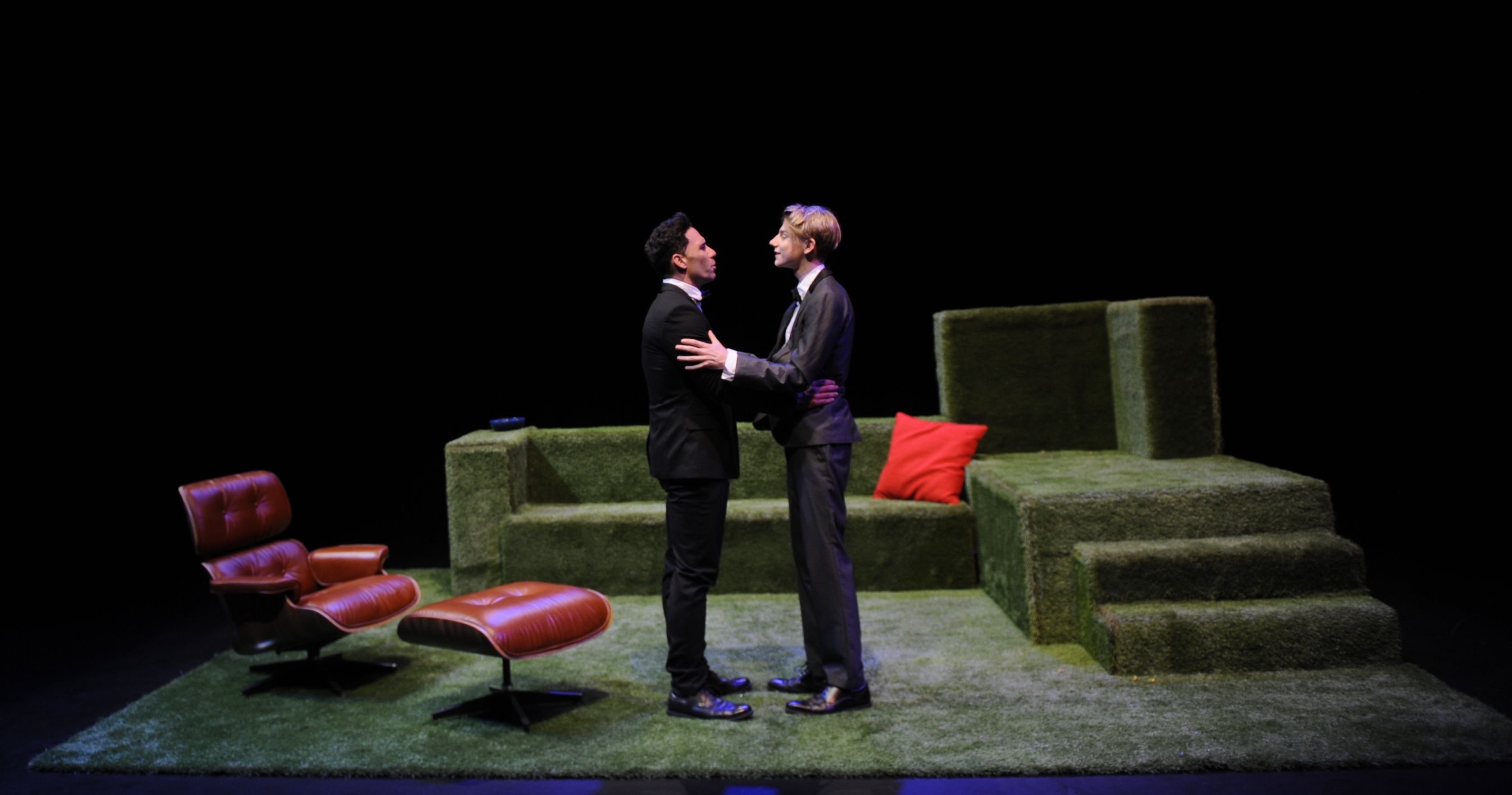 Become The One National Tour
Midsumma is proud to announce the first national tour as a result of the Queer Playwriting Awards, produced by Gasworks Arts Park and supported by Midsumma Festival - Become The One by Adam Fawcett
BECOME THE ONE National Tour
Celebrating queer arts and culture | Midsumma Festival returns from 22 Jan to 12 Feb 2023 | #midsumma
Follow us on Instagram