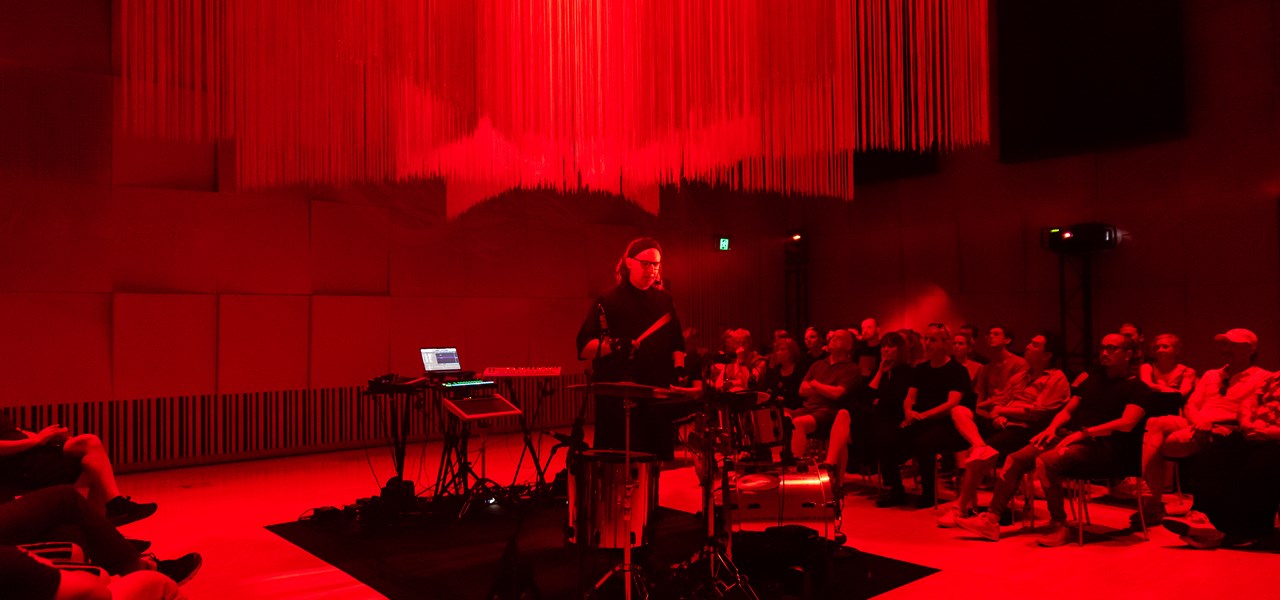 Register your Venue for Midsumma Festival 2024
Midsumma Festival is open-access, which means that any event with a venue can take part. Venues are made up of theatres, galleries, pubs, clubs, churches, vacant buildings, bars, offices. We've had everything from major arts centres to book stores participating in Midsumma Festival. If you have space, you can be a Midsumma venue.
Venue Registrations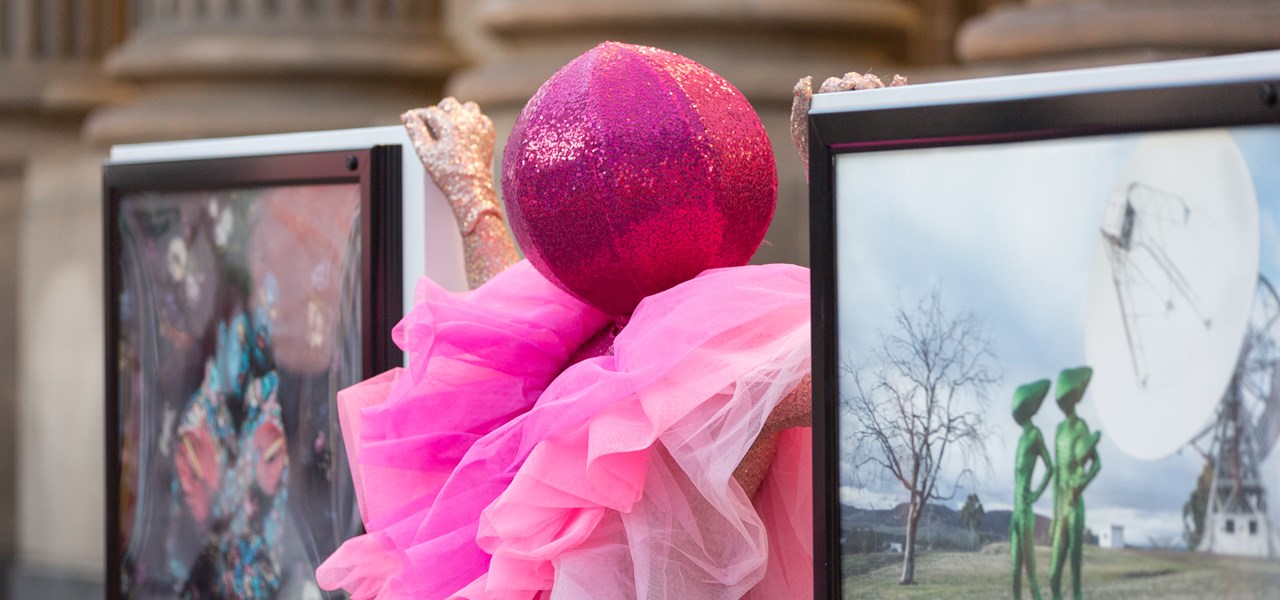 Position Vacant - Public Program Producer for "Queer Photo Exhibition" project
If you have previous experience working as an arts and cultural producer, have knowledge of audience engagement, a keen understanding of the cultural sector, queer communities and public programming, then share your application with us before COB Monday 5 June 2023.
Work With Us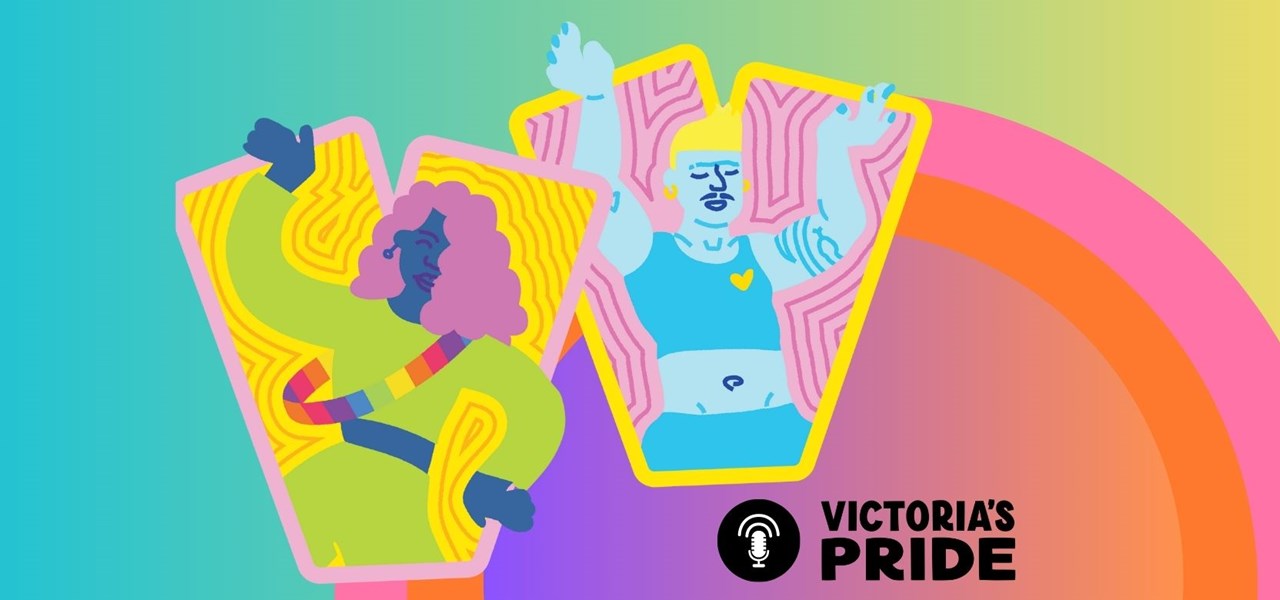 Pridefinder Podcast
The Rainbow Road Trip was a commissioned podcast project that toured to regional communities within Victoria to collect stories about the LGBTQIA+ experience. Episodes are released Tuesdays and Fridays.
Pridefinder Podcast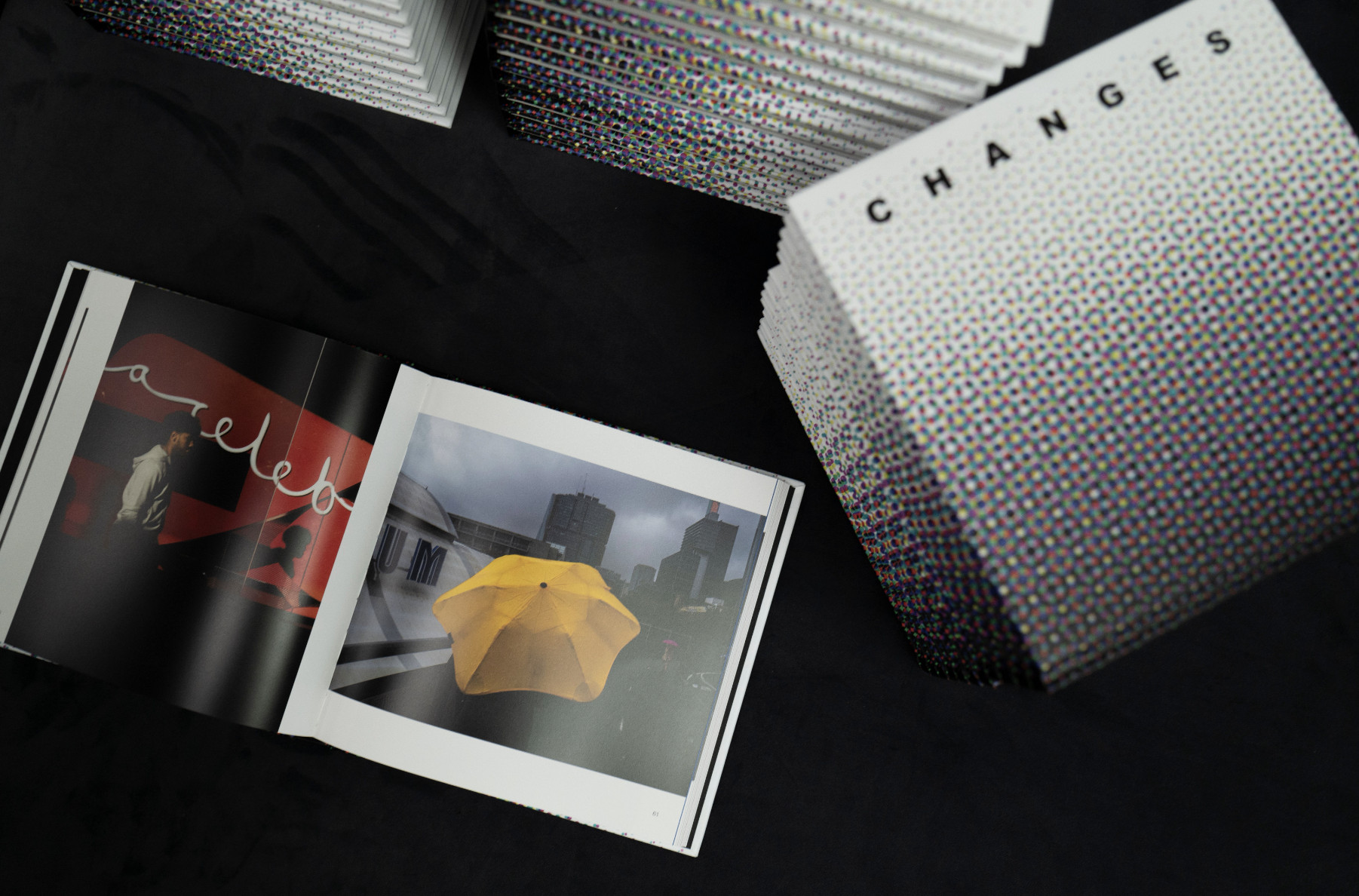 CHANGES - Photobook Series (includes work by Midsumma CEO, Karen Bryant)
Thirteen photographers came together with a brief: to produce a body of work focused on 'Change'. The resulting book, CHANGES: showcases ten photos from each contributing photographer's response to the theme.
CHANGES Photobook Series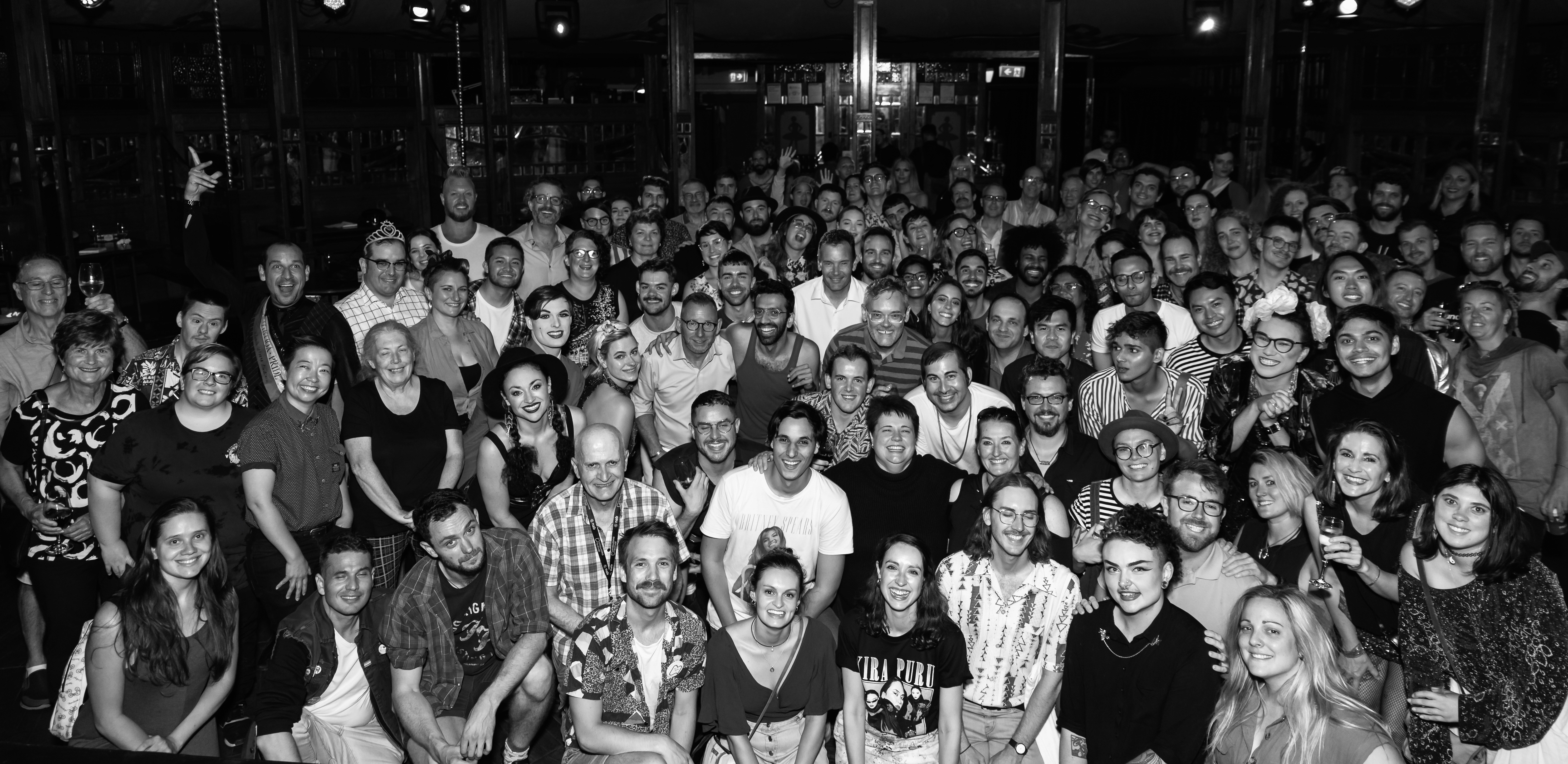 Summer Work Placements Program
Are you looking to gain industry experience in the areas of Programming, Production, Major Event Delivery, Marketing, Ticketing or Arts Admin? We're currently accepting applications for Midsumma's Summer Work Placement Program 2023-2024.
Summer Work Placements
Celebrating queer arts and culture | Midsumma Festival returns from 21 Jan to 12 Feb 2023 | #midsumma
Follow us on Instagram