Midsumma Presents Program
Midsumma Presents is Midsumma's producing arm of the festival, where we collaborate with outstanding artists and cultural institutions from Victoria and around the world.
Midsumma Presents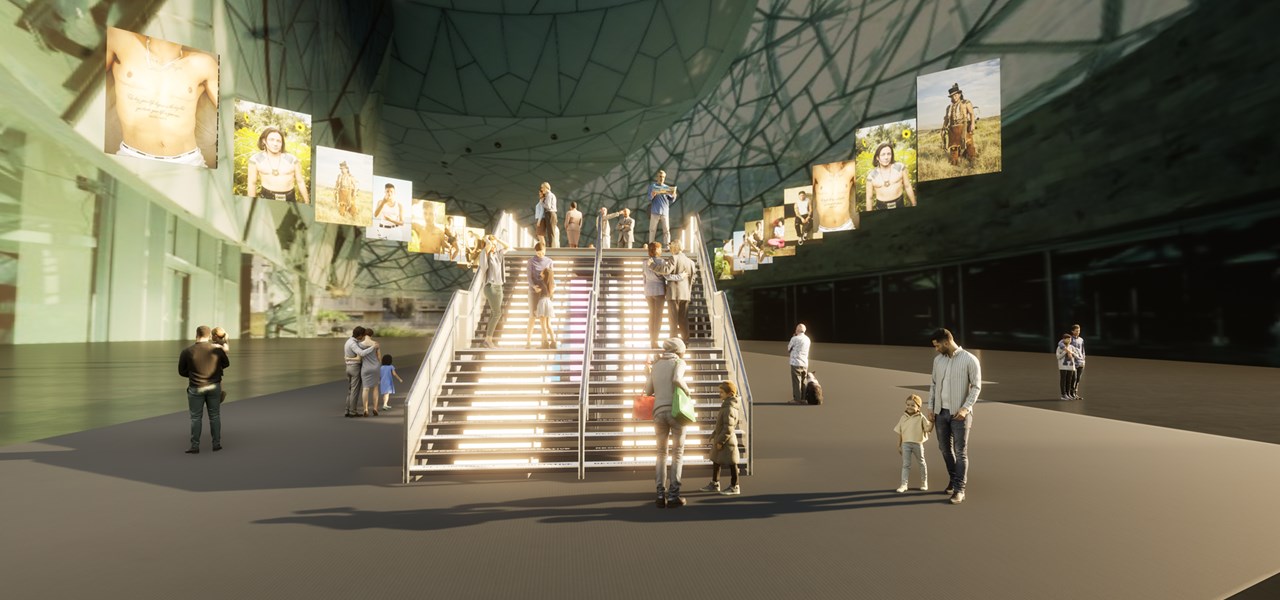 Visual Arts Events
Photography, digital works, painting, sculpture, markets, film... the list of visual art events at Midsumma is as wide as the imagination goes. From intimate gallery spaces to large-scale sites, allow yourself to switch off and engage with queer-focused visual art this 'summa.
Visual Arts Events
THIS WEEKS EVENTS
See everything on offer at Midsumma Festival this week 24 - 30 January
View Events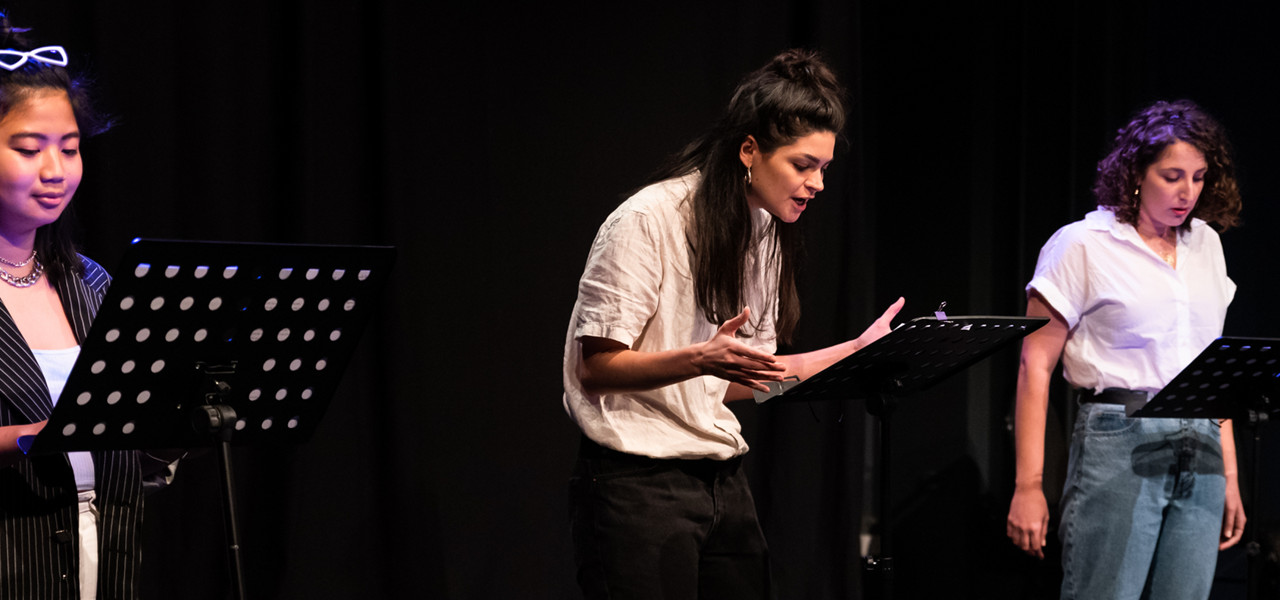 QPAS Set to Deliver Fresh Queer Perspectives
Get to know the playwrights in the months leading up to QPAS via our blog, QPAS Spotlight on the Playwright. This week we Meet Reuben presenting an excerpt of Coming Home To You. QPAS, 24-25 Jan, Gasworks Arts Park.
Queer Playwriting Award Showcase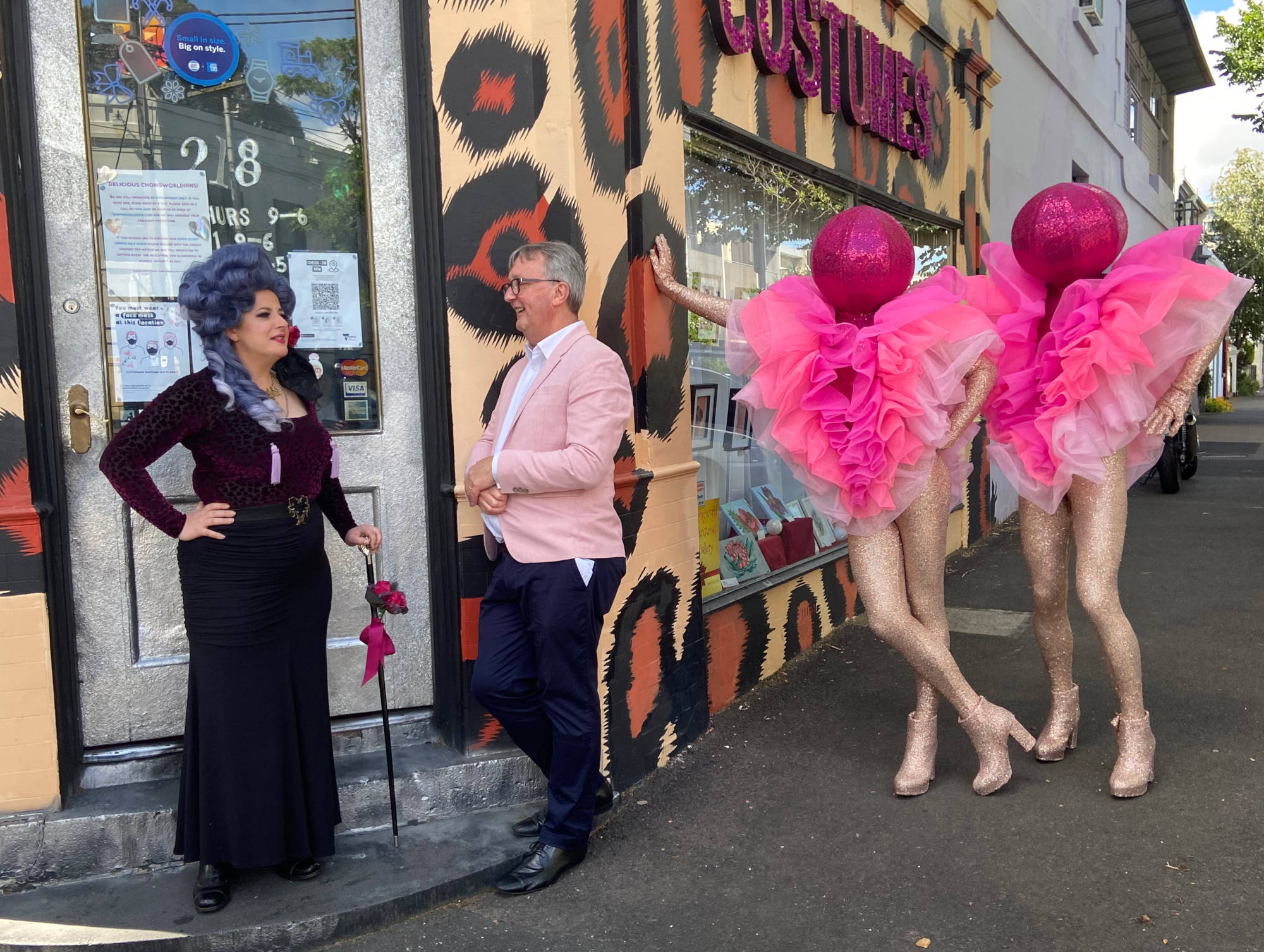 Headliner Announced for Melbourne Pride
Minister for Equality Martin Foley today announced that Australian neo-soul pop duo Electric Fields will headline the inaugural Melbourne Pride – a free street party on Sunday 13 February 2022, that will bring Melbourne's summer of pride to a close.
Headliner Announced for Melbourne Pride
Celebrating queer arts and culture | Midsumma Festival returns from 23 Jan to 13 Feb | #midsumma
Follow us on Instagram