Meet your Midsumma 2020 Telstra Citizen Reporters
The Telstra Citizen Reporters are back for Midsumma Festival 2020 to help share and cover their favourite Midsumma Festival experiences. Four Telstra employees, Adam Sparnon, Josie Ricketts, Rod Taylor, and Maddie Sumner, share their Midsumma Festival experiences on social media throughout the 2020 Midsumma Festival. Follow their stories by searching #telstrareporter or visit their pages via their handle.
---
Adam Sparnon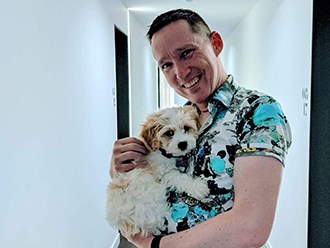 My name is Adam and I work as a Learning Content Specialist. My passion for inspiring connection with purpose is fulfilled through my work as a Video Producer, Instructional Designer, Coach, Trainer and Public Speaker, where I help people realise their true potential. I'm a huge advocate for equality and strength in diversity. I am involved in a number of LGBTIQ+ business and community groups. I look forward to connecting with you again this year as we celebrate all the colours of our fabulous community. If you see me, please come and say hello!


Facebook: @adamsparnon
Instagram: @asparnon


---
Josie Ricketts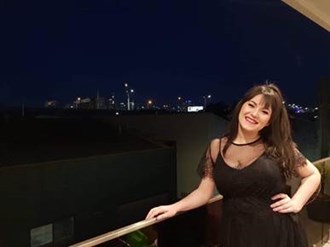 What is there to say about me? I'm Josie, I'm a huge geek, passionate ally and am obsessed with all forms of self-expression. I'm very cheeky, love to laugh, have fun and play practical jokes – puns and dad jokes welcome! A working professional in communications who likes wine, cheese and coffee. I listen to music every day and am always looking for my next adventure. My life is one big journey to find top quality, grade-A banter and amazing people to share my time with.


Facebook: @Josiericketts
Instagram: @Josiericketts


---
Rod Taylor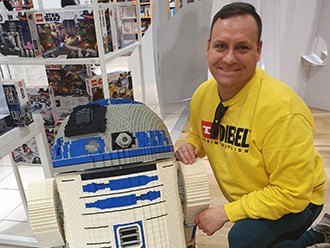 My name is Rod Taylor and I work within the Diversity space at Telstra. I have a passion for representing minority groups and inclusion and lead Indigenous employment and work with LGBTI initiatives. This is my fourth Midsumma and my second as a Telstra Citizen Reporter. I'm a bit of a geek with a slight Star Wars obsession, so in my spare time, you can find me watching movies, going to concerts and enjoying the cultural delights of Melbourne.


Instagram: @rusty_taylor_77
---
Maddie Sumner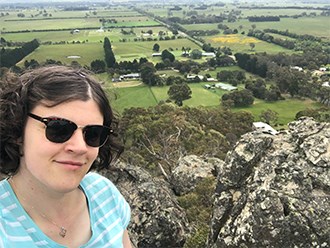 Hey! I'm super excited to be a citizen reporter for the first time, as this is my third Midsumma. I work at Telstra, and despite my IT background I am increasingly focusing on D&I thanks to being part of Telstra's Spectrum Council, and a Vic member of Wear It Purple! I used to be a gamer and photographer but now pretty much stick to Netflix and Disney+ in my spare time… You can talk to me about tech, cats, trans* and most importantly: desserts!



Facebook: @maddiejsumner
Instagram: @maddiejsumner
---