2024 event: The Inheritance. Image by Benny Capp.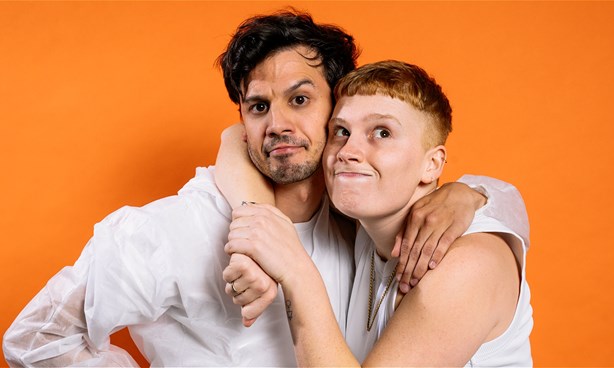 Performance
Performance events may be further filtered by CABARET, CIRCUS, COMEDY, DANCE, INTERACTIVE PERFORMANCE, MUSICAL, SPOKEN WORD, THEATRE or VARIETY.
Performance events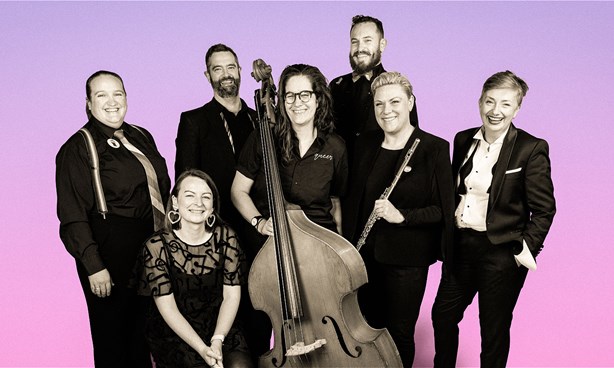 Music
Events where live music is a key component of the performance. Music events may be further classified as CLASSICAL, ELECTRONIC, FOLK or POPULAR MUSIC.
Music events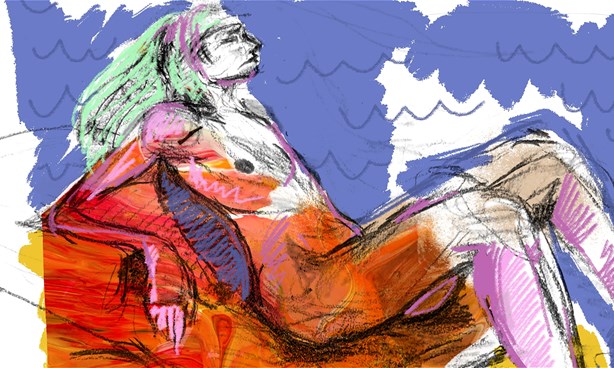 Visual Arts
VISUAL ARTS events are exhibitions in many different forms such as in traditional art galleries, on public billboards or as a feature in public areas of community buildings.
Visual Arts events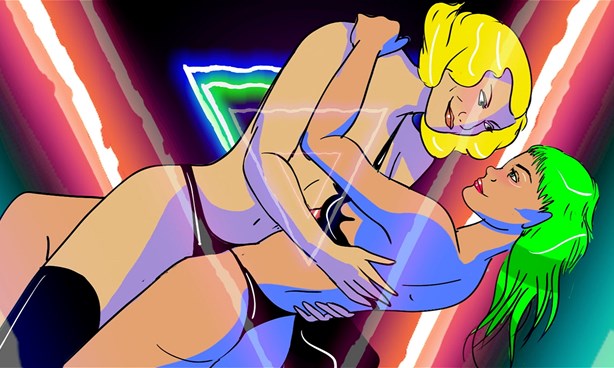 Film
Melbourne Queer Film Festival is the place to go to get your queer film fix, but we also have a few film delicacies for your enjoyment.
Film events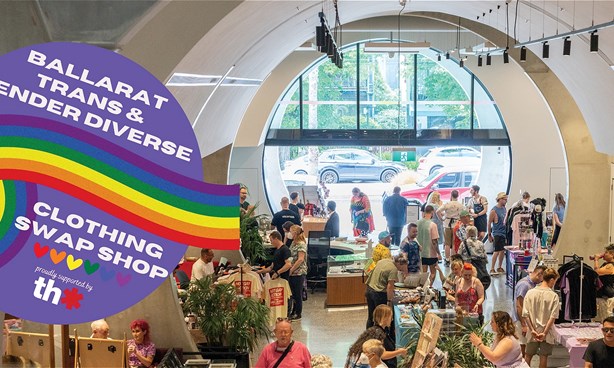 Community & Culture
COMMUNITY & CULTURE events may be further classified as DAY OUT, FAITH, MARKET, NETWORKING or FASHION events.
Community & Culture events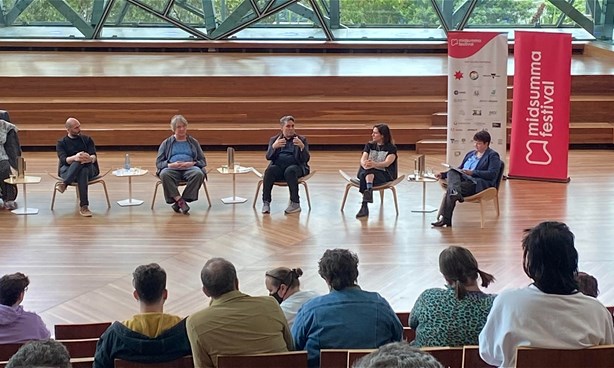 Talks, Tours and Workshops
Everything from discussion panels and history walks to a delectable array of participatory workshops.
Talks, Tours and Workshop events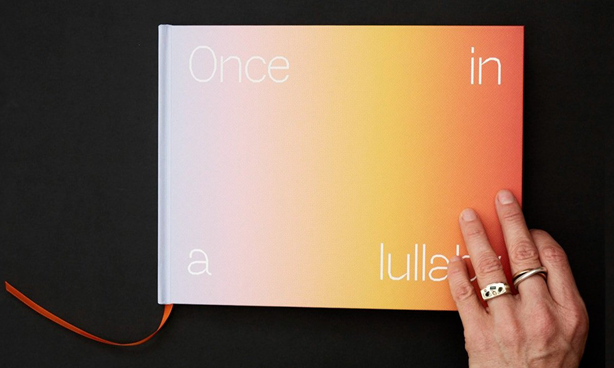 Kids and Families
Events enabling rainbow families to see themselves represented on stage, something that rarely happens in mainstream media, and events that are designed to specifically appeal to kids and families.
Kids and Families events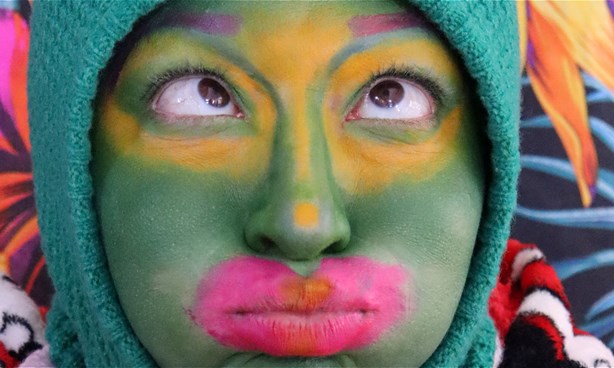 Youth
Events of interest to young adults and mature kids - generally not accompanied by the parents.
Youth events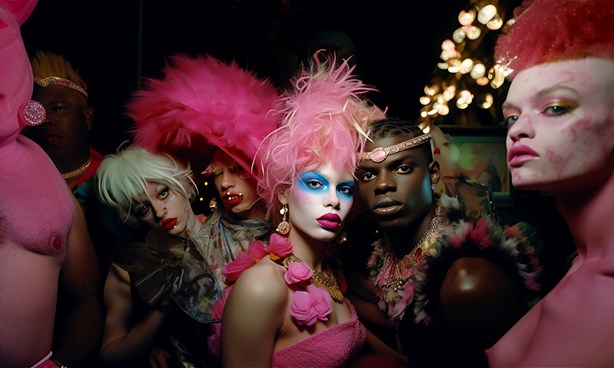 Parties and Social Events
Daytime parties, night time parties, pool parties, after parties (following Major Midsumma events) and social get-togethers.
Parties and Social events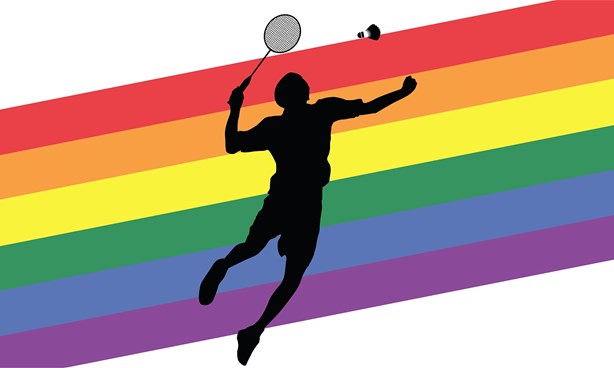 Sports
Community-oriented sporting activities where you're welcome to come along and try something new (or perhaps something you haven't done for a while).
Sports events