Cocoa Butter Club Midsumma Special by Alexis D Lea
COVID-19 Update for Midwinta Gala
We are very sorry to have to share with you that due to the uncertainties arising from COVID-19, we have had to postpone Midwinta Gala indefinitely due to COVID impacts. This is particularly disappointing to us as we know how much this 'night of nights' means to people in our communities.
COVID-19 pandemic implications continue to seriously impact the Arts and Events industry, particularly large-scale events. At this stage, the financial risk of the event being cancelled or numbers being strictly limited is too great for us to move ahead with committing significant costs for the event at this time without increased immediate risk to Midsumma.
We hope you can all understand. 
About Midwinta Gala
Traditionally held in August each year, it brings together the artistic, political and corporate chiefs of Queer Melbourne. It is always a memorable night full of entertainment and networking opportunities with the big winner being raising of funds for Midsumma Festival. Midwinta Gala aims to raise funds for the development of new and aspiring talent in visual and performing arts for next year's Midsumma Festival. The Midwinta Gala is quite possibly the glitziest event in the Melbourne LGBTIQ calendar!
Entertainment is always first class. Those who have performed at the gala include Casey Donovan, Alfie Arcuri, Sheldon Riley, The Huxleys. Accompanied by effervescent host Gretel Killeen.
See you at Midwinta Gala 2022 xx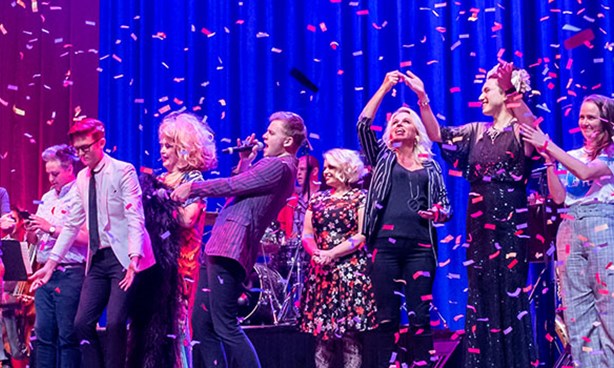 Become a Patron
By becoming a Midsumma 2020 Patron you not only get the VIP treatment at our signature events but you also receive regular behind the scenes updates on Midusmma's activity as the festival develops and invitations to attend VIP events throughout the 22-day festival.
Become a Patron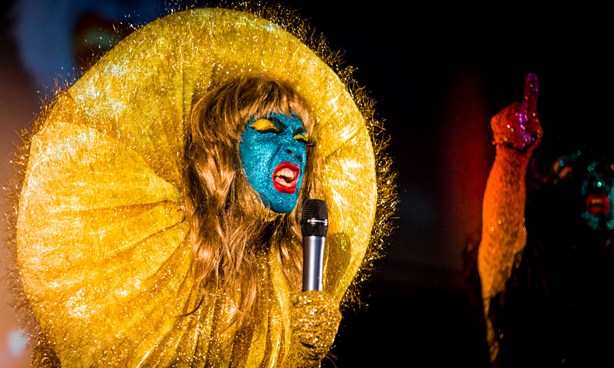 Donate to Midsumma
Midsumma Festival has deductible gift recipient (DGR) status, which means all donations above $2 are tax-deductible. 100% of funds raised go directly to artist and community development and access initiatives so you can be assured every dollar you give makes a difference.
Donate to Midsumma
Looking for something else?