Midsumma and Australia Post Art Award
Image: Midsumma and Australia Post Art Prize Exhibition 2019, by Eugene Howard
Presented by Midsumma Festival and Australia Post
Since its inauguration in 2016 the Midsumma and Australia Post Art Award has quickly established itself as an important award in the ecology of the arts. With finalists selected from across the country, the non-acquisitive annual award is a survey of outstanding queer artists working across mediums reflecting their potent personal and political perspectives on the world.
With a prize pool valued at $10,000 in 2020, the art award is open nation-wide to artists in any medium. Finalists exhibited at No Vacancy Gallery as part of Midsumma Festival 2020.
Judges of the Major Award of $6000 in 2020 were Rhys Dodson, Service Partner Manager - Business and Government, Australia Post, Hannah Presley - Curator of Indigenous Art, NGV and Kate Just - Head of Graduate Coursework, VCA, and Visual Artist. Finalists are eligible for a $1000 People's Choice Award provided by Australia Post.
In partnership with Midsumma Festival, Bundoora Homestead Art Centre is proud to offer a paid residency /exhibition opportunity for the Midsumma and Australia Post Art Award. The opportunity will be determined in collaboration with the winning artist in order to best support their practice, and will take place within the grounds of Bundoora Homestead Art Centre in 2020.
Australia's leading queer visual arts award
In its fifth year, this selection of queer artists from across the country showcase their personal and political perspectives of the world. 
2020 Recipient: People's Choice Award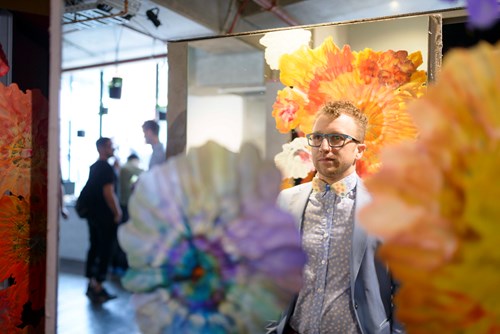 Samuele Tomasulo
Empathic Deniability
Award:
$1000
2020 Recipient: Midsumma and Australia Post Art Award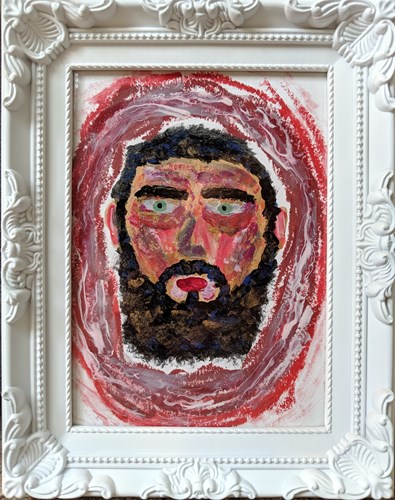 Daley

Rangi
Lipstuck
Award: $6000
2020 Recipient: Bundoora Homestead Art Centre Award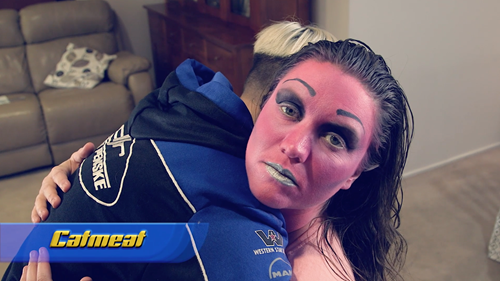 EO Gill
Physical
Digital Video
Award: Exhibition or artist residency at Bundoora Homestead Art Centre, a $1500 fee from Bundoora Homestead and $700 cash award from Midsumma
Daley

Rangi

(WA) -

 

Lipstuck
EO Gill (NSW) -

 

Physical
Dan Molloy (QLD)
Zoë Bastin (VIC)
Chelle Destefano (VIC)
Wet and Free Collective (VIC)
Mark du Potiers (QLD)
TomboyBill and Matthew Schiavello (VIC)
Darcy Williams (QLD)
Samuele Tomasulo (VIC)
Paul Piccione (VIC)
Wesley Dowling (VIC)
Midsumma Festival is delighted to present this award and exhibition event as part of our ongoing partnership with Australia Post. Celebrating diversity and inclusion is important to Australia Post. They are committed to supporting their Lesbian, Gay, Bisexual, Transgender, Intersex and Queer employees and driving positive change to create more inclusiveness not just throughout their workforce but throughout the wider community.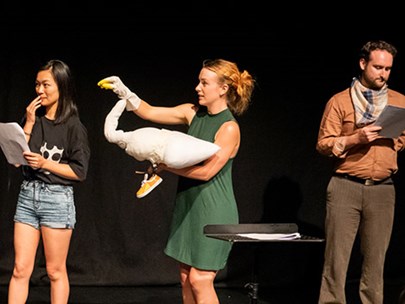 Midsumma Year Round
Want to know what else we do (apart from run a fantastic arts festival each year, of course)! Check out our mentorship programs and year-round activities.
Looking for something else?