POWER - Midsumma Festival 2020 - Kee'ahn - imbi the girl - by Tanya McCulloch
It looks like you're trying to find an event from Midsumma Festival 2022. Unfortunately, the 2022 event details have now been archived.
Australia's premier queer arts and cultural festival will return in 2023, running between 21 January and 12 February, with Midsumma Carnival on Sunday 22 January and Midsumma Pride March on Sunday 5 February.
The full 2023 Midsumma Festival program will be available online once it is launched on 30 November 2022.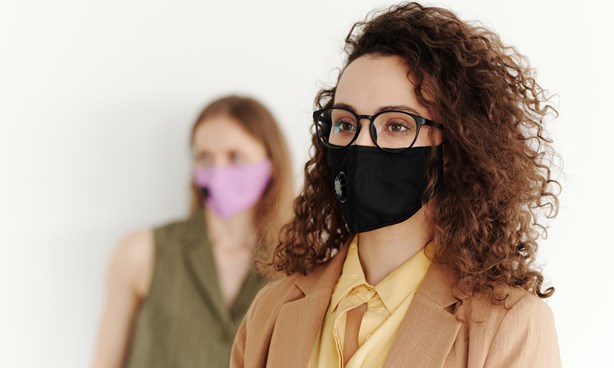 Midsumma COVID-19 Updates
This page will be continuously updated as we evolve Midsumma Festival 2021. We might not have all of the answers now, and things might change as we do, but we are working with you, our communities, and artists and producers to make Midsumma Festival 2021 as fabulous and safe as possible.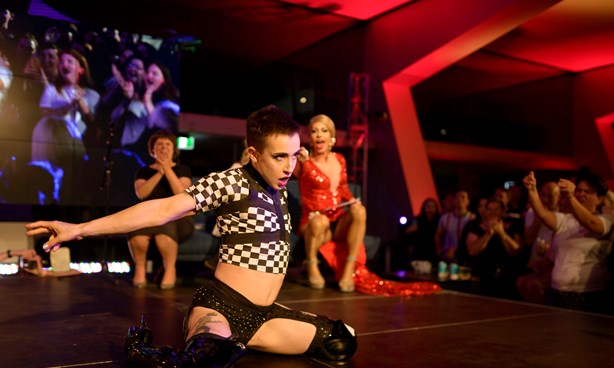 Midsumma Festival Dates
Mark your calendar for the upcoming Festival, usually held in Jan and Feb each year, but due to COVID-19, in 2021 Midsumma Festival will return for the special one-time dates of 19 April to 5 May, with Midsumma Pride March on Sunday 23 May.
Midsumma Festival Dates