Image: Club Clocktower: Kong's Takeover by Florence Albert
In need of a venue?
Midsumma Festival is open access, which means that anyone can register to be part of the program. 
You will need a confirmed venue to register your event for the festival. Registrations close on 1st September 2023, so ensure you have secured a venue in good time to complete your registration. 
The venues below are currently seeking expressions of interest from those interested in performing at their venue as part of Midsumma Festival 2024. Any other venues wishing to be included in this list are invited to do so by emailing [email protected] after registering on Eventotron. 
Get in touch with venues directly to discuss your event's needs and see if you're a good fit. Once you have secured a venue, you will need to add the venue to your event in Eventotron and your venue will need to accept. 
Adding a Venue in Eventotron
Log in to Eventotron
Go to Step 9: Add Venue on your event registration.
Once you find a venue that you like, select "More Info" and then "Apply to...". You'll then be prompted to provide a brief introductory note. 
We strongly advise that you then contact the venue directly to discuss your event in more detail.
Once the venue accepts your application, it will appear in the next step. You will then be able to input the dates, times, duration, capacity and pricing details of your event. 
You can also request venue advice from the Midsumma team by emailing [email protected].
Venues Seeking Expressions of Interest
CBD & DOCKLANDS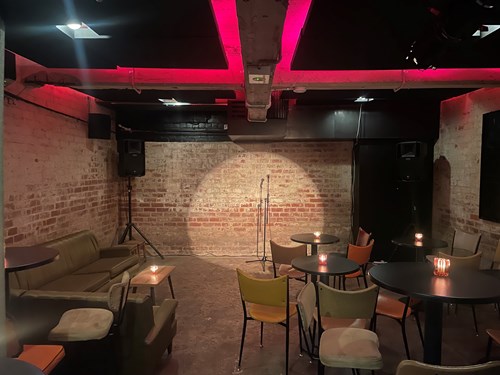 A bar and arts space in the heart of Melbourne's CBD.
SPACE CAPACITY
35-40 people
ACCESSIBILITY
Not wheelchair accessible - the venue has 4 steps to enter it and a set of stairs to get down to the event space
CONTACT
For enquiries contact Matthew Molony 0481 134 686 or [email protected]
A small, intimate theatre in Melbourne CBD dedicated to presenting small independent works.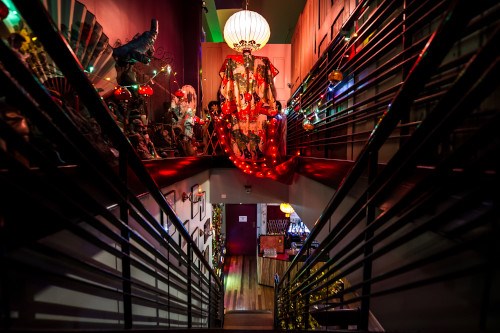 SPACE CAPACITY
76 people and 48 people
ACCESSIBILITY
Accessibility (for performers and audiences) - Not wheelchair accessible, but open to working in other ways to provide a more accessible space.
CONTACT
For enquiries contact The Butterfly Club at https://thebutterflyclub.com/enquiries.
Located on Flinders Street, diagonally opposite the Melbourne Sea Life Aquarium, Speakeasy Theatre is located in a stunning 1850s built heritage listed building, and comprises two theatres, the Apollo (60 seat drink table seating) and the Vault, an intimate 30 seat theatre.
APOLLO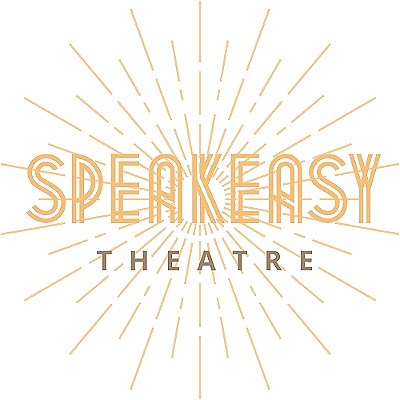 The Apollo Theatre comprises three small stages; the main one at the front and one at the side and back which can be used during performances.
SPACE CAPACITY
60 people
ACCESSIBILITY
Assistance is required for wheelchair access - one step into the theatre hallway, and one step down into the theatre. Please note the toilets are NOT accessible, however neighbour The Waterside Hotel offers their facilities. There is a parking special exclusive to secure a spot in Flinders Lane directly behind the Speakeasy building.
CONTACT
For complete details see speakeasytheatre.com.au/venue-hire. To make enquiries, email [email protected].
THE VAULT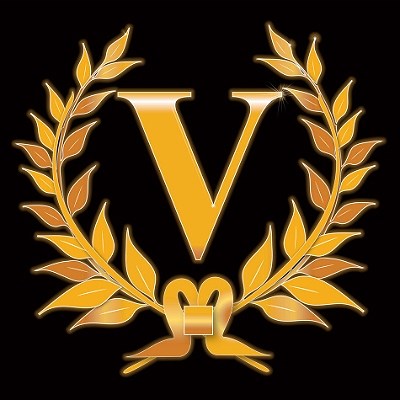 The Vault Melbourne is the newest theatre to open in the heart of Melbourne.
With its own entrance in true speakeasy style, bar and service space. The intimate, boutique and bespoke theatre, located in the basement of the building that was once a gold-rush era bank, The Vault Melbourne presents a stunning environment to showcase the greatest live performance. Capacity is 20-30 seats with various layout and furniture options available from decadent lounges to theatre seating its completely versatile.
SPACE CAPACITY
30 people
CONTACT
For complete details see speakeasytheatre.com.au/venue-hire. To make enquiries, email [email protected].
WEST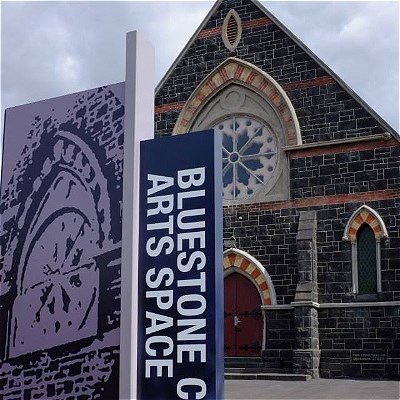 The Bluestone Church Arts Space is a flexible performance space at 8A Hyde Street, Footscray. he former Wesleyan Church offers an open plan, flat wooden floor space and exceptionally high ceilings, with a performance area of approximately 120m². For Midsumma Festival the venue is programmed through an Expression of Interest process (with a focus on supporting artists from Melbourne's West), and is suitable for small-scale performances including comedy, cabaret, live music, dance, theatre or similar. 
The Visual Guide for this venue can be found here. 
SPACE CAPACITY
80 pax (seated) / 100 pax (standing)
ACCESSIBILITY
Wheelchair accessible for performers and audiences via Napier Place entrance. Once inside, all facilities are level. 
CONTACT
Expression of interest form and further details available here.
Maribyrnong City Council are looking to support local event producers, artists and venues with discounted registration fees. If you're thinking about registering an event in Maribyrnong's Municipality or if you've already submitted an event registration then they would love to hear from you!
CONTACT
Please email [email protected] for further information.