Places of Worship – The Huxleys @ State Library
Image: Places of Worship, The Huxleys, 2021, Giclèe Print, 75 x 106cm.
A visual and performance based installation bringing to life the surreal, glamorous art of The Huxleys
Places of Worship - The huxleys is part of Midsumma X Ignite Melbourne program.
The Huxleys will be exhibiting light-boxes of their photographic series 'Places of Worship' including a live interactive roving performance which sees their fabulous costumes and fine art come to life in the surrounds of The State Library and Testing Grounds. Featuring the Huxleys and special guests.
The Huxleys' Places of Worship series explores the fading magic of supernatural worlds in which Melbourne-based performance and visual artists Will and Garrett Huxley cast themselves as exquisite outsiders, isolated and ornate, and existing on the fringes of places – and the margins of society.
Places of Worship presents a longing for the fecund precious jewels of the earth to be celebrated and adored, cconnecting with the glamour The Huxleys find in the surreal peripheries of the world, and  emulating the outrageous beauty they interpret in nature through their costume and styling.
As queer people growing up in suburban homogenous and conditioned places, feeling isolated, alone and different, The Huxleys' new photographs embody these feelings and express a sense of safety in isolation – the natural world is non-judgmental, it is beautiful and precious and needs protection. These photographs invite the viewer to find a similar beauty in explosively queer bodies, yearning for difference to be marvelled at, worshipped and praised.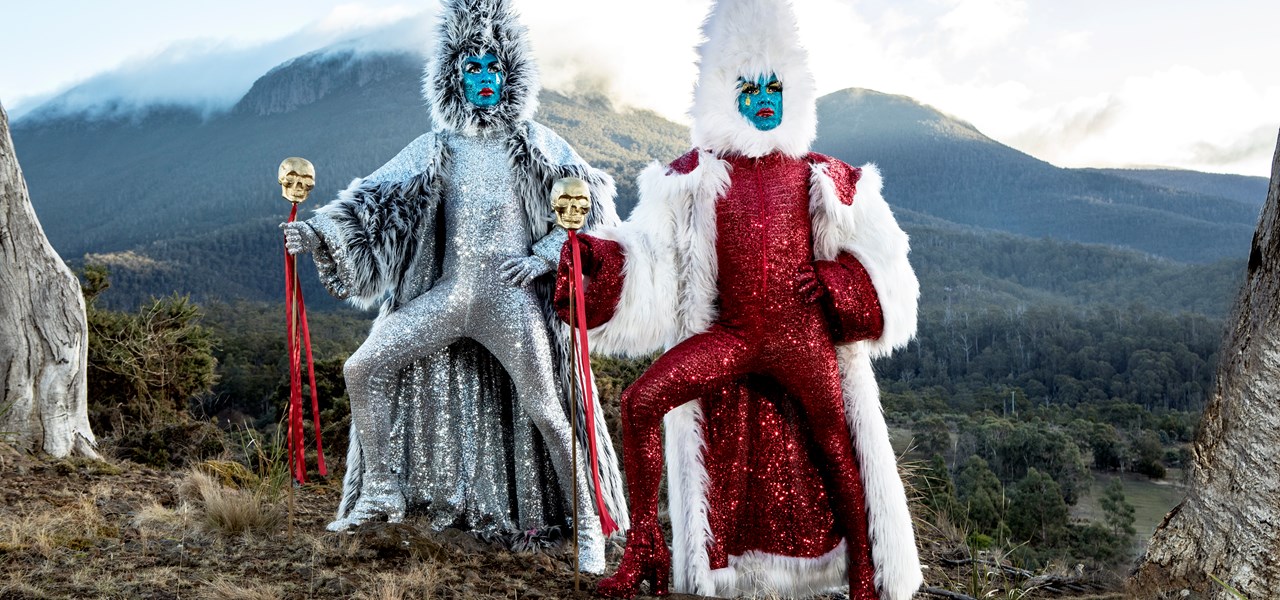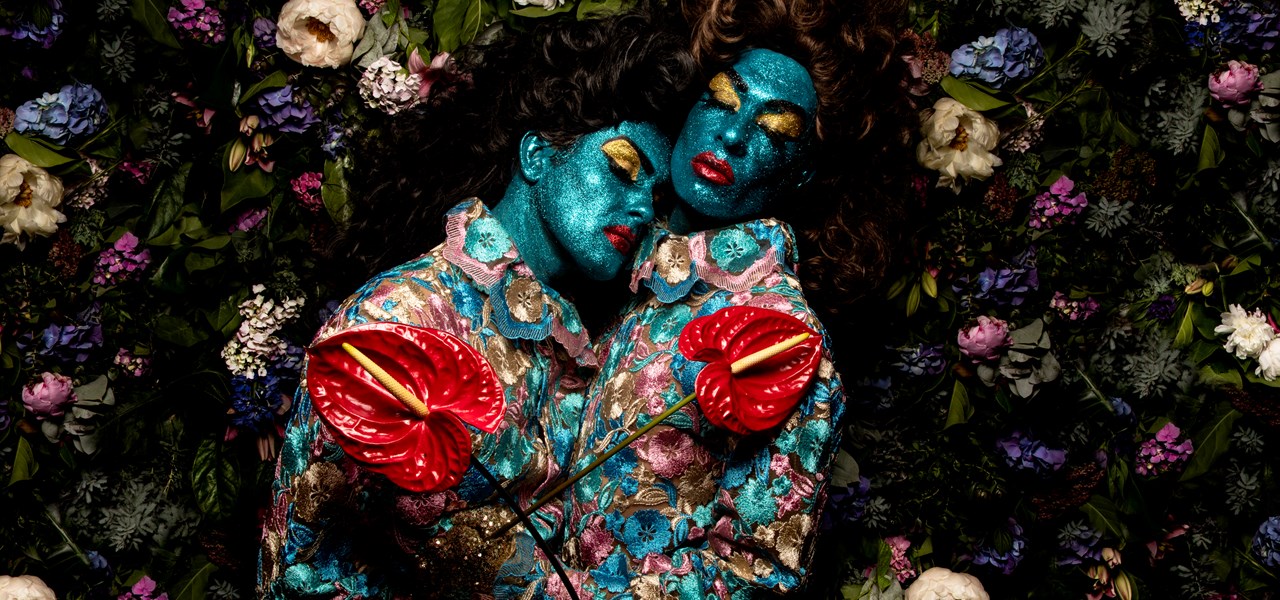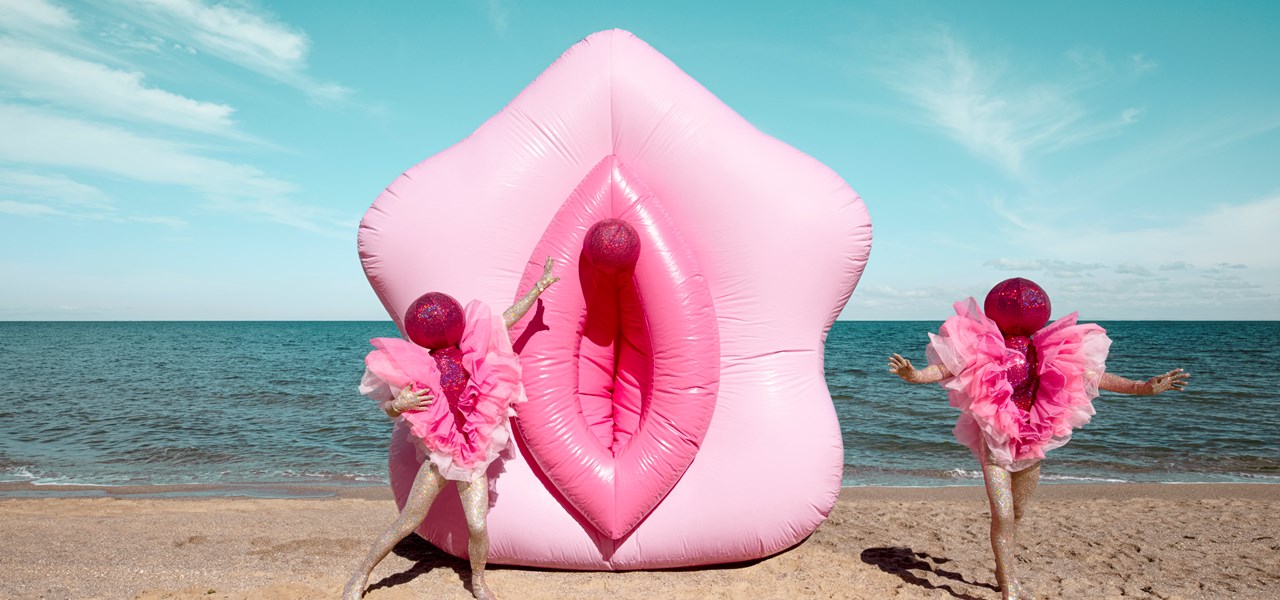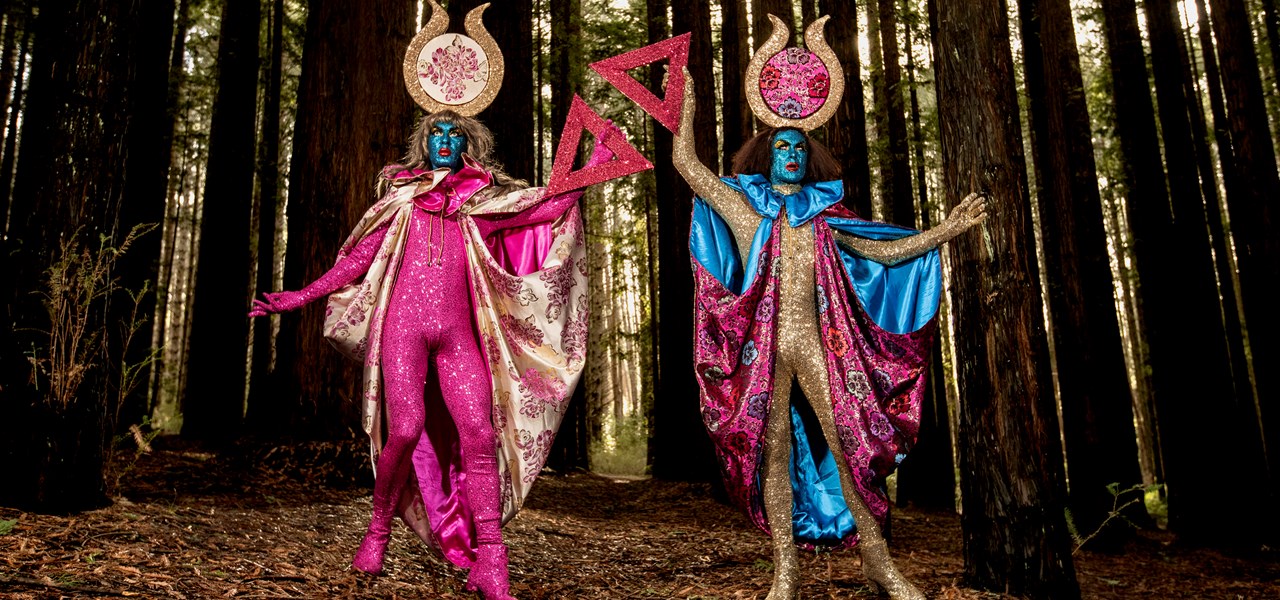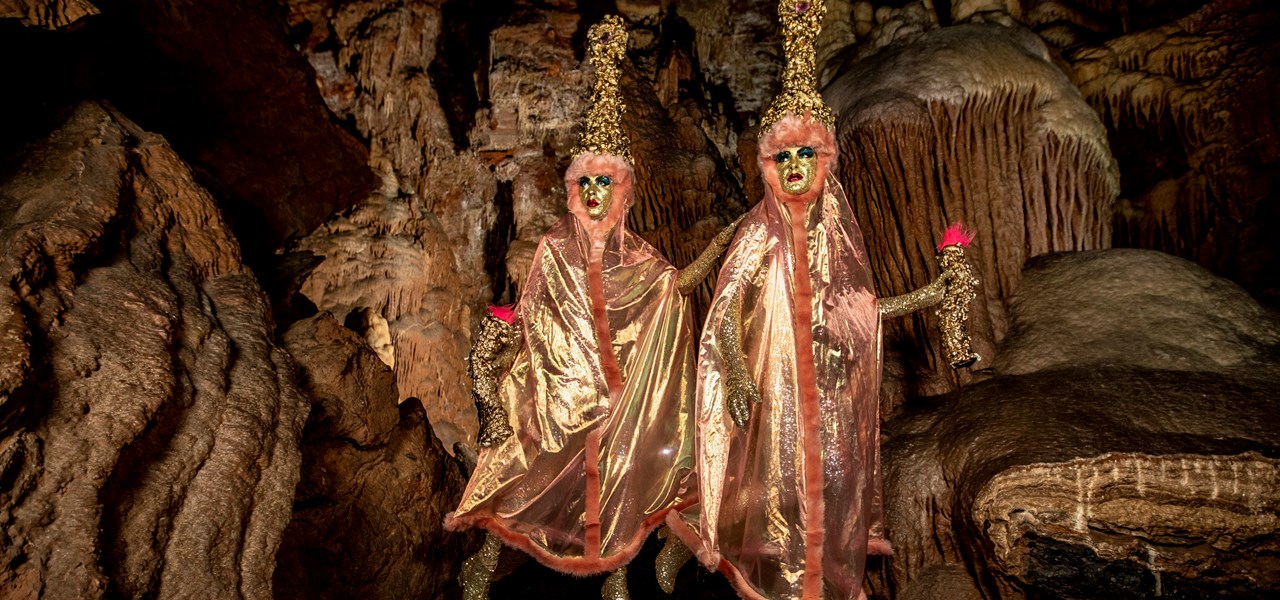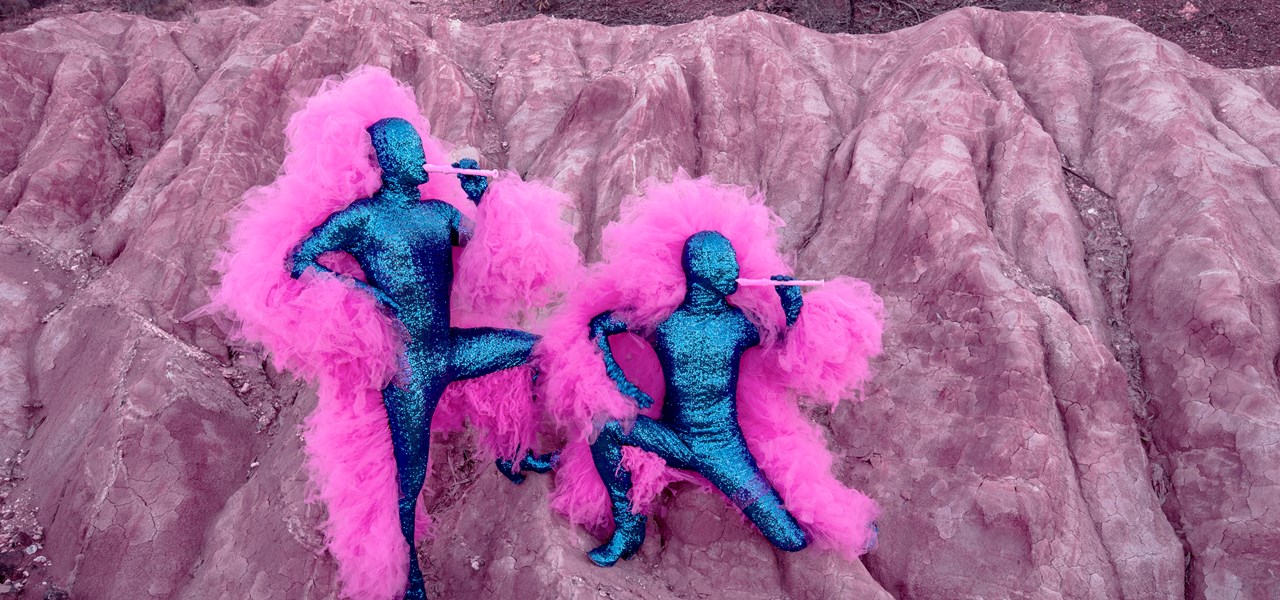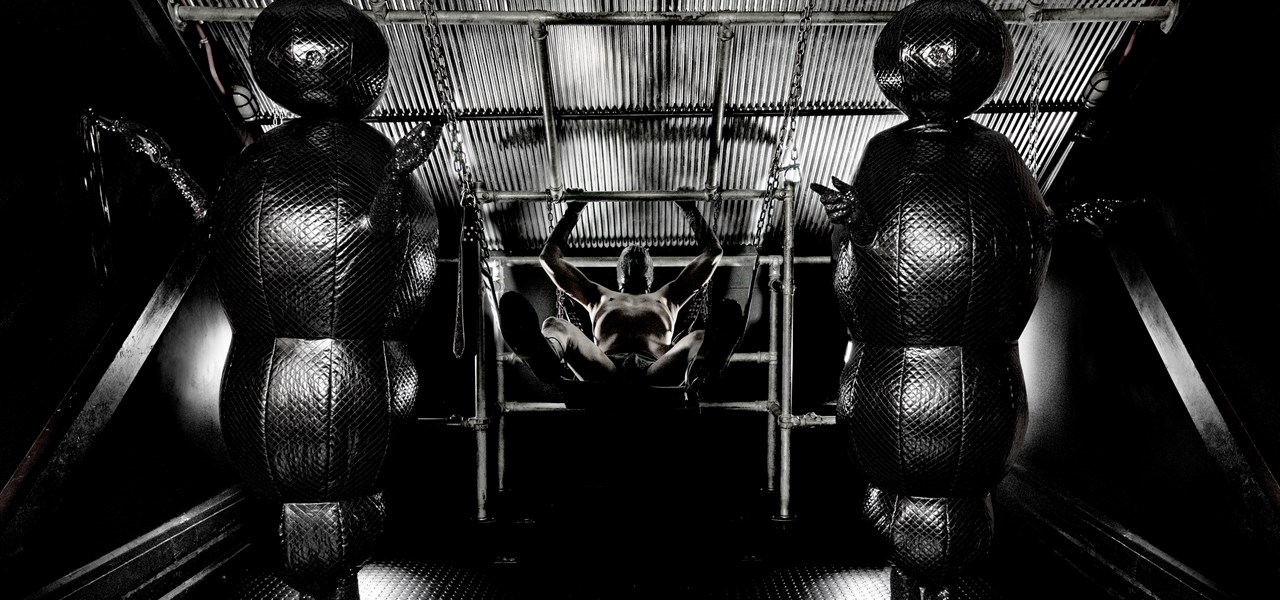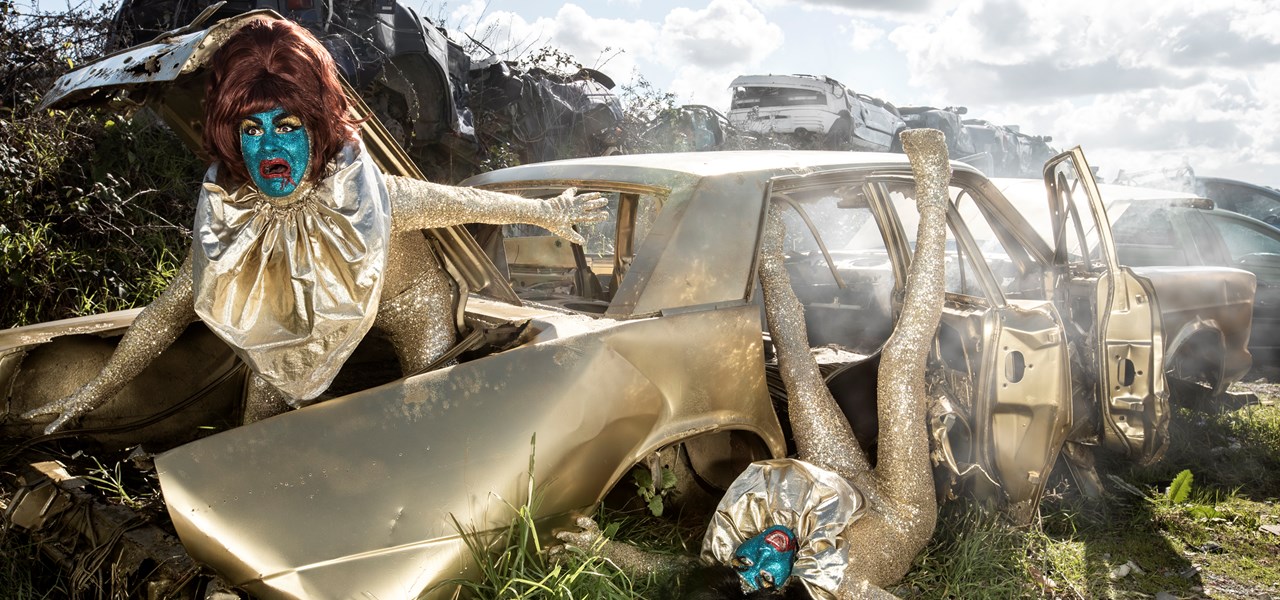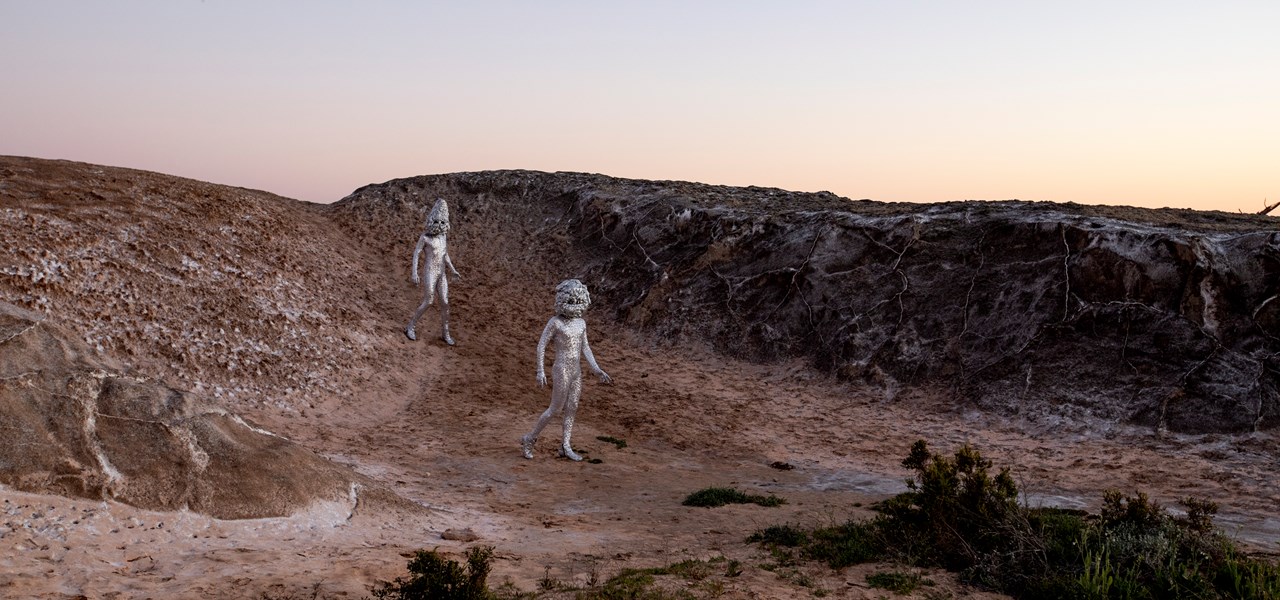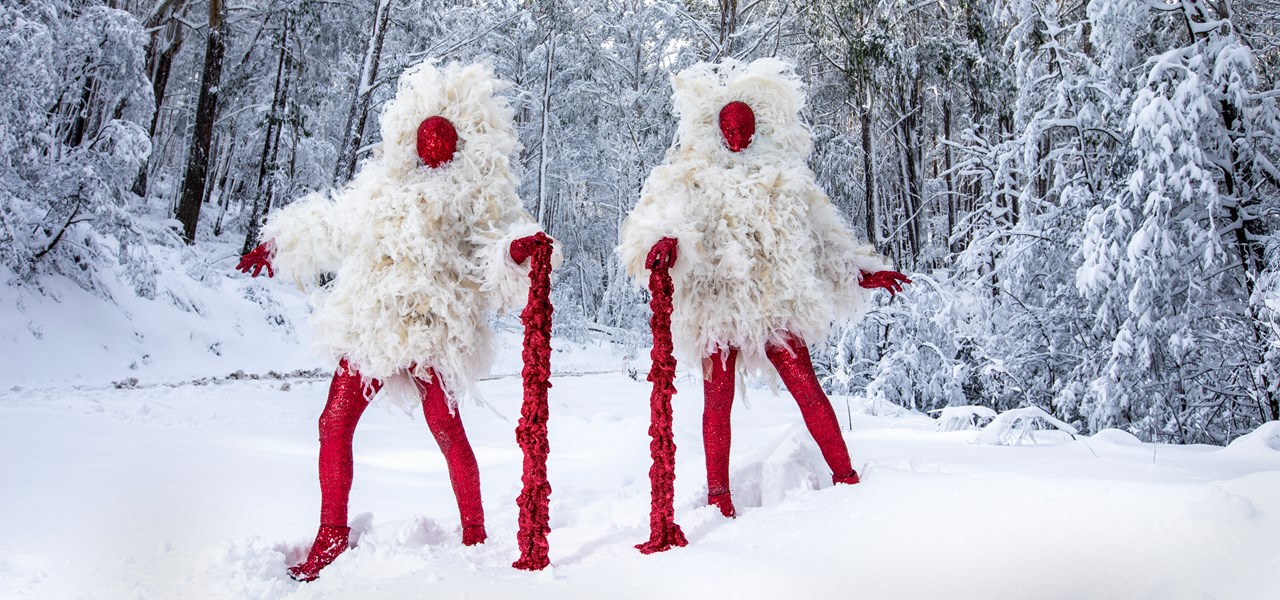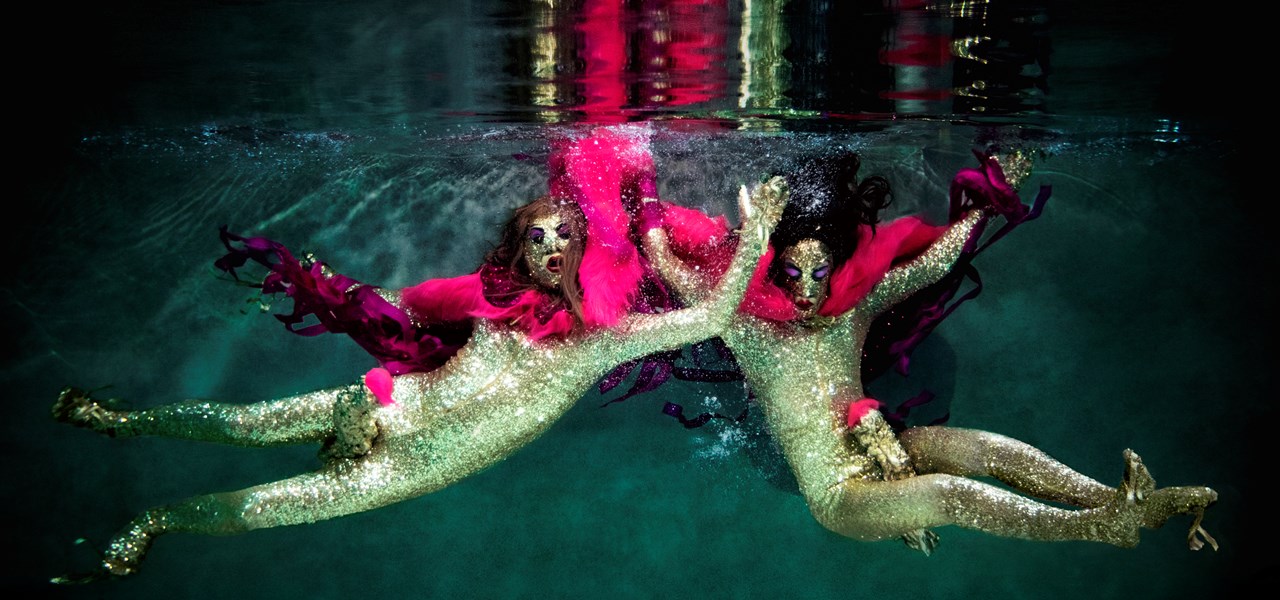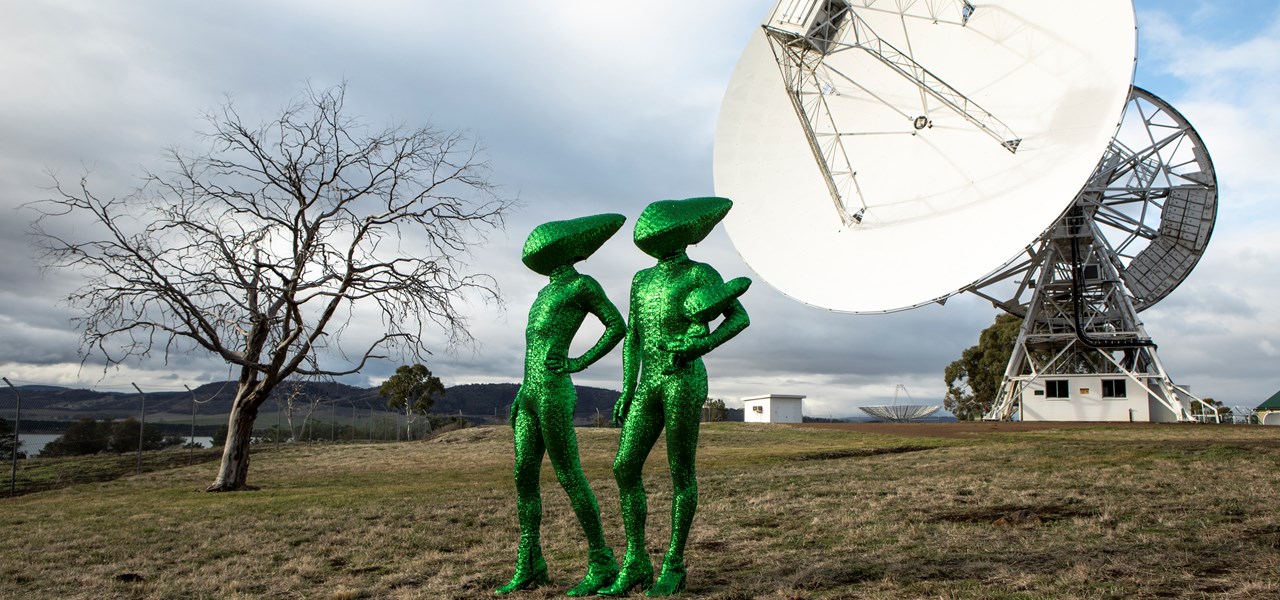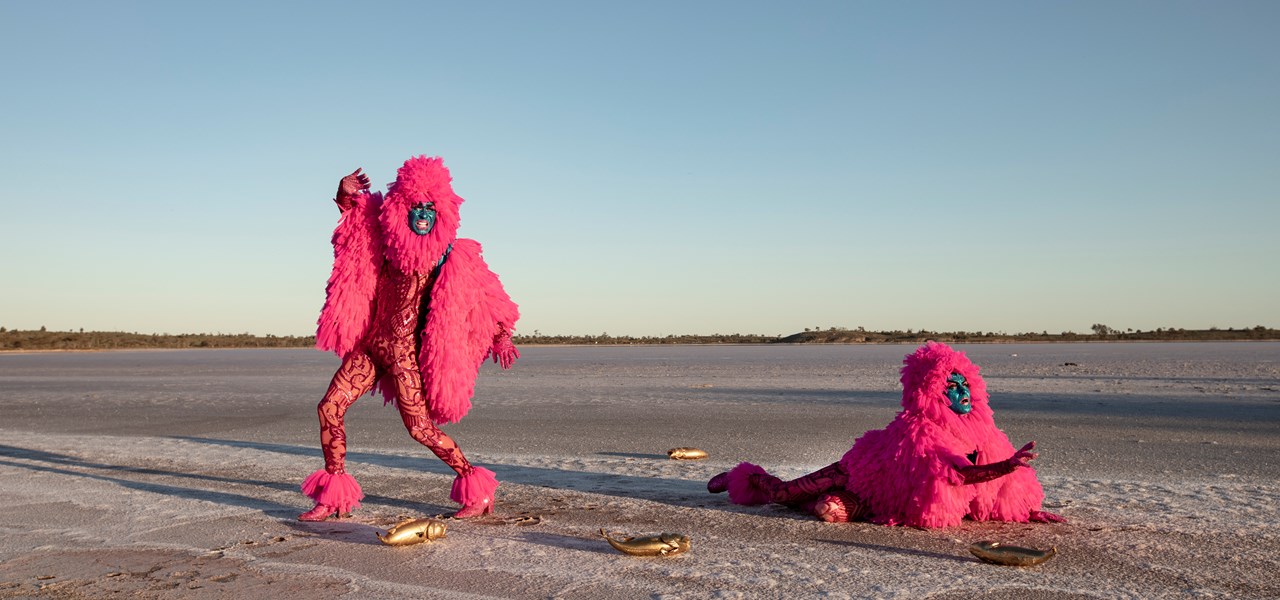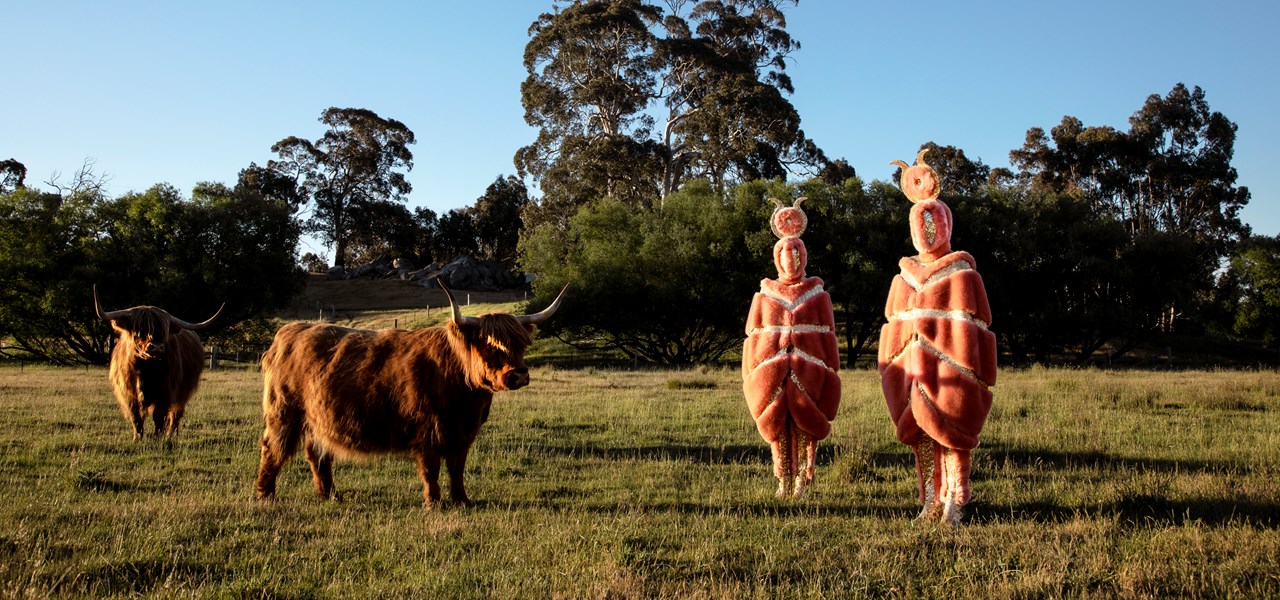 1
2
3
4
5
6
7
8
9
10
11
12
13
14
Midsumma x Ignite Melbourne has been supported through the Melbourne City Revitalisation Fund, a partnership between the Victorian Government and the City of Melbourne.
This event is supported by Program Partner, State Library Victoria.
Event & ticketing details
Accessibility
Dates & Times
| | |
| --- | --- |
| SHOW 1 | Fri 27 Jan 4-8pm | Performances at 5pm, 6pm and 7pm |
| SHOW 2 | Wed 8 Feb 12-4pm | Performances at 12:30pm, 1:30pm and 2:30pm |
Location
State Library Victoria - Forecourt
328 Swanston St, Melbourne CBD
Get directions
Train
Melbourne Central
Tram
Any Swanston St tram to stop 8
You might also be interested in...