Living in the Queerantine
Nocturnal X Midsumma Lunar New Year Disco - photo by Tanya McCulloch
** Are you looking for the Queerantine events held at ACMI as part of Midsumma Festival? If so, see Queerantine in the Flesh, Queerantine Live Salon or Queerantine Q&A.
As a community we have come from isolation, many of us feeling alone, disconnected and distant even in a crowded room. Often we combat that by making a strong sense of community, finding places and spaces to take over, constructing chosen families. In events such as Midsumma Carnival and Midsumma Pride March, we see all of these communities and groups come together and announce proudly "We are not alone, we are queer and we are here".

Due to the recent state of the world, we find ourselves once again being physically isolated, separated from our spaces and communities, potentially better equipped and supported than in our younger years but still distant. Our communities have always been quick to adapt to new technologies and systems to get around restrictions society has pushed on us.  Our next Midsumma Festival may not be until January 2021, but we are still here and wanted to provide support and a space to share artistic ideas that artists have developed in response to this time of enforced seclusion.

One of Midsumma's leading values is "We promote, develop and celebrate queer arts and culture. We bring audiences and artists together." As part of our year-round development work, we wanted to act as a catalyst for the creation of some new small works of art and showcase them through the digital 'stage' of our Midsumma website.

Stereotypically, people perceive 'Queerness' as a performative element, being as bright, colourful and energetic. But there are so many more layers to Queerness and our artistic expression, who we are, and what we are outside of community and interpersonal relationships.
The Selected Participants
We have selected 10 artistic projects to receive up to $1,000 each to create a new piece of art that can engage through Midsumma's online channels. The works could be shared throughout June and July, via eNews, blog posts and social comms. 
The selected participants are presented below, in alphabetical order.
*The works will be linked here to the artist as they are published.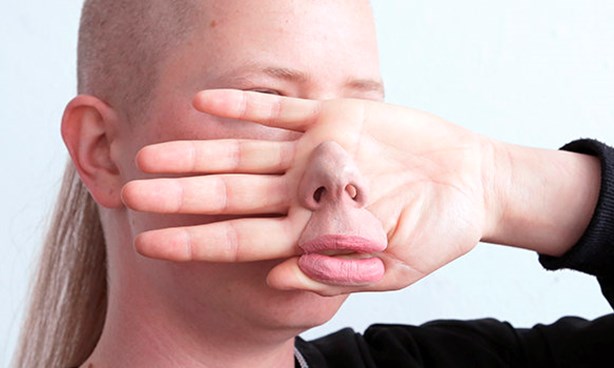 Midsumma Futures
Midsumma Futures is a nine-month development and mentoring program for early-career artists and culture-makers, kicking off in October and running until May.
Midsumma Futures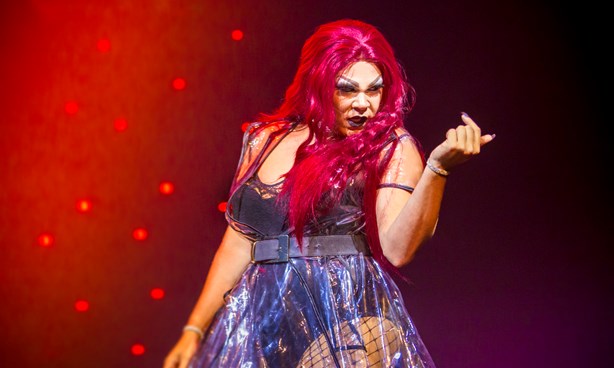 Midsumma Pathways
Midsumma Pathways is a nine-month mentorship program for LGBTQIA+ artists with disability that provides a queer context for up to twelve LGBTQIA+ participants with disability to develop their artistic practices.
Midsumma Pathways